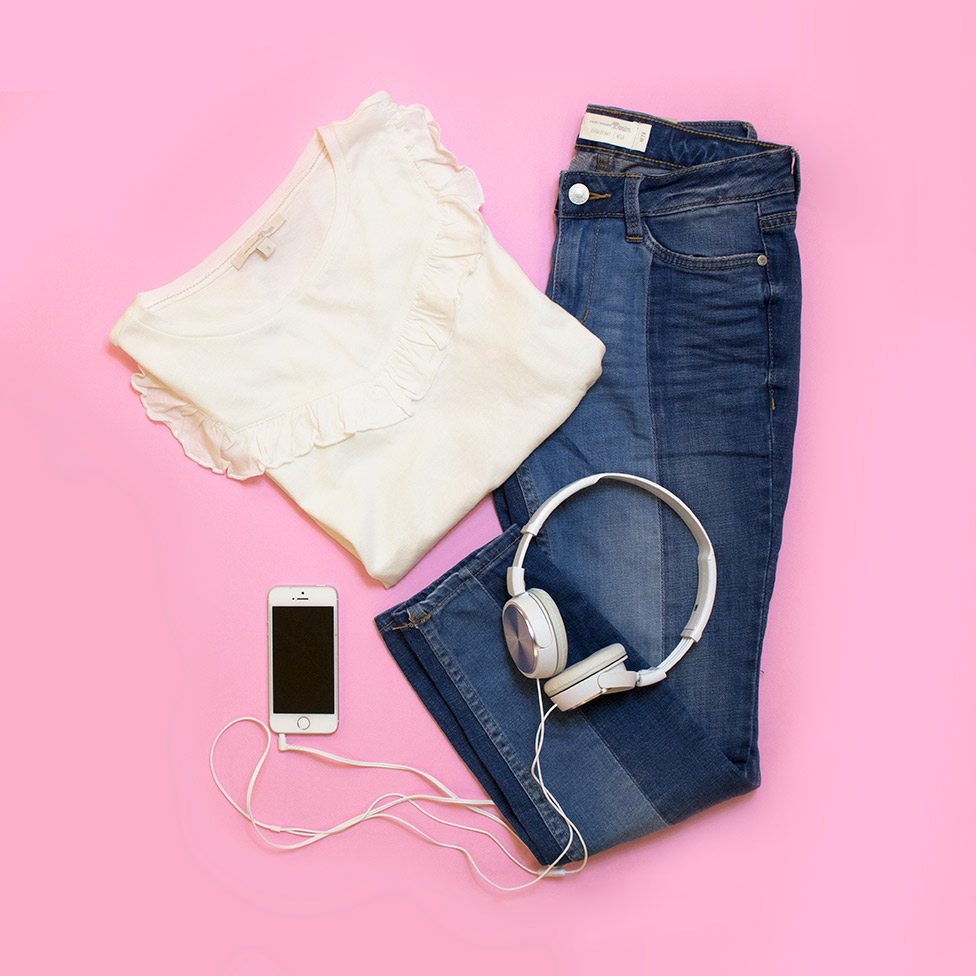 Trend check

It's all about the details! From frills and embroidery to patches, lace or cords, we love the little features that turn any item into a real eye-catcher. Find your personal favorite detail and be inspired by our cool street styles.

Top 3 ruffles
Ruffles are the new eye-catching style! The new ruffles style looks cool with any outfit.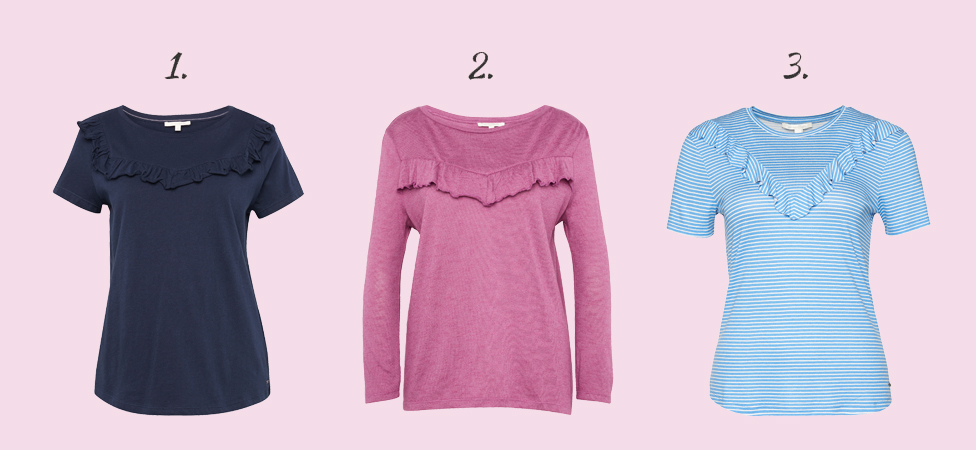 Our recommendations for you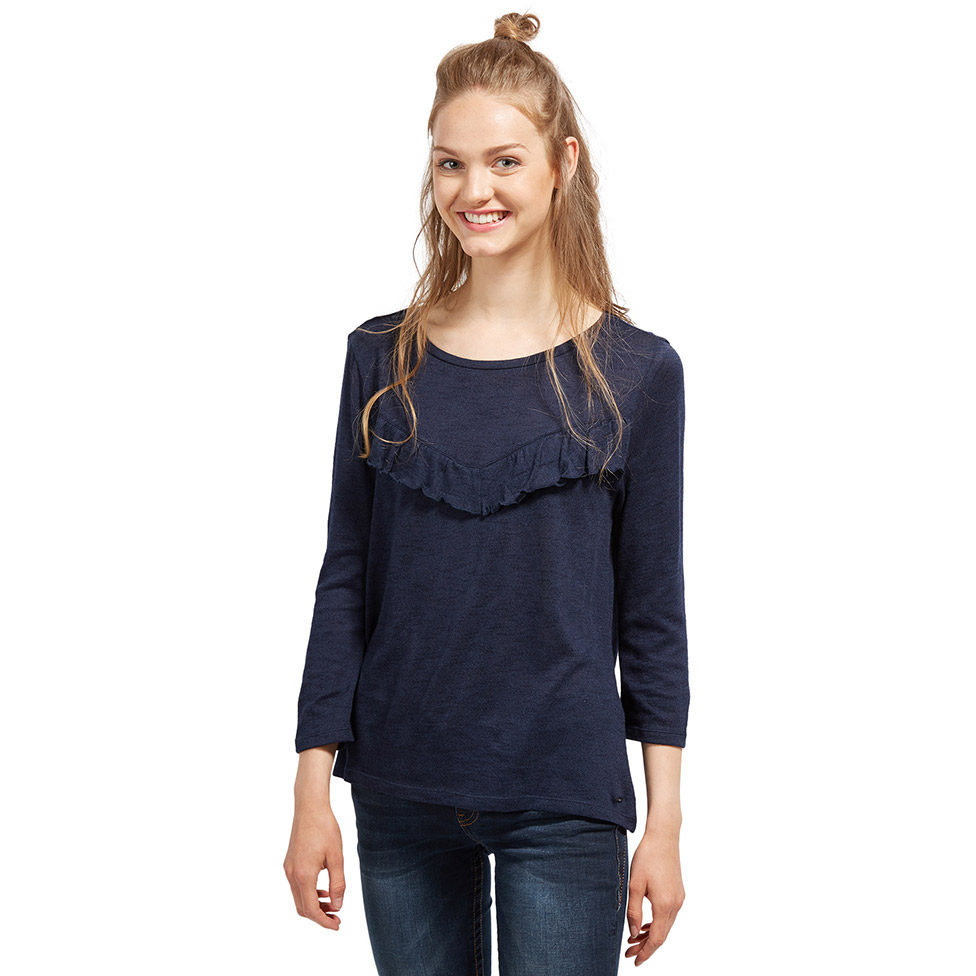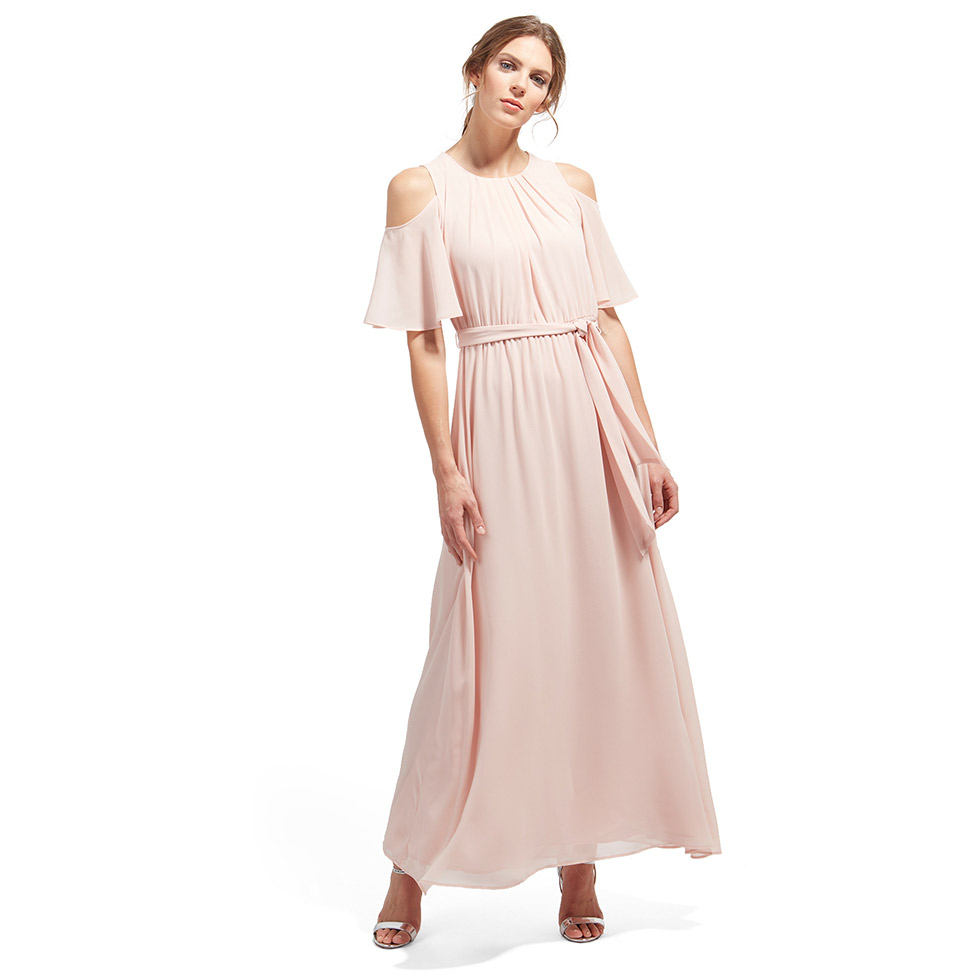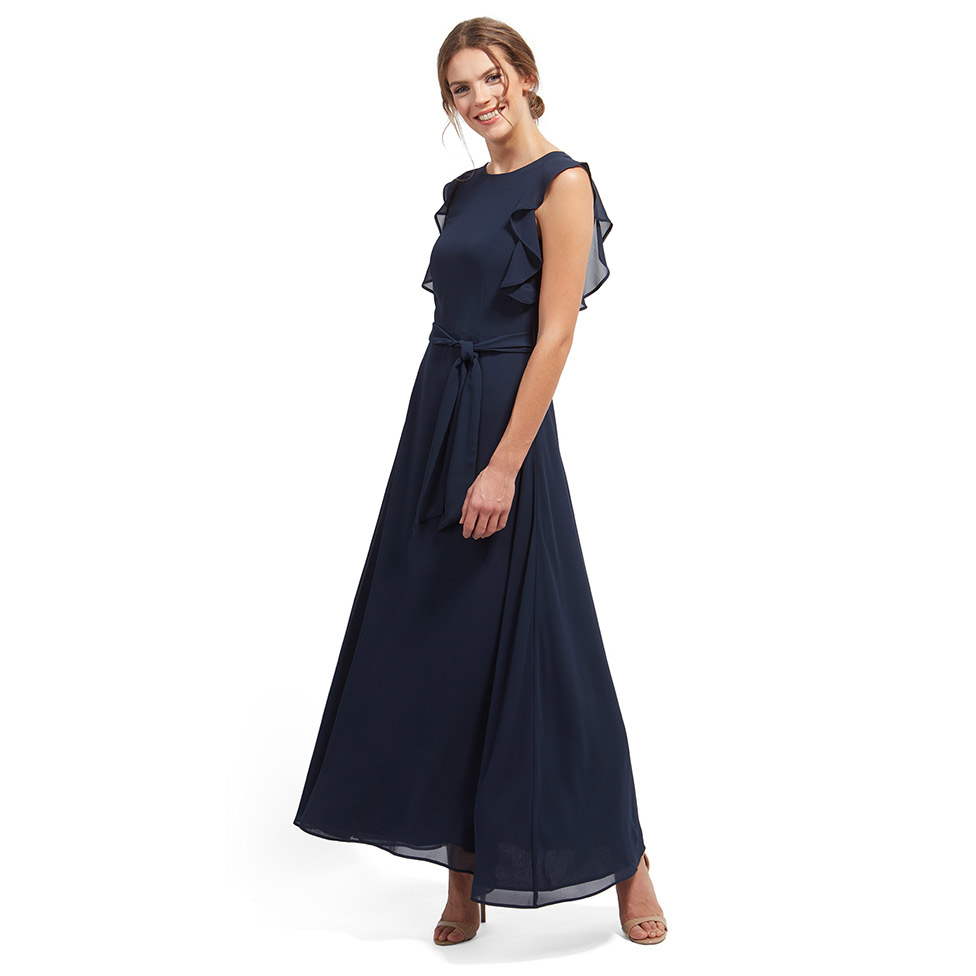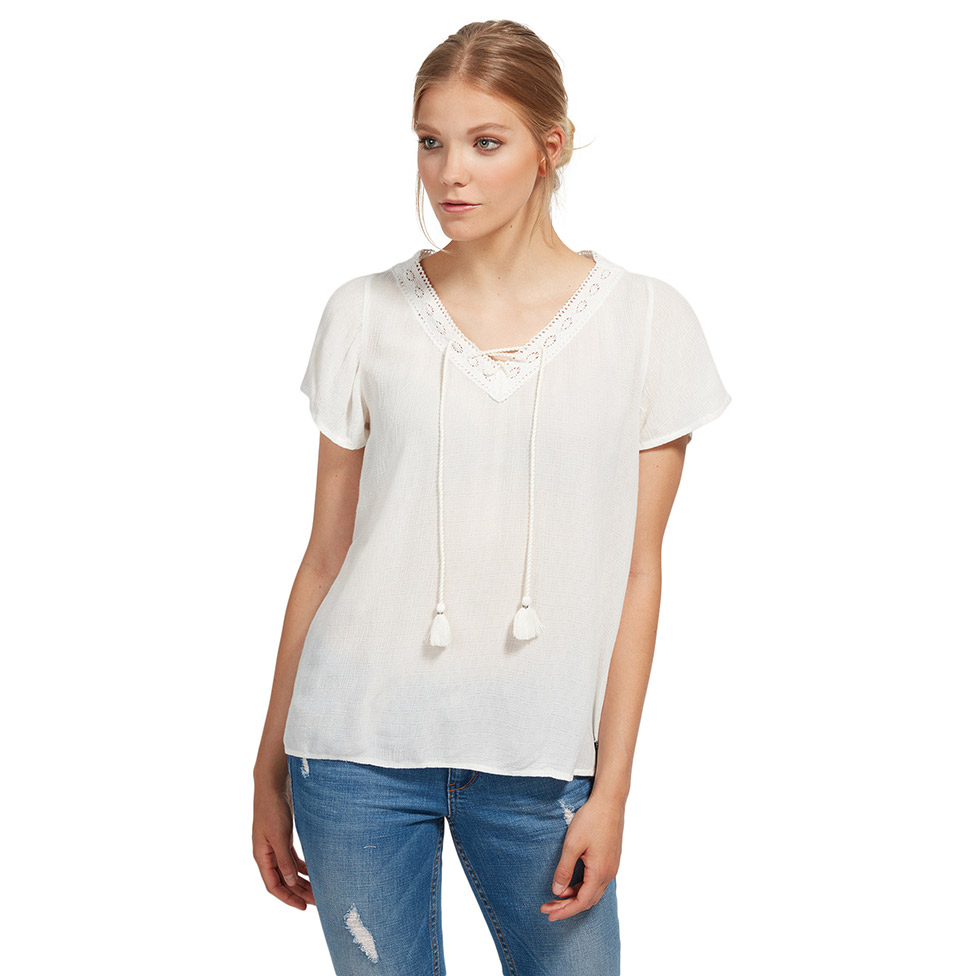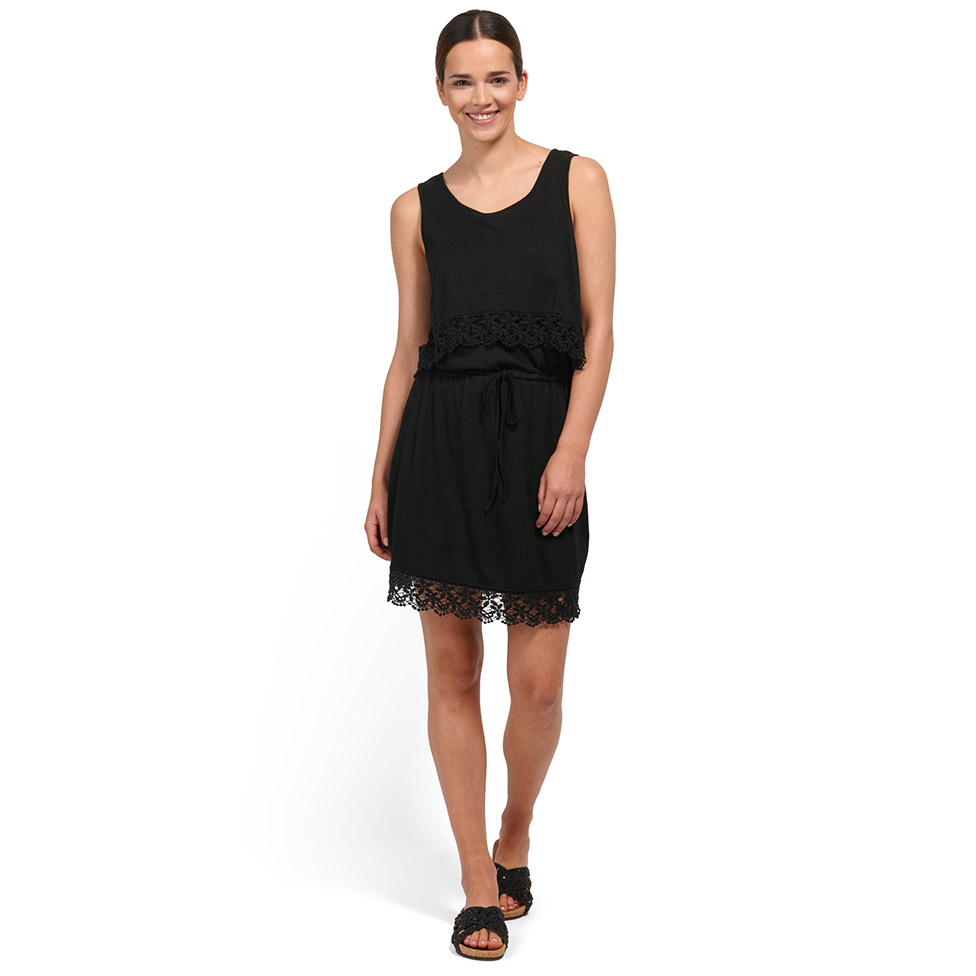 Blogger Look
Fashion blogger Magdalena from Hoard of Trends shows us how to rock the off-the-shoulder and bow look.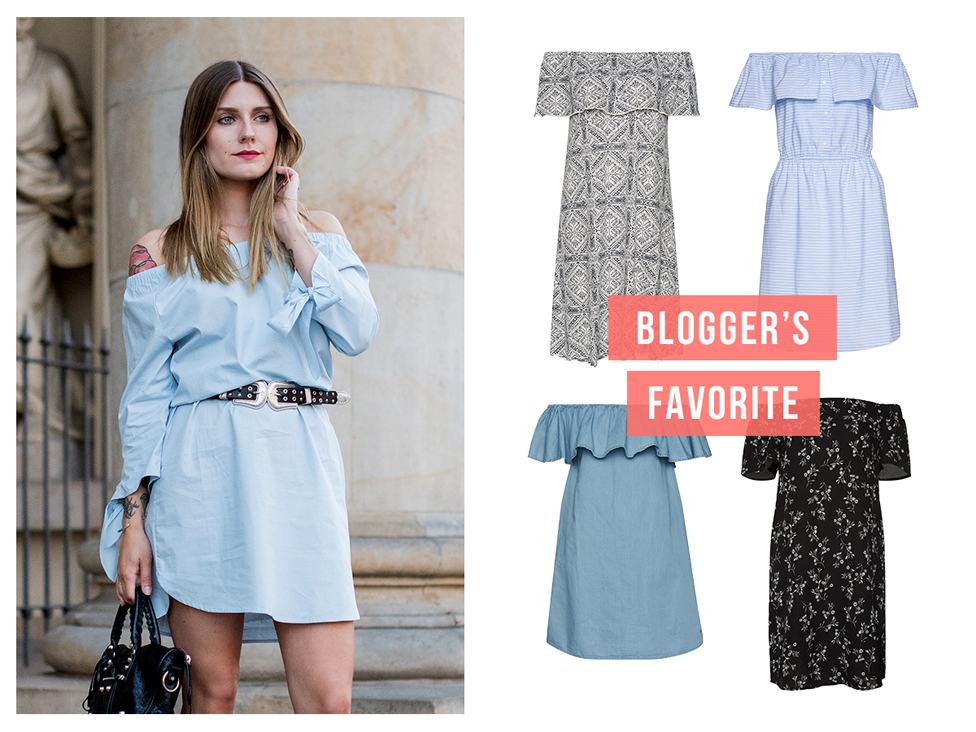 One piece — two different looks
These trendy two-tone jeans are perfect both for a relaxed office look and for weekend activities of any kind.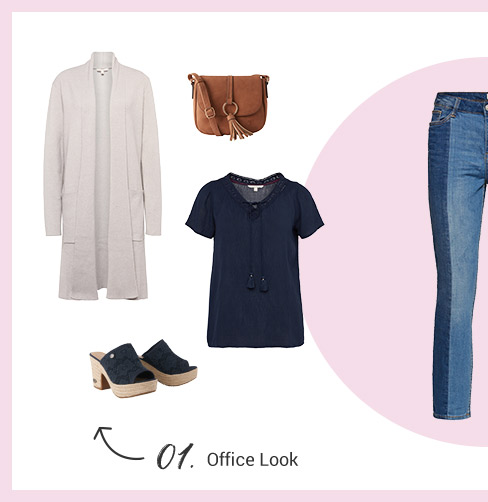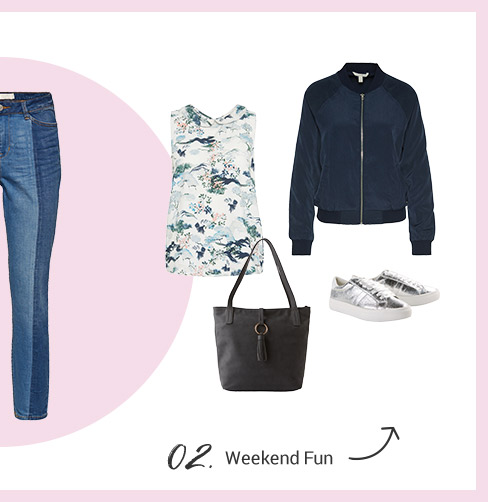 Try this trendy patches look
as worn by our colleague Maike
Our colleague Maike styles a trendy patches look with an absolute classic: the white T-shirt. We love it!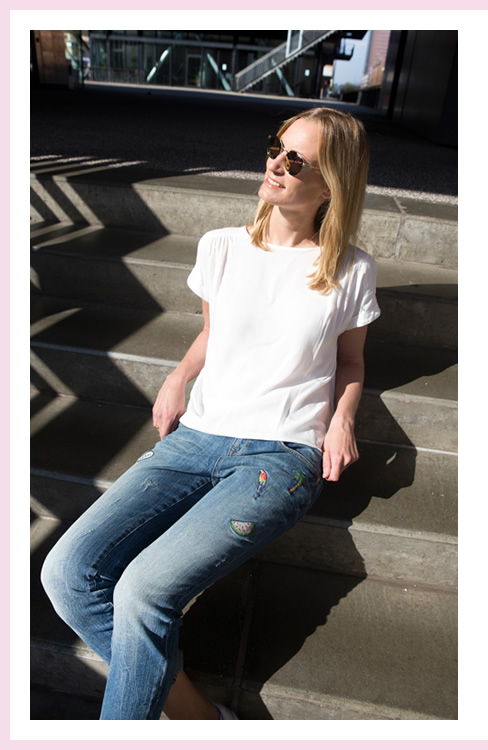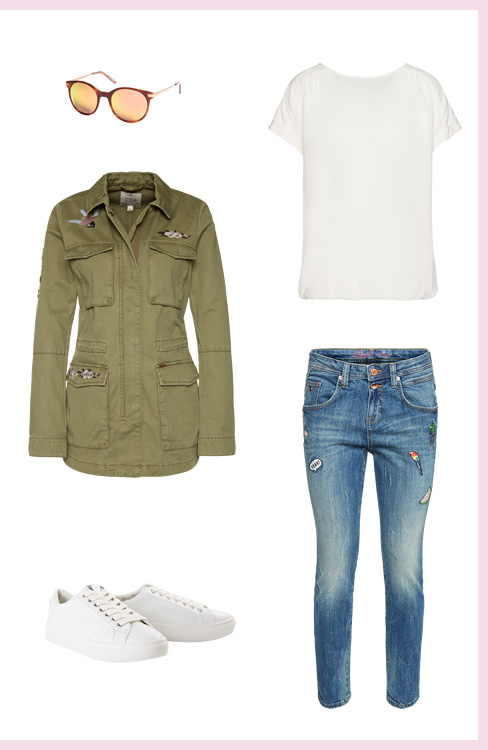 BLACK AND WHITE
Magdalena from Hoard of Trends shows that monochrome looks can appear incredible even in summer!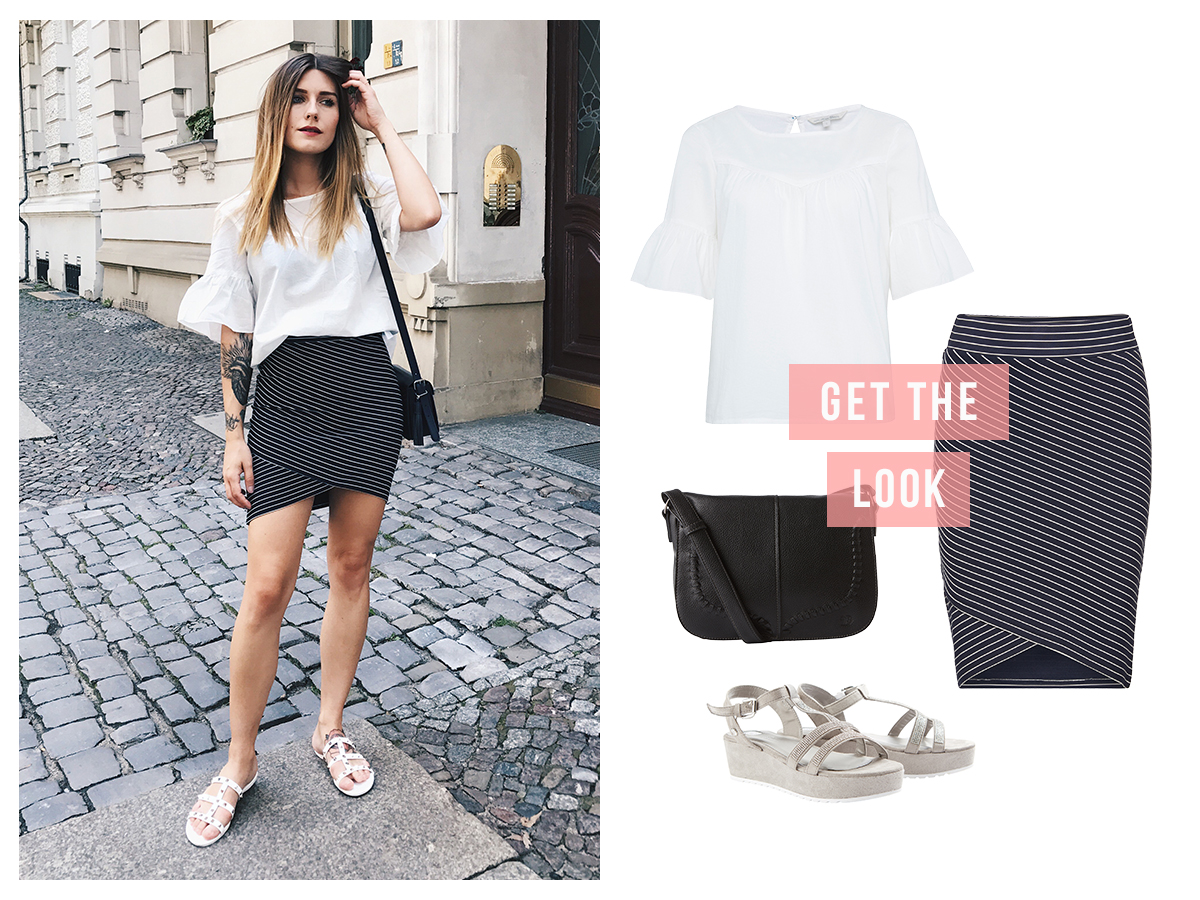 We <3 Statement Sleeves!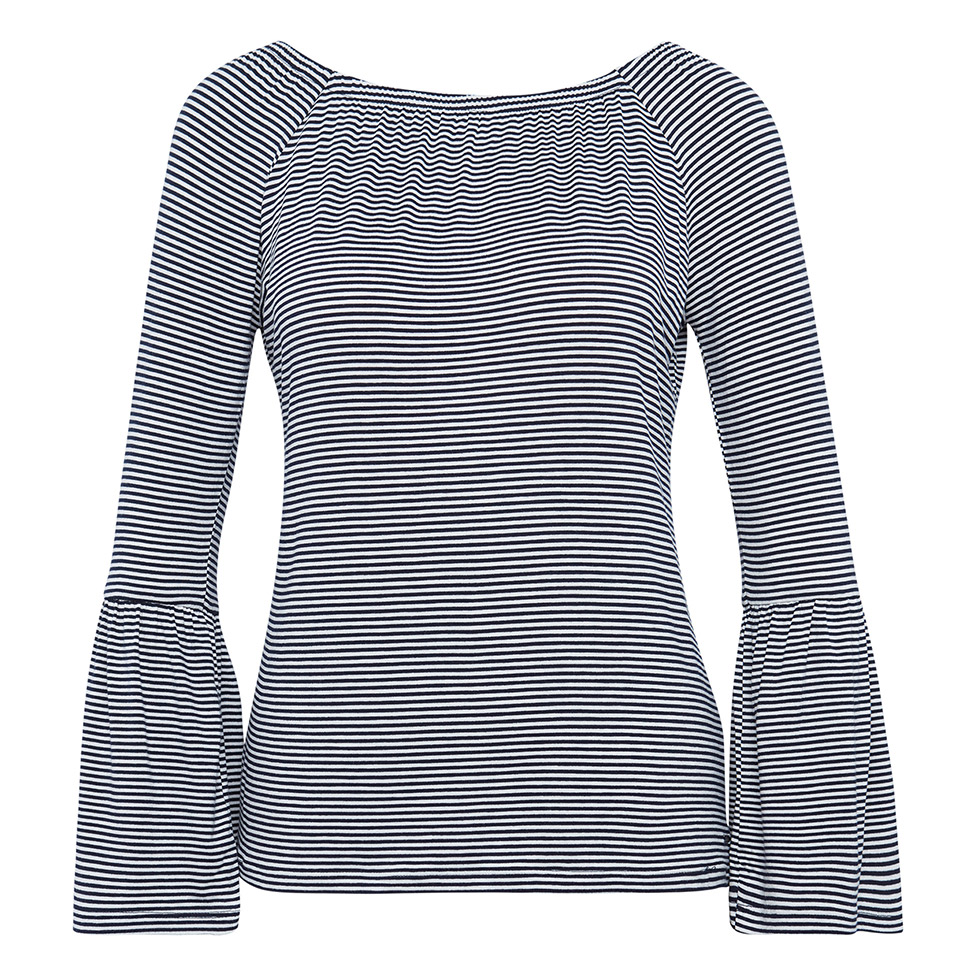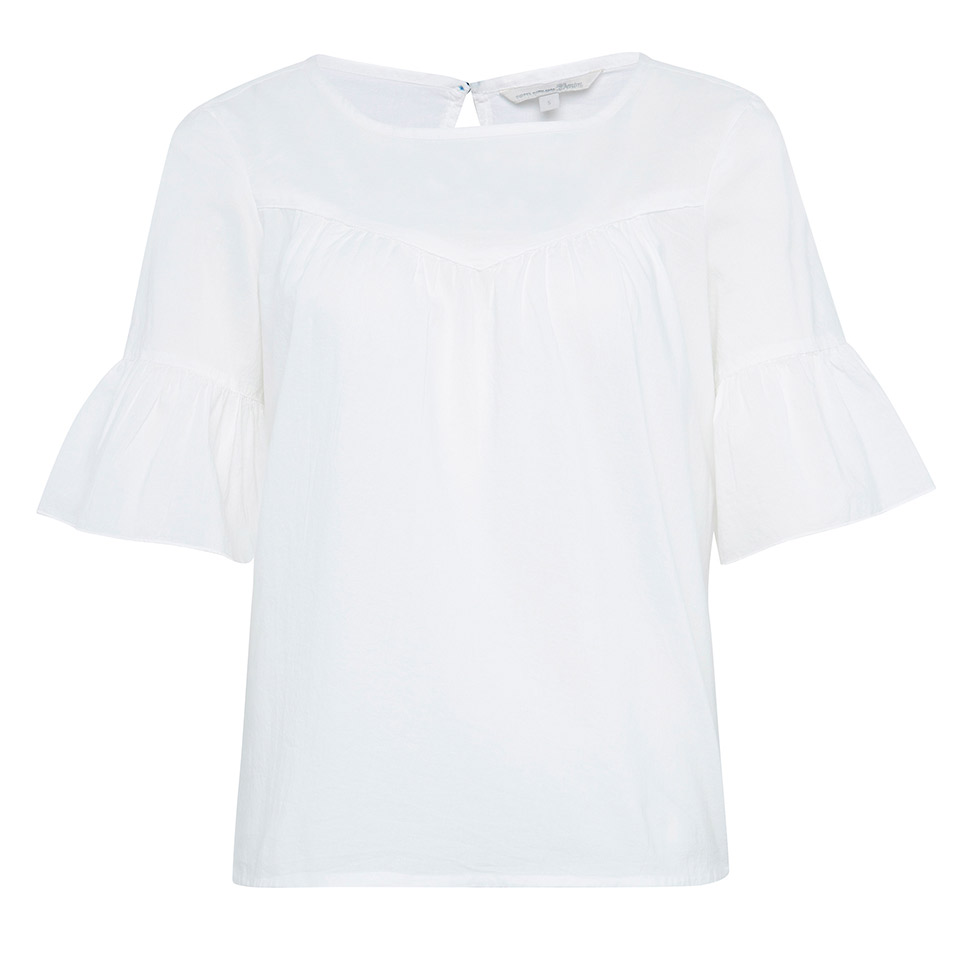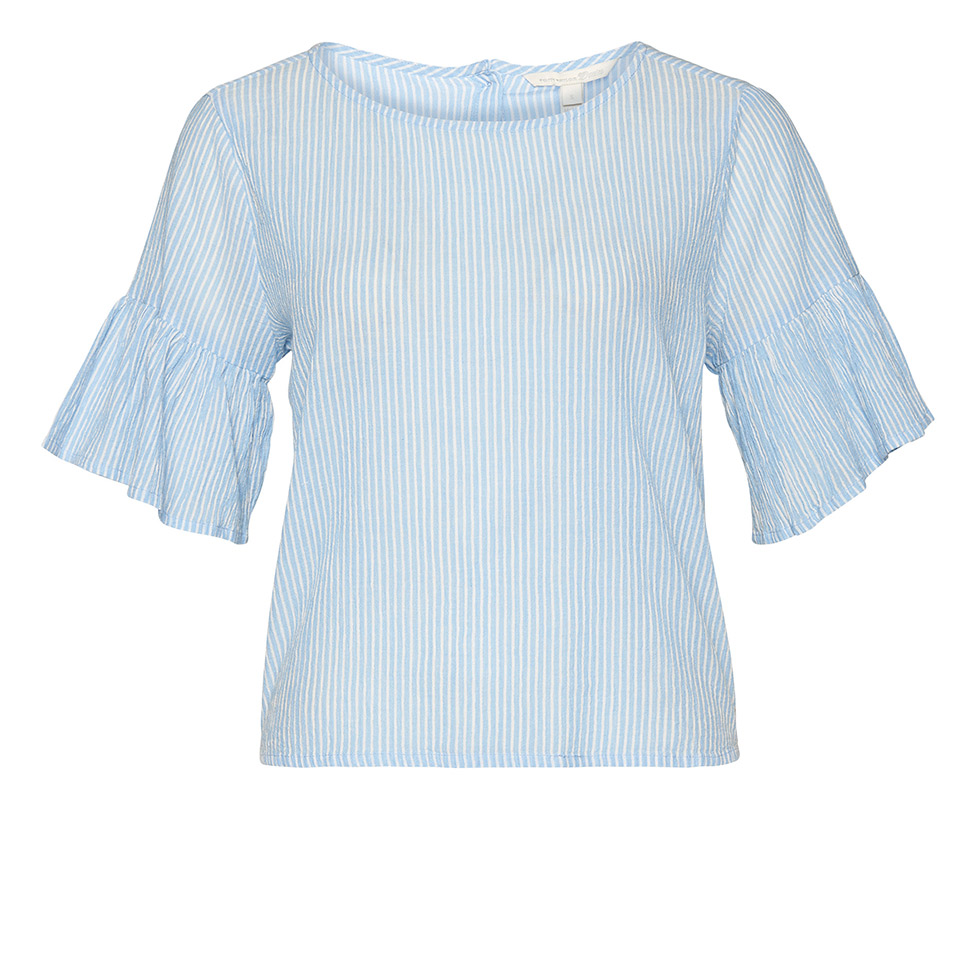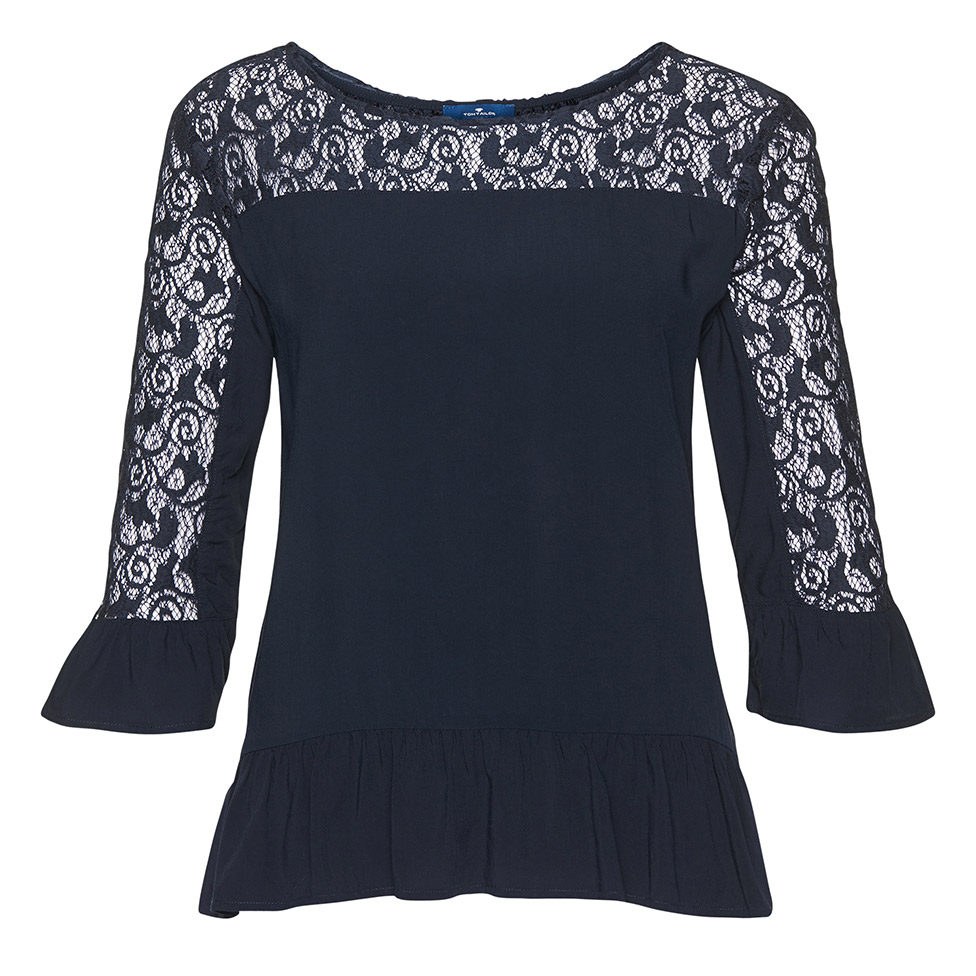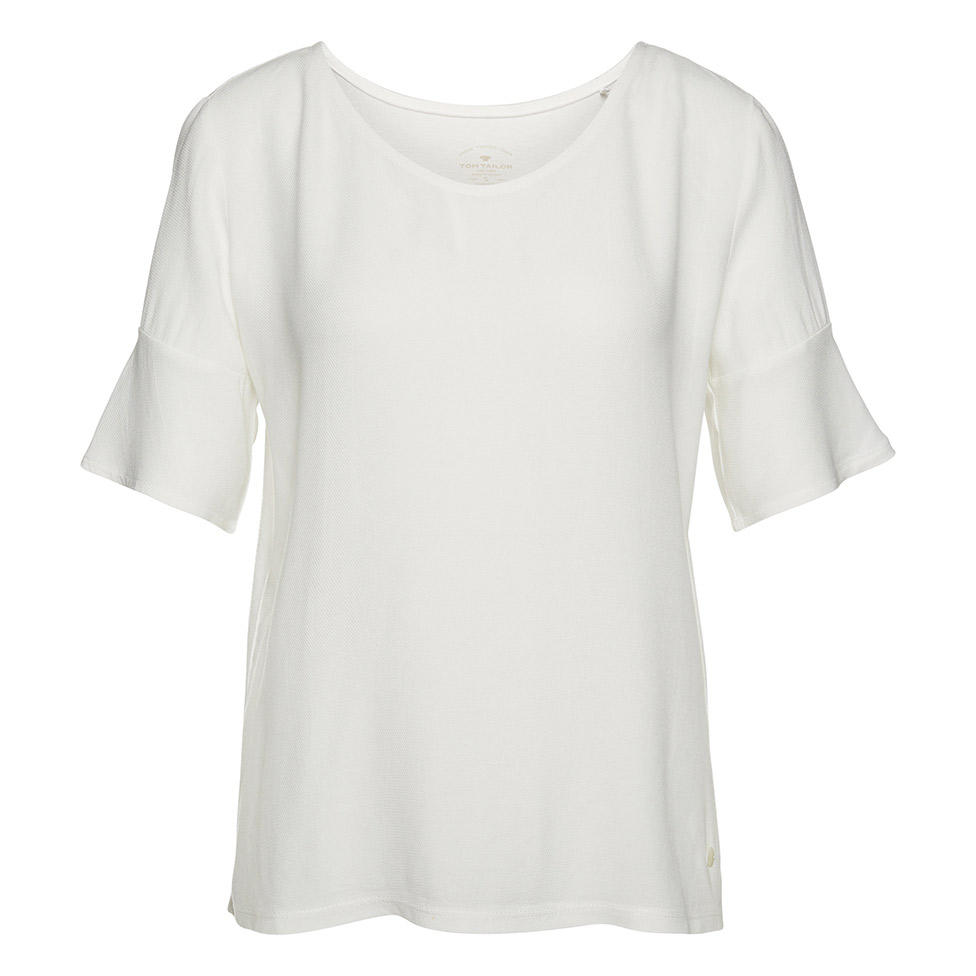 Sonja from Shoppisticated styles a top with trumpet sleeves with denim in blue and black.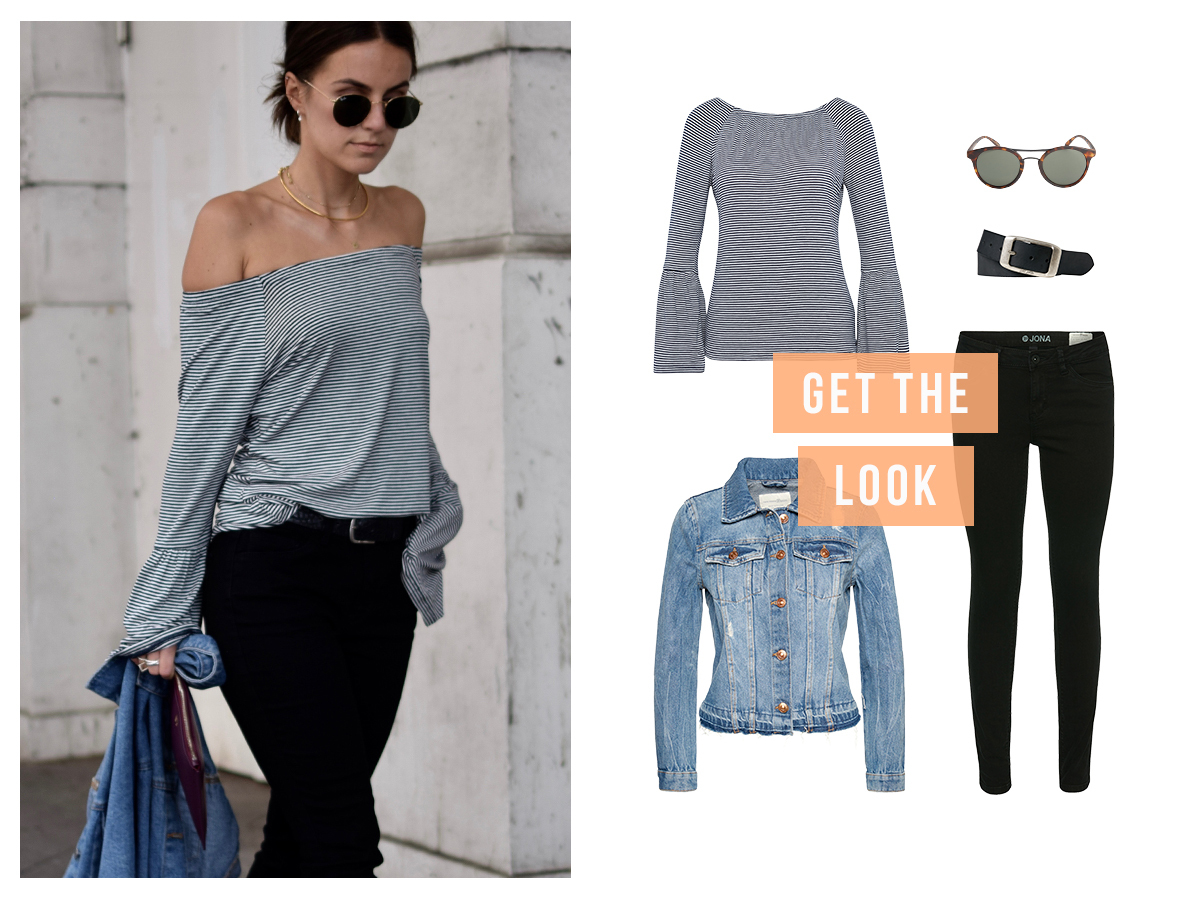 Top 10 bows and cords
This summer, bows and cords are turning our tops into something very special. Here are our top 10.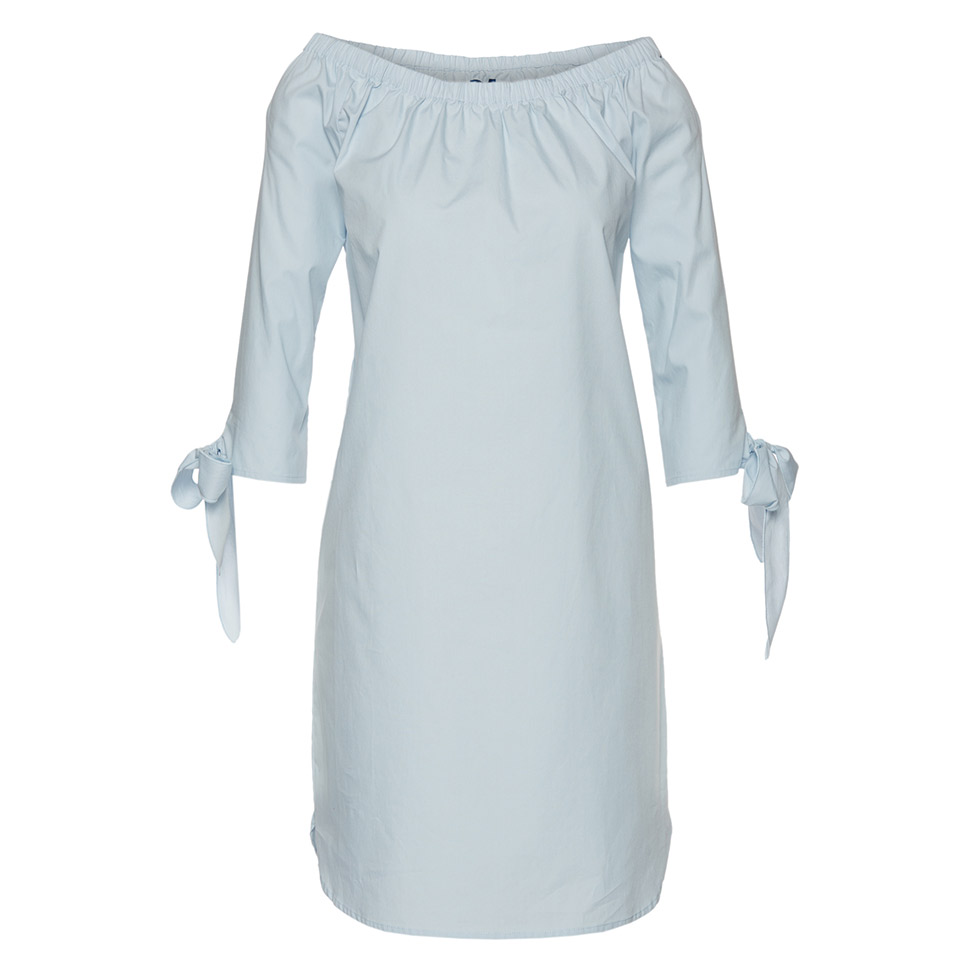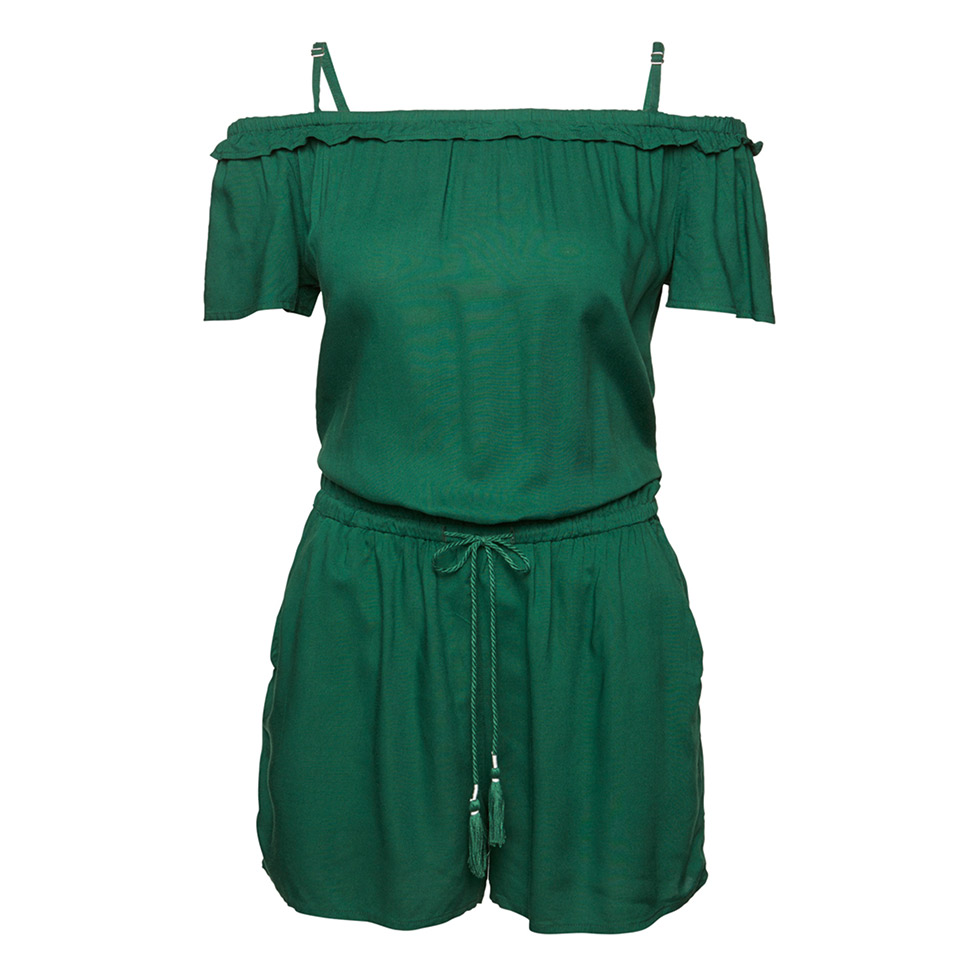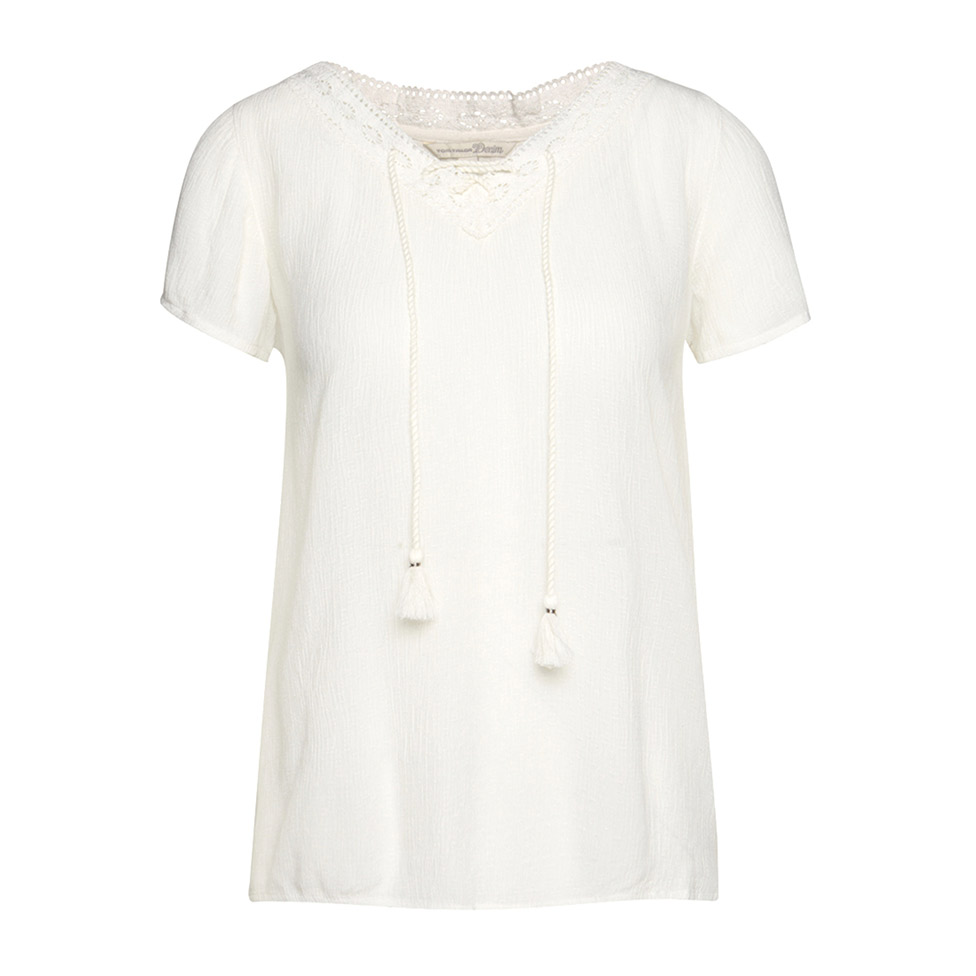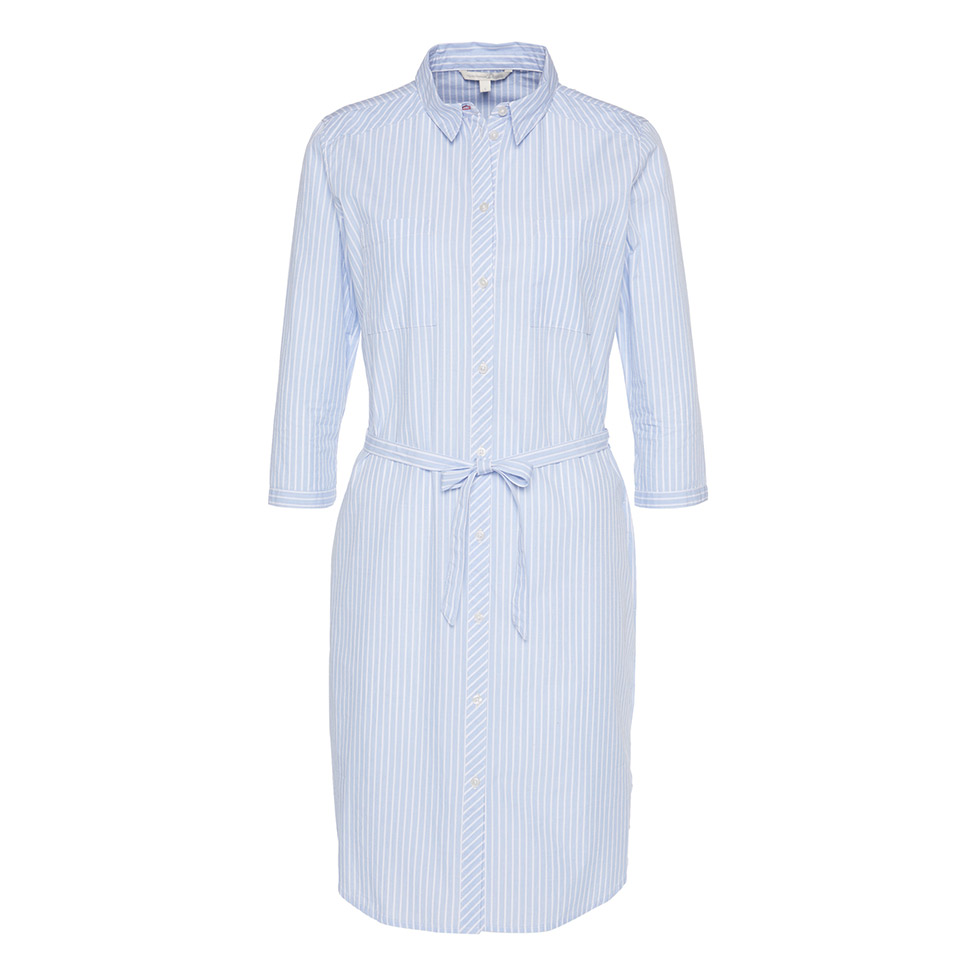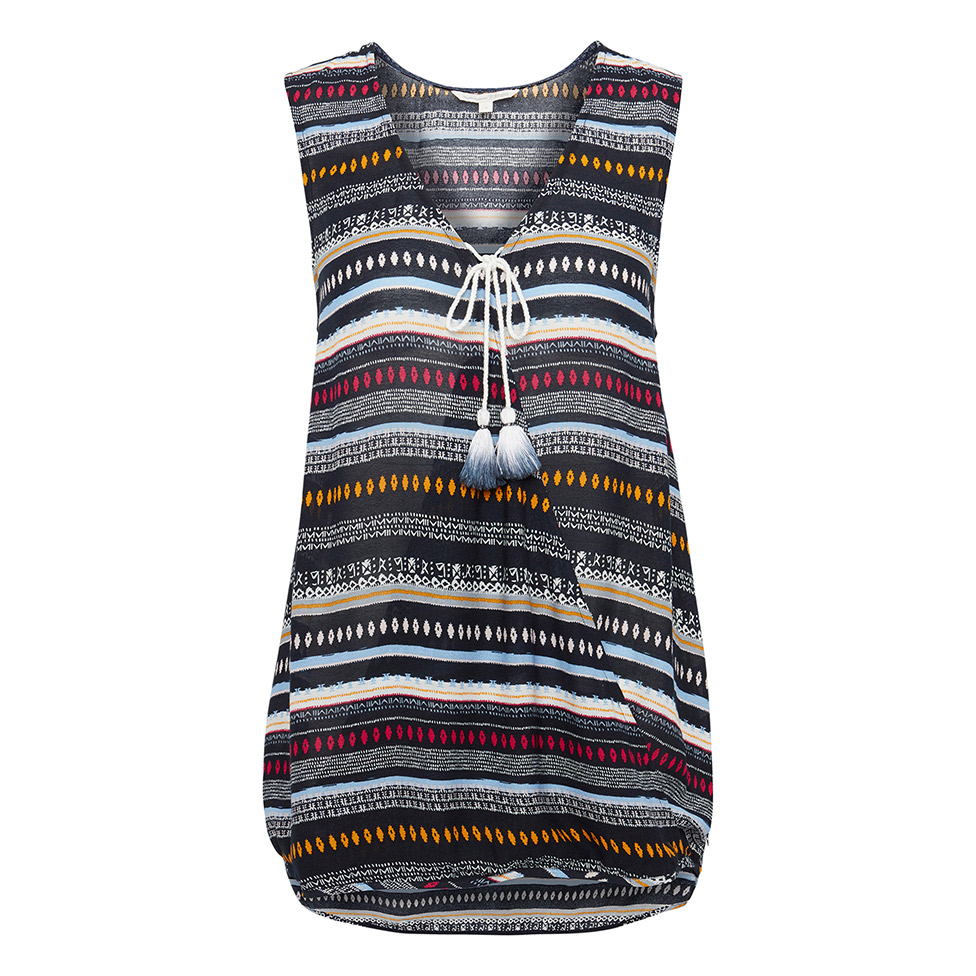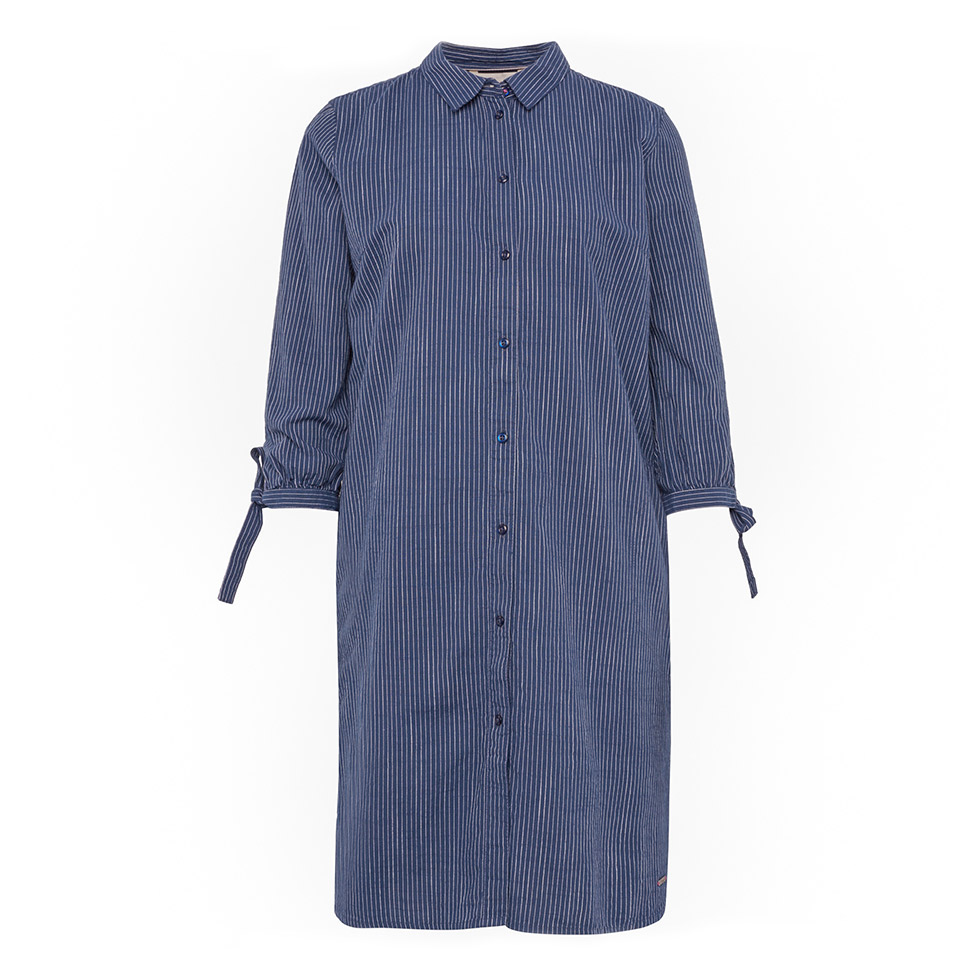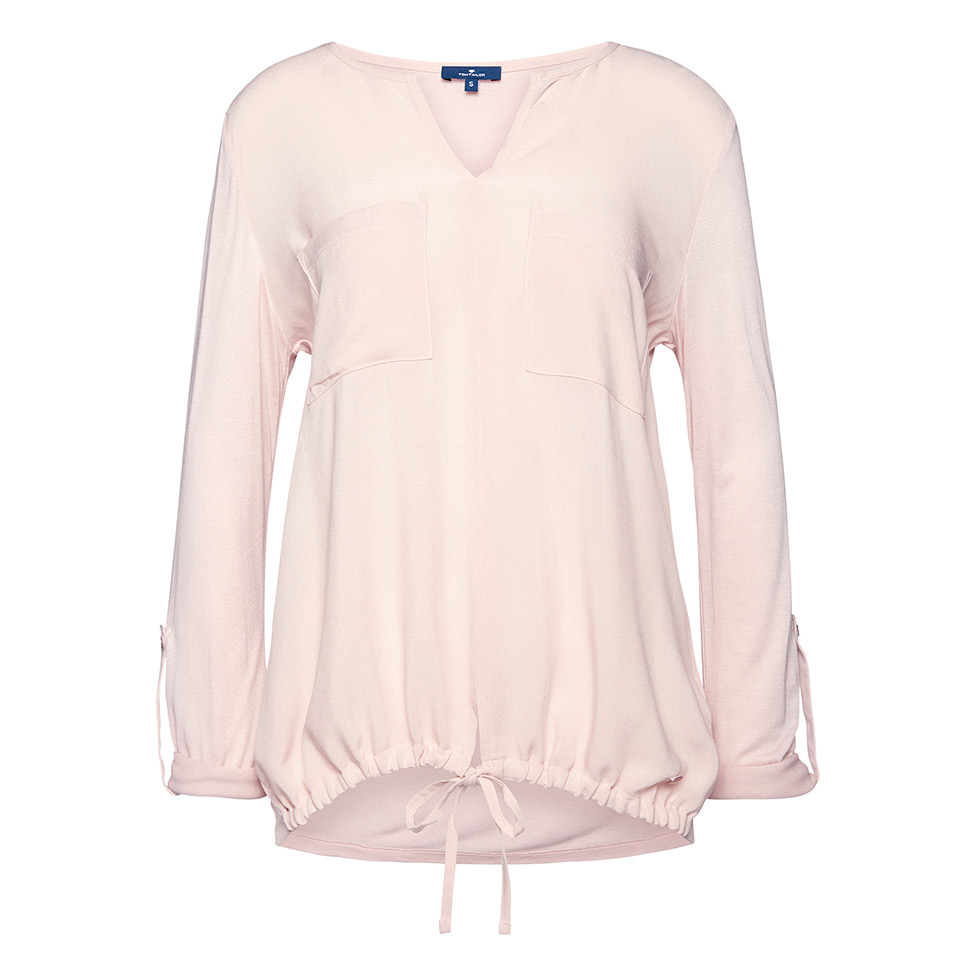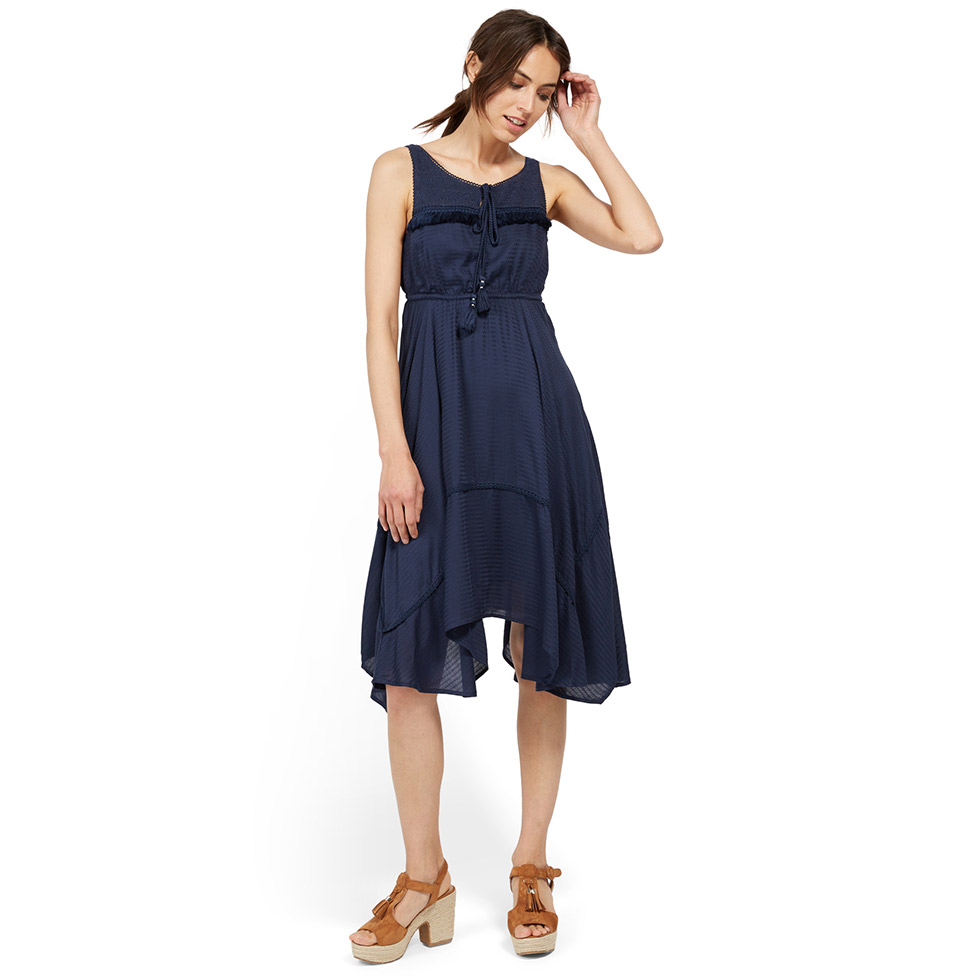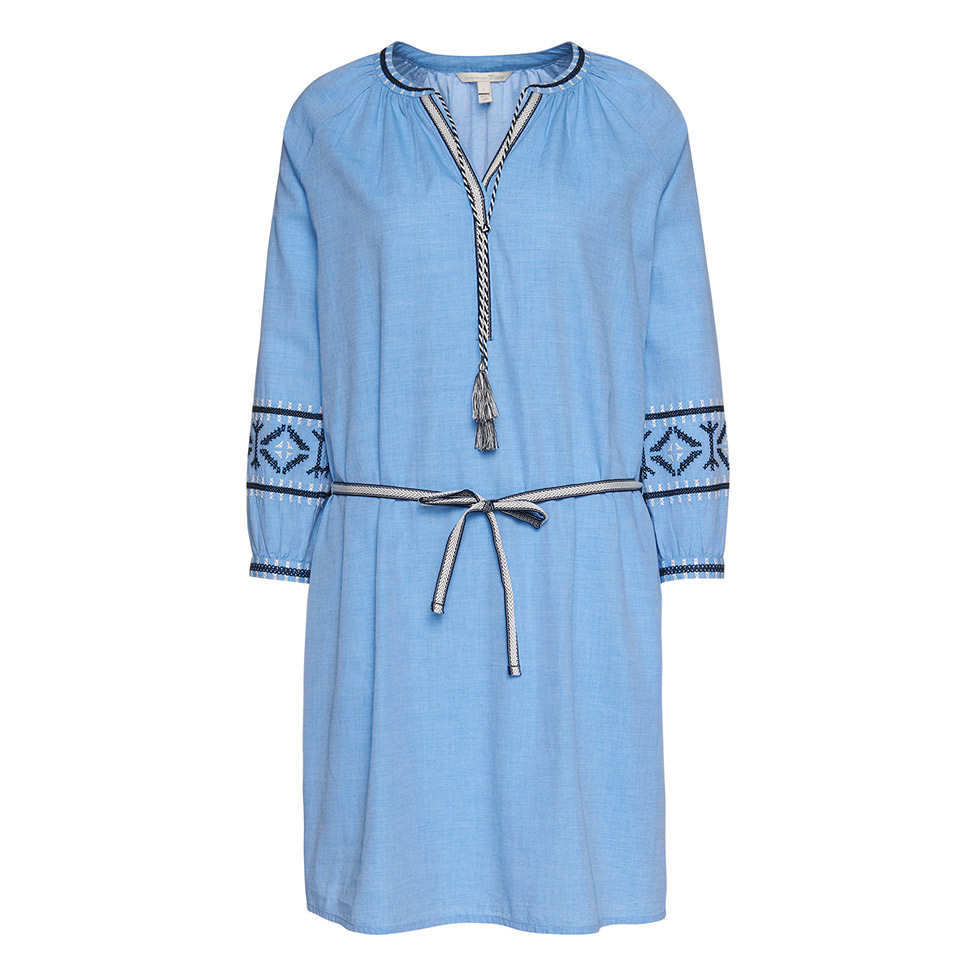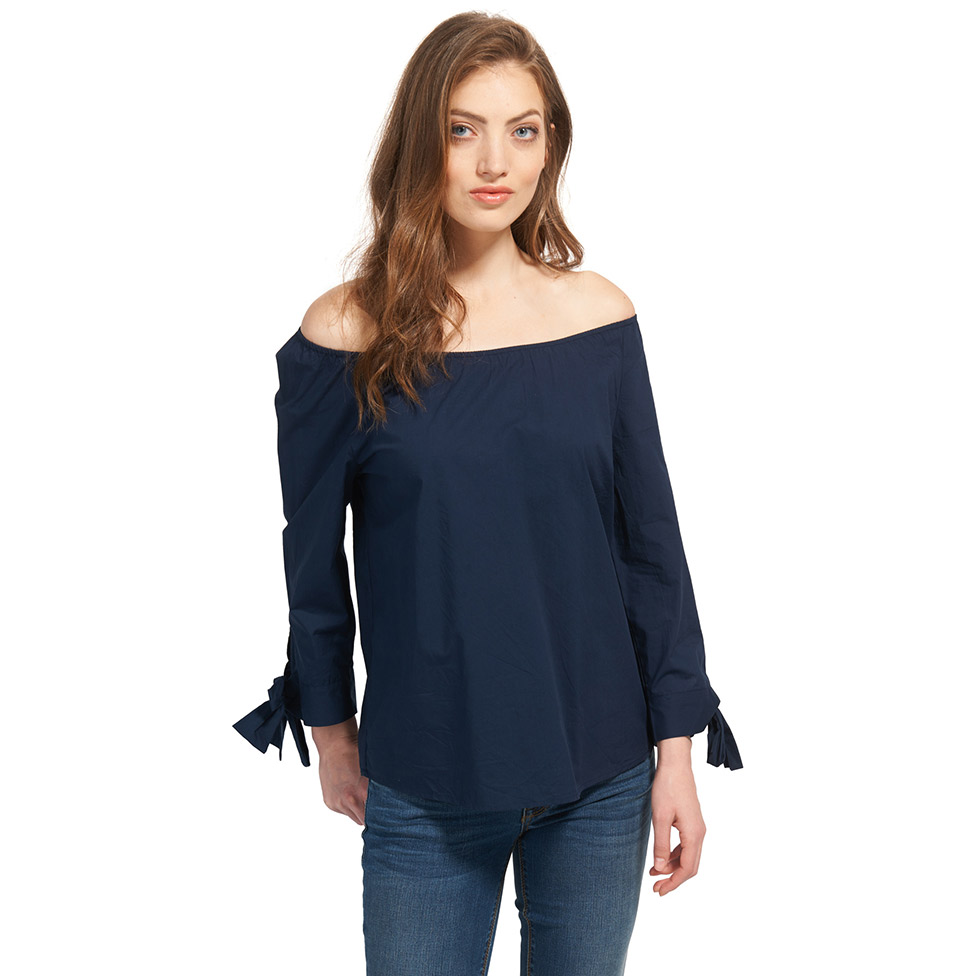 We think our top 10 are awesome!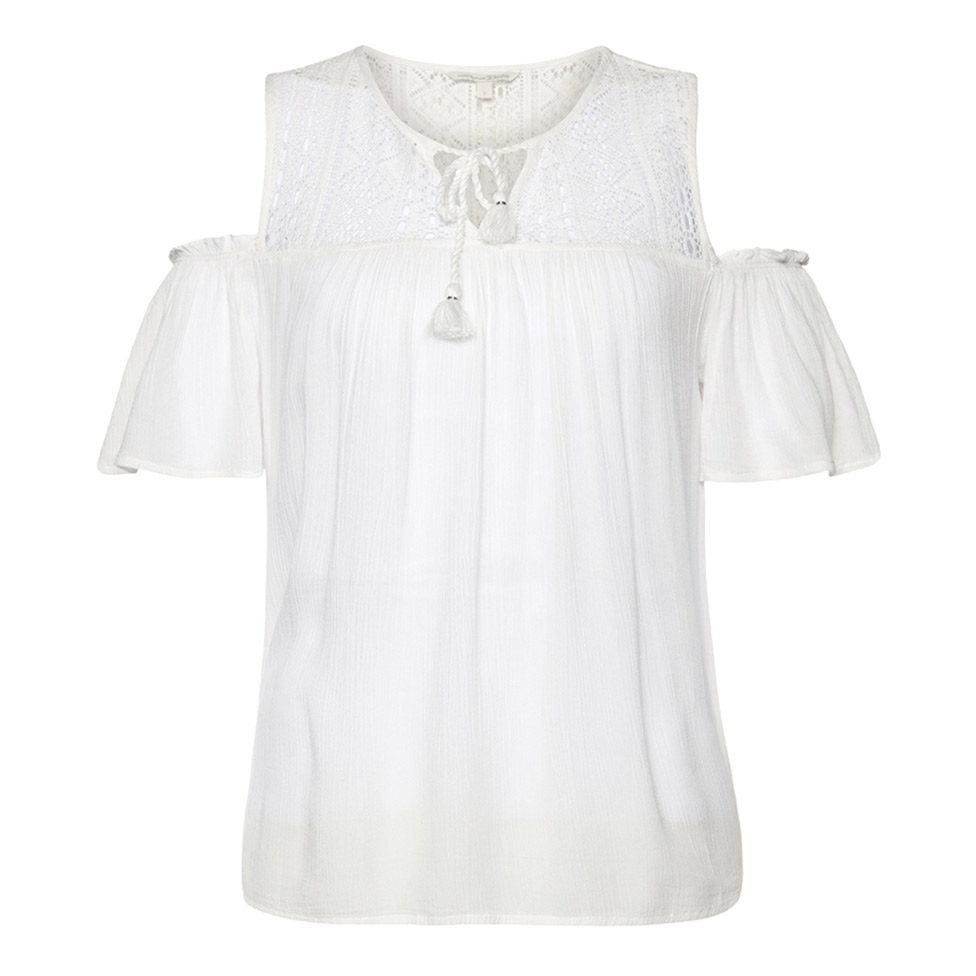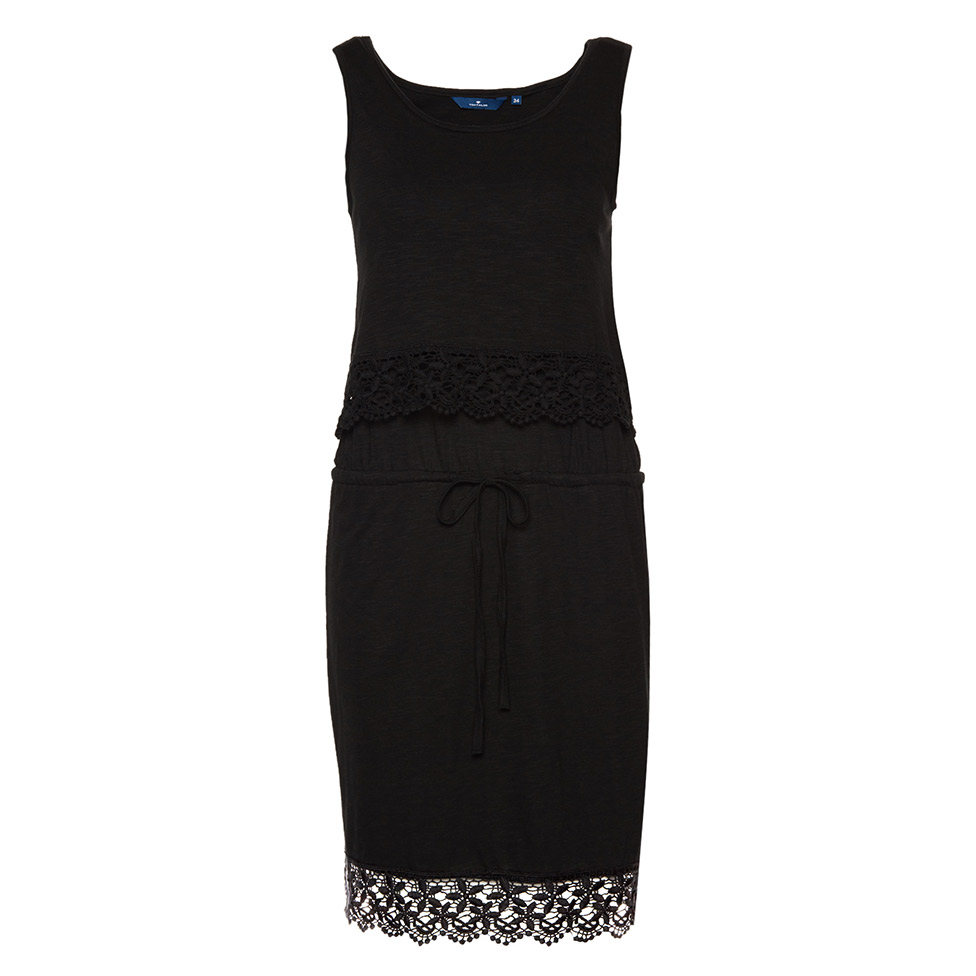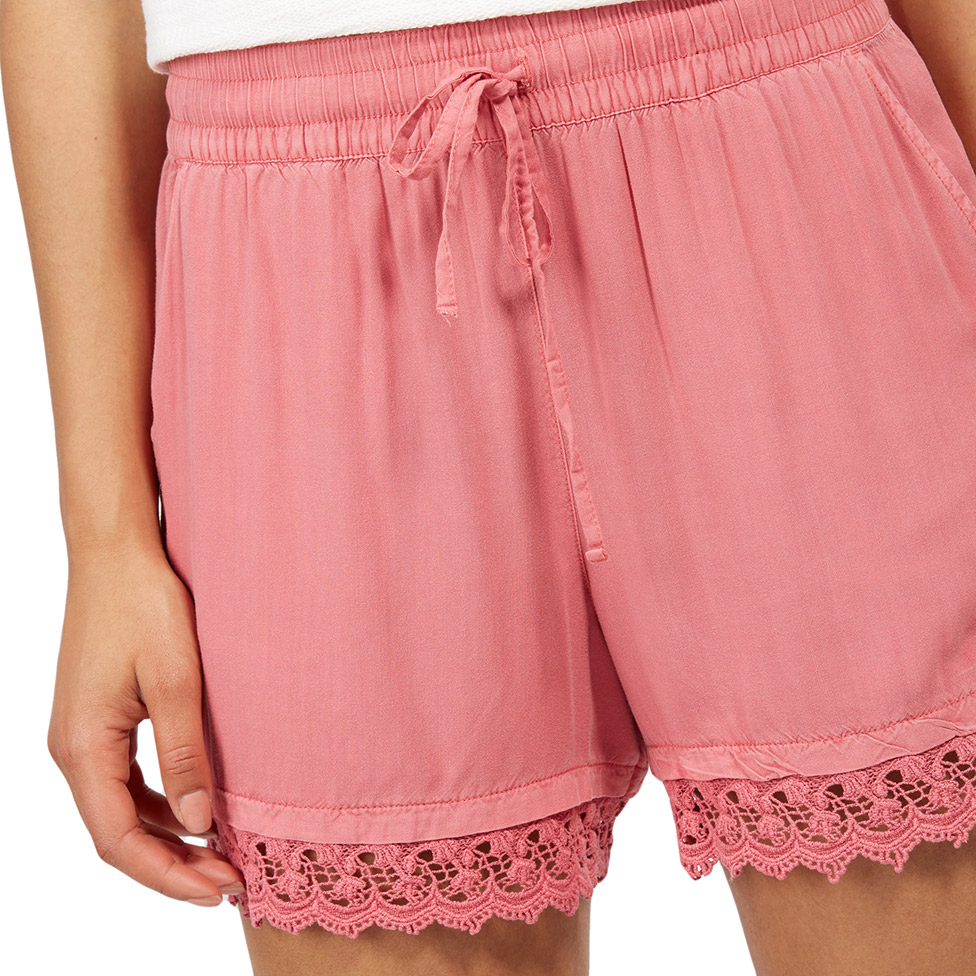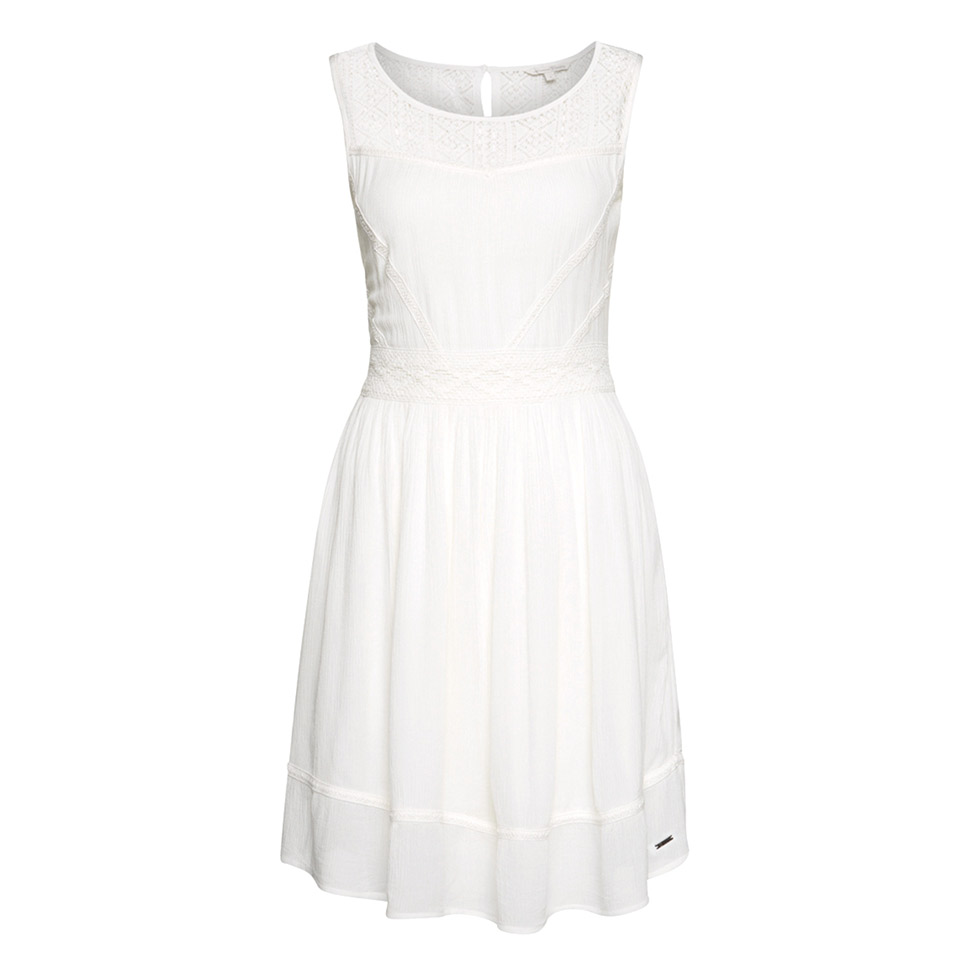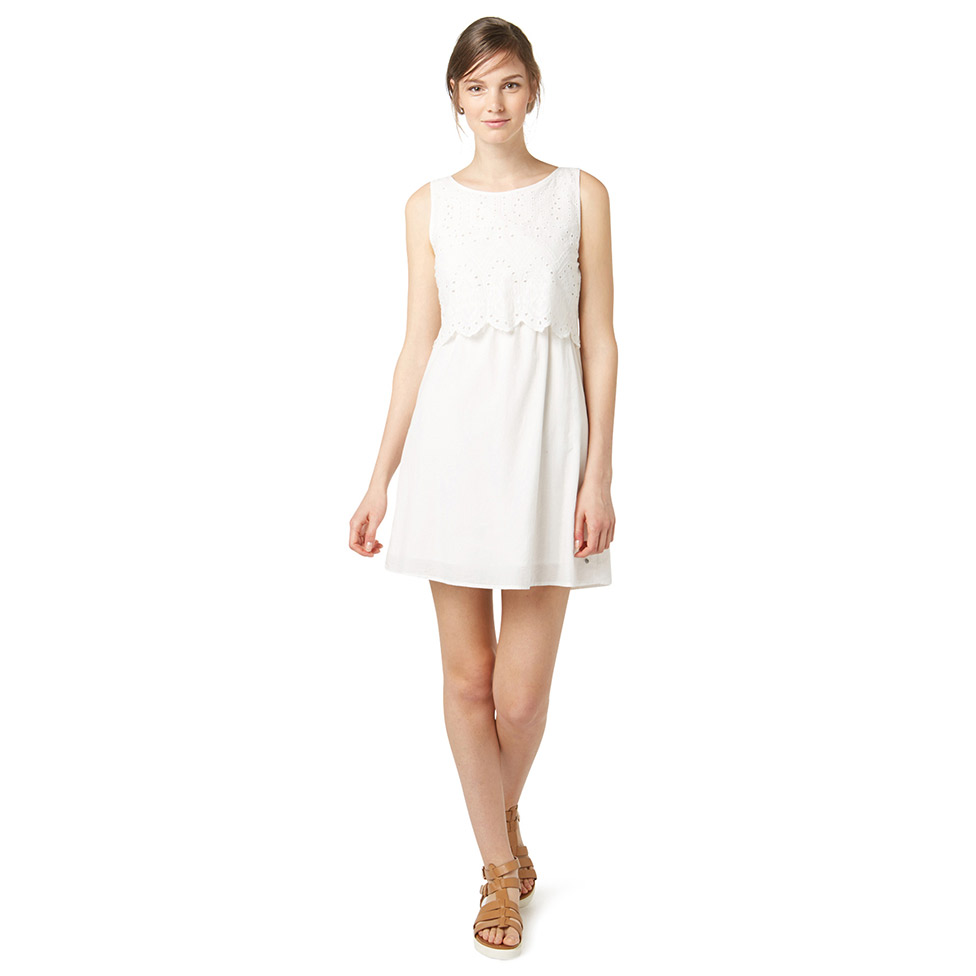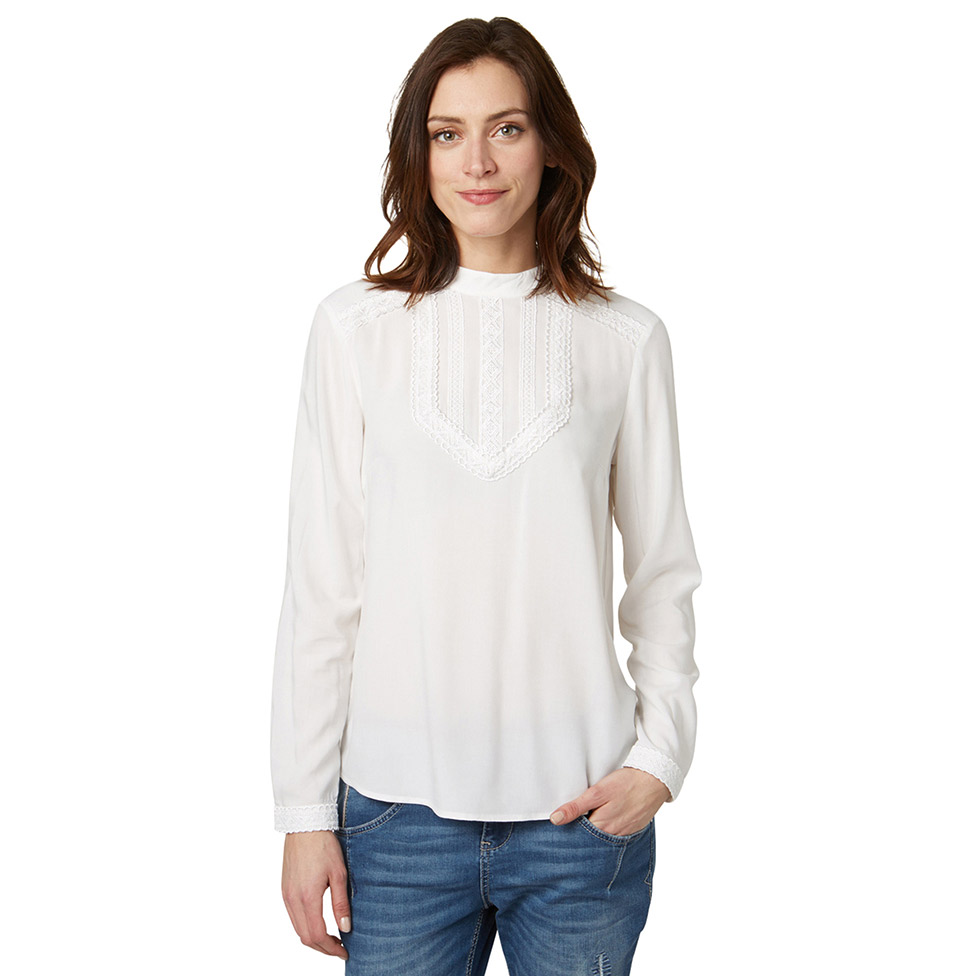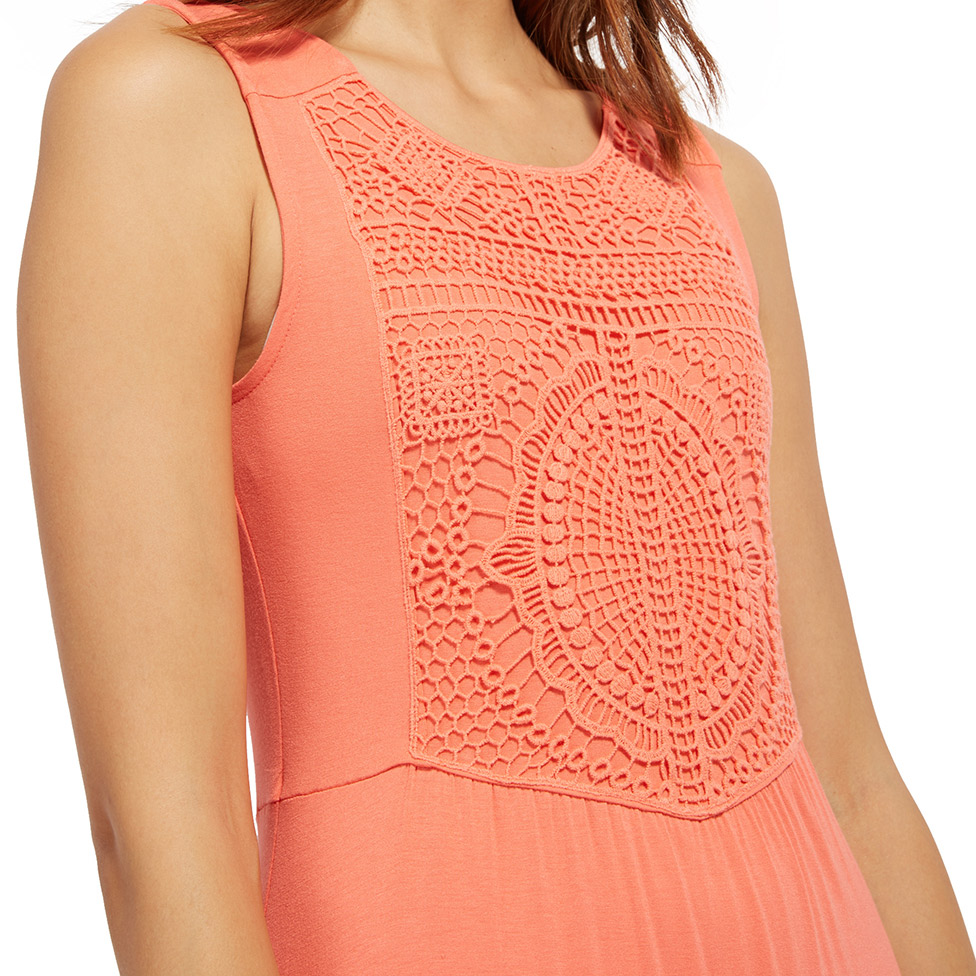 Top 5 Patches
Patches add a touch of magic to any item. From denim jackets to T-shirts or pants,
these little appliqués will turn anything into a special eye-catcher.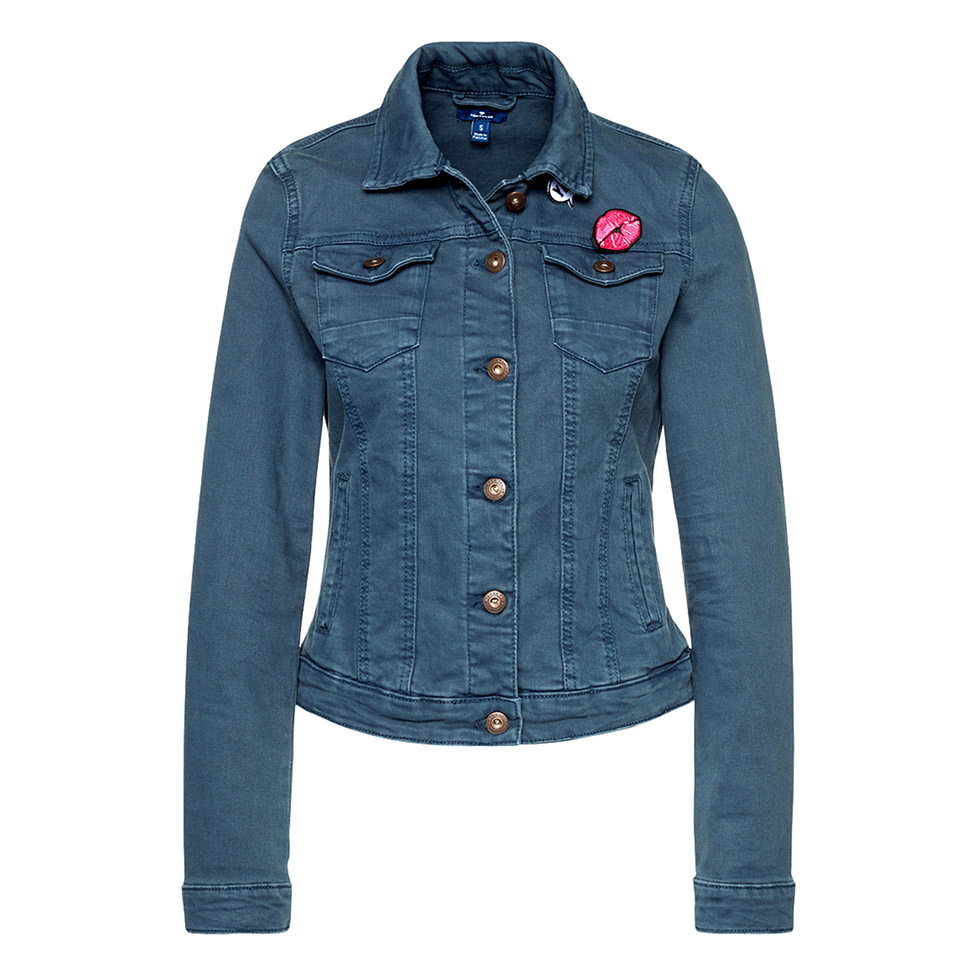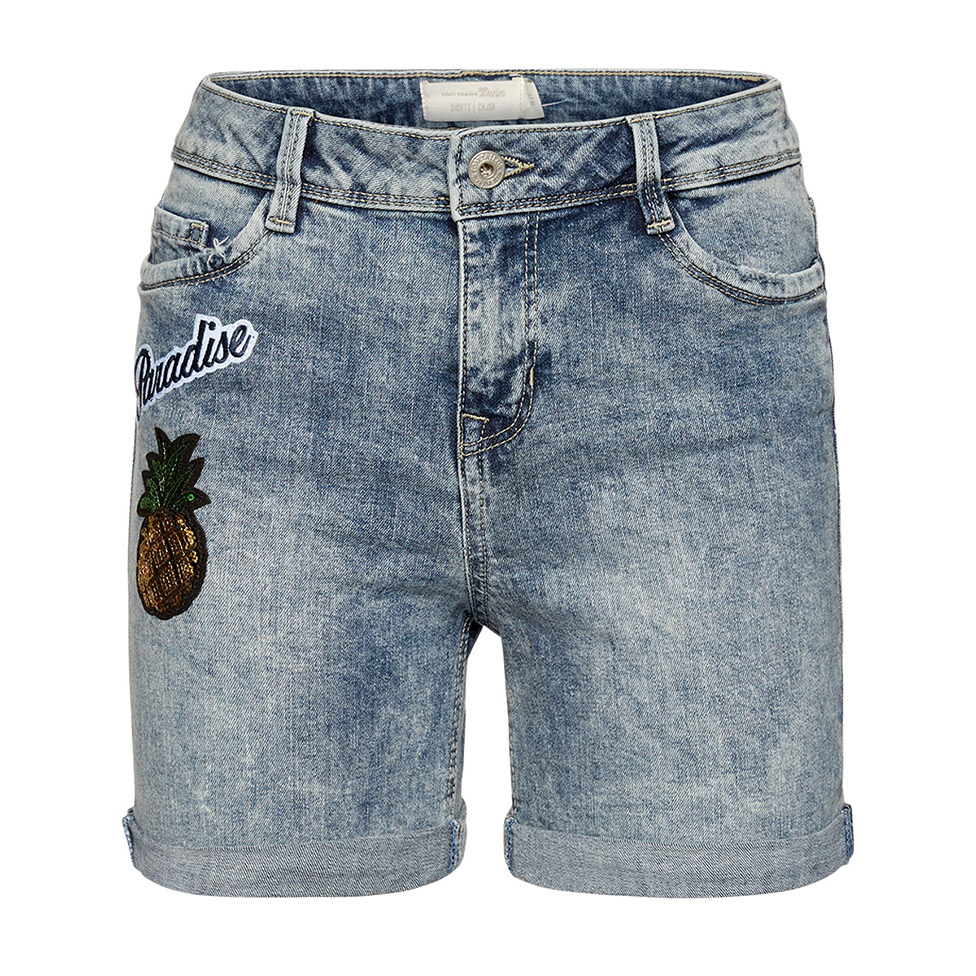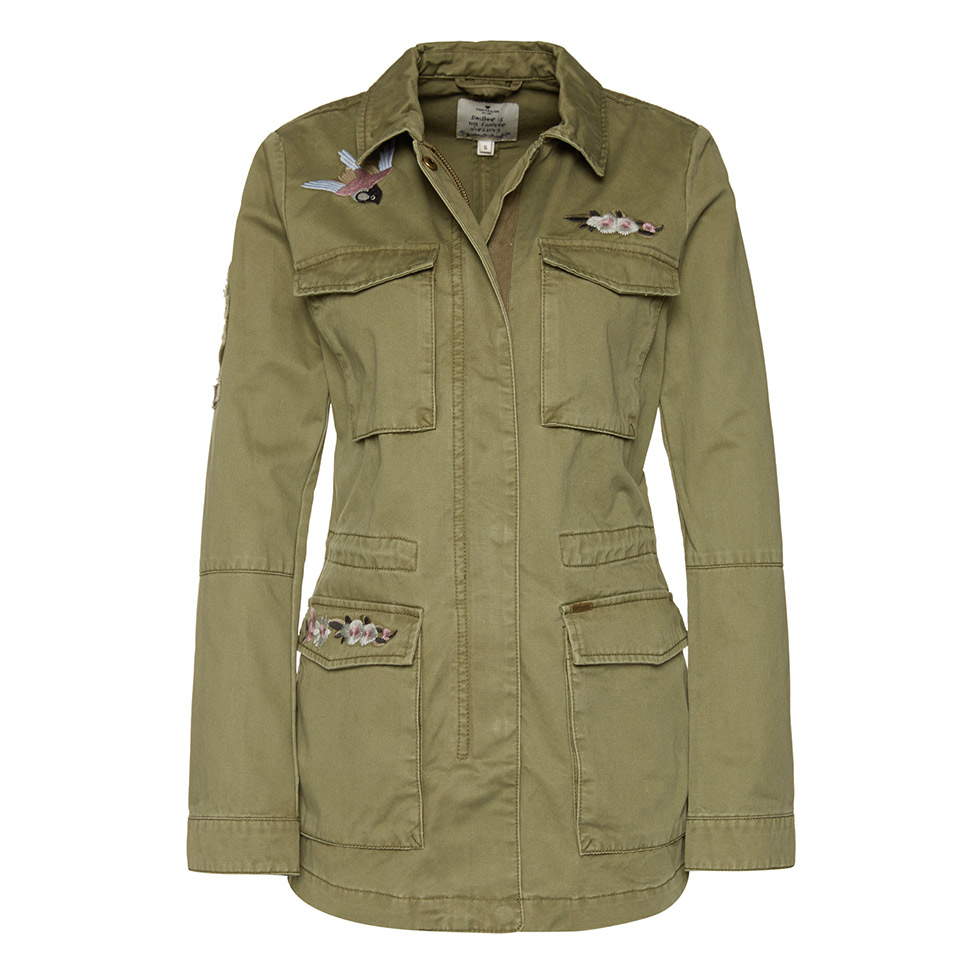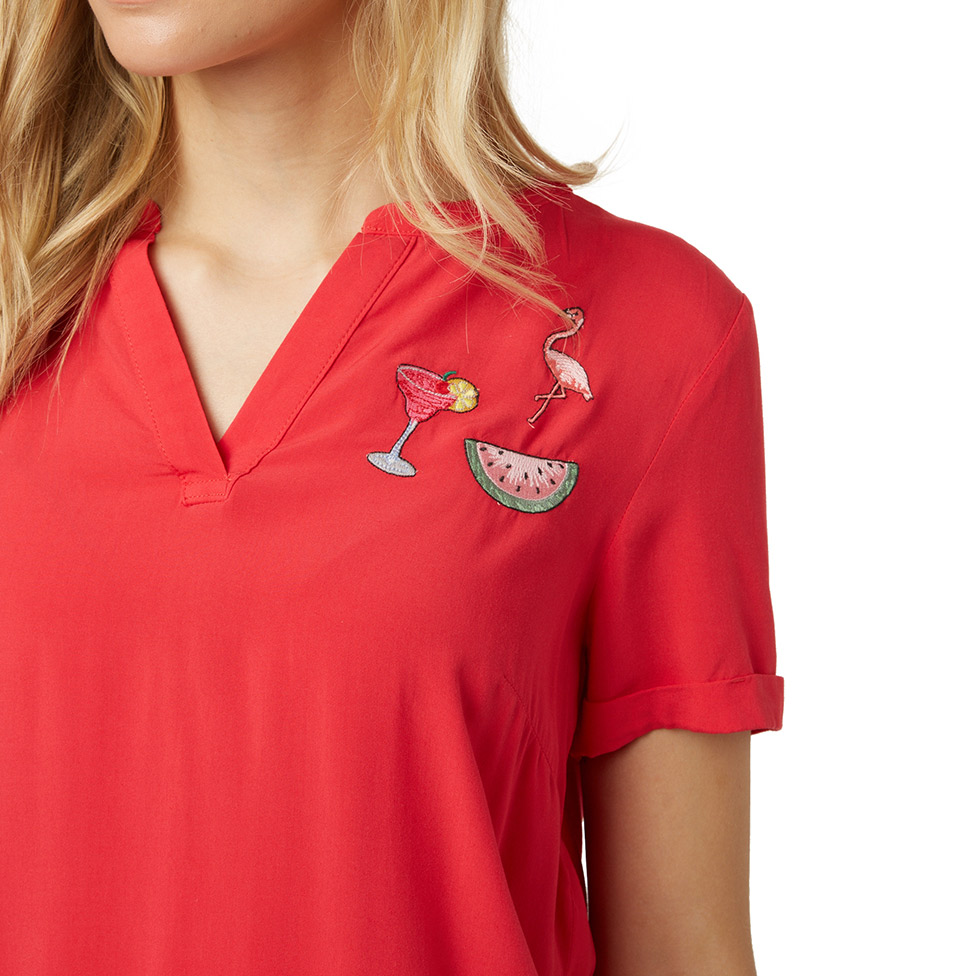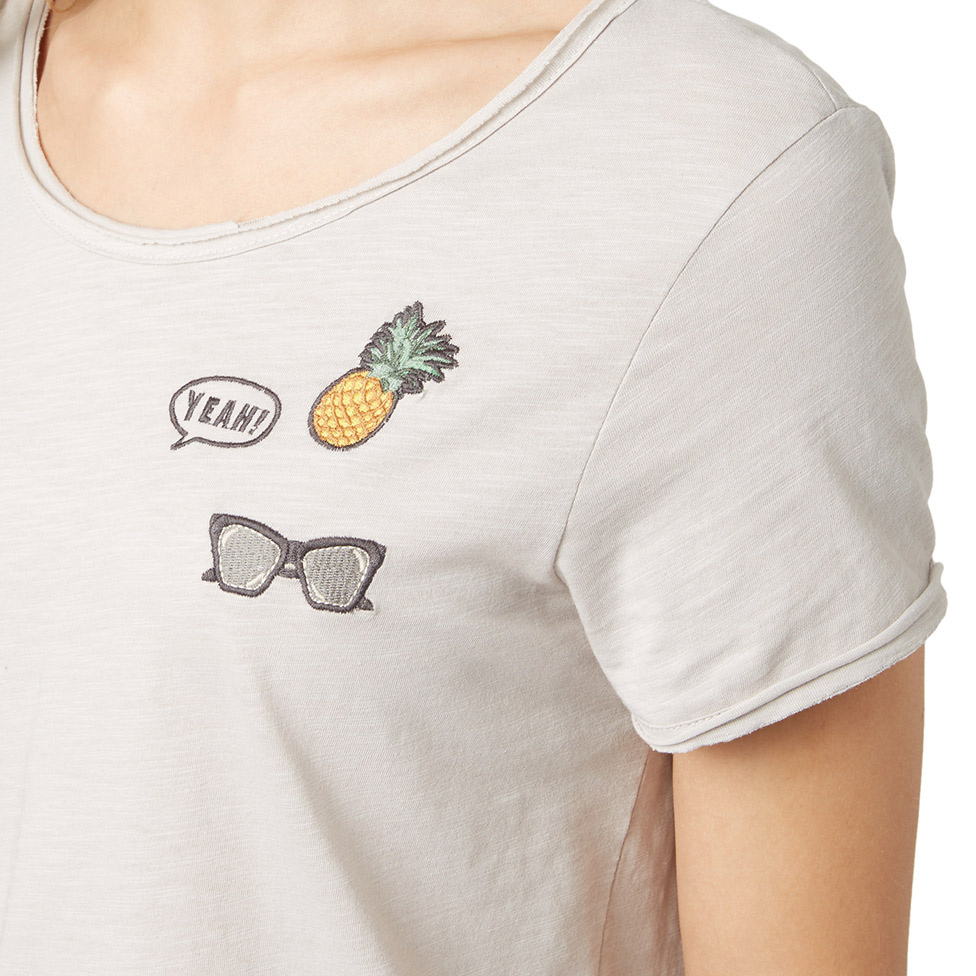 Favorite shirts
Tops with playful details are indispensable this summer. Browse around and find your new favorite top.