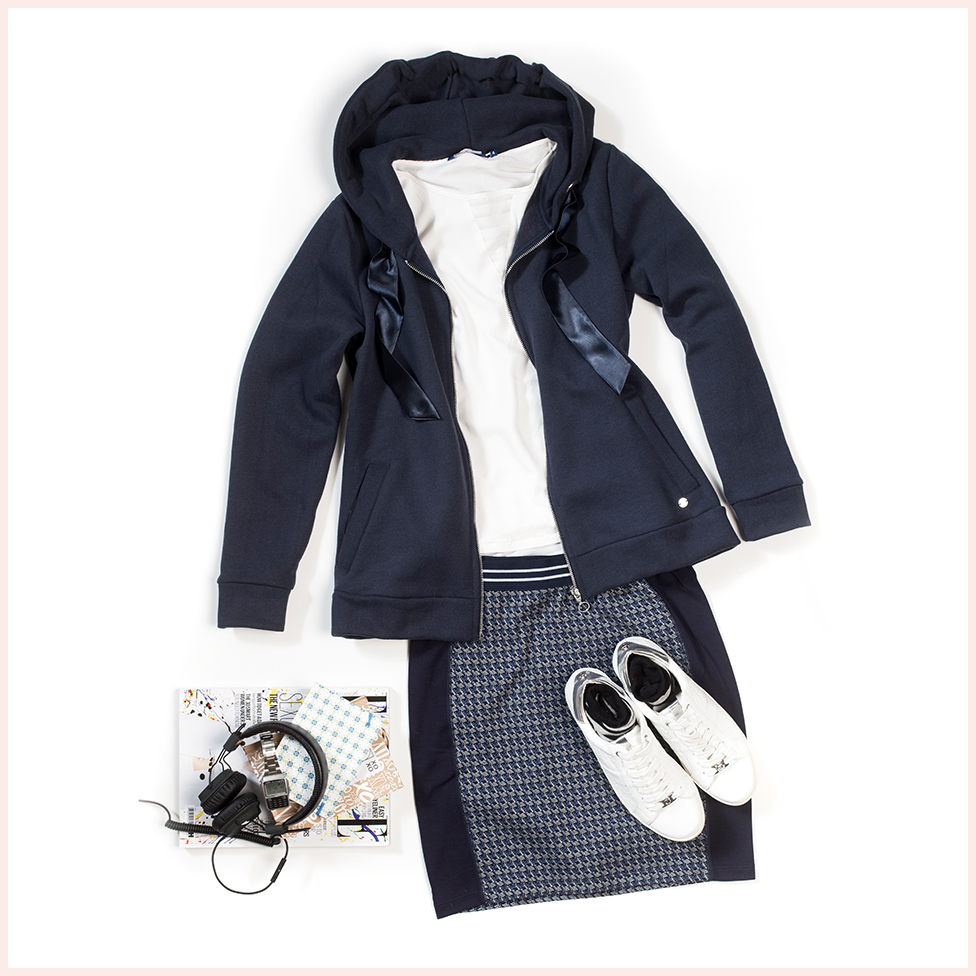 Smart Casual style

Do you love contrasts but can't decide what to wear? A blazer with sneakers or pumps with a T-shirt? Then the smart-casual look is just what you need!
Get the look!
Fashion blogger Aminata Belli knows that layering always works.
The classic blouse and skirt are contrasted with cool sneakers.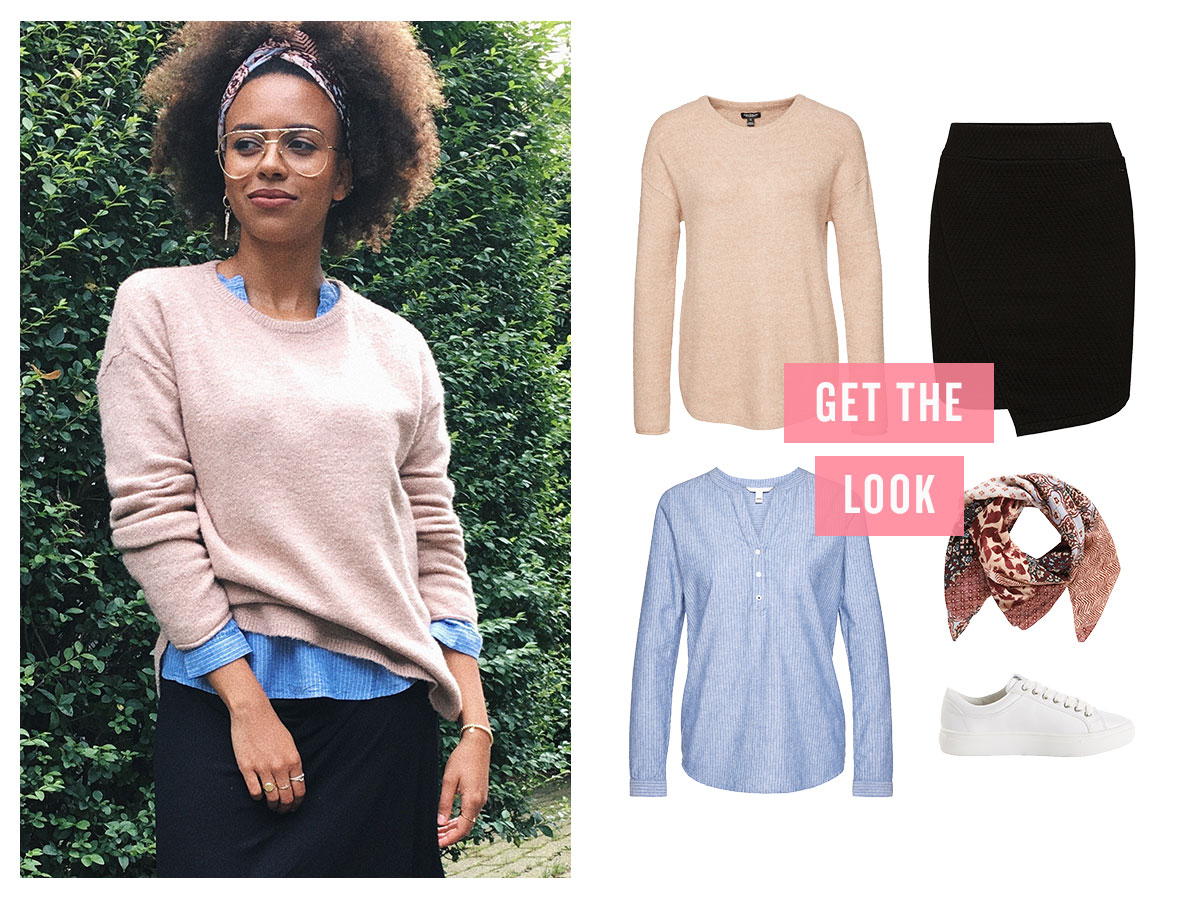 Basics for the smart-casual style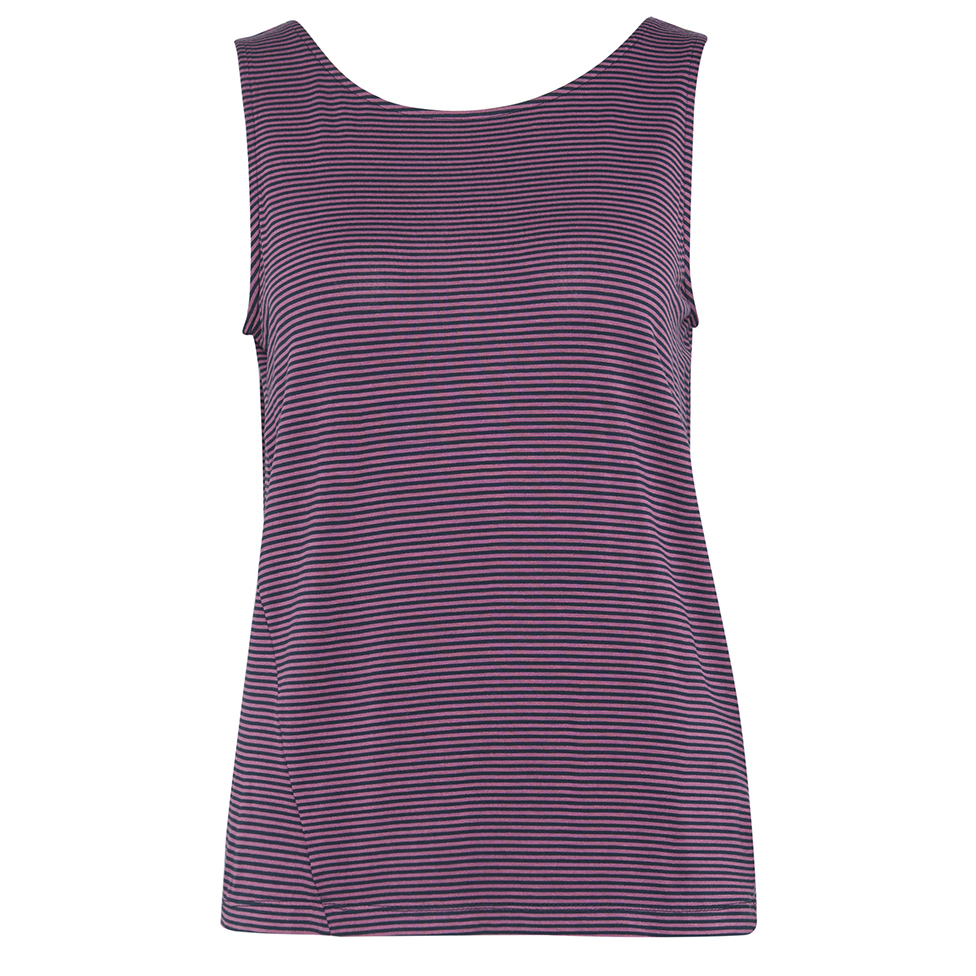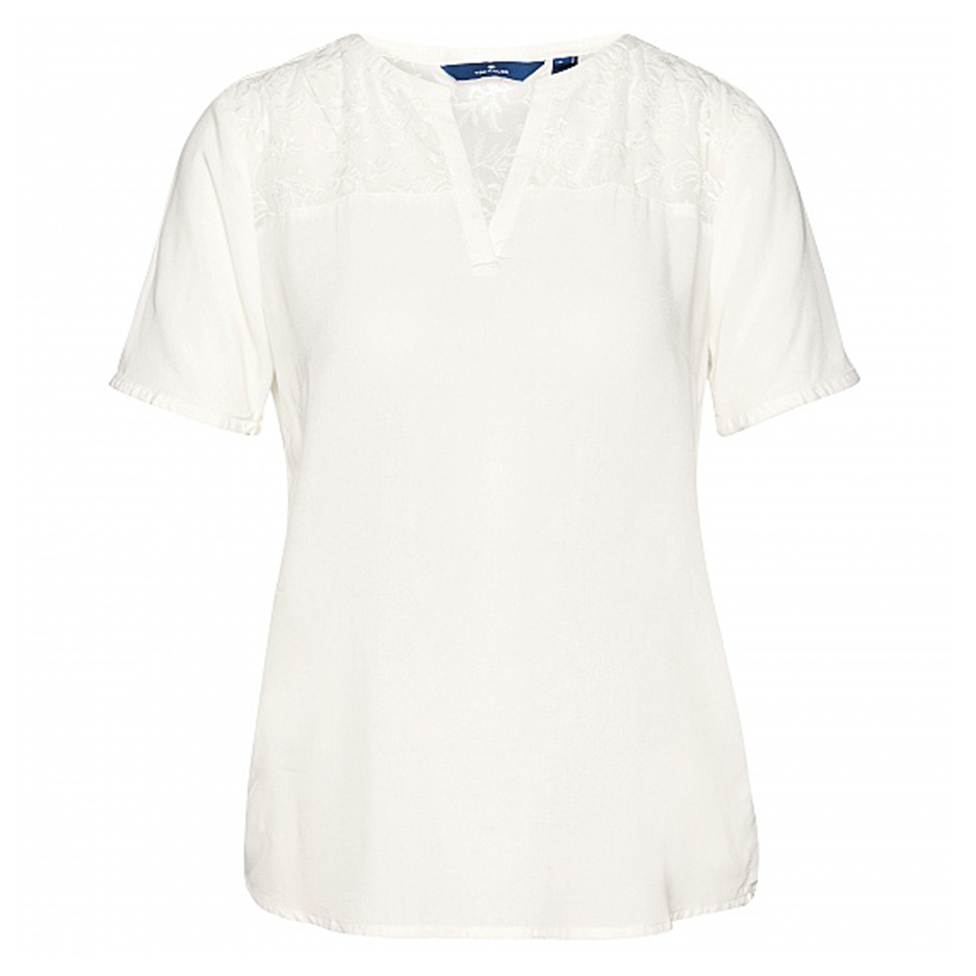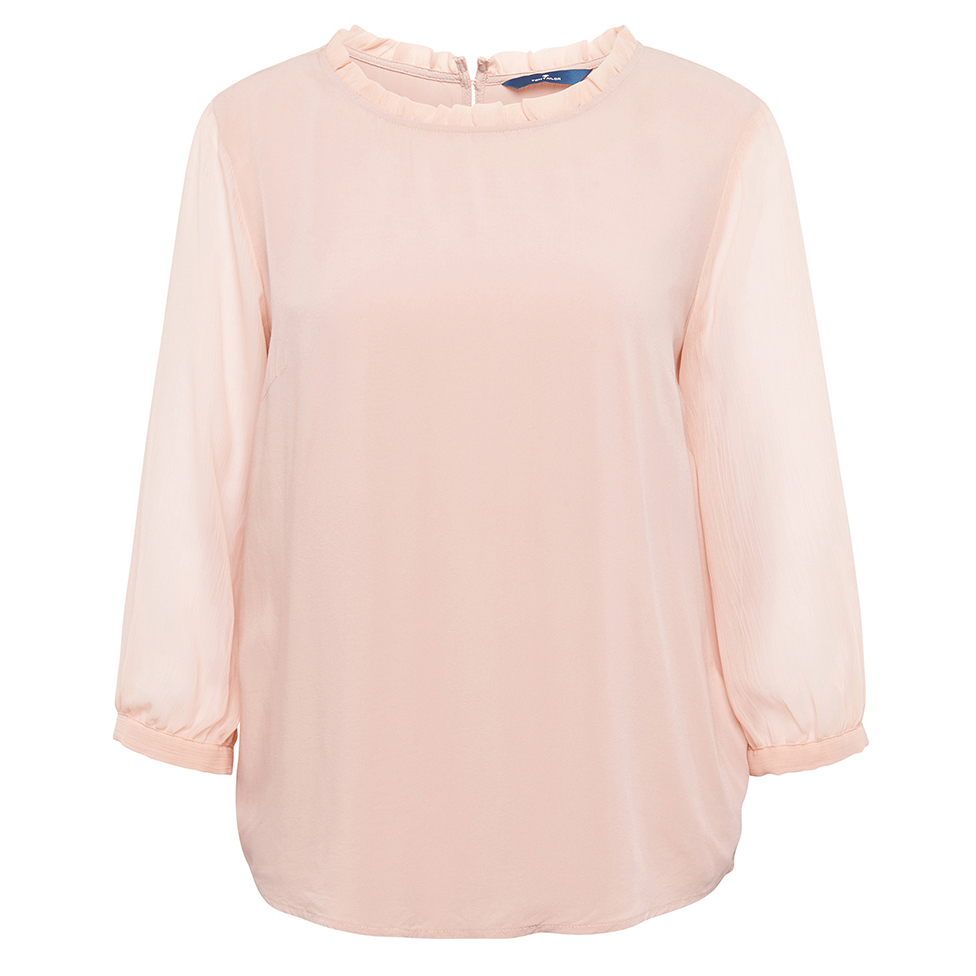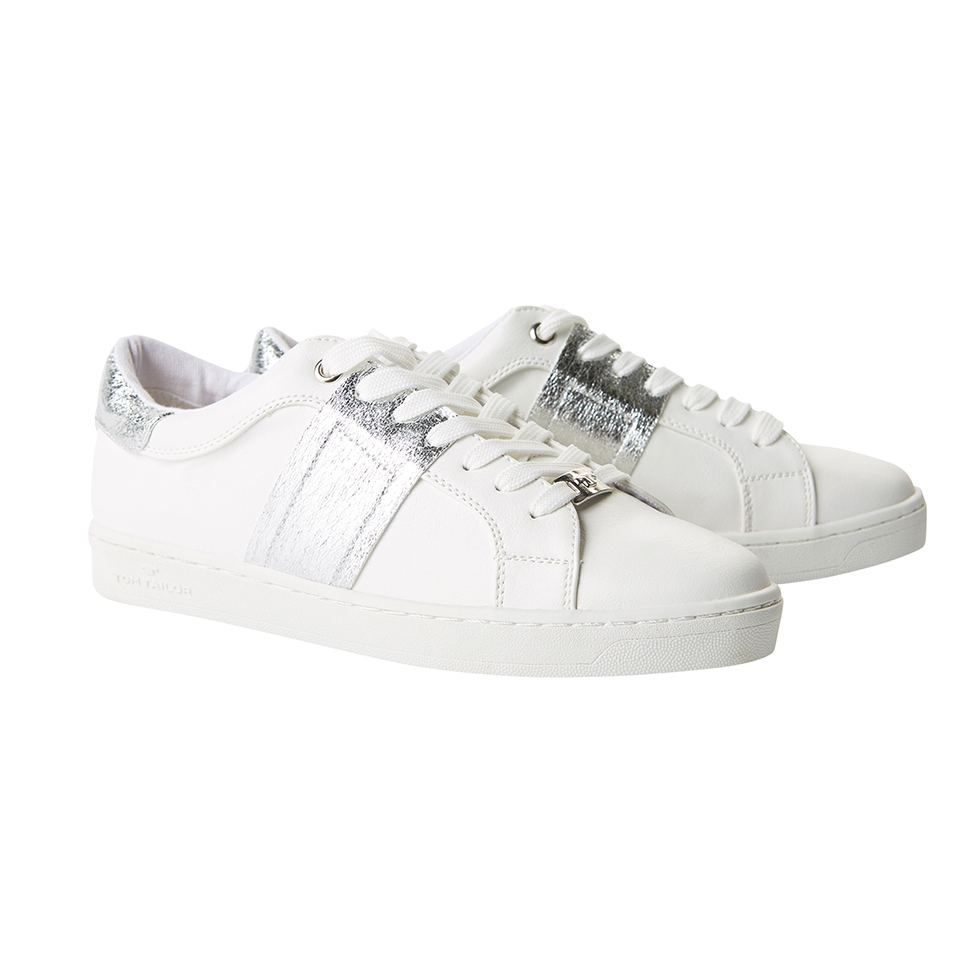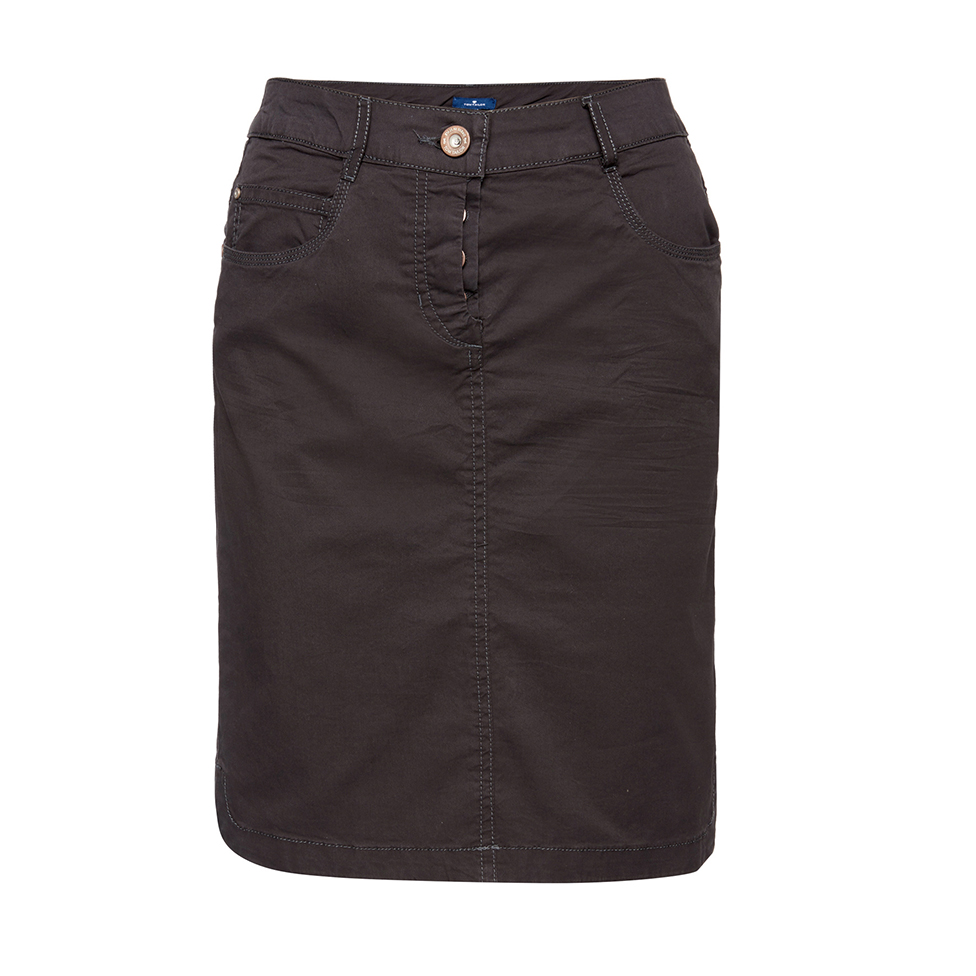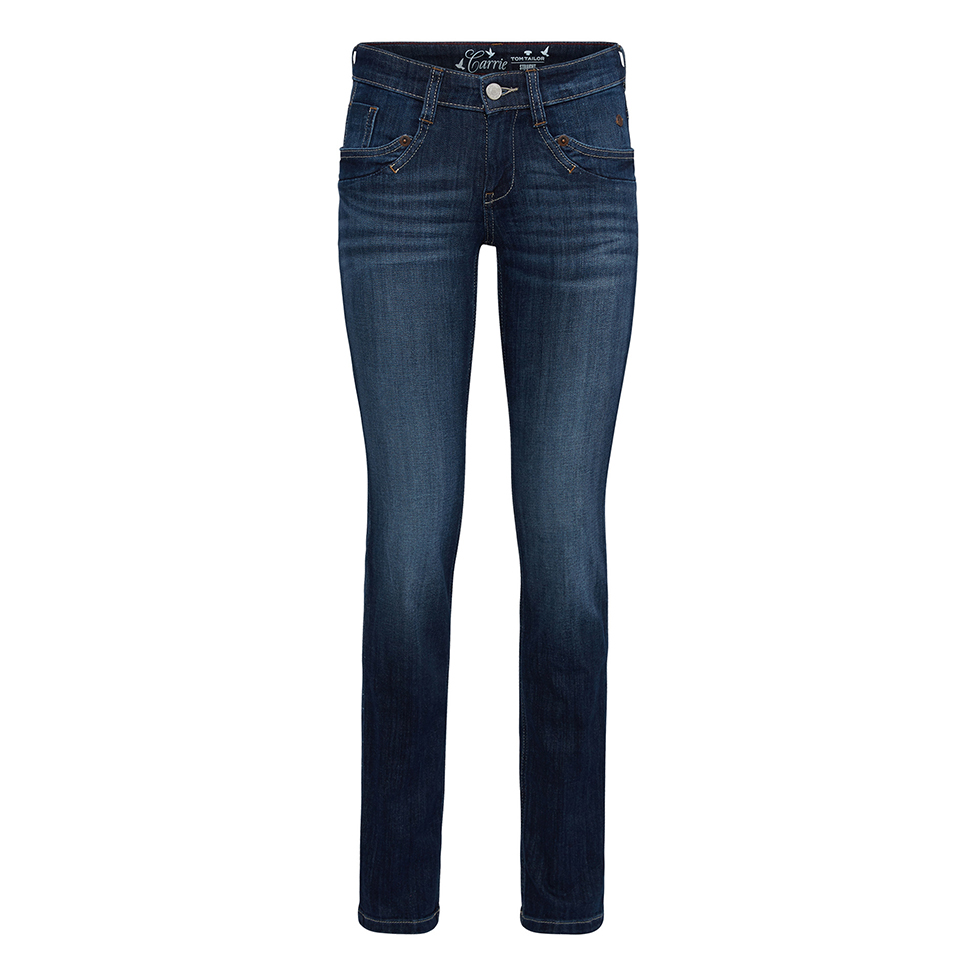 One Item — Two Different Looks
Smart casual: We'll show you how to wear casual, chic chinos in both styles.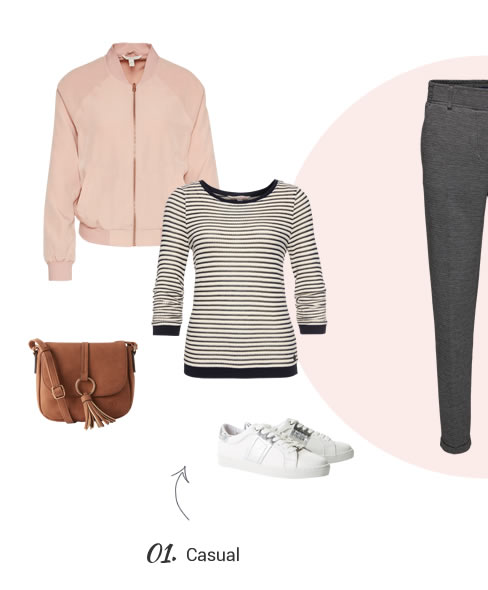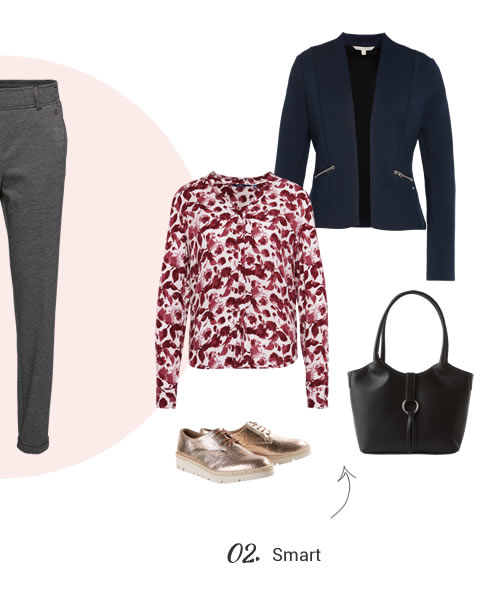 Tips from the editor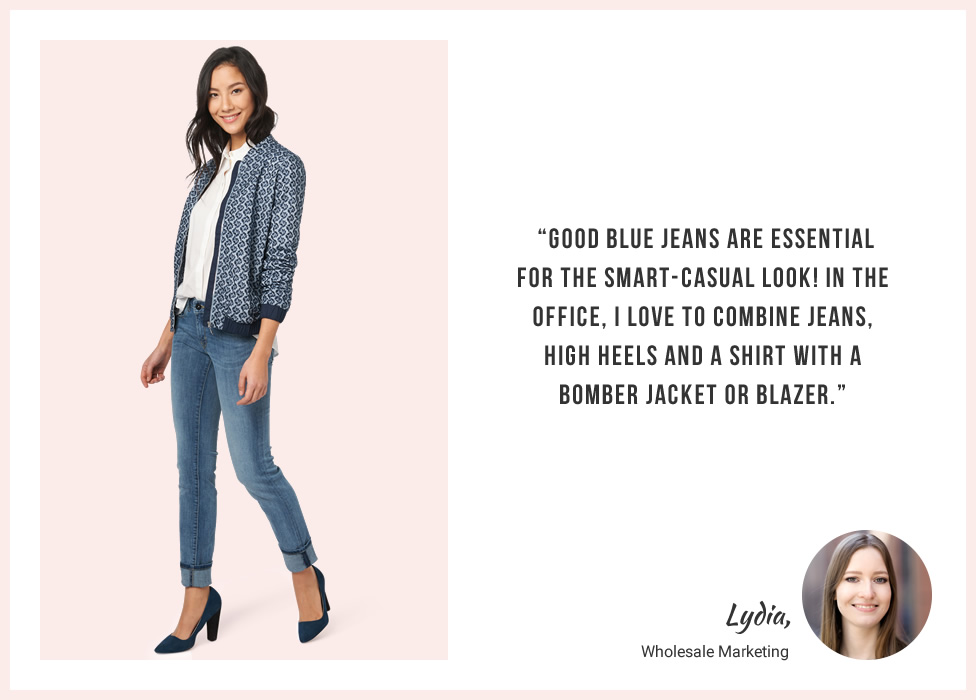 The perfect match
More smart or more casual? You decide!