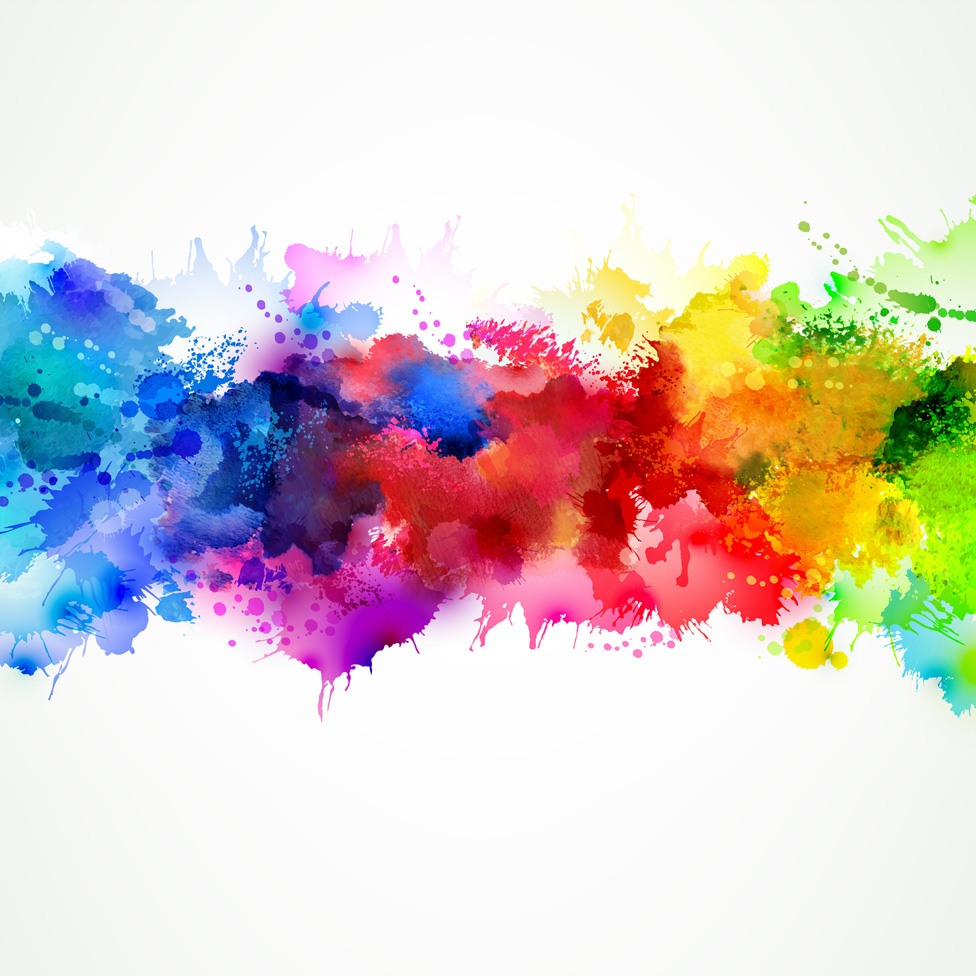 Clueless when it comes to choosing the right color?

"What looks best on me?" is a question that occupies us all every day. When choosing a look, it's your skin tone that matters most. We want to give you a few starting points and describe each skin tone according to the different seasons. You will also find some style inspiration and ideas to try out.
Key Colors: Summer Type
Find out if you are the summer type: Summer types have clear, bright-colored eyes and fairly rosy skin.
Their hair usually has ash tones. Summer types can find their perfect style with the colors below.
Pastel colors and brighter tones are especially flattering for summer types. Trendy blouses and denim looks will define your summer.

Perfect matches for summer types
Bright, pale colors look particularly good on summer types. Accessories in bright tones will accentuate your look.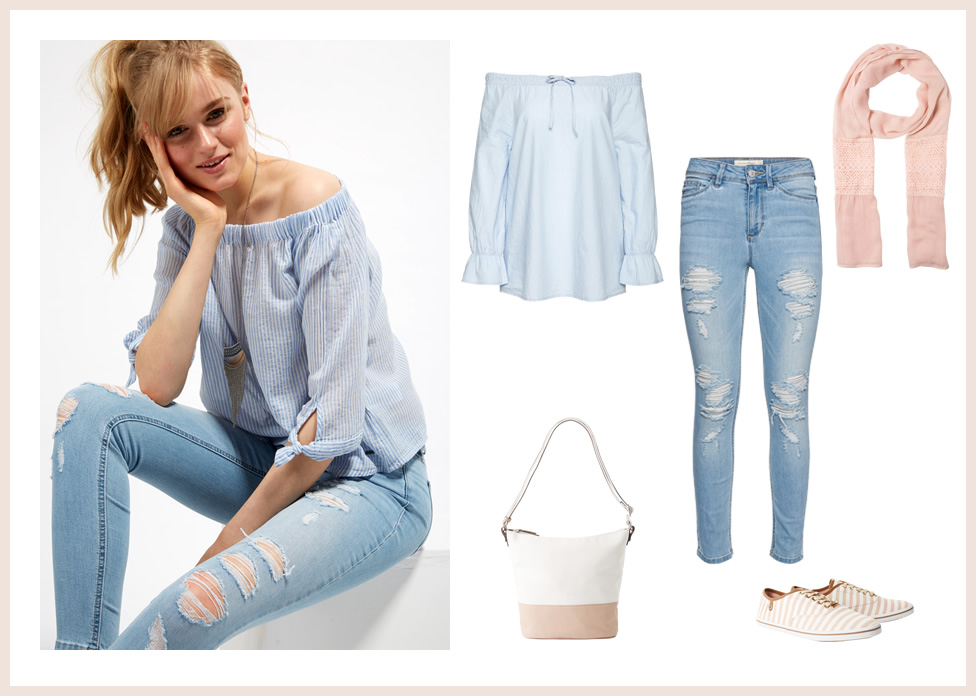 Key Colors: Fall Type
Fall types have light to golden brown skin and green, blue or golden brown eyes.
They are particularly suited to warm colors. Their hair usually has a golden and reddish sheen, which the ideal shade for the looks below.
This season, your must-haves are camouflage, military styles and metallic trends.

Styles for fall types with red hair
Try something new with the military look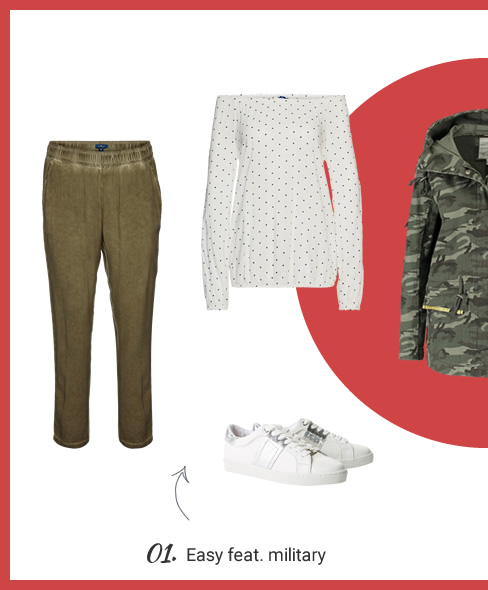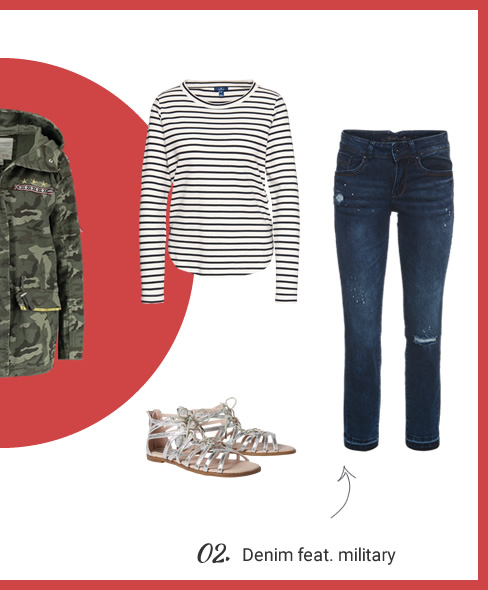 Fall type with brown hair?
Bright colors accentuate your type. Include some shiny fabrics in your look.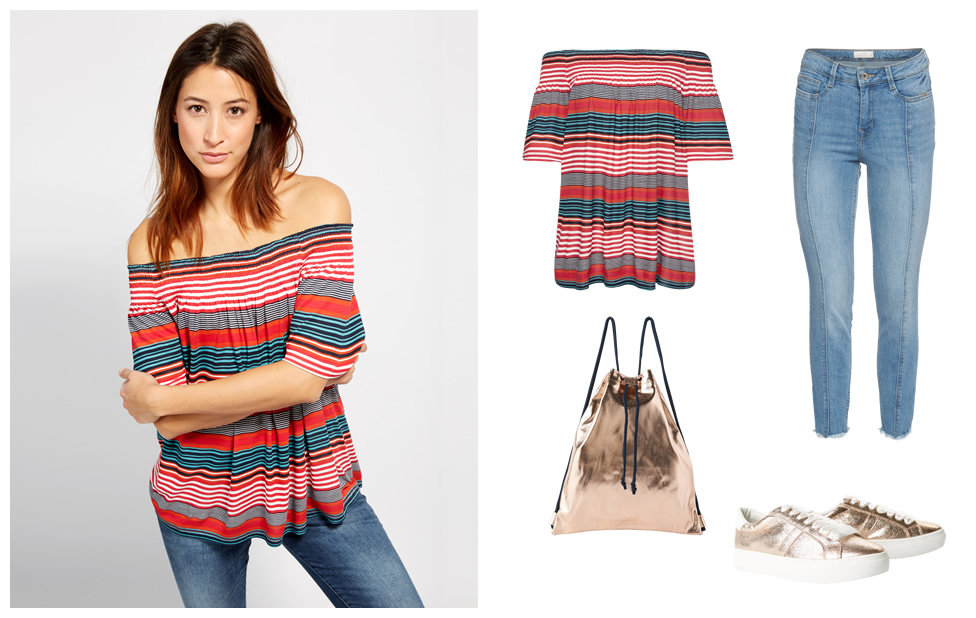 Key Colors: Winter Type
Winter types usually have brown or green eyes and their skin tone may vary between light and dark olive.
They tend to have dark hair with no golden hues. That's why cool, icy colors are a great look for this type.
Keep to flowing fabrics and cool, bold colors when creating your style.
Are you a winter type, or do you black hair?
Black hair suits flowing fabrics and cooler colors. Emphasize your femininity with the following looks.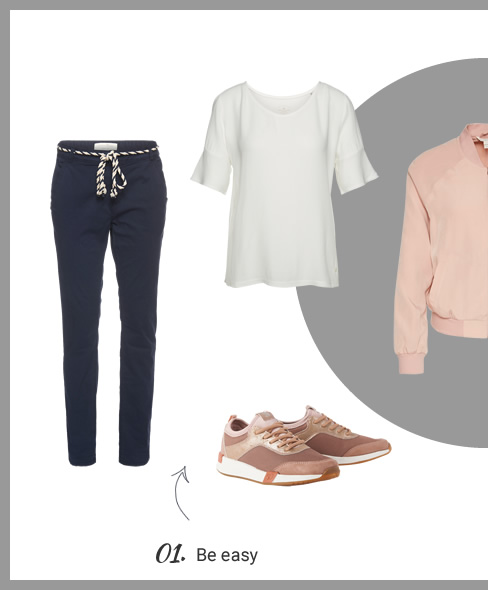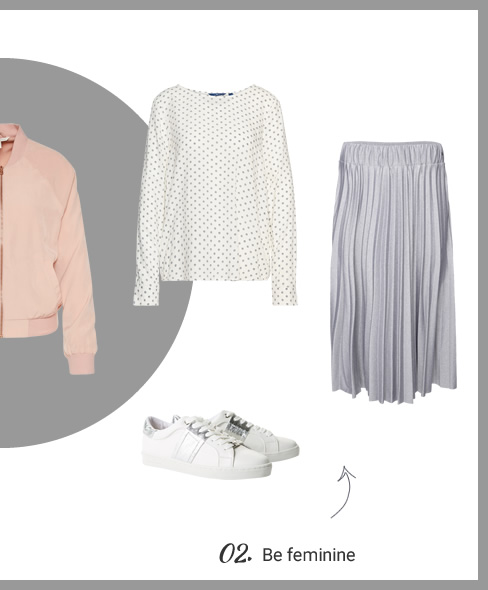 Key Colors: Spring Type
Spring types often have brighter eyes and peachy-colored skin. Their hair also tends to be brighter.
That's why they particularly suit clear and bright colors. Contrasting looks will define your shopping cart this season.

Look for the spring type
Contrasting looks are stylish as well as the perfect complement for your hair.