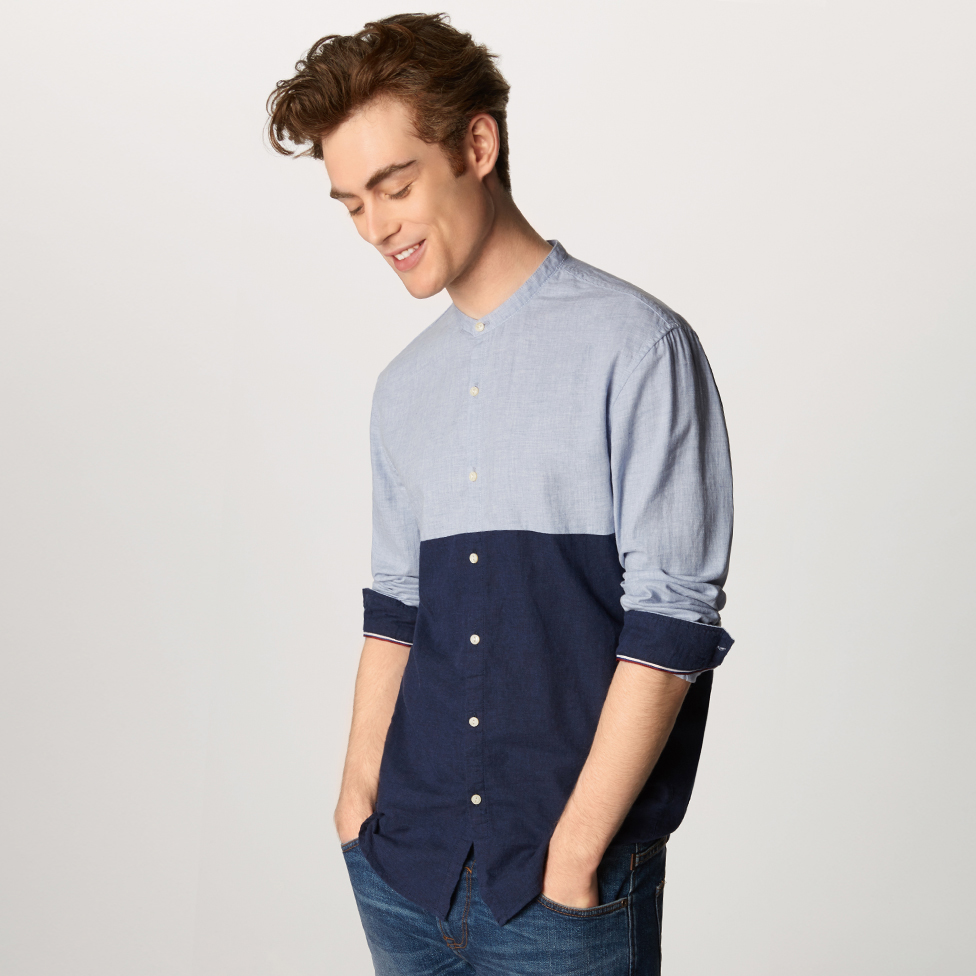 Eyecatcher styles
Could your basic closet do with livening up? With our cool styles it's guaranteed to become exciting! We will show you how to spice up your look with tantalizing items!
Our editor's favorites, which are
guaranteed to make you stand out!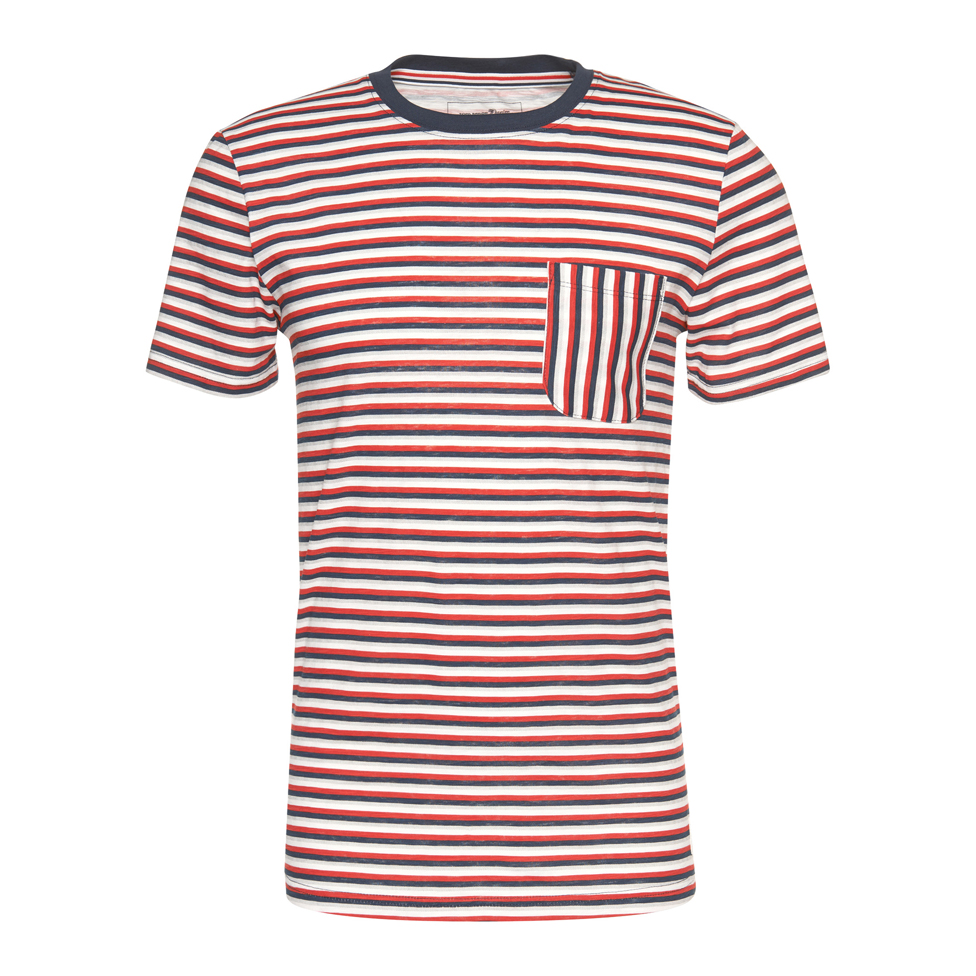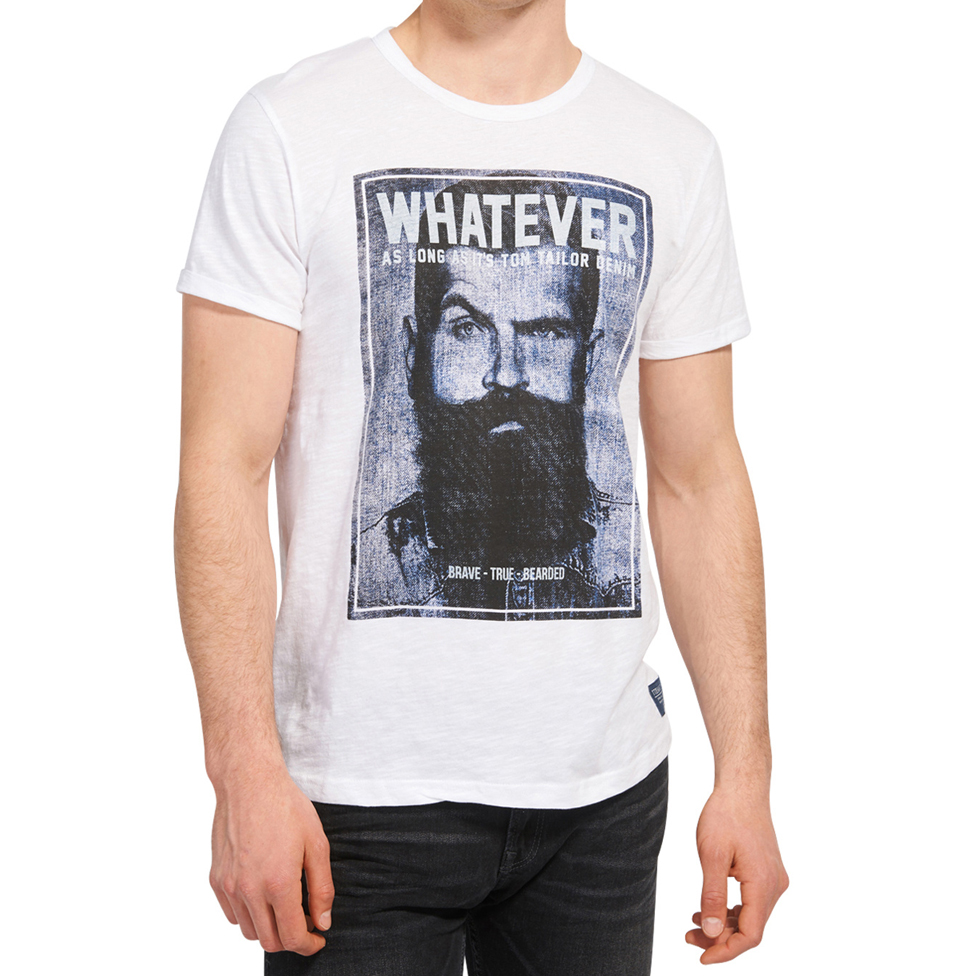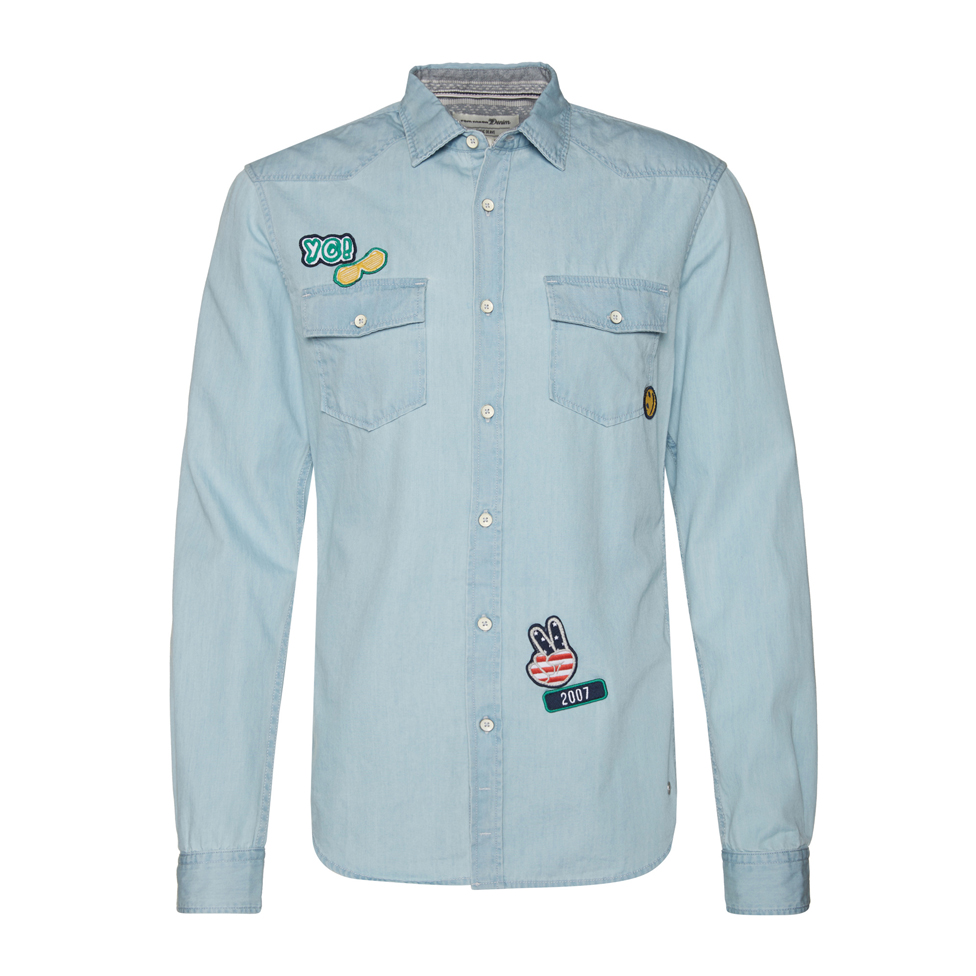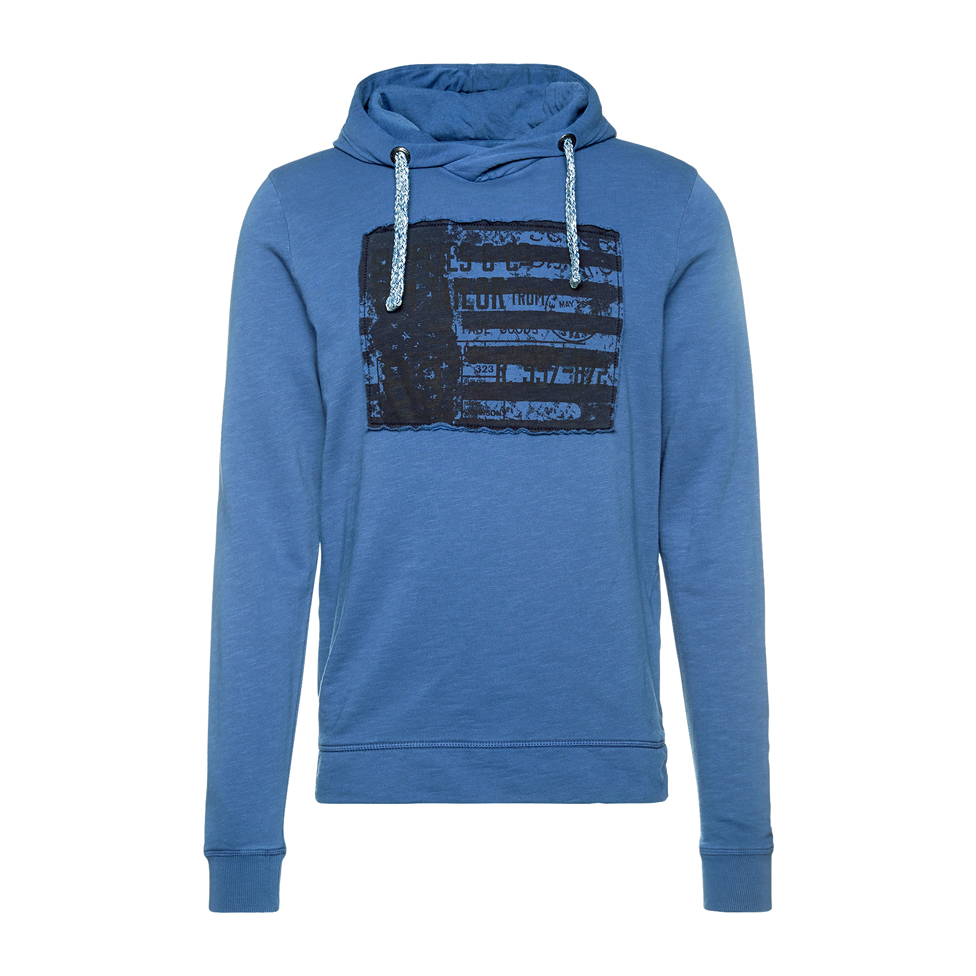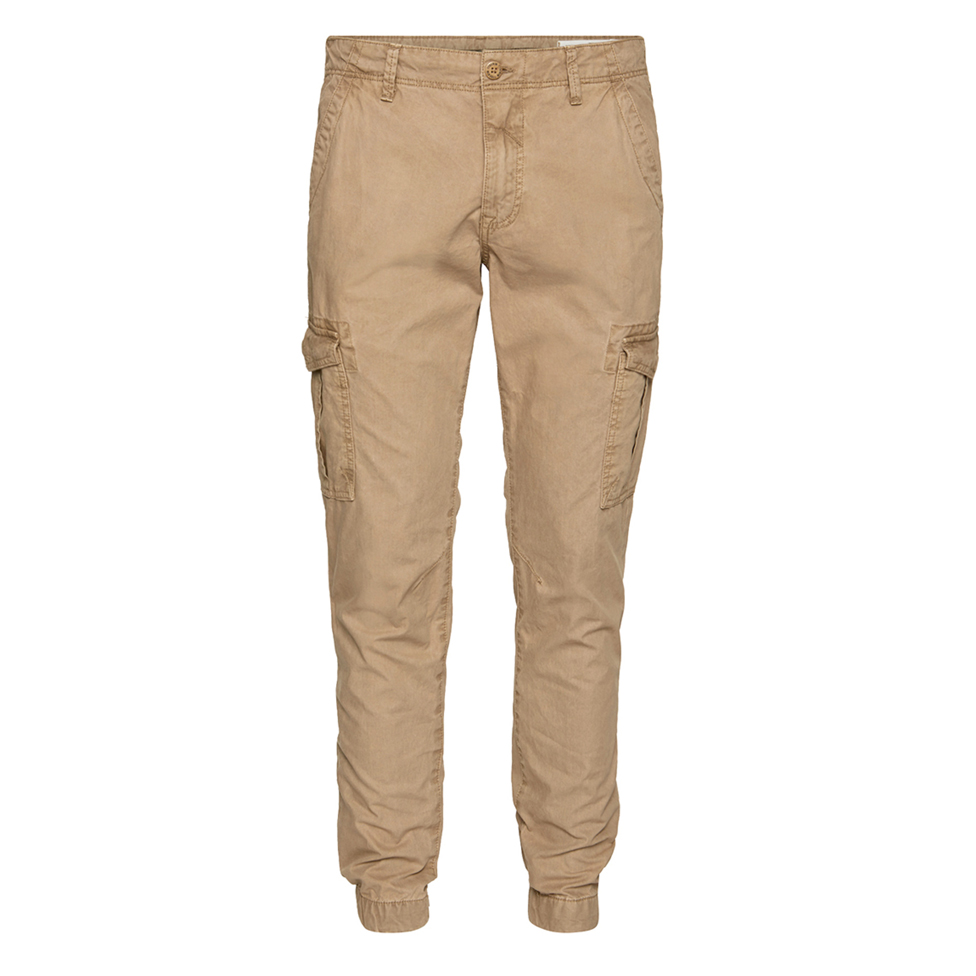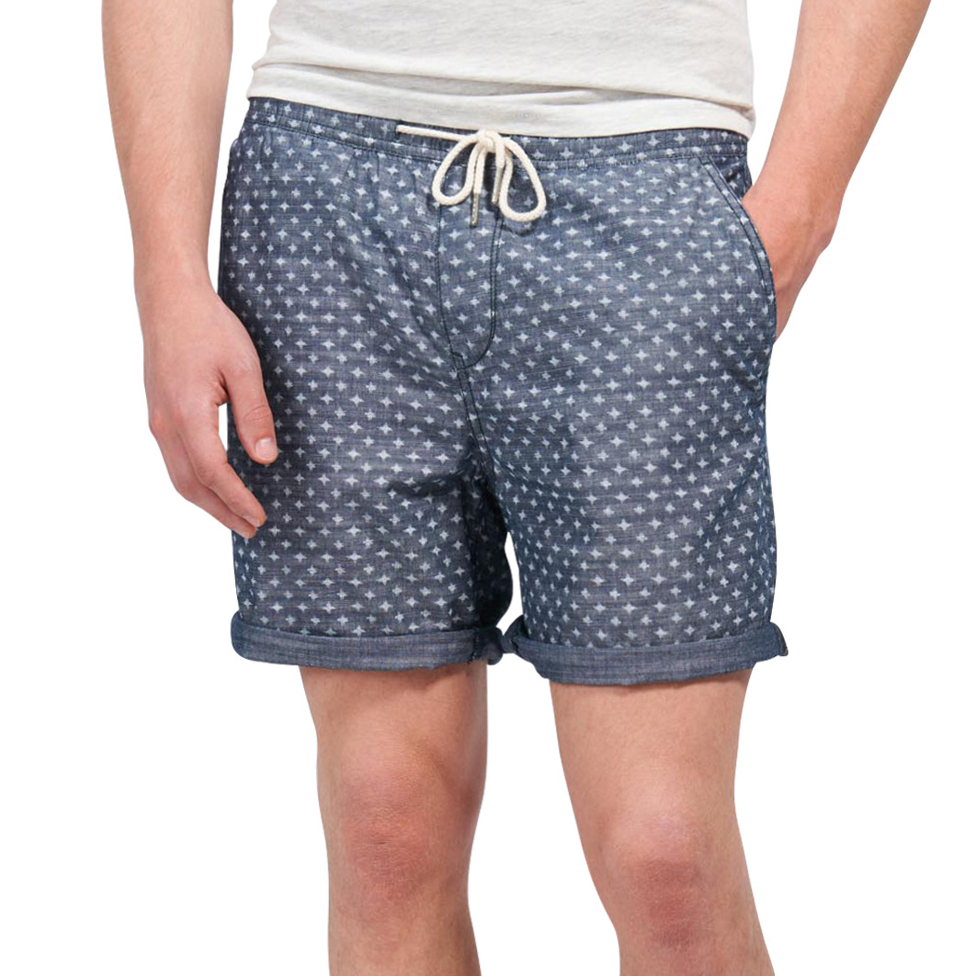 Get the look!
We combine a dip-dye T-shirt with a two-tone jacket and distressed jeans.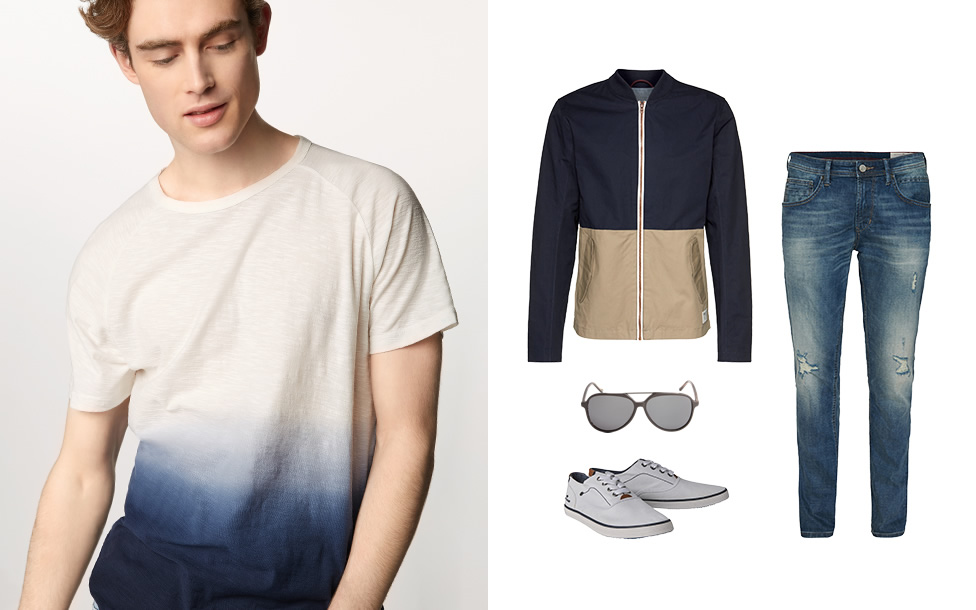 Top 5
The white T-shirt—a classic item in our closet—receives a style upgrade with cool prints.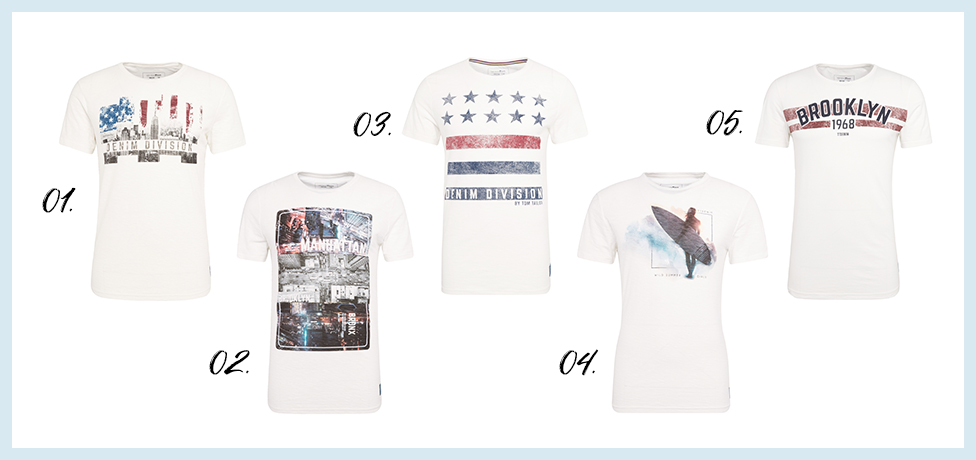 One item — two different looks
Style the trendy striped shirt casually to meet your pals or smartly for dinner with your parents.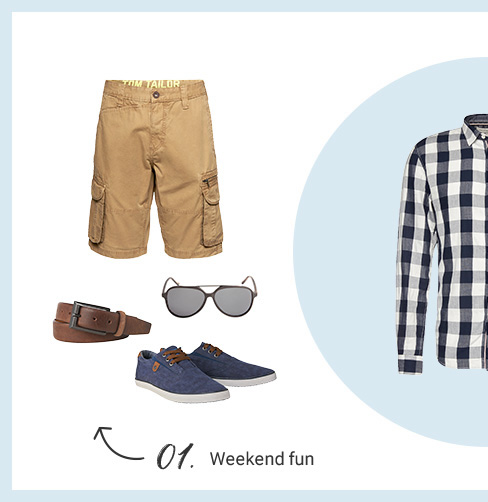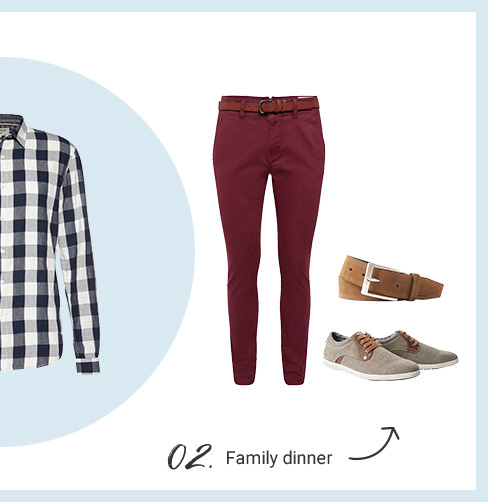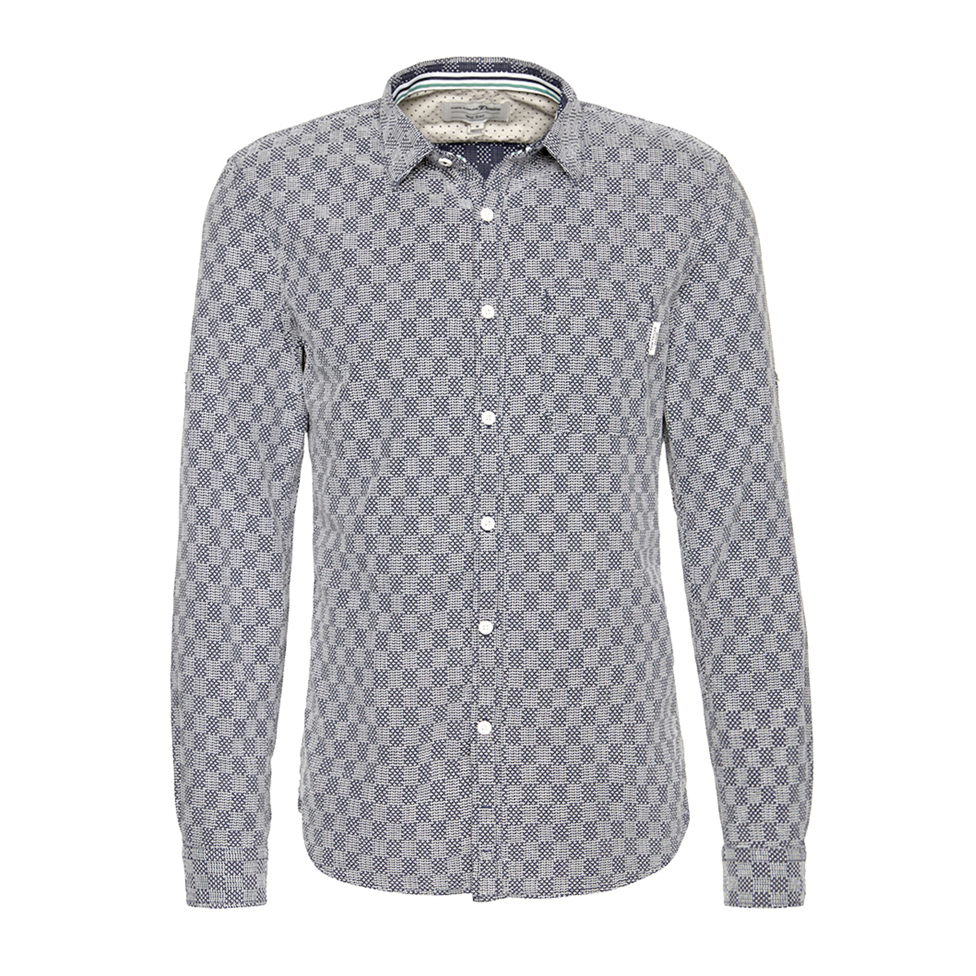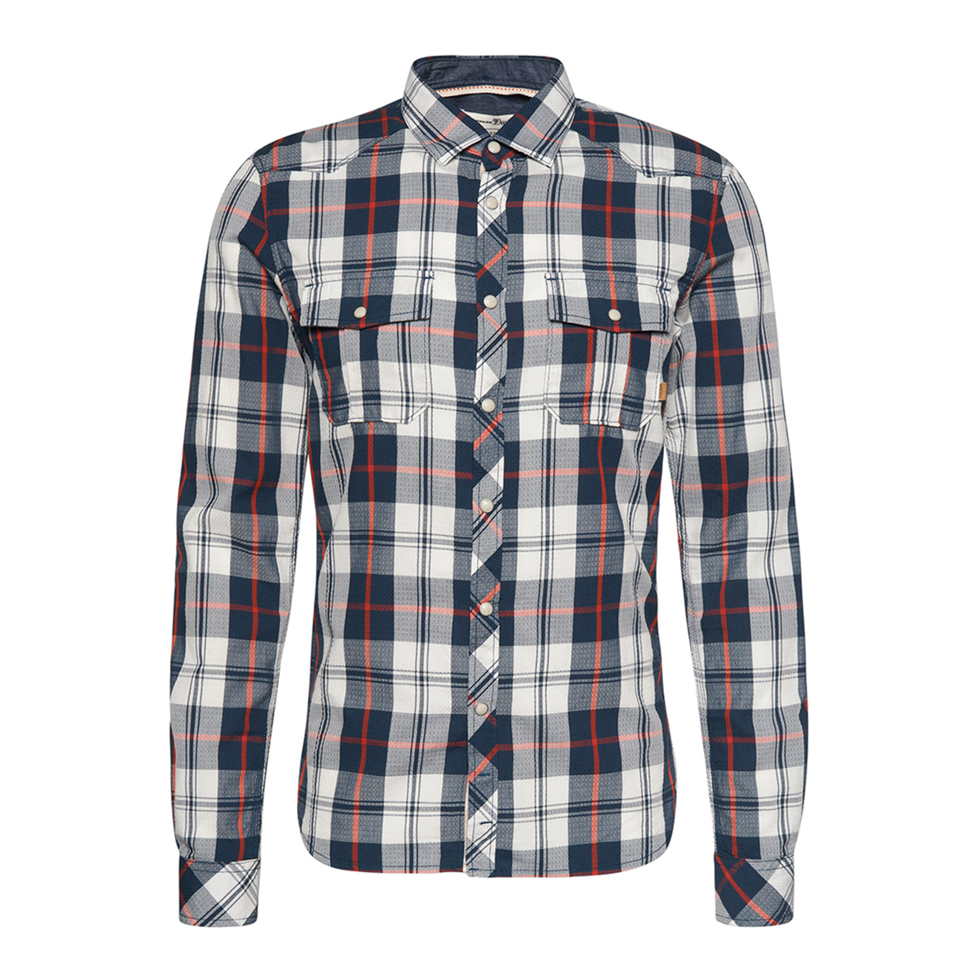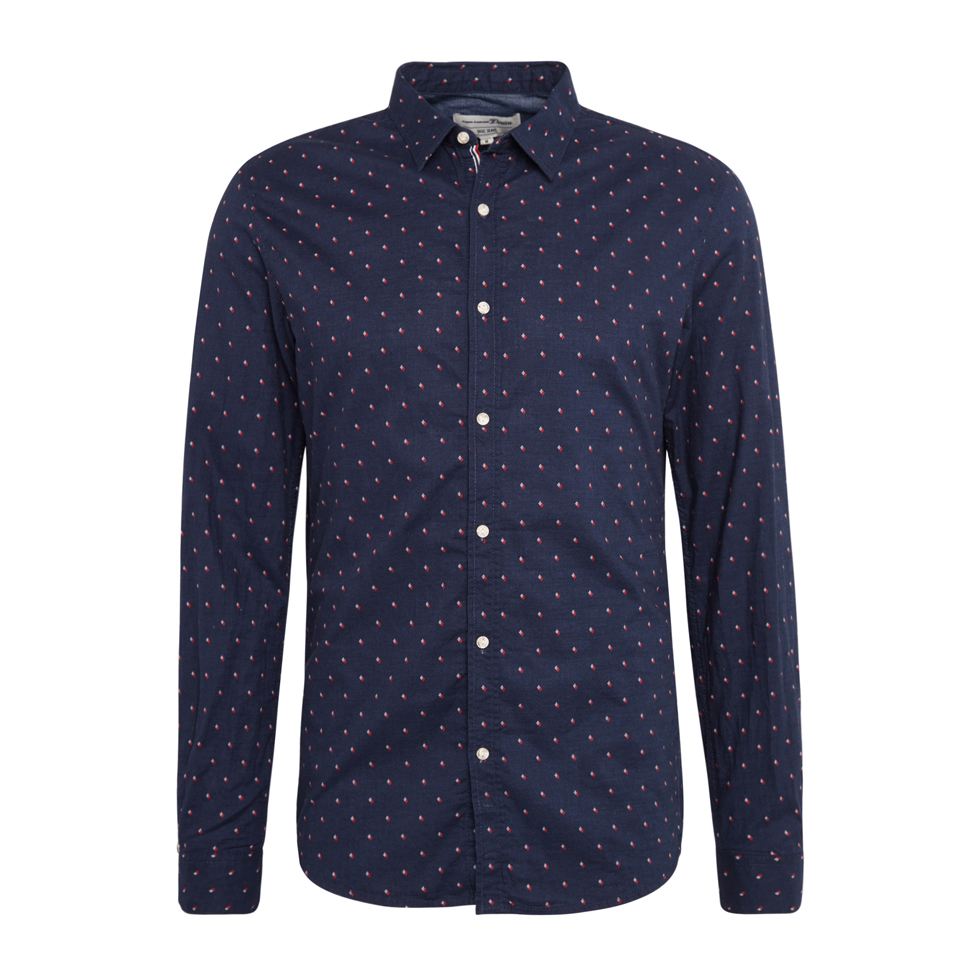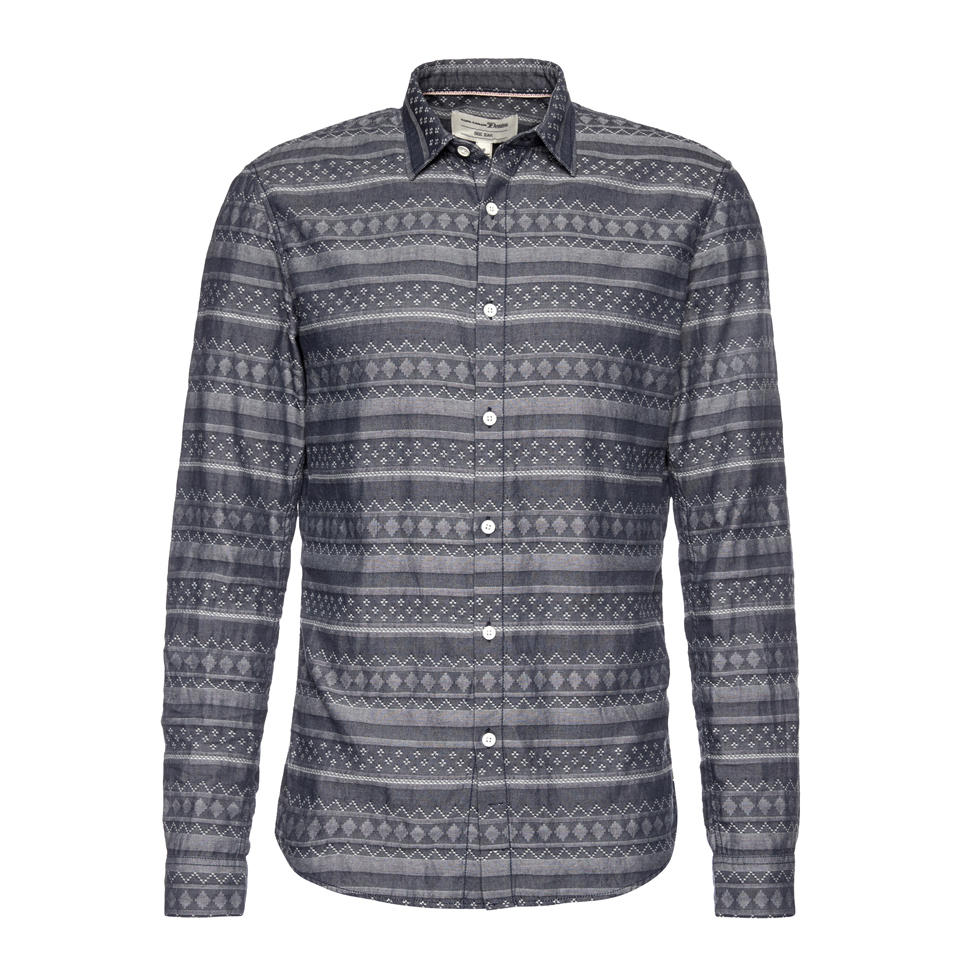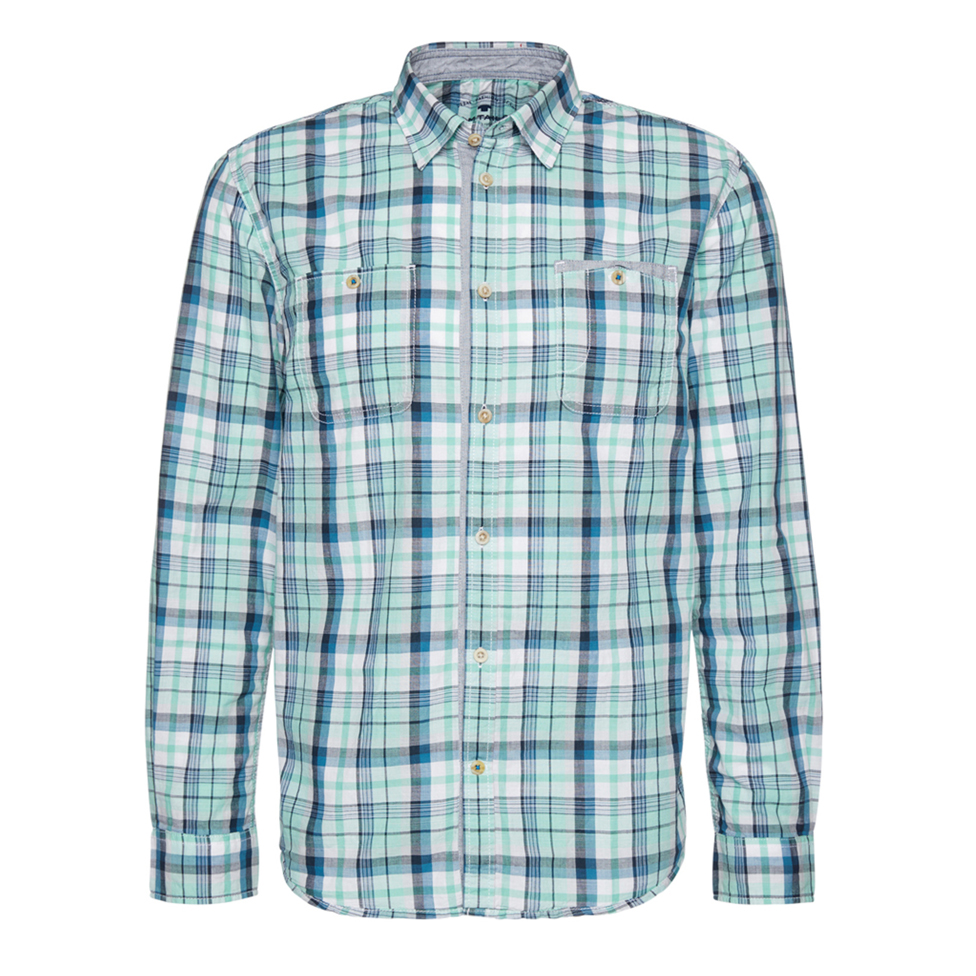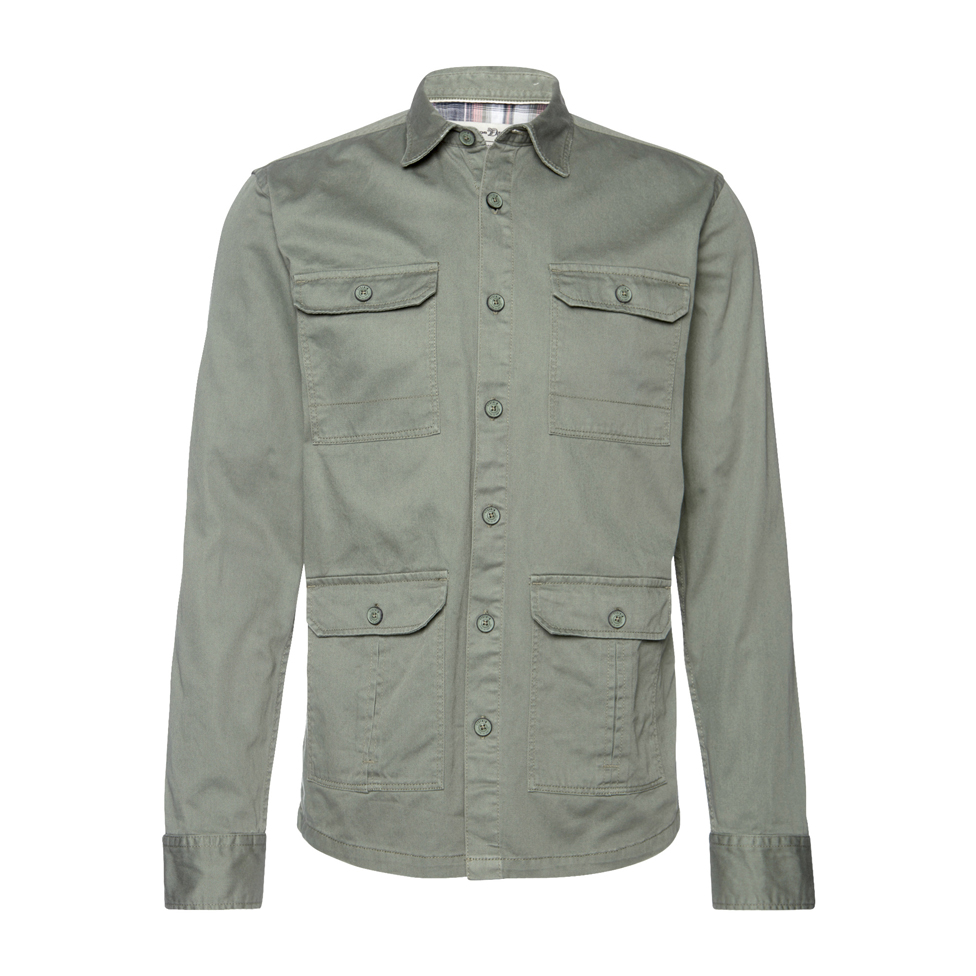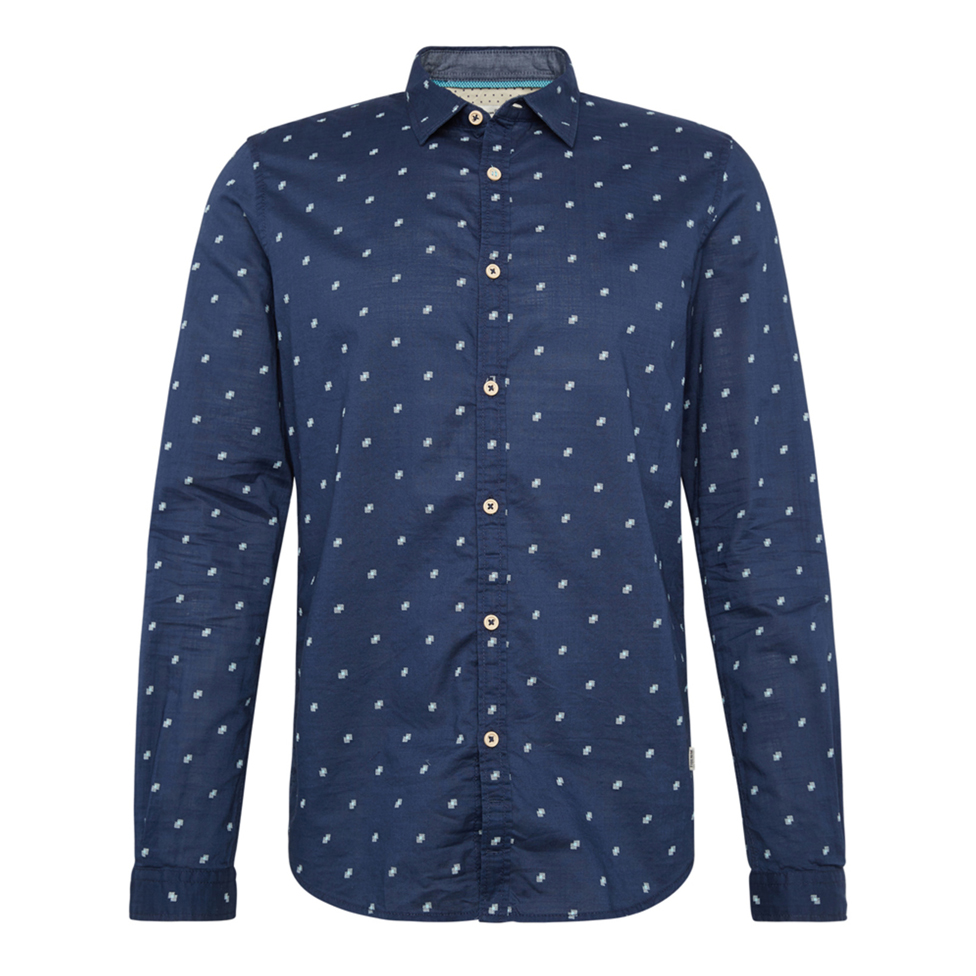 Your recommendations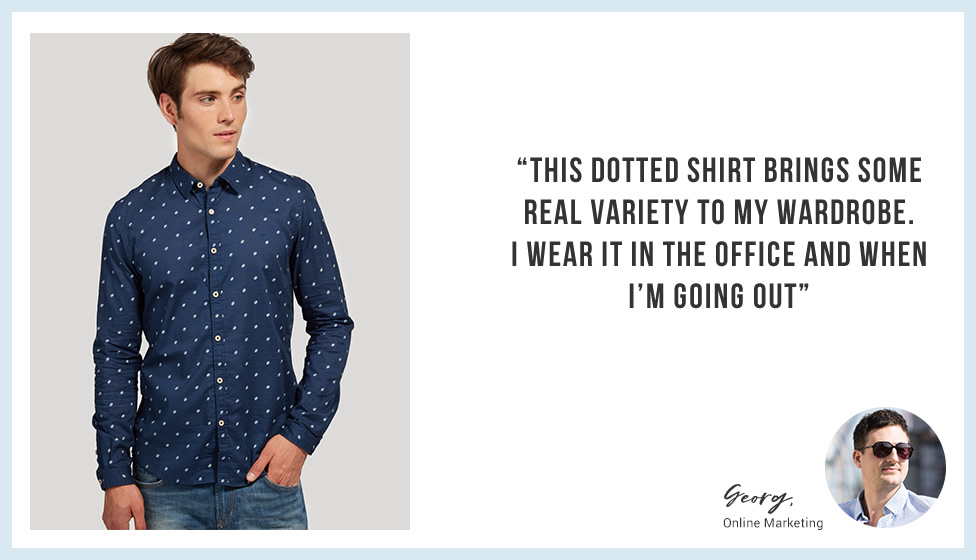 YOUR PERSONAL RECOMMENDATIONS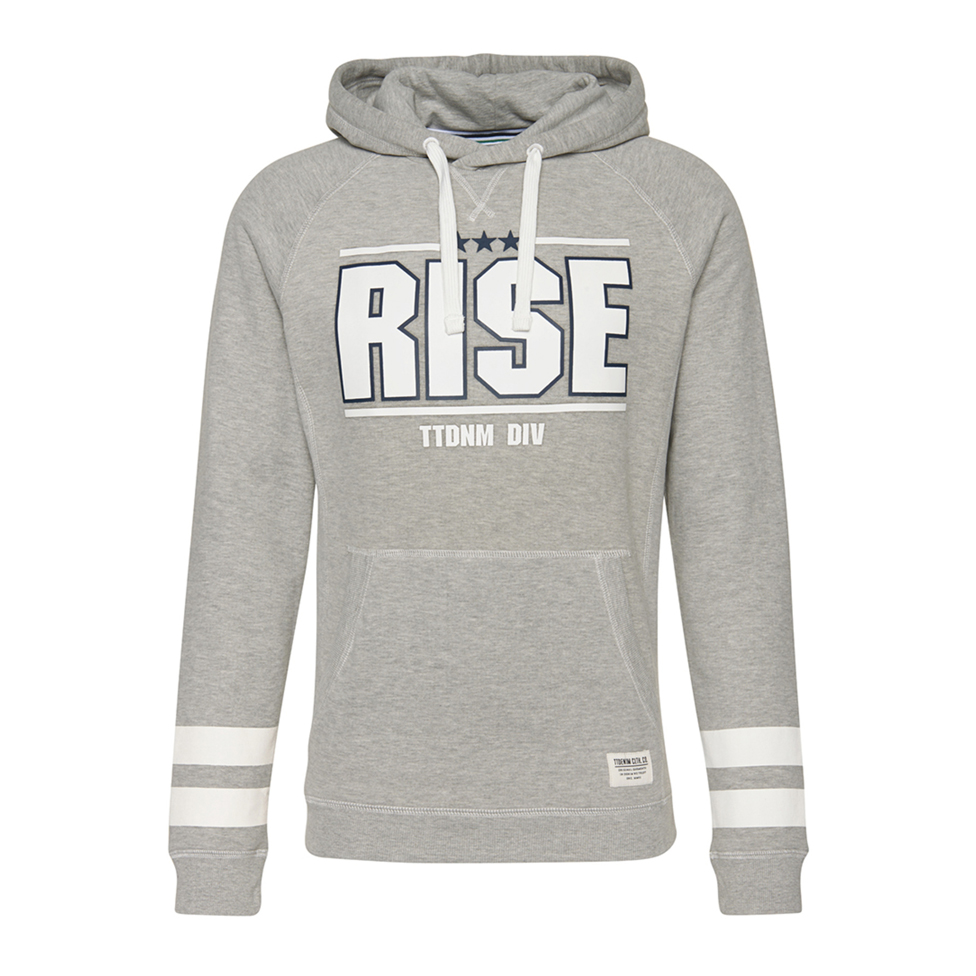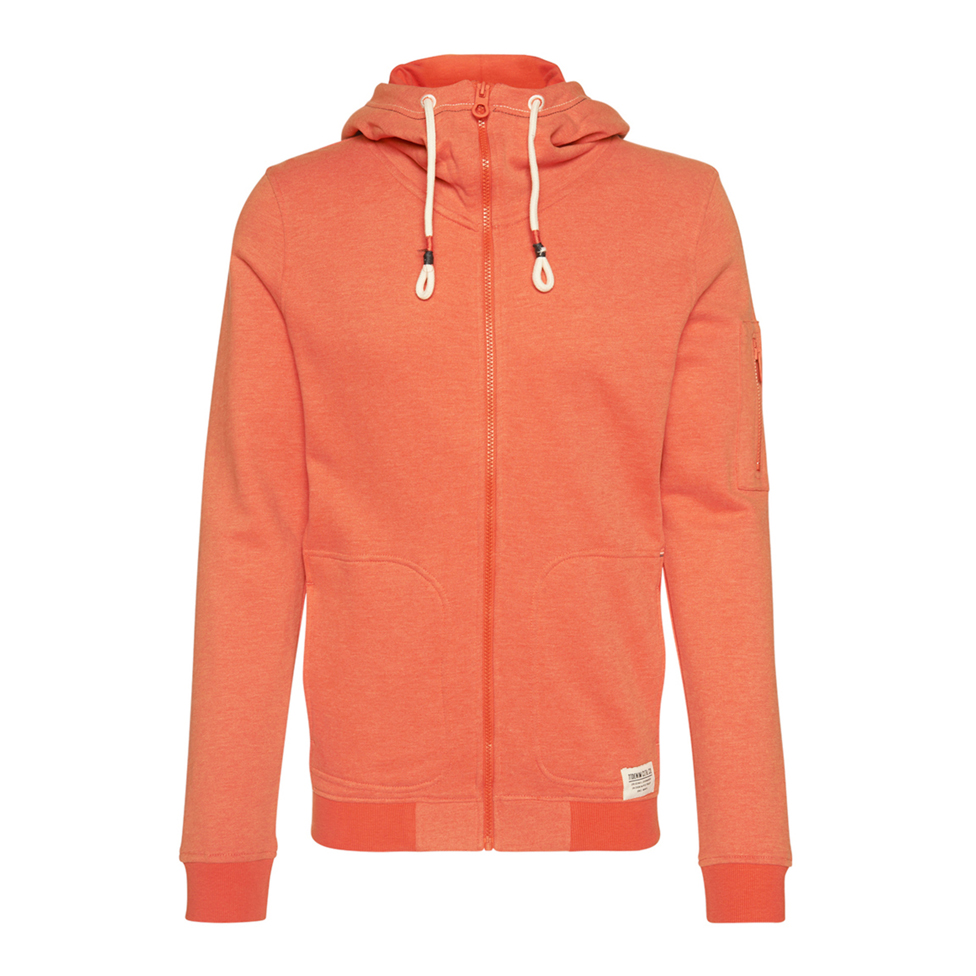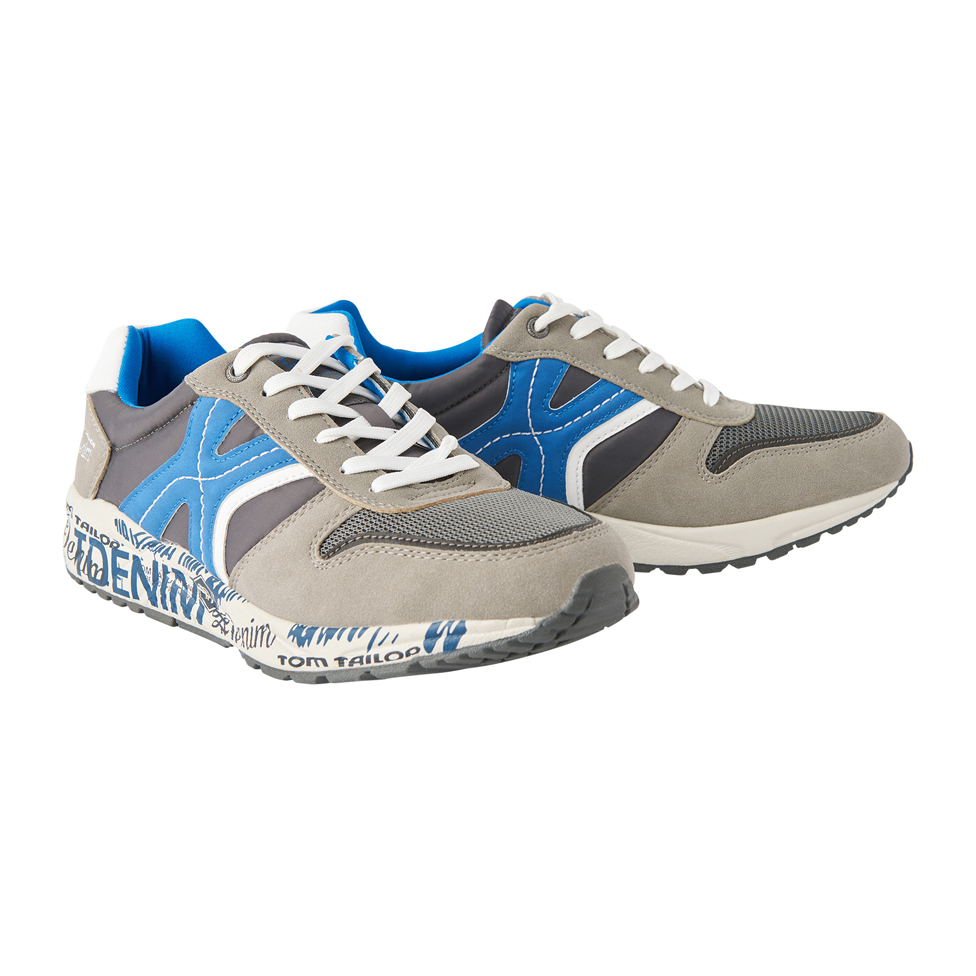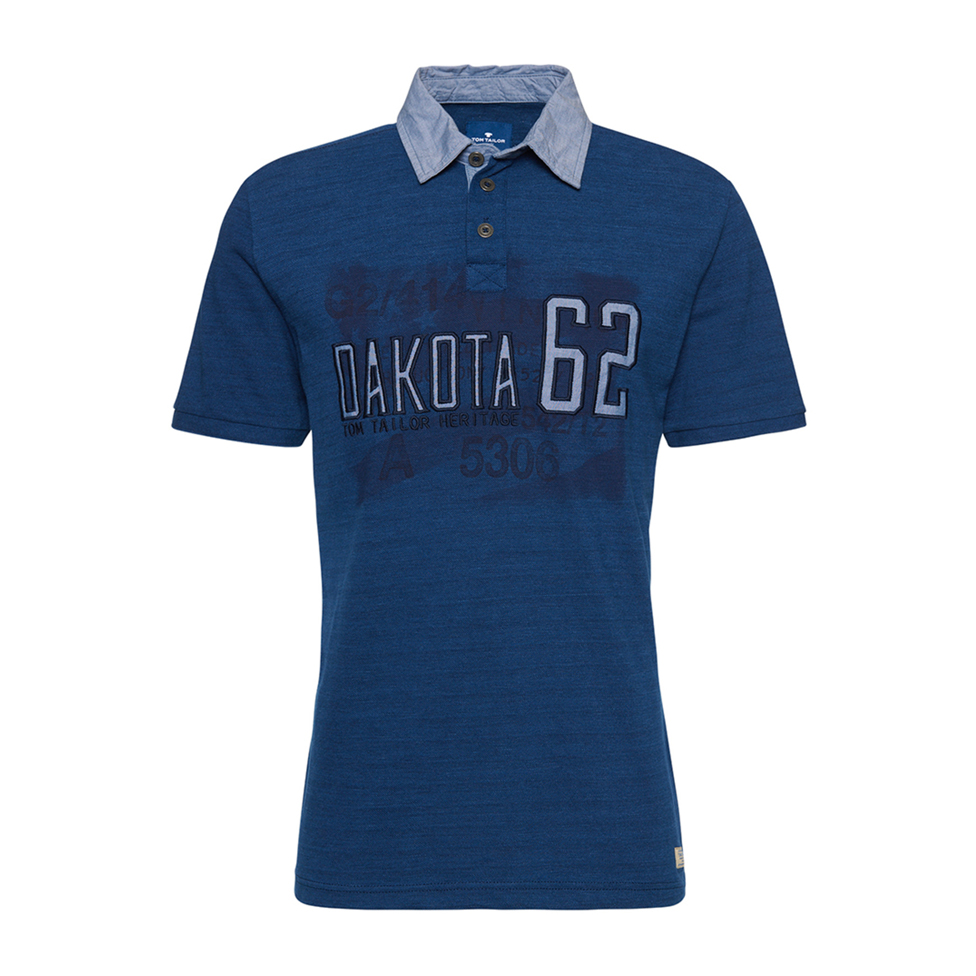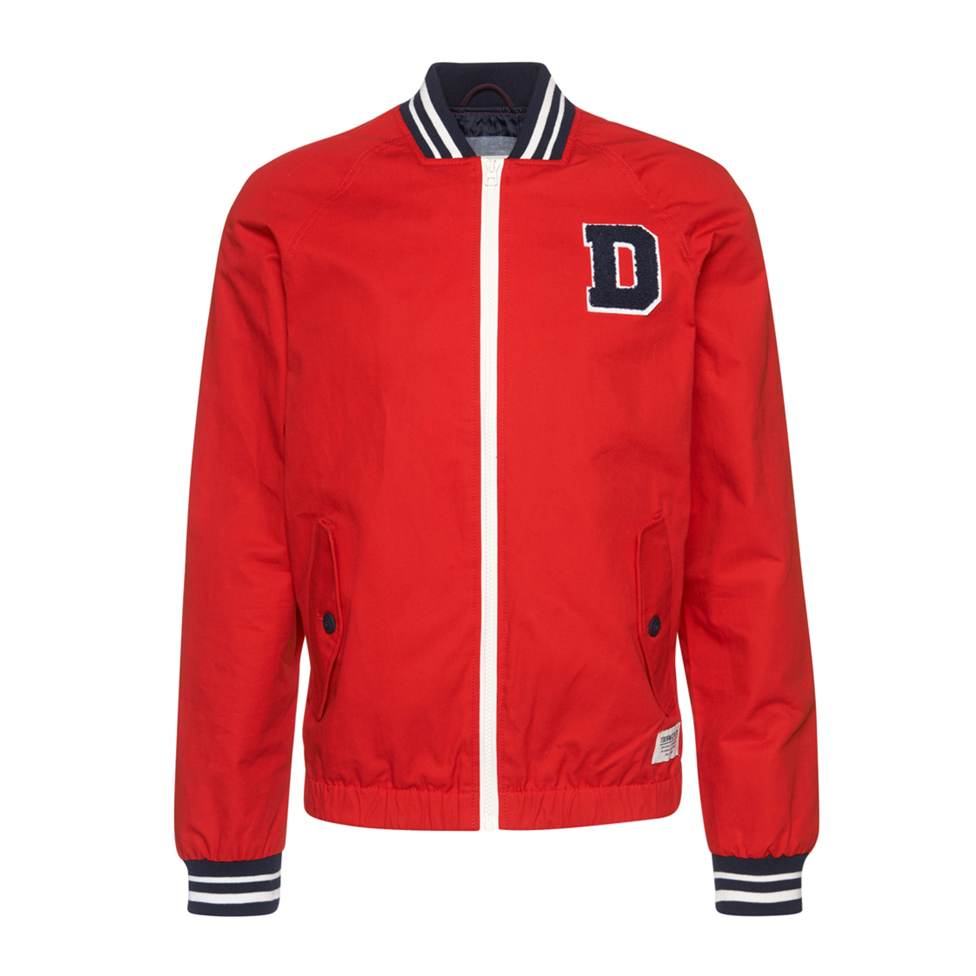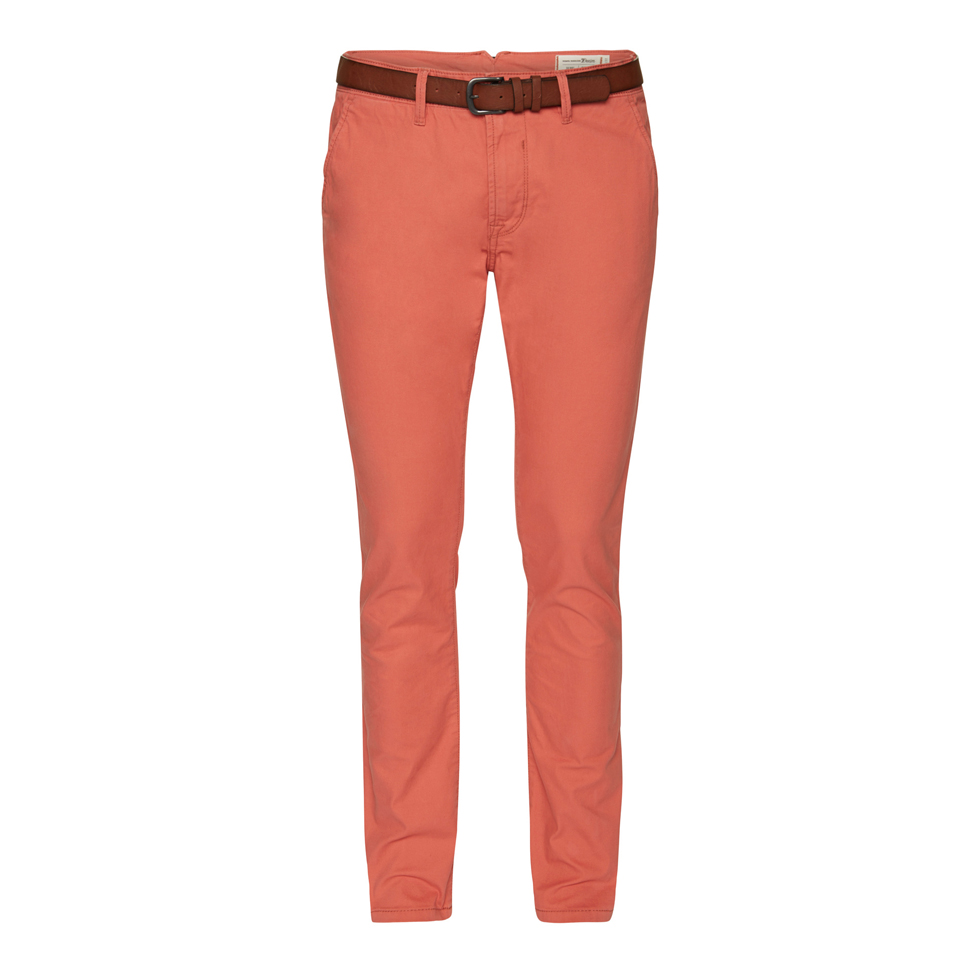 YOUR PERSONAL RECOMMENDATIONS
We combine tantalizing tops with calming basics.