new collection

You can't afford to let the biker look pass you by! Don't worry, we can show you some of the less extreme styles, too: alongside new jeans and cool leather jackets, shirts and polo shirts will freshen up the look. The key colors this season are blue & black — both can be paired with the contrasting color of mustard yellow.
Key Colors
Simple shades are jazzed up with the contrasting color mustard yellow.

OUR RECOMMENDATIONS FOR YOU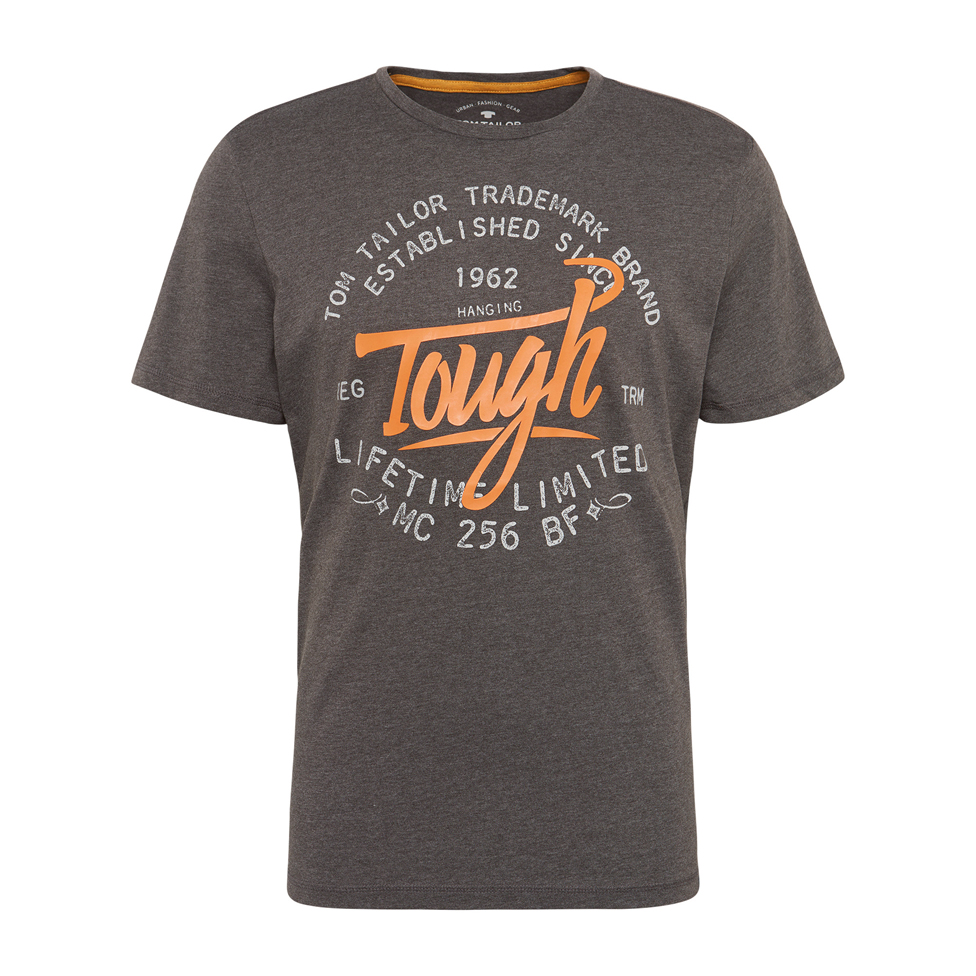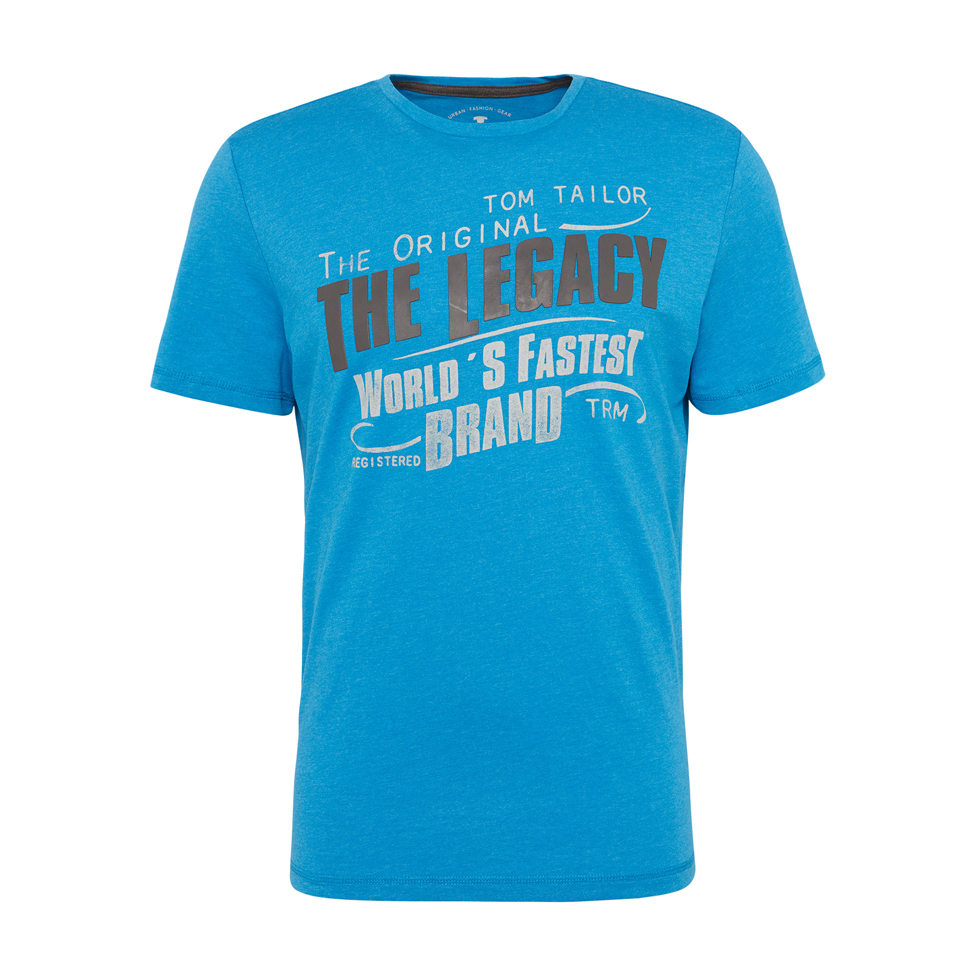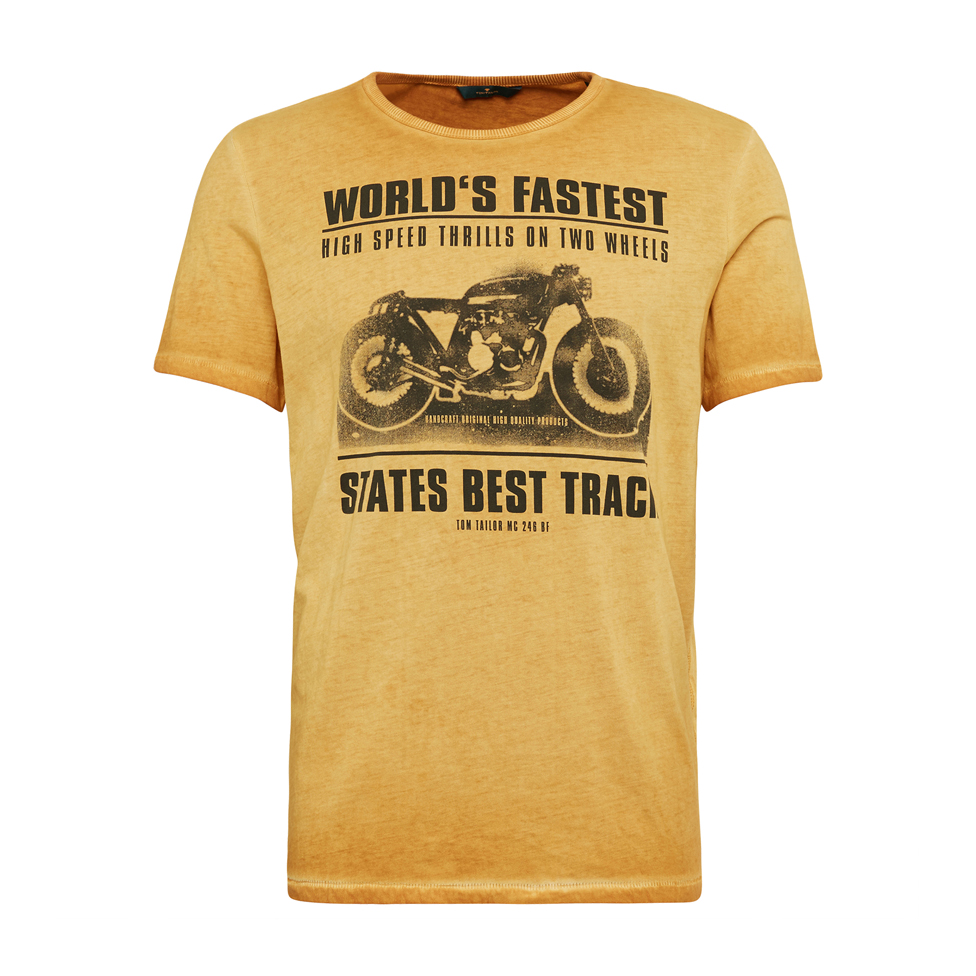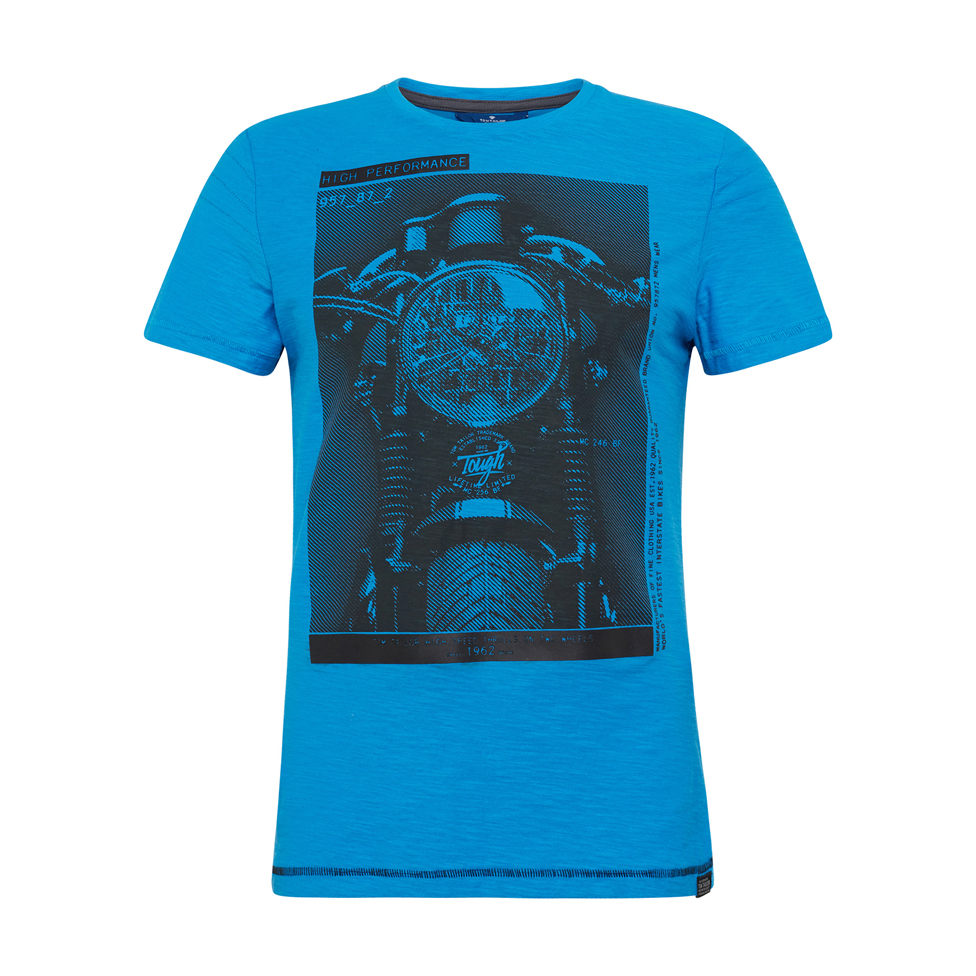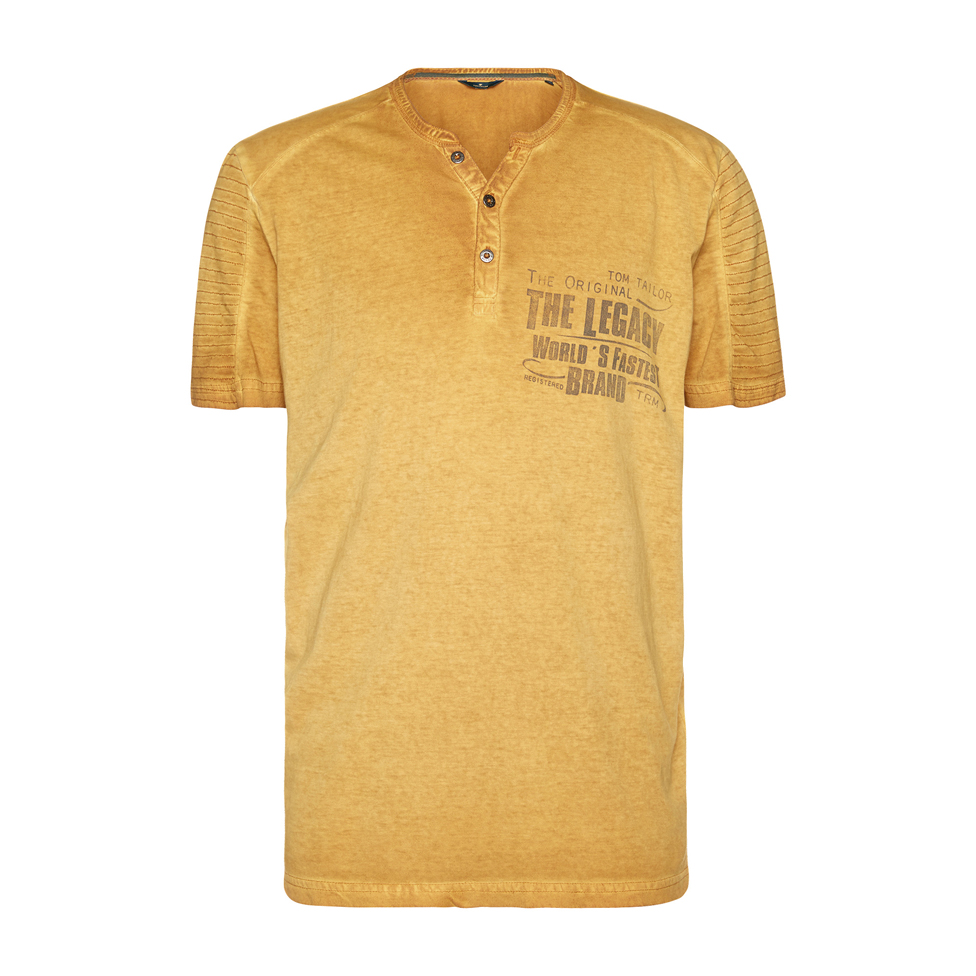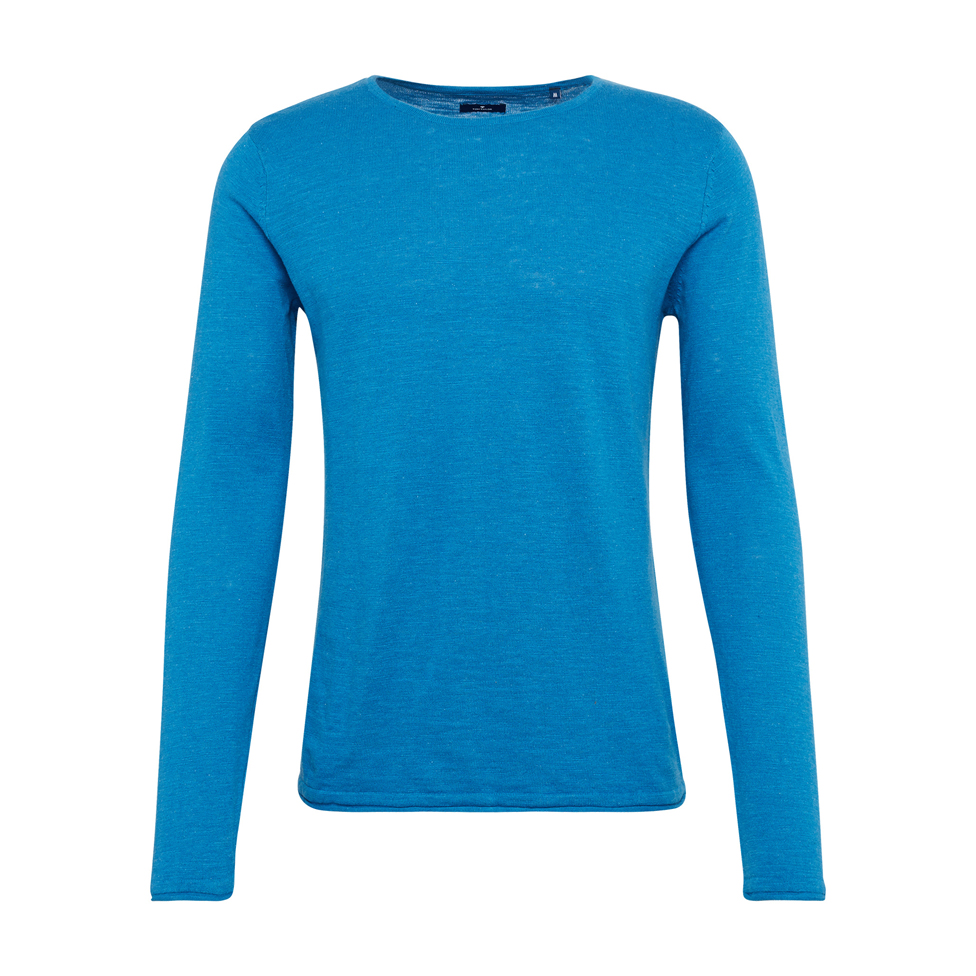 Get the look!
Here's how YOU can style the on-trend color!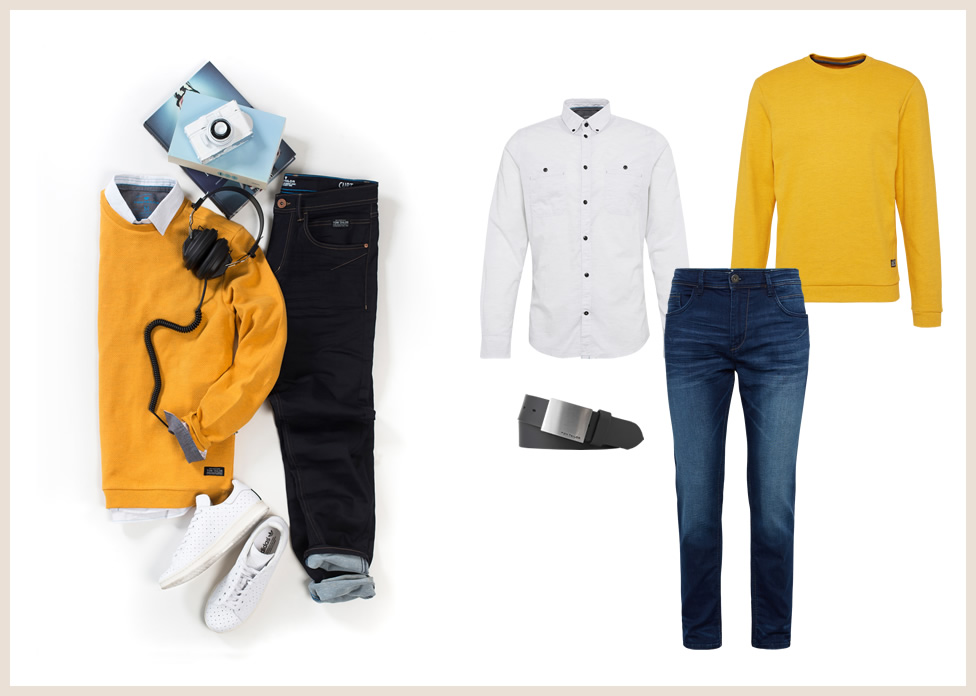 New in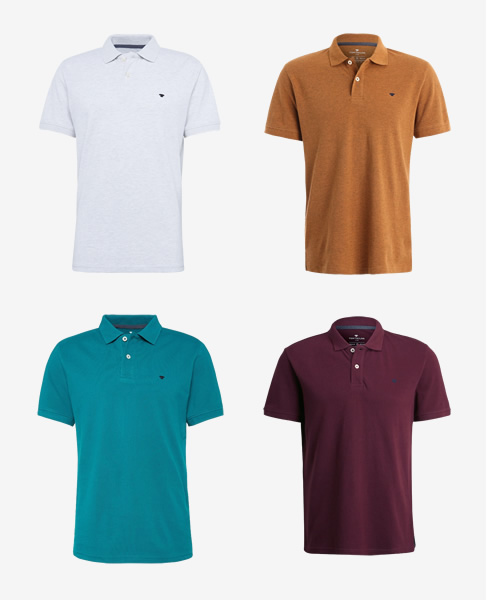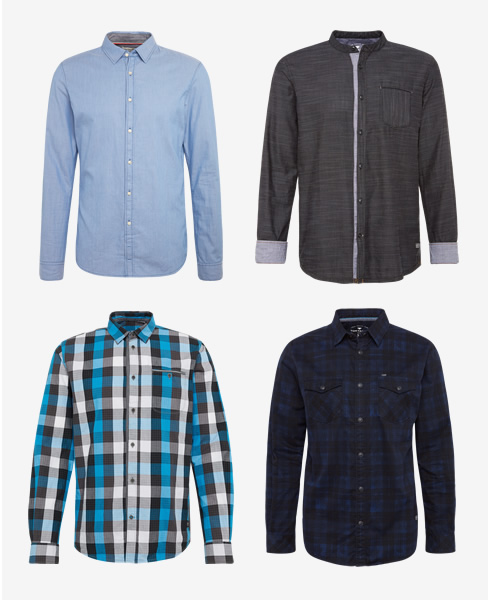 Changeable weather? No problem!
With our looks you'll be perfectly prepared.
One item — two different looks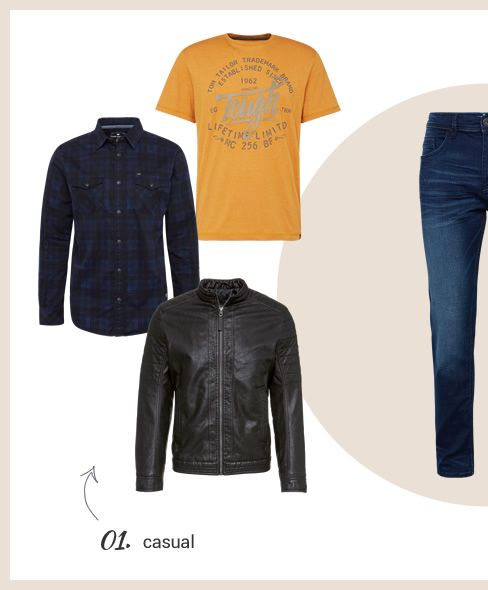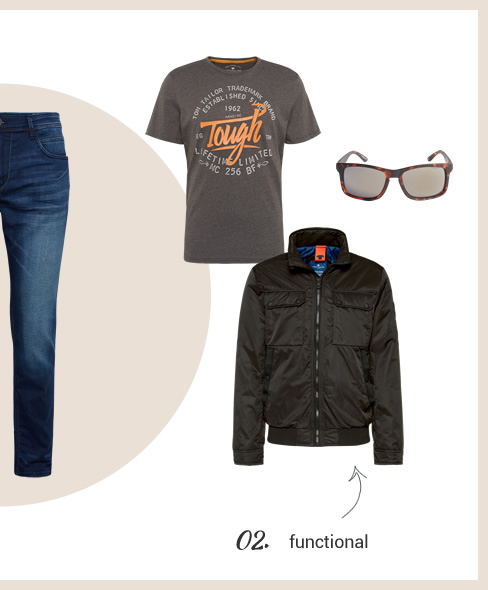 With these jackets you'll be perfectly prepared: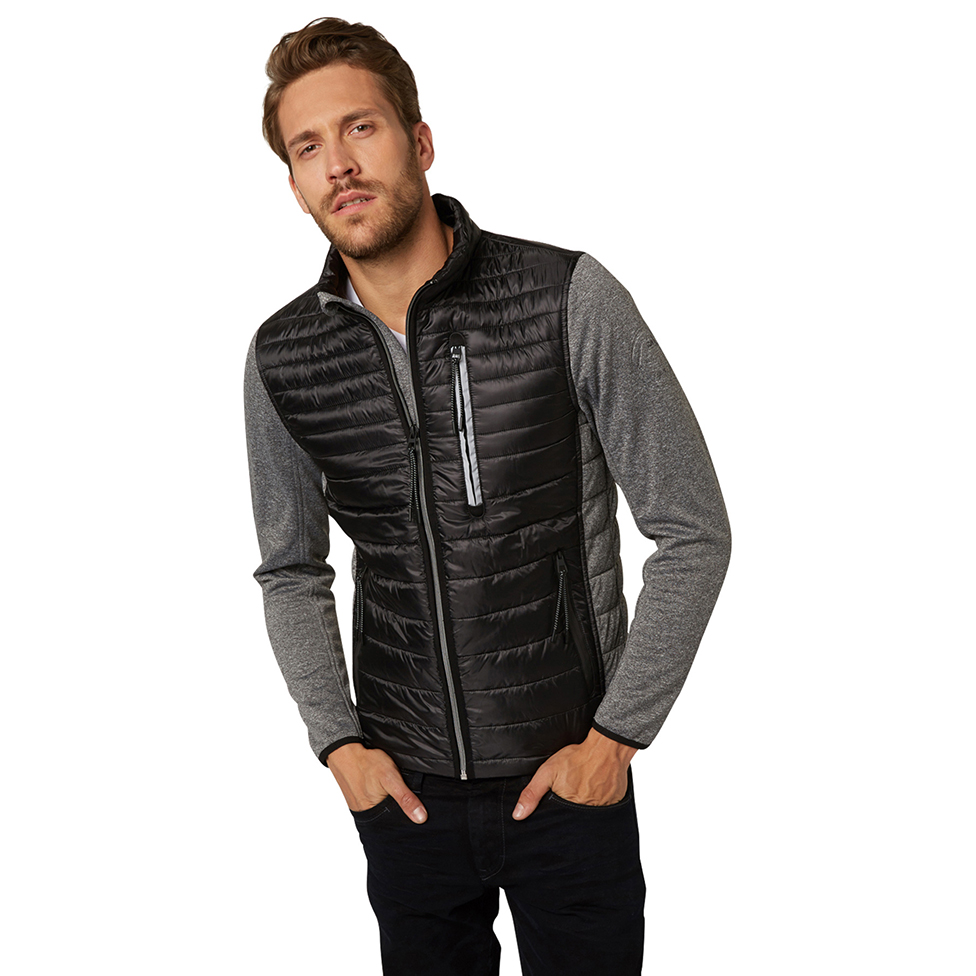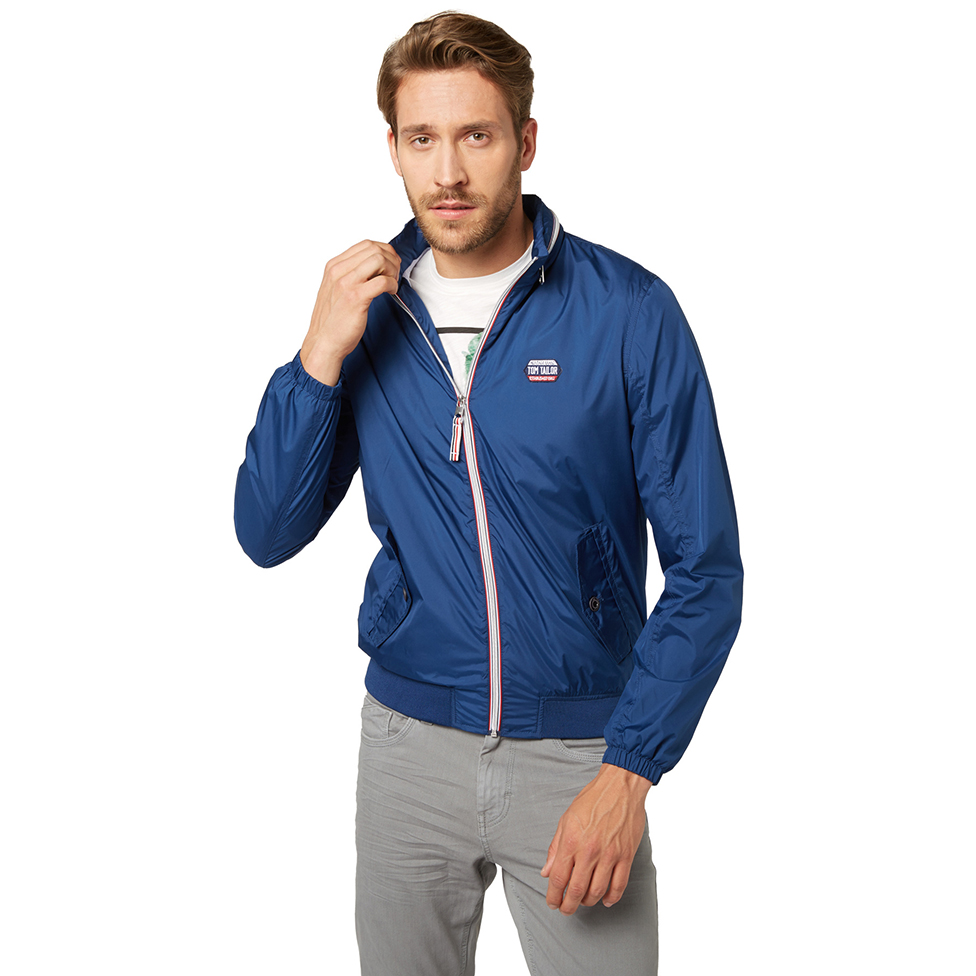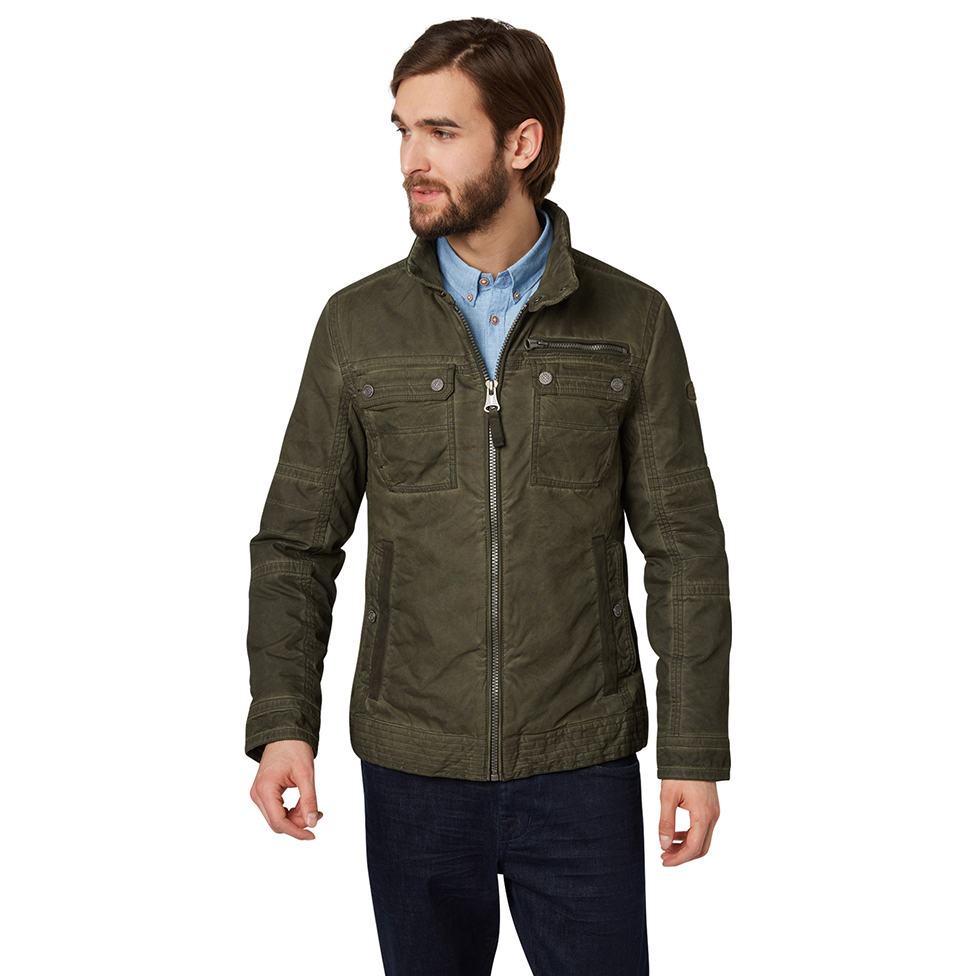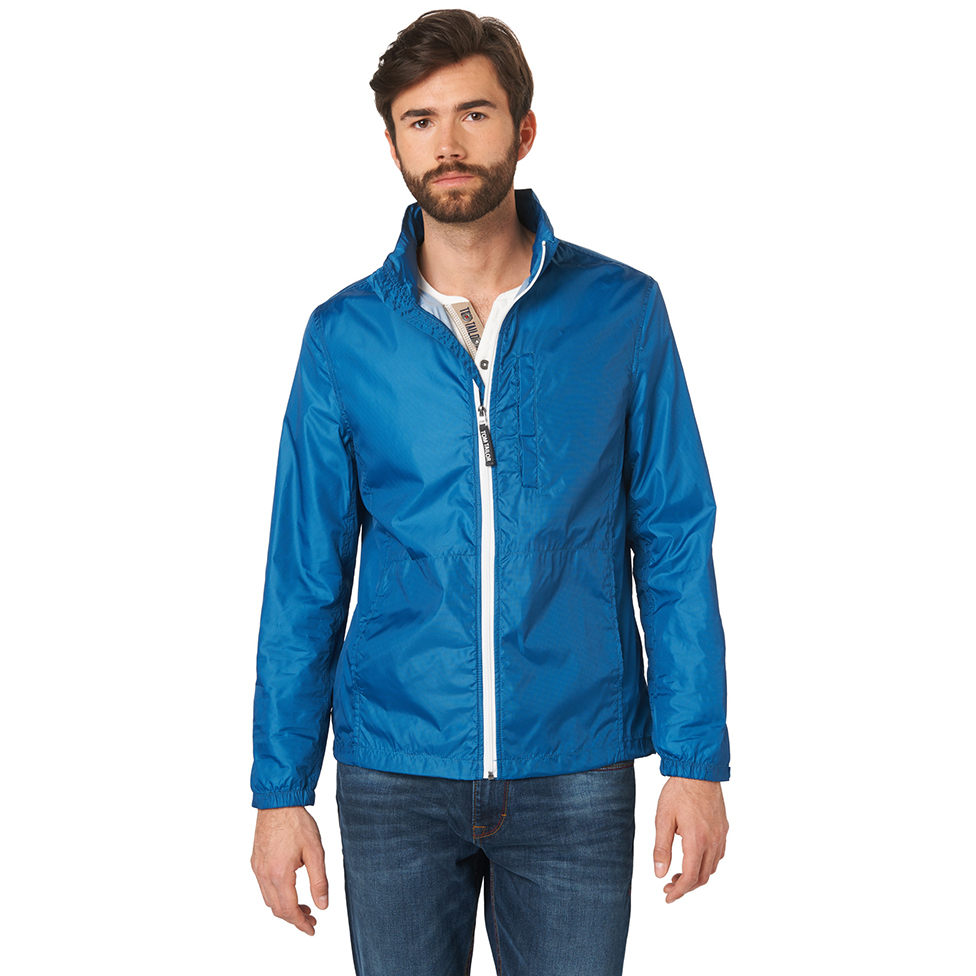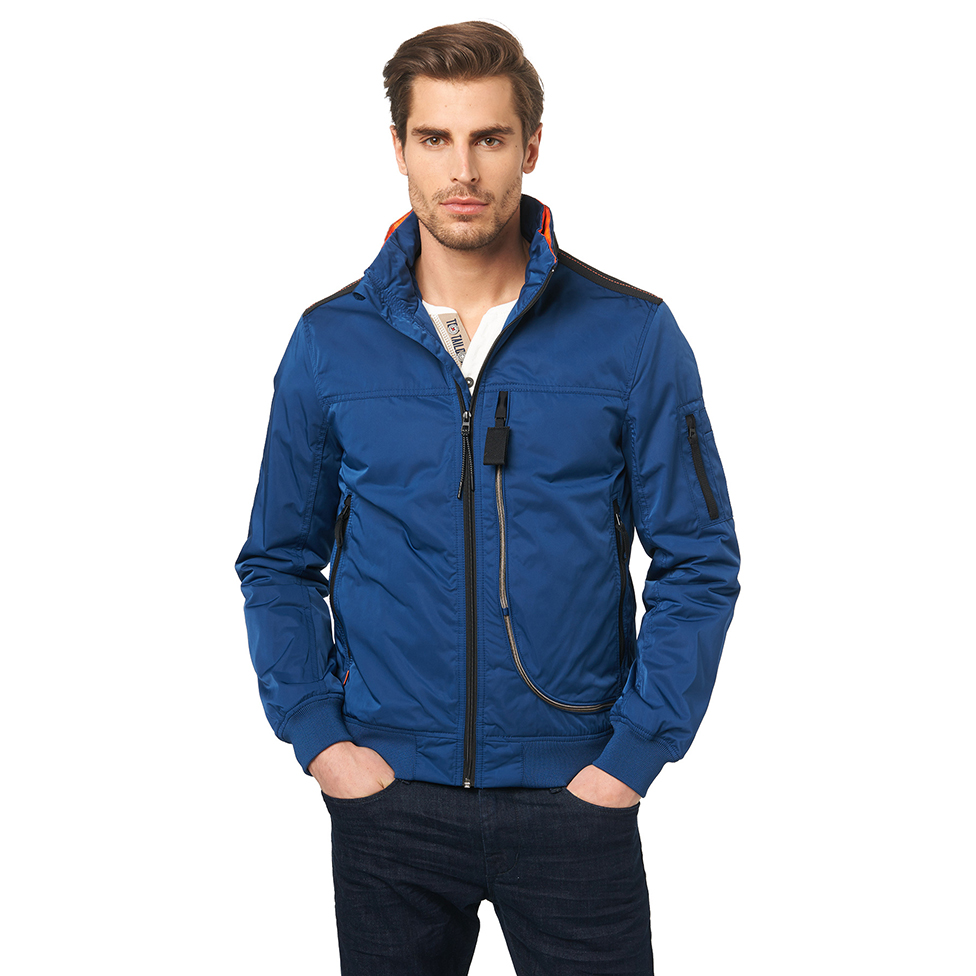 These sneakers are also perfect for the rain