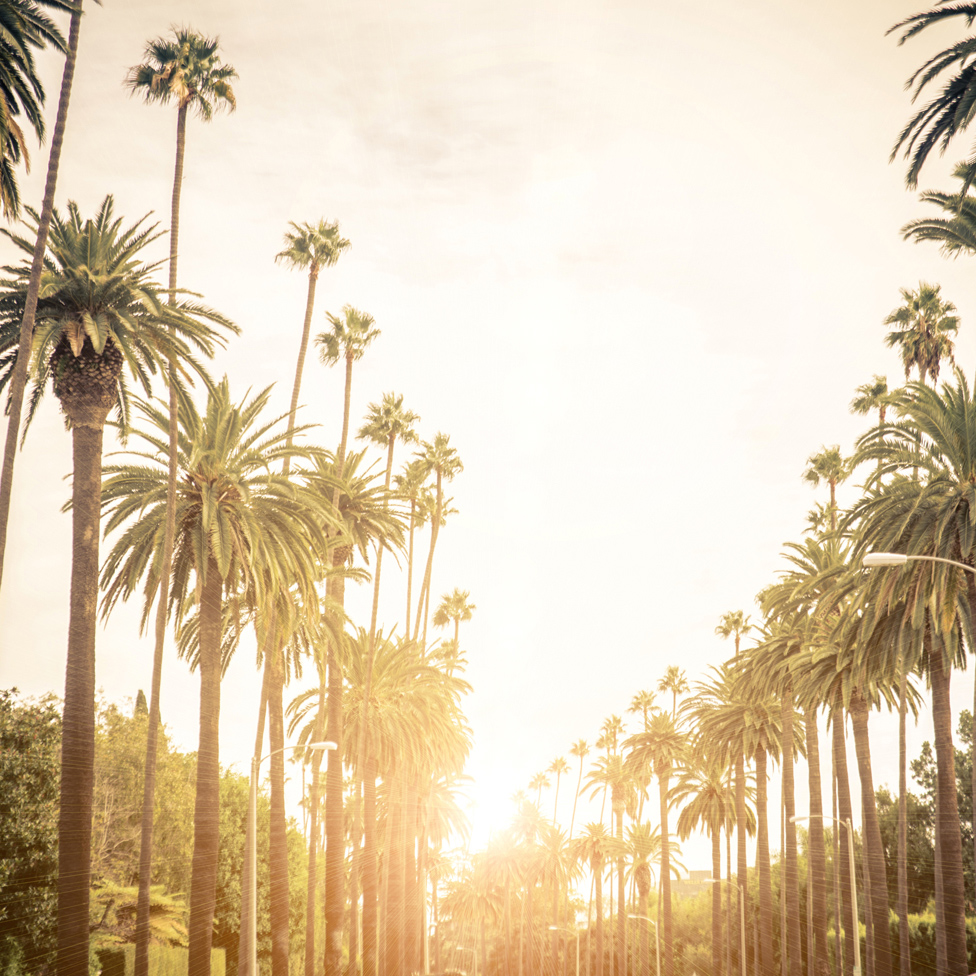 City of Stars

From Hamburg to Los Angeles: In sunny California, airy miniskirts and jumpsuits are a must. Of course, you can't go without a pair of cool sunglasses when you are in Hollywood.
Tips from the editor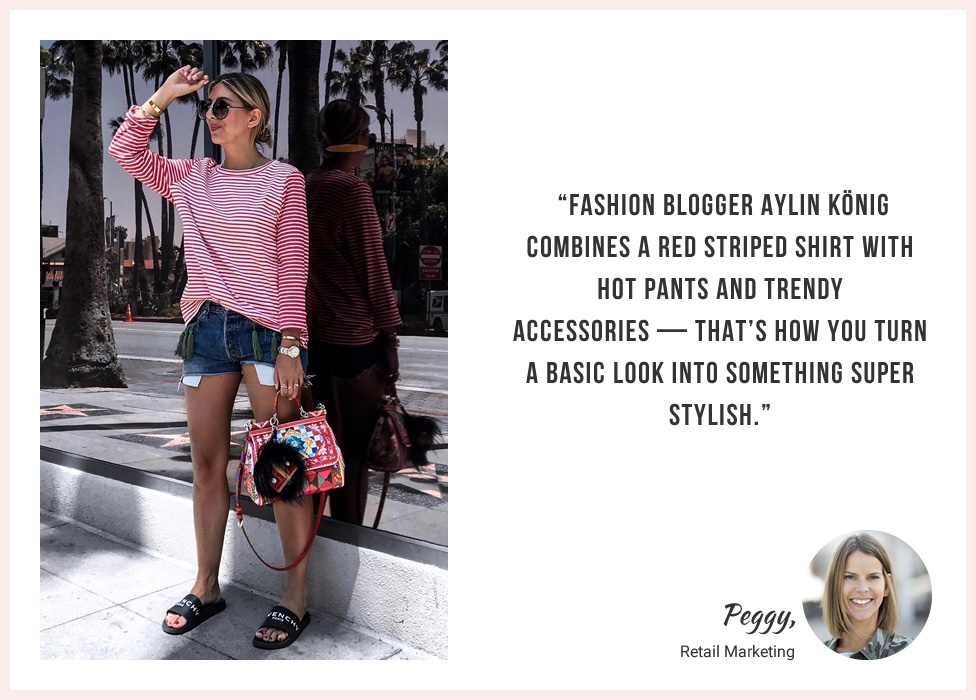 Top 3 L.A.-Must-Haves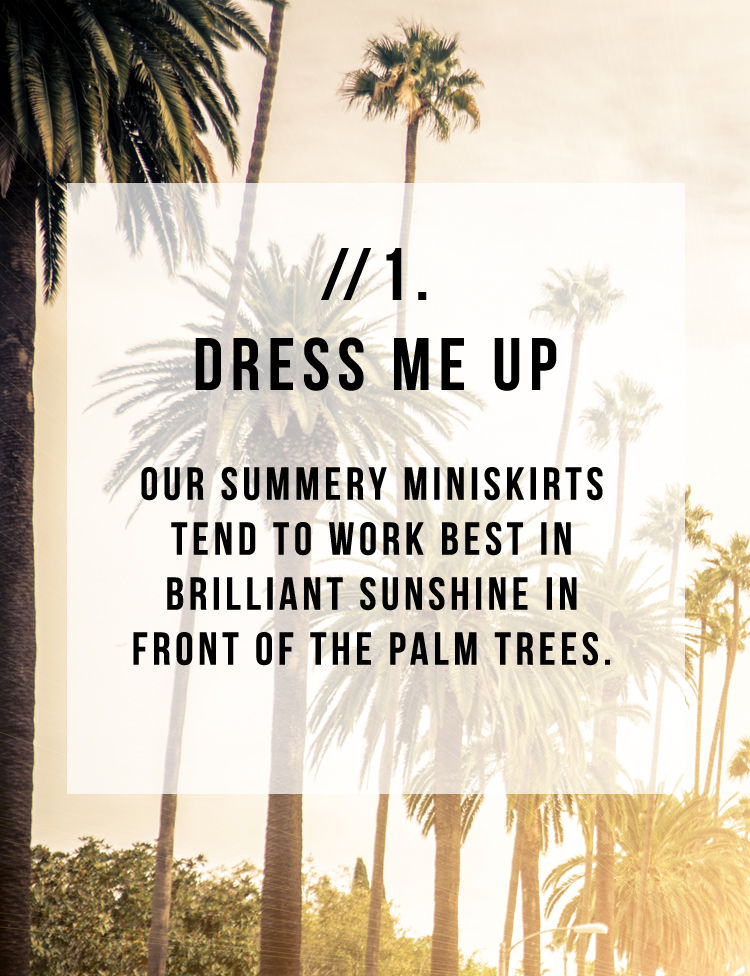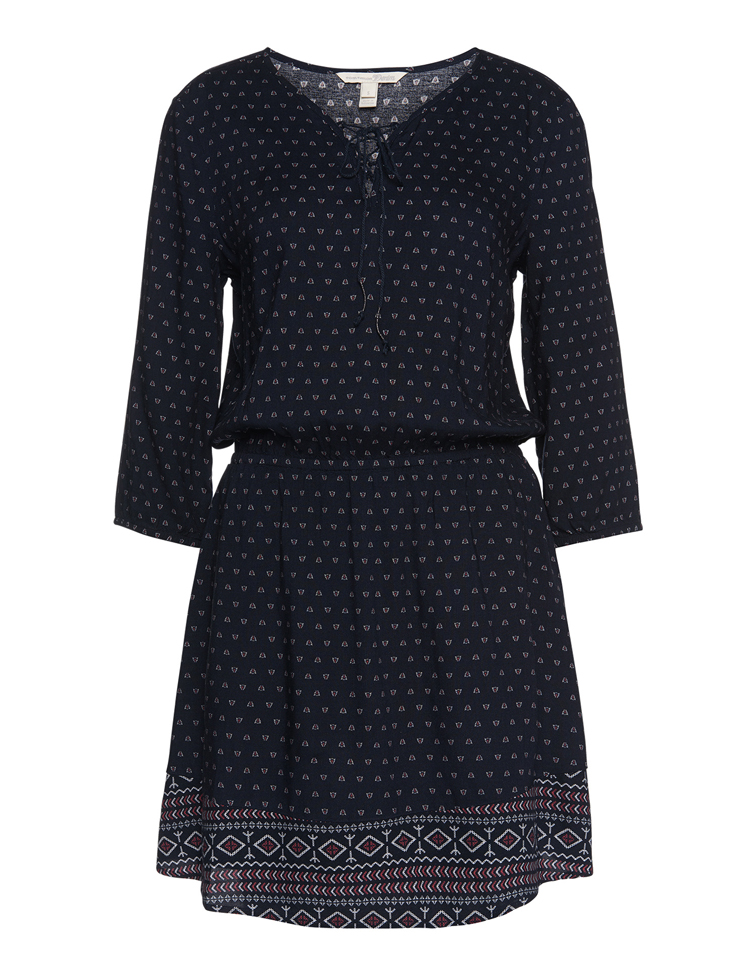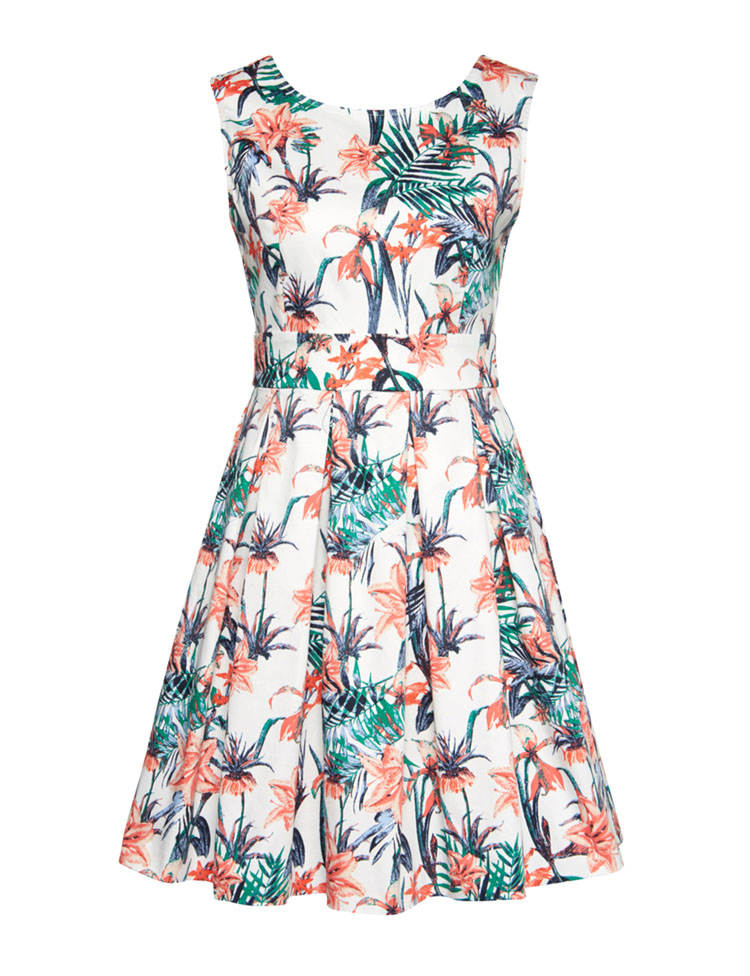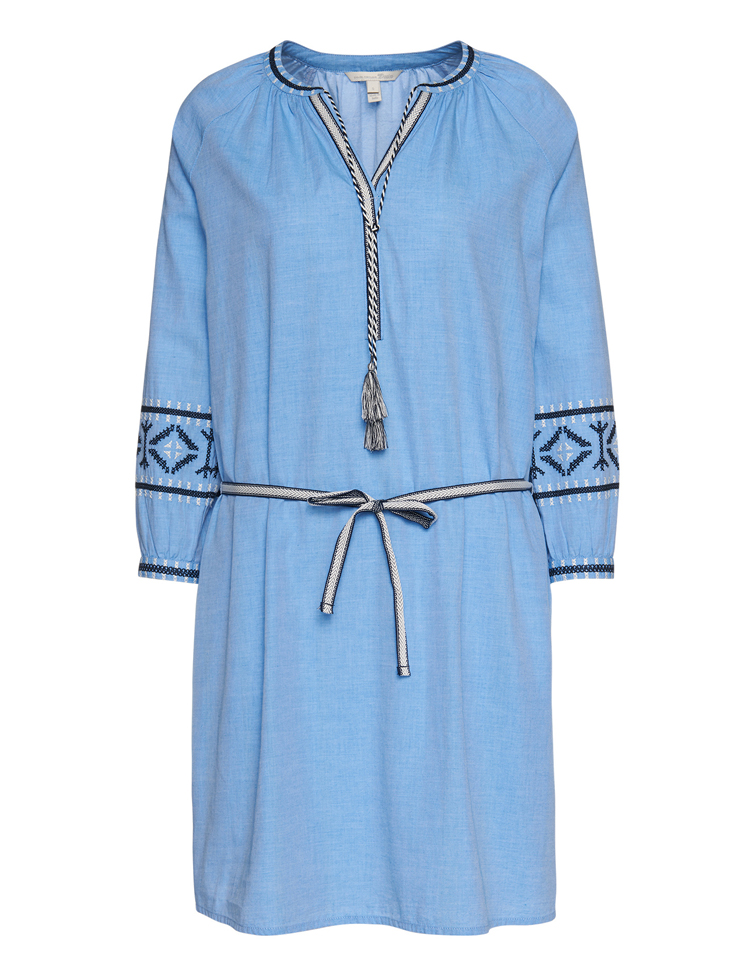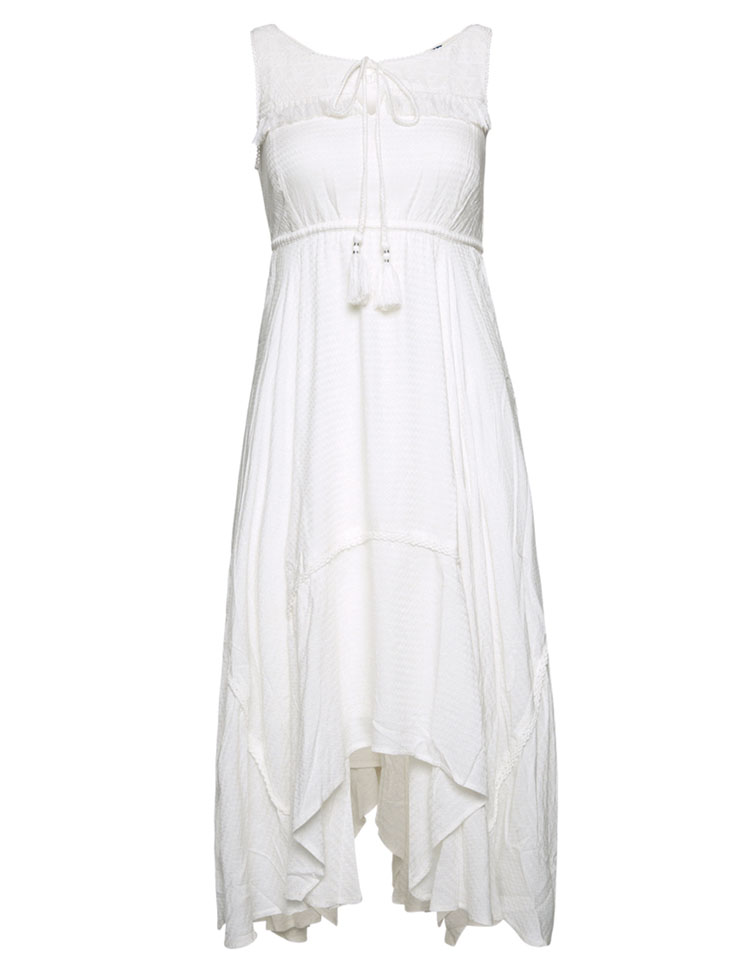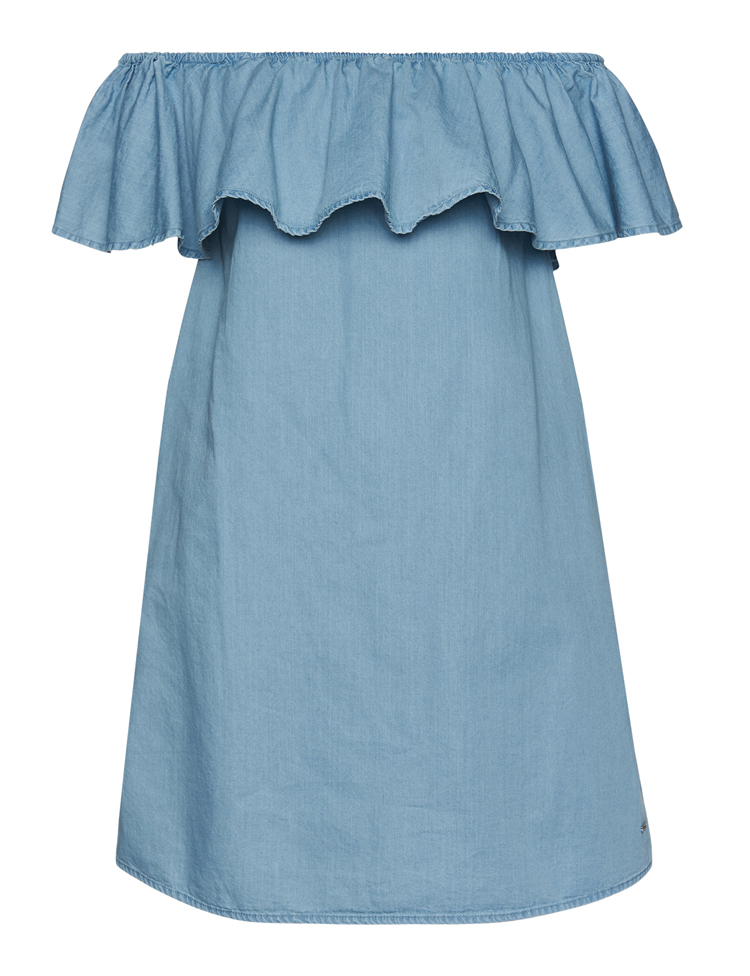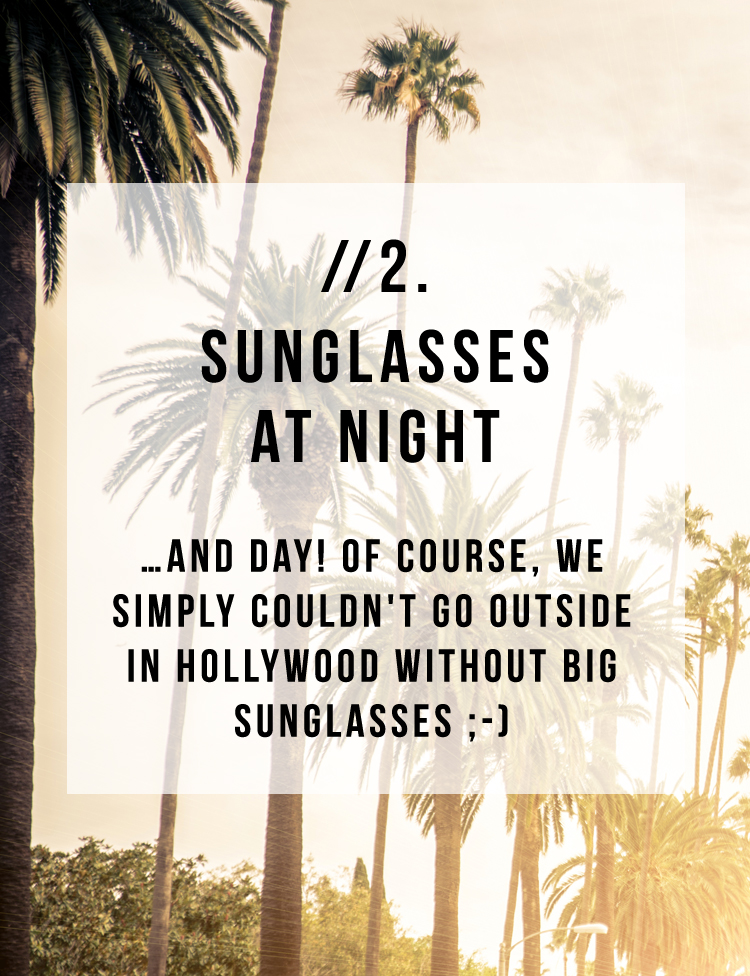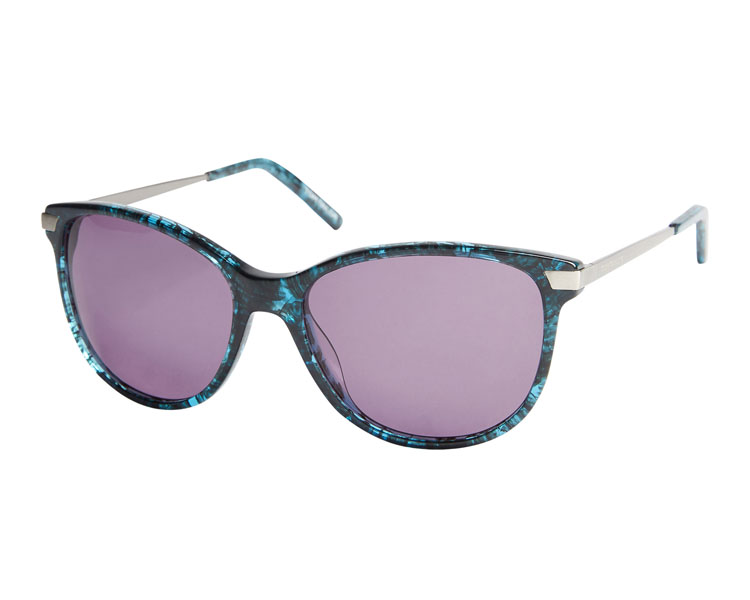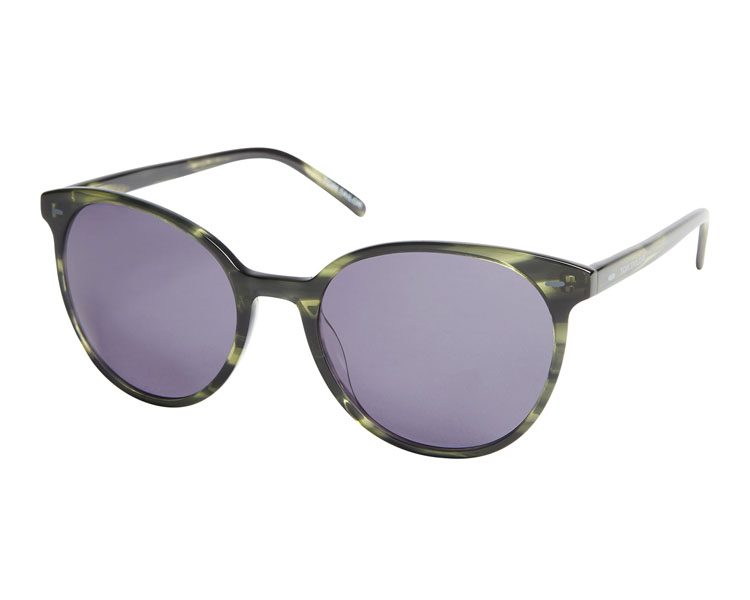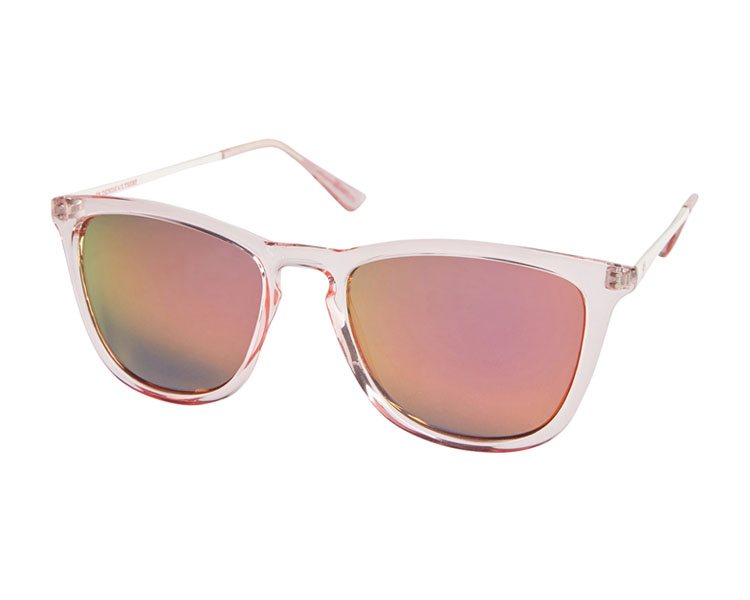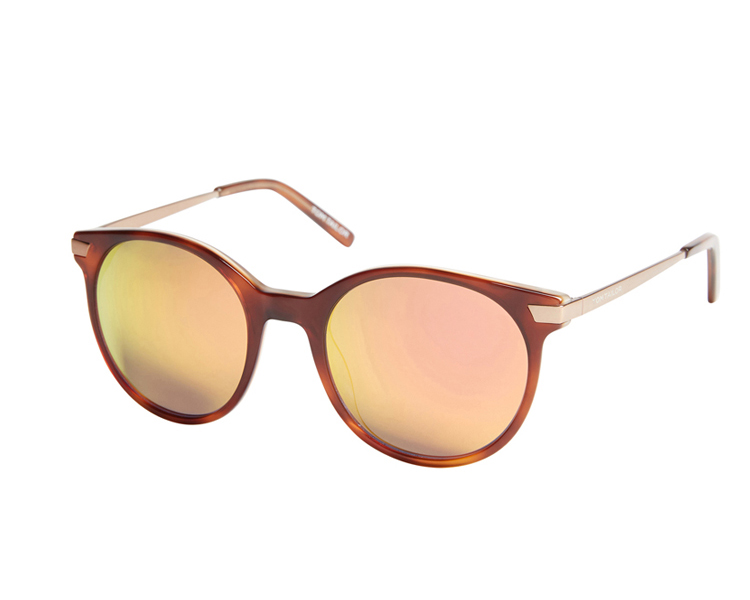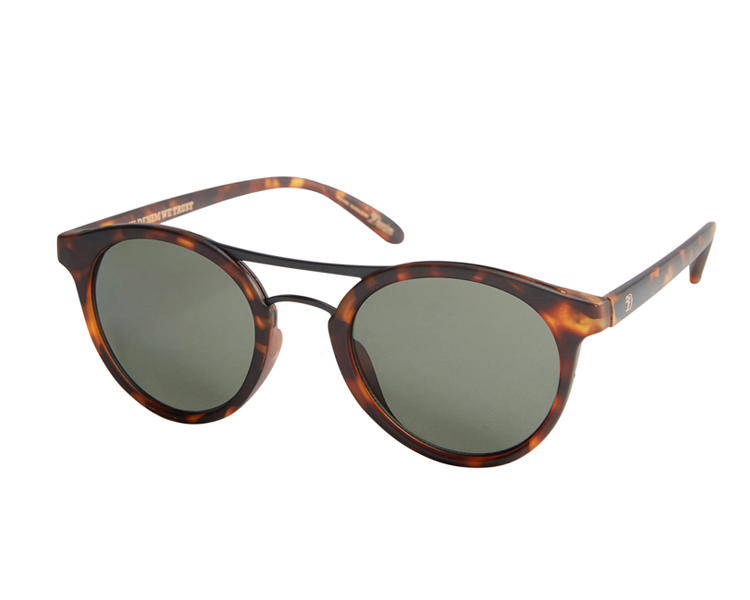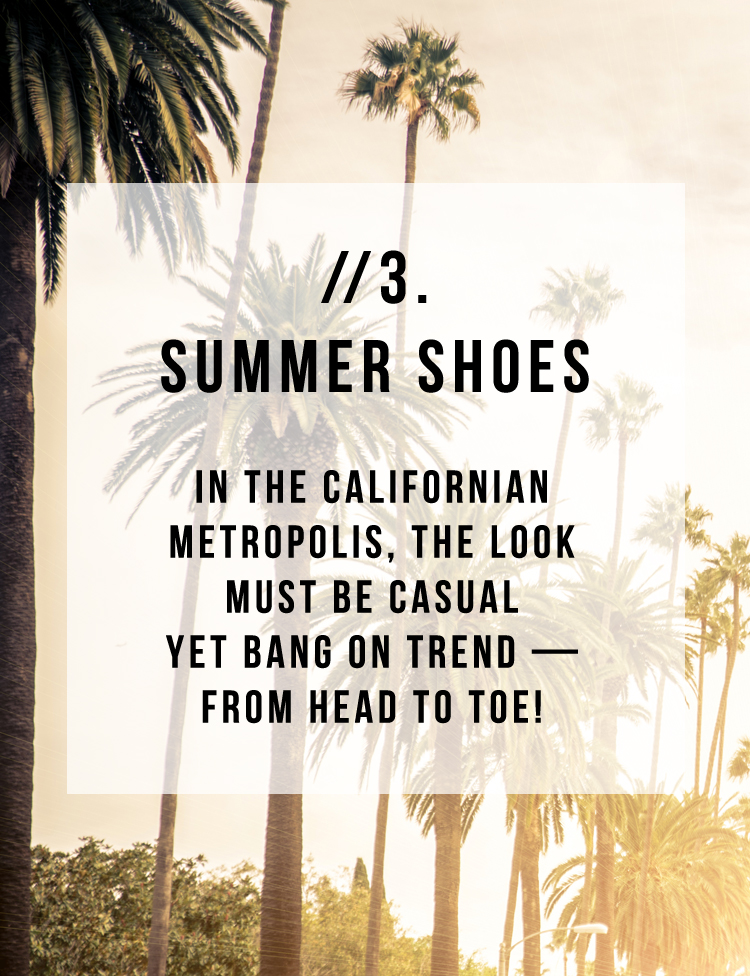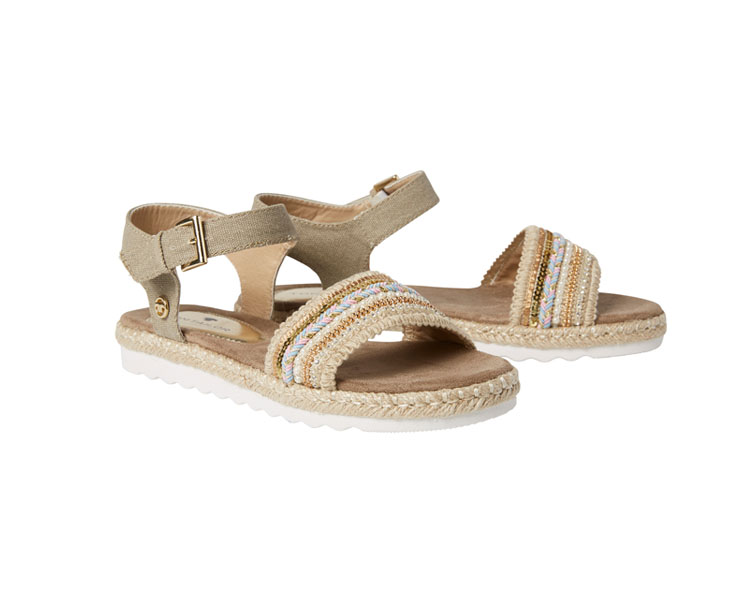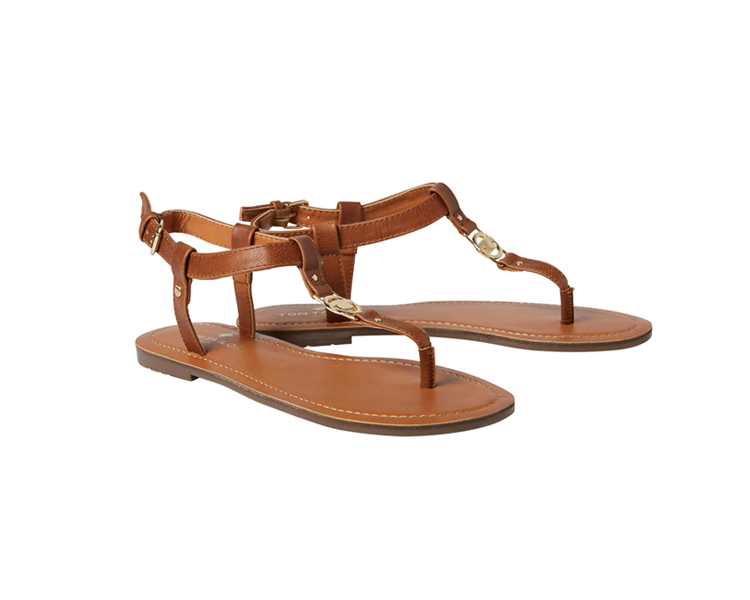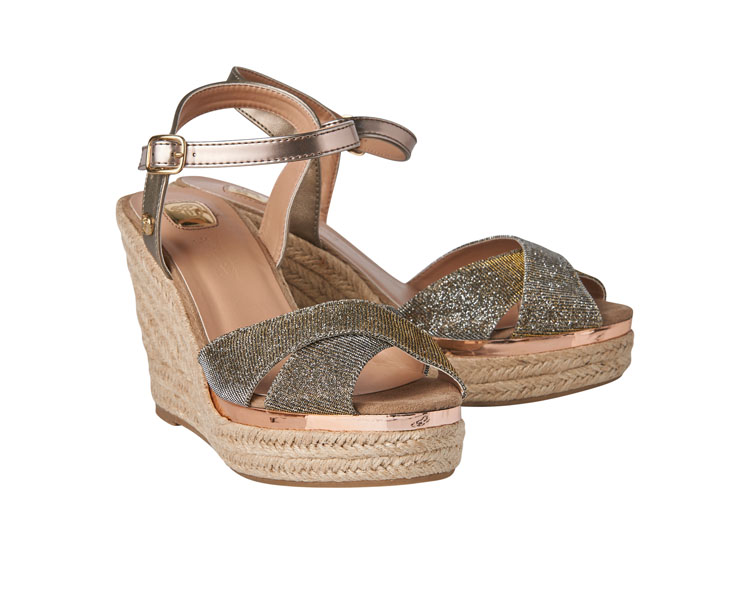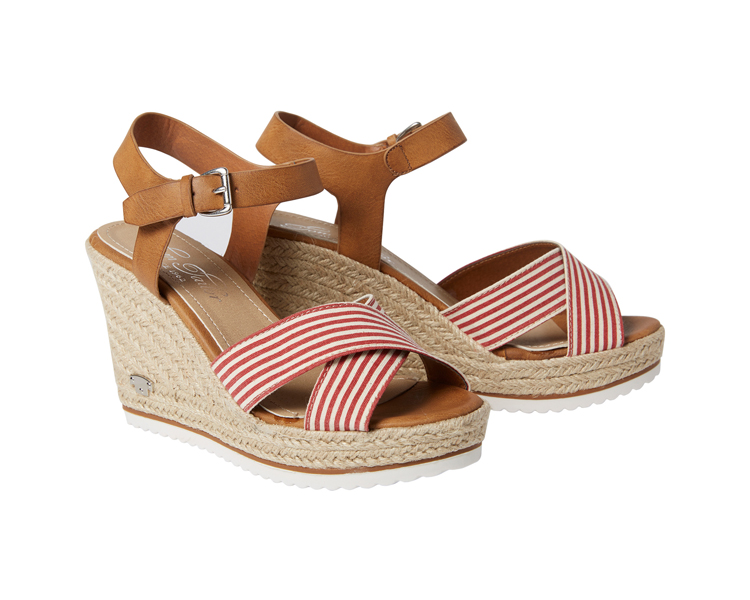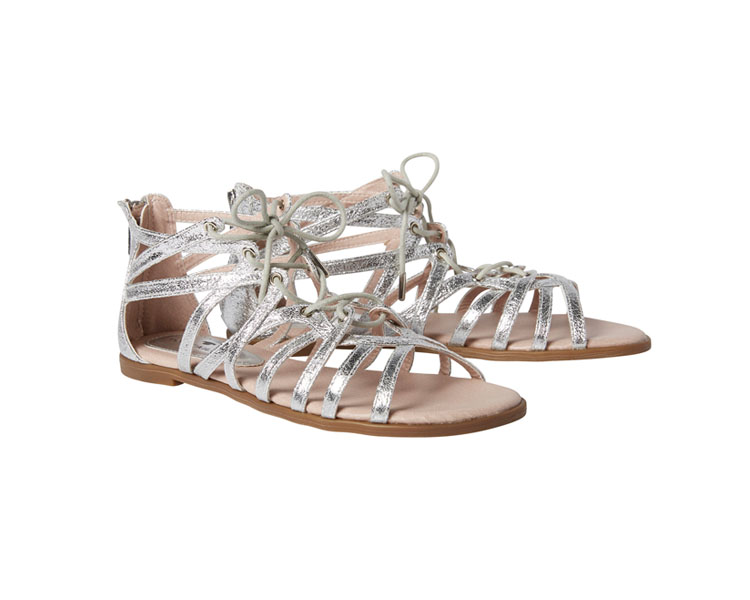 1 PIECE – 2 Looks
Be the star in our trendy mini jumpsuit!
Whether you're on the beach or in a club, we have the perfect outfit for you.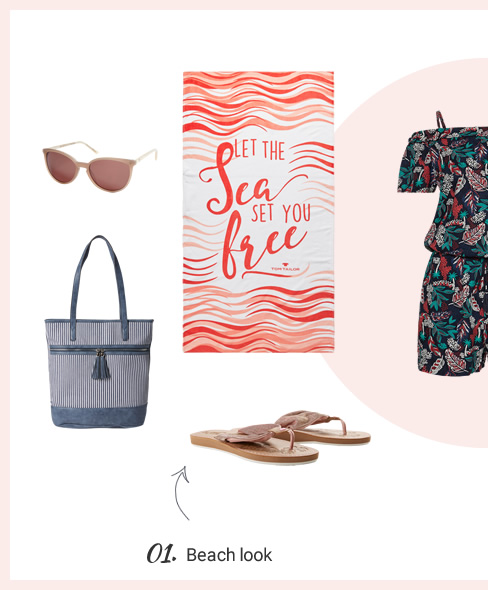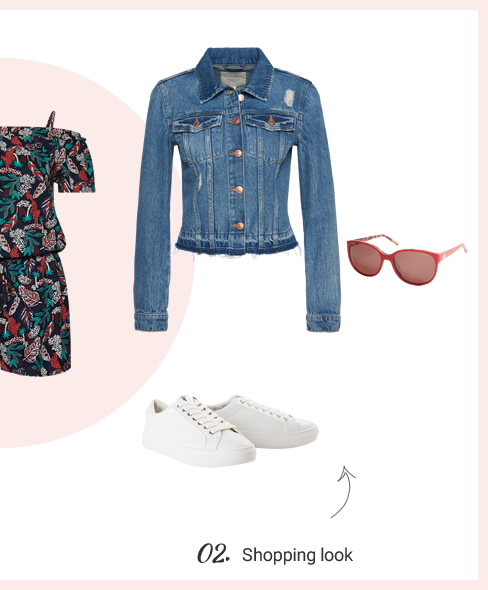 Our favorites for your L.A. style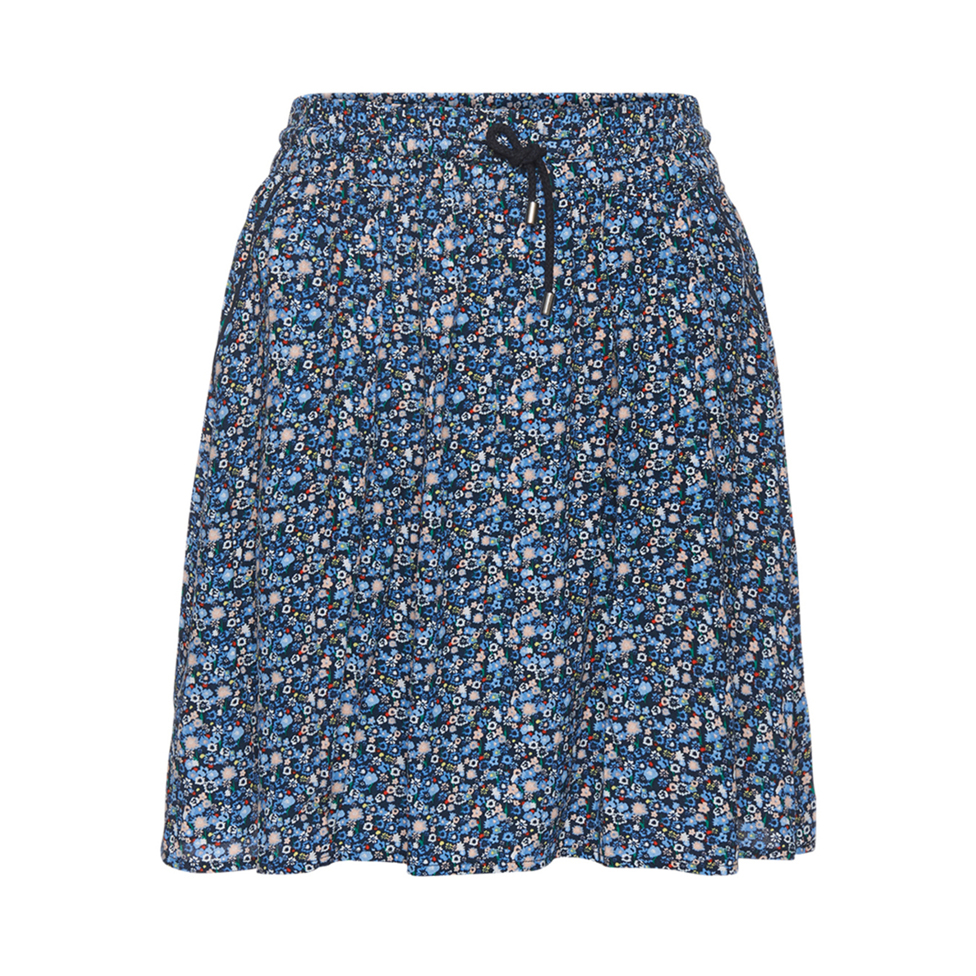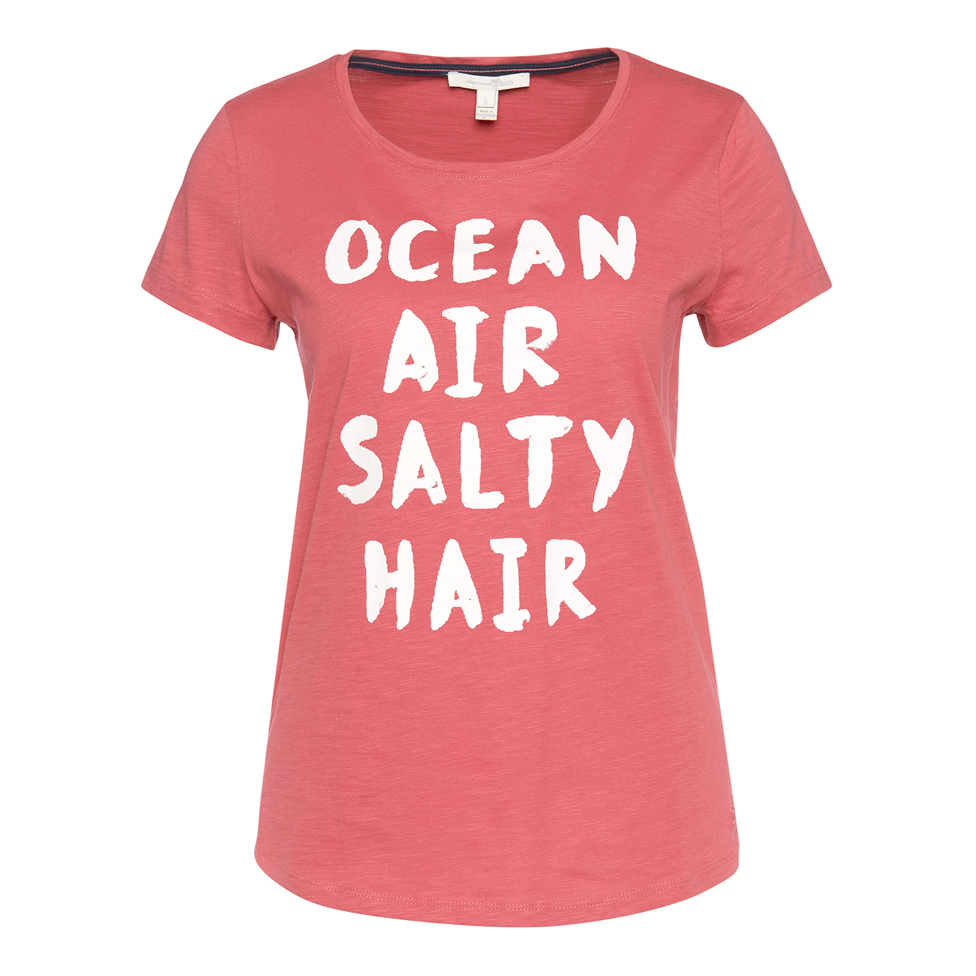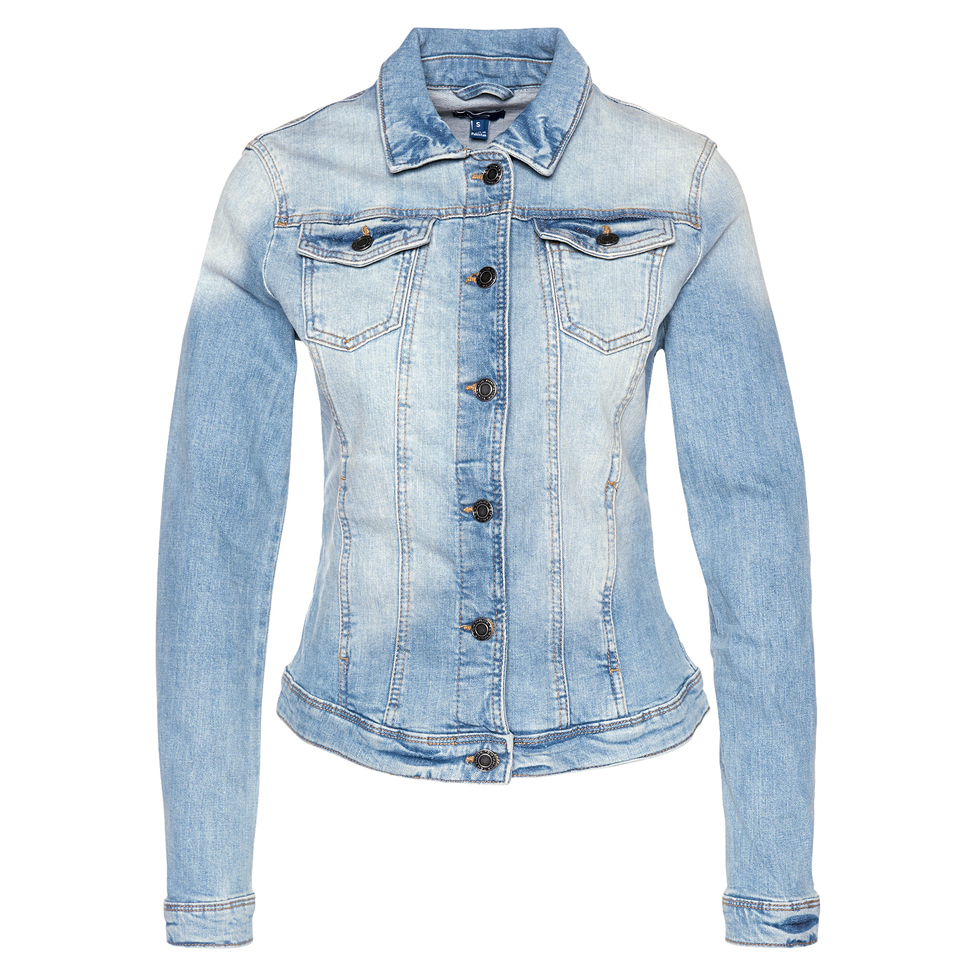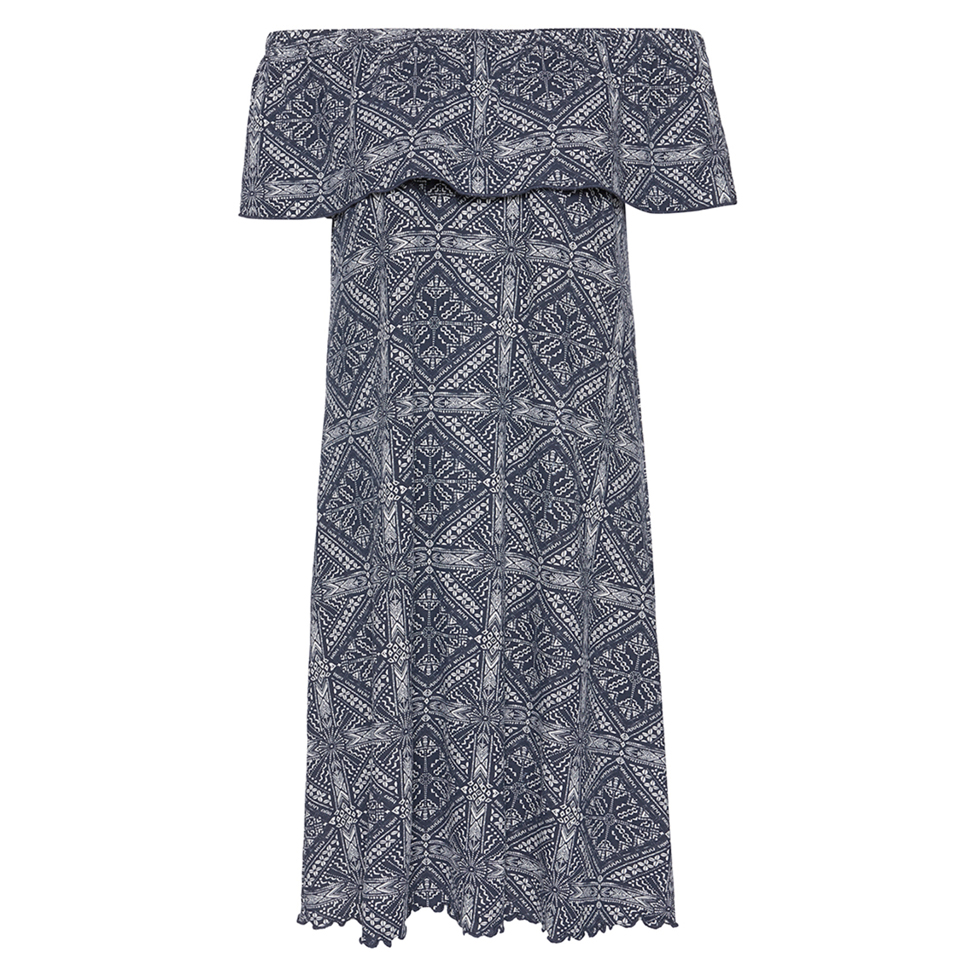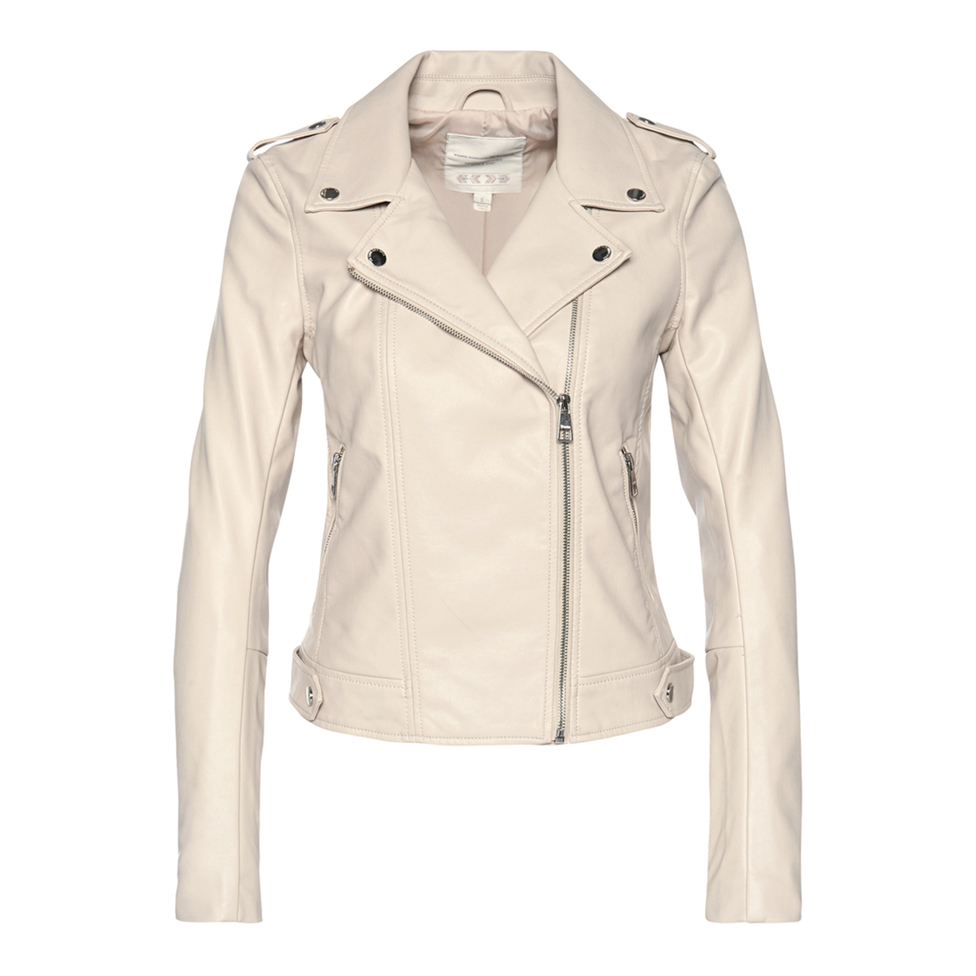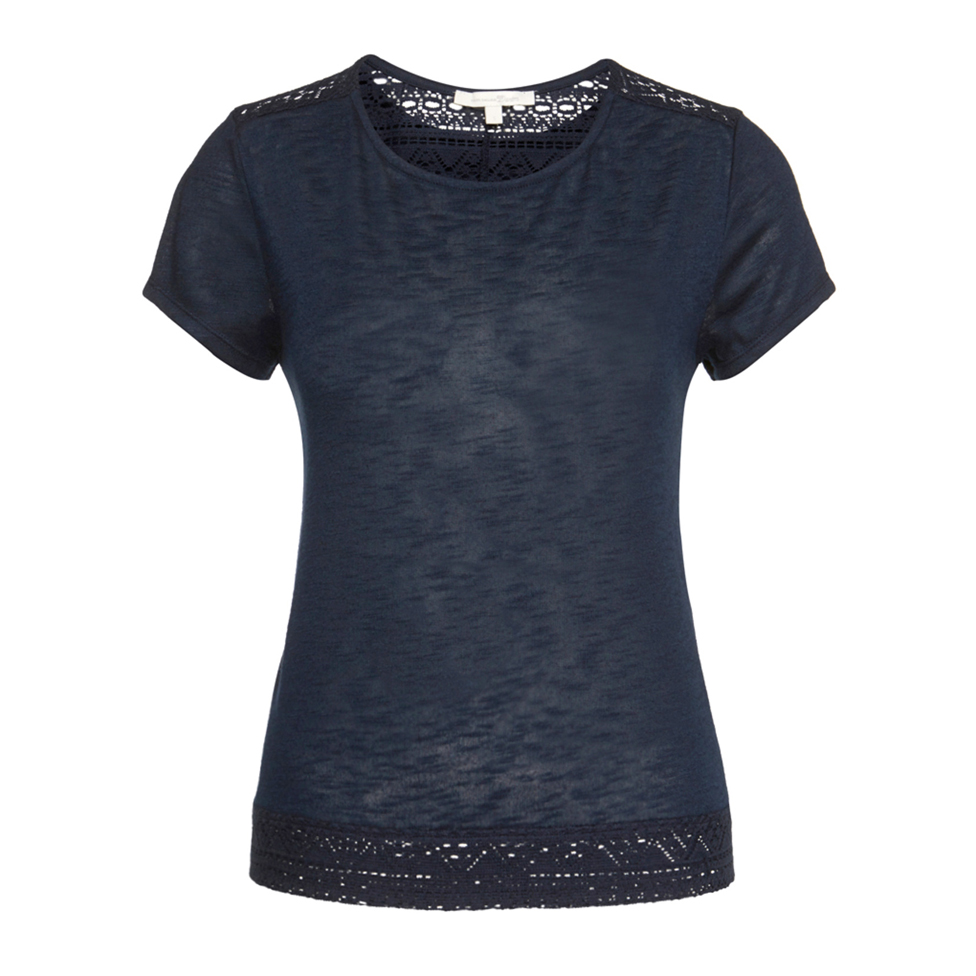 Street style
Laura from the Designdschungel blog is perfectly styled for L.A. in our red Carmen blouse and small denim shorts.