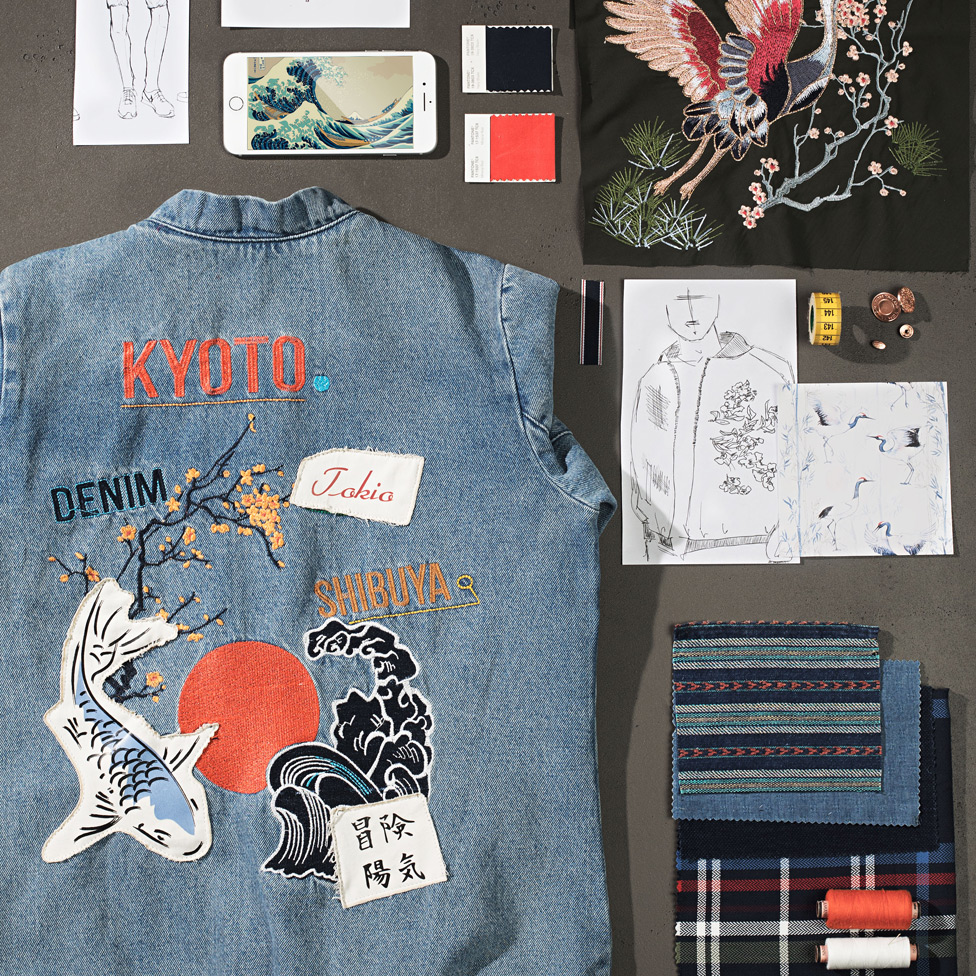 Konnichiwa

The new TOM TAILOR Denim collection will take you to the fashions of Japan! Trendy embroidery, patches and patterns in a Japanese style are not only completely on-trend, they take your style to the next level. The fashionable elements are combined with various shades of blue and lots of denim.
Highlights of the collection
Trendy embroidery, patches and prints take you to Japan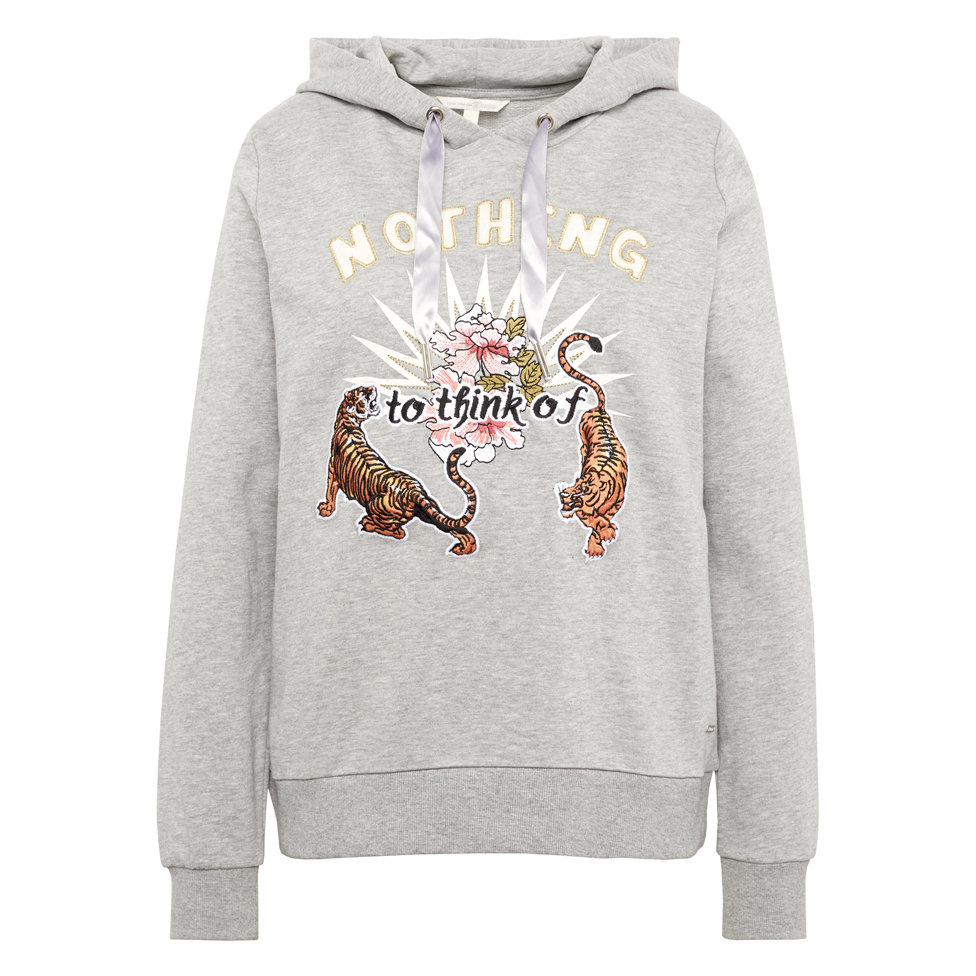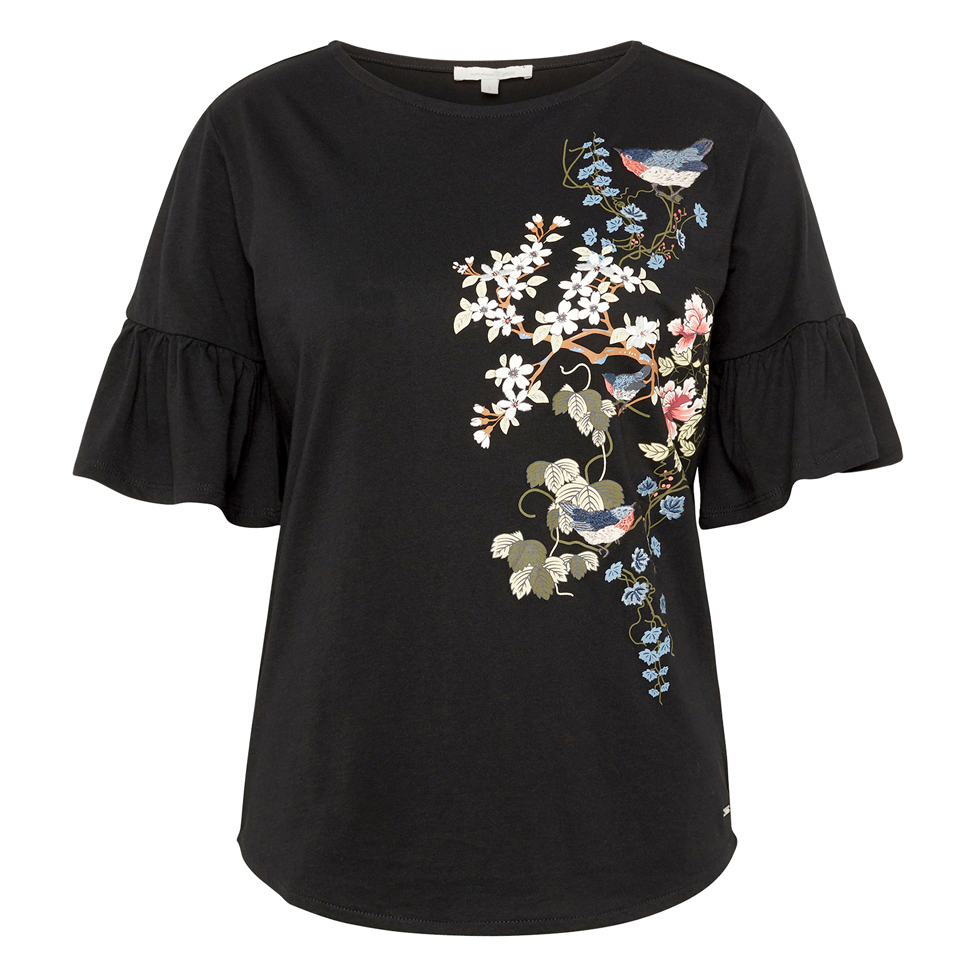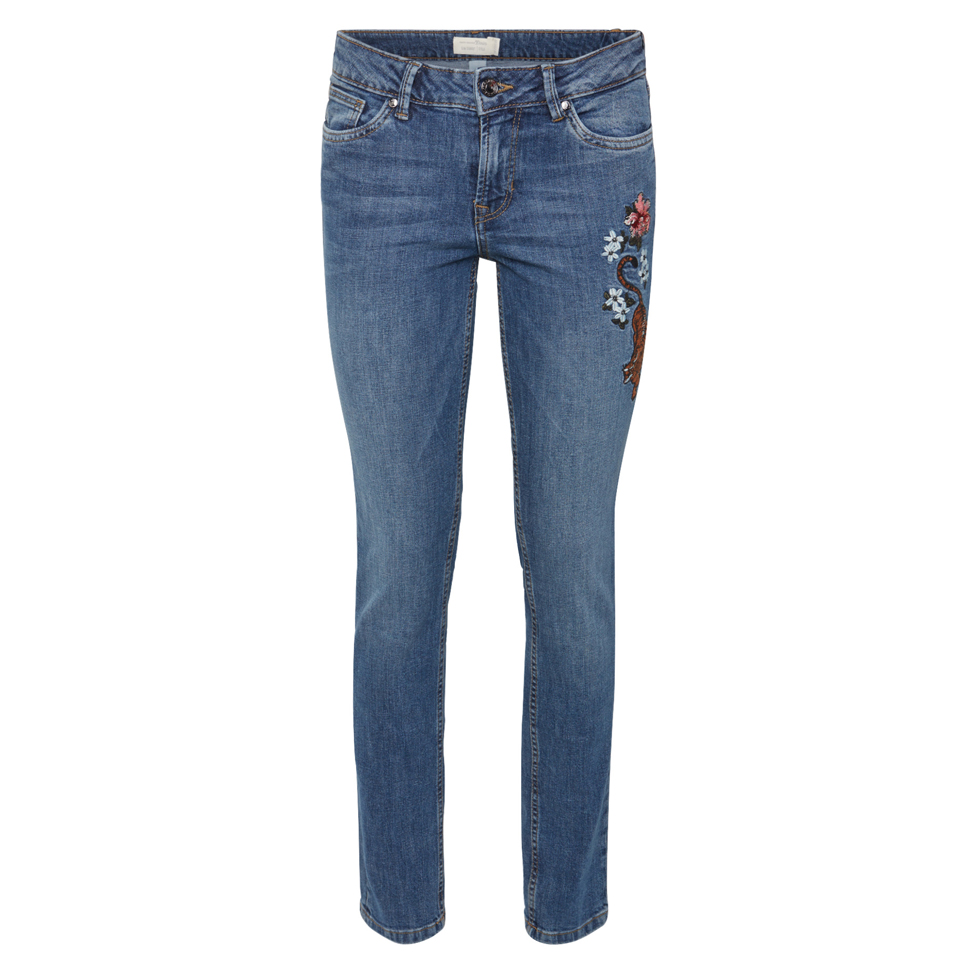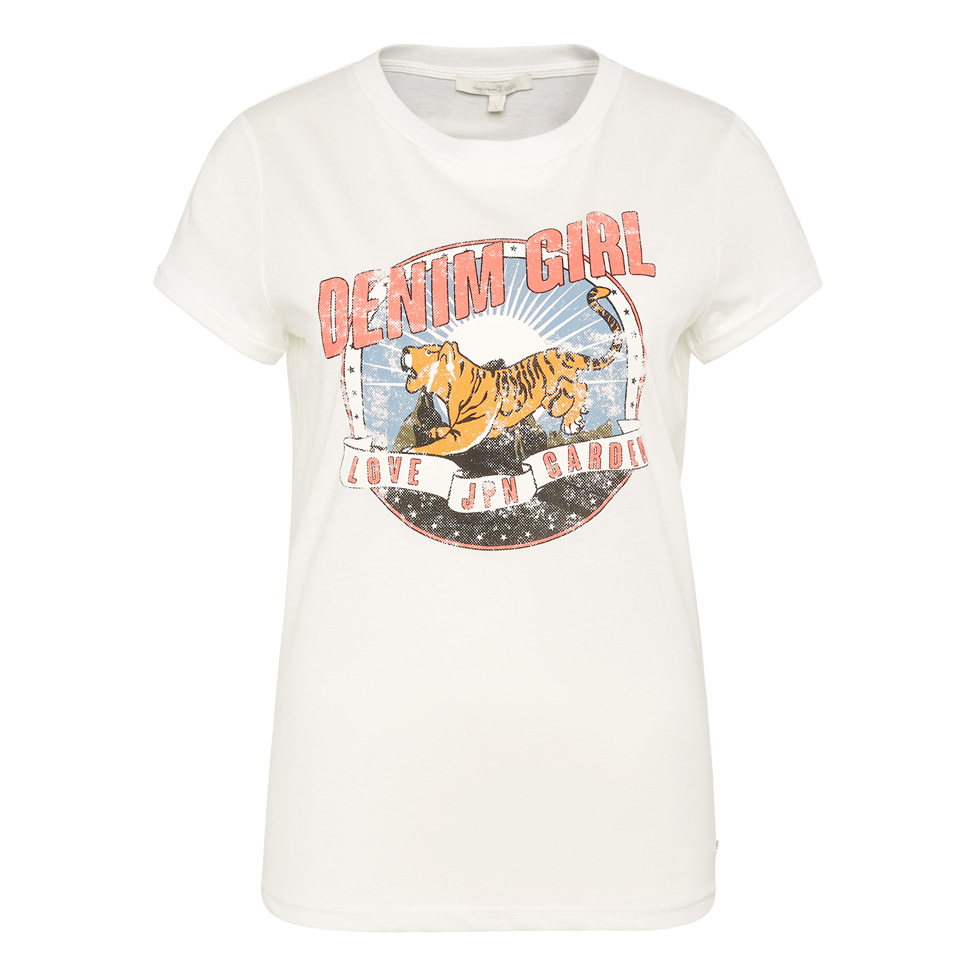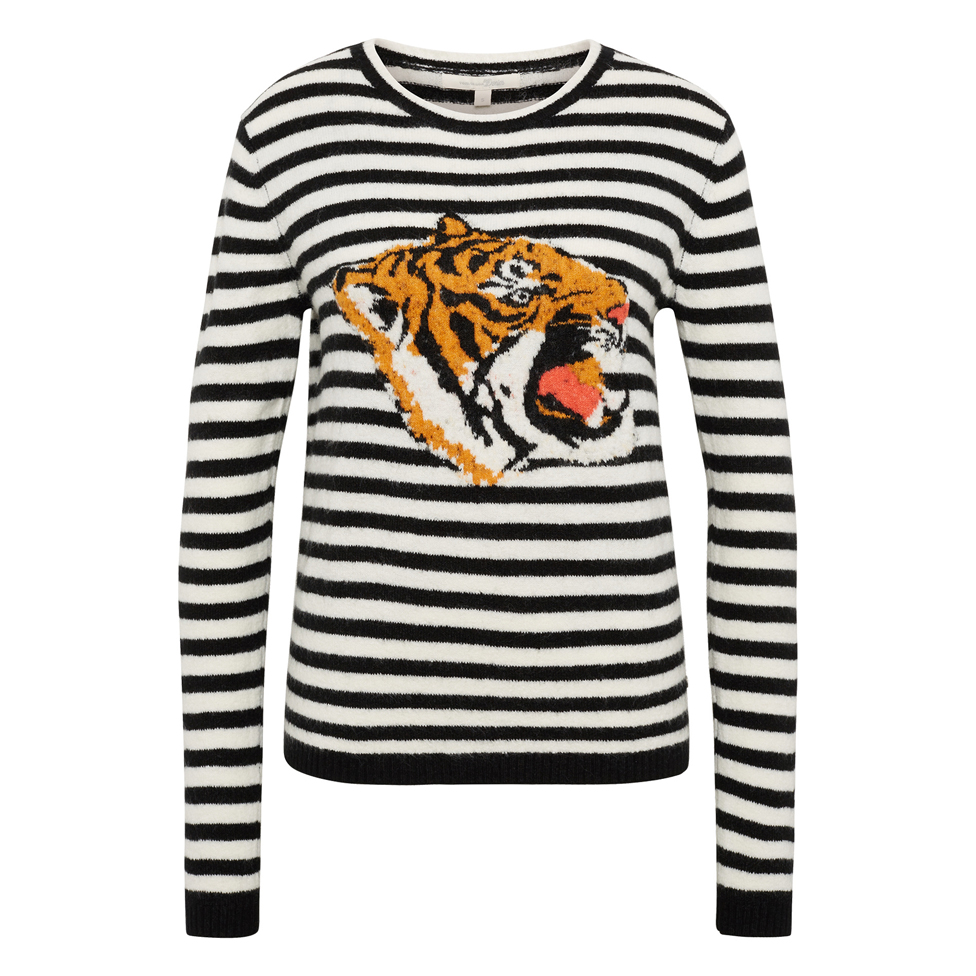 Get the look
Here's how to style the great bomber jacket with carp pattern!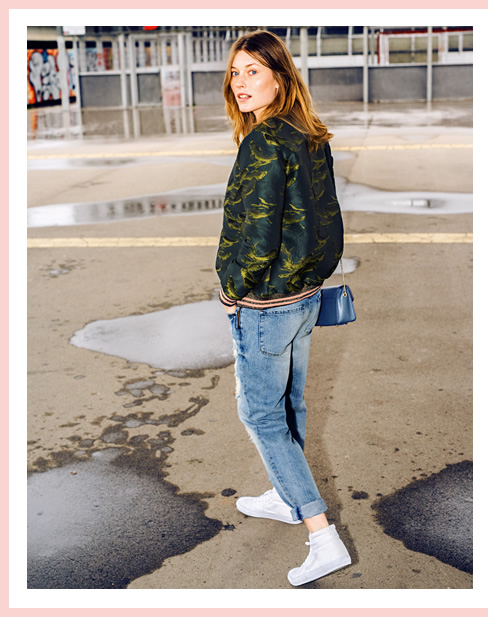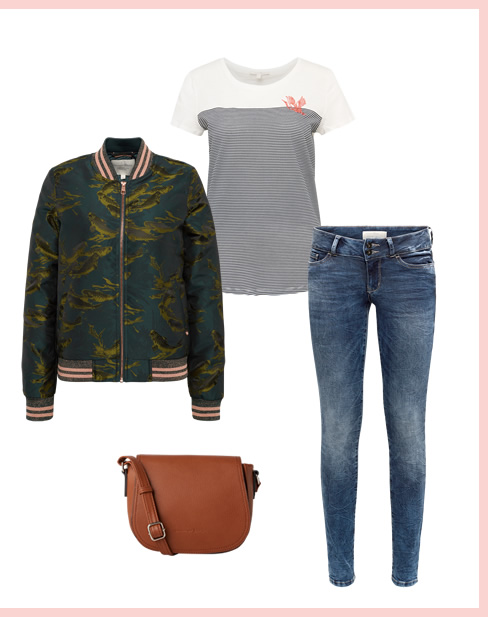 Top 3
The crane is seen as a sign of good luck in Japan — reason enough for a T-shirt with a crane print.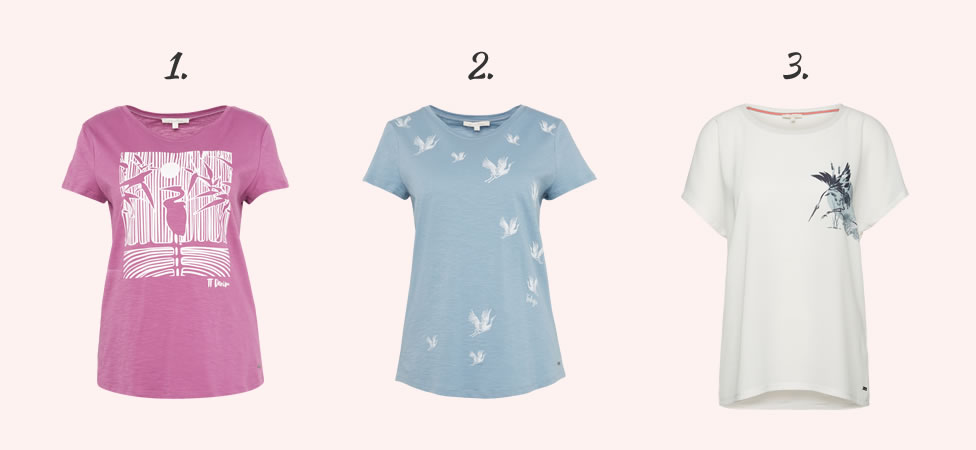 Get the look
The cool jumper works well with more than denim alone! Pair it with a casual dress for a little variety.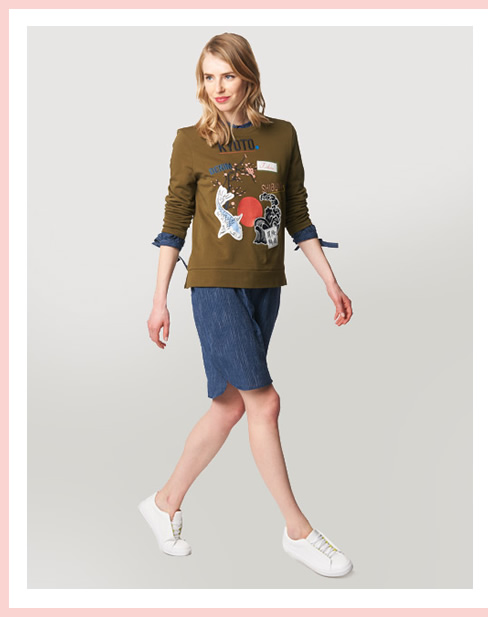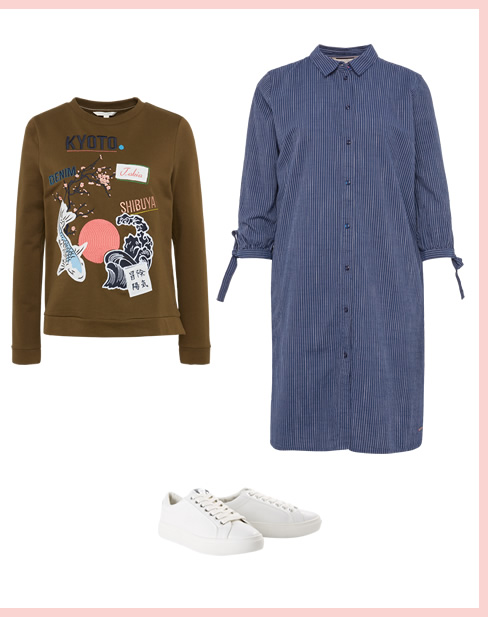 Favorites from the editor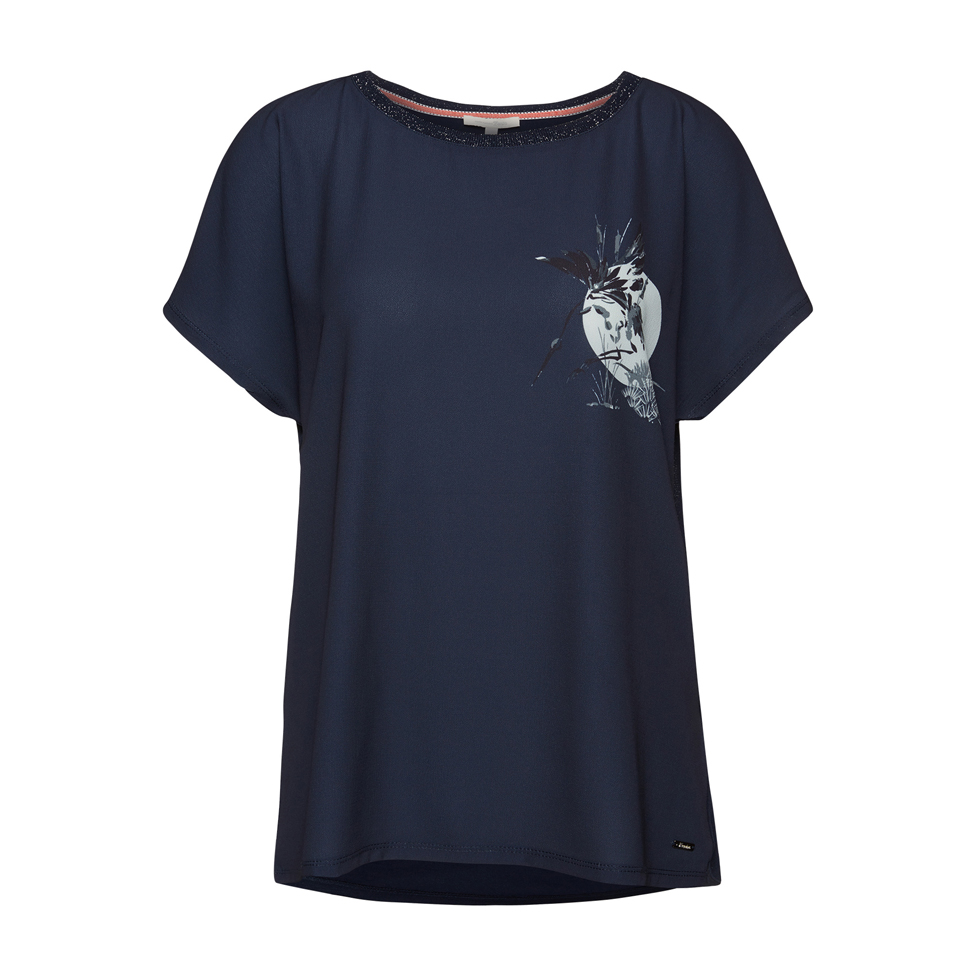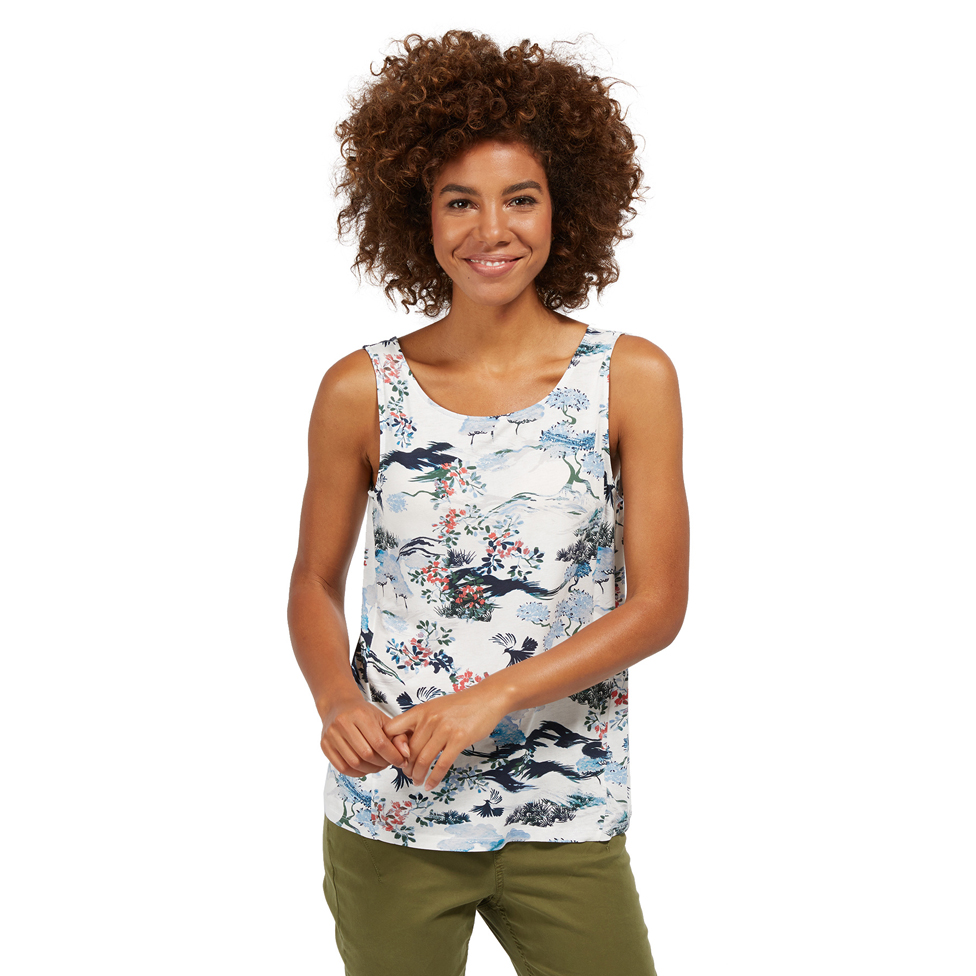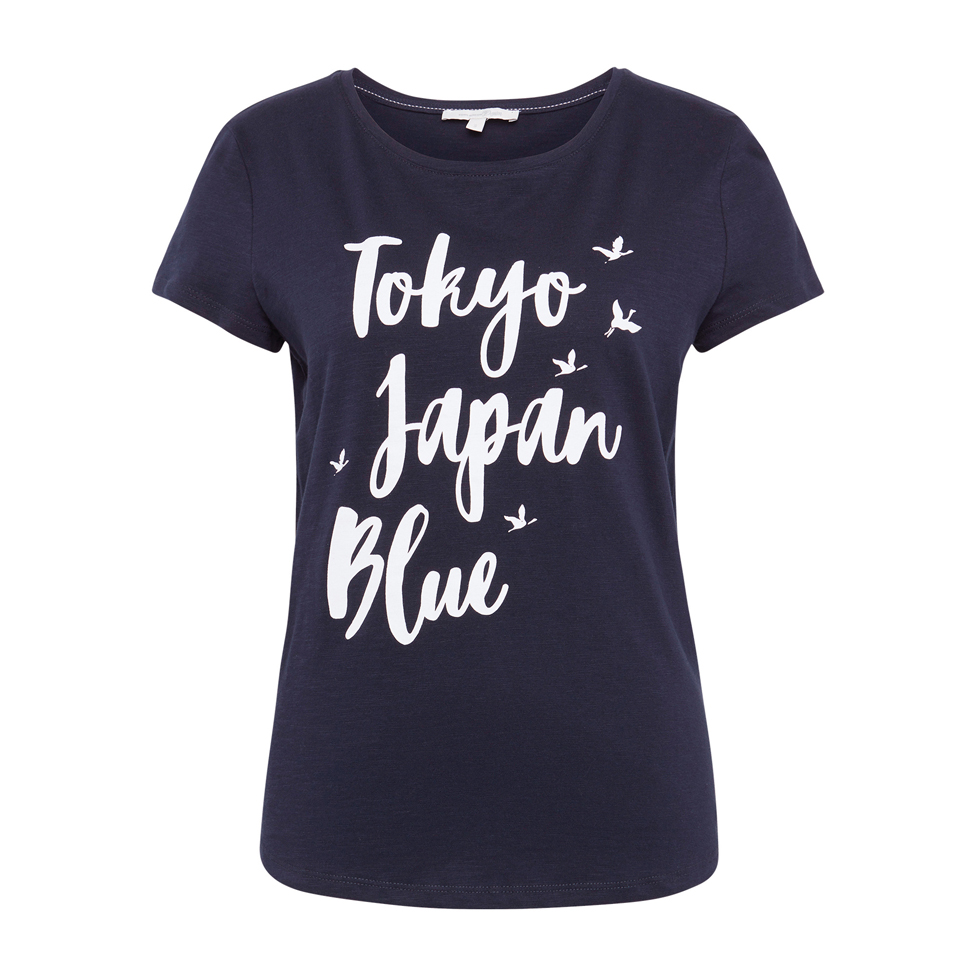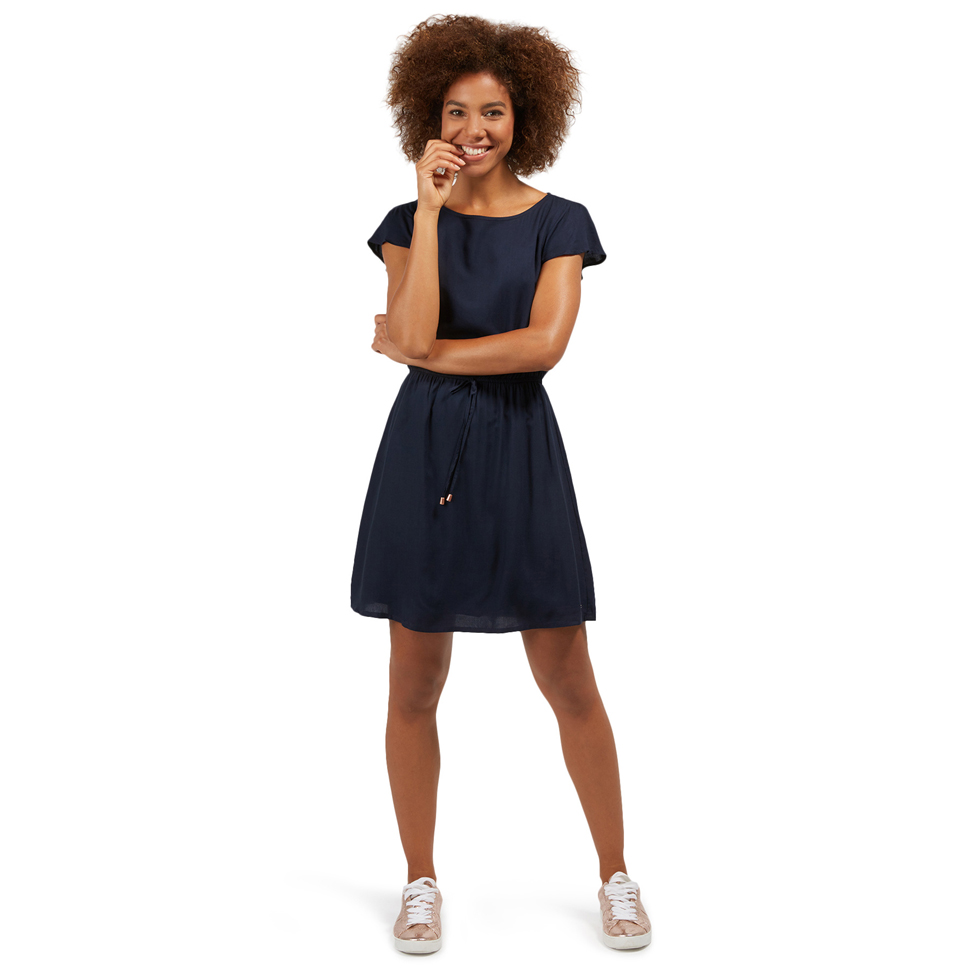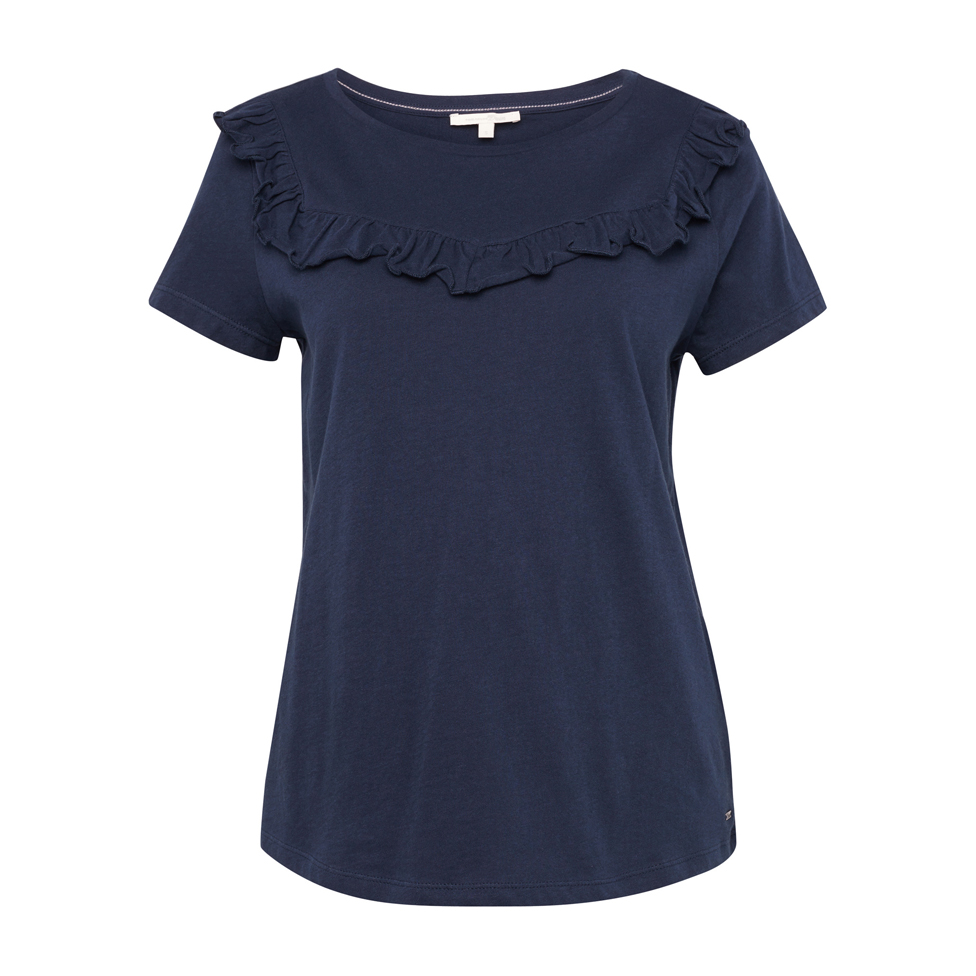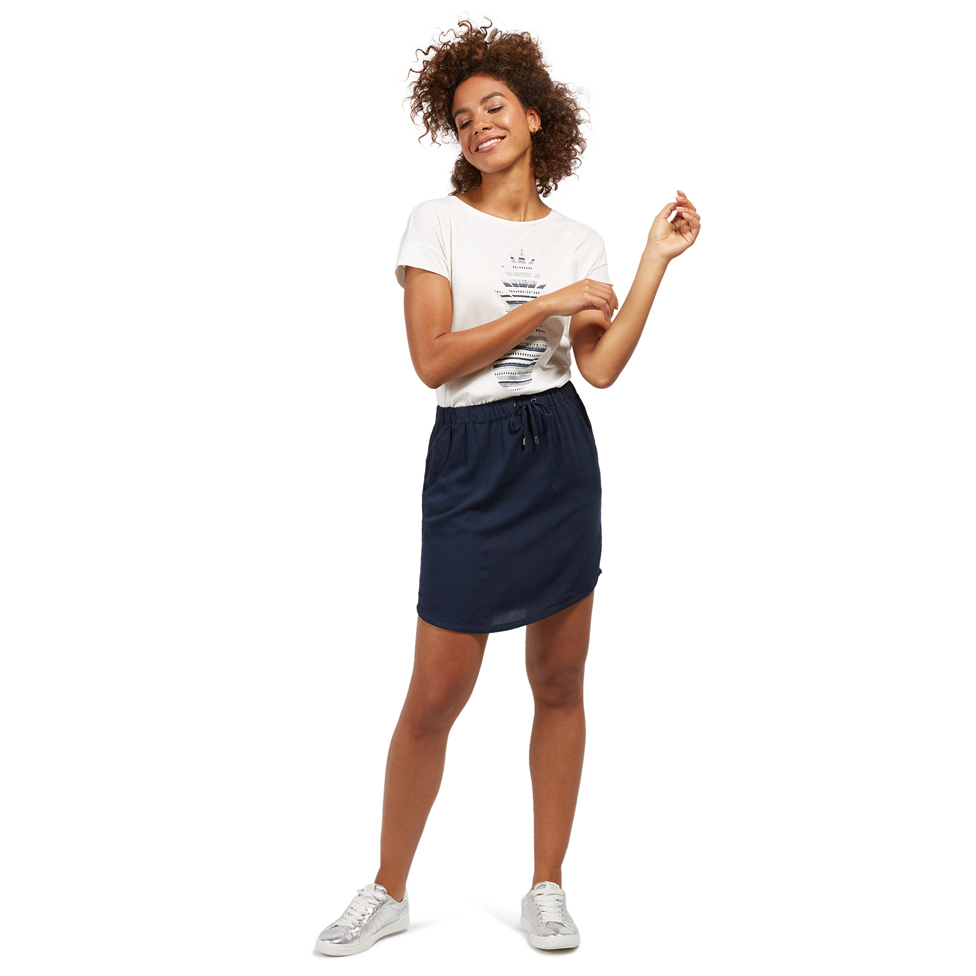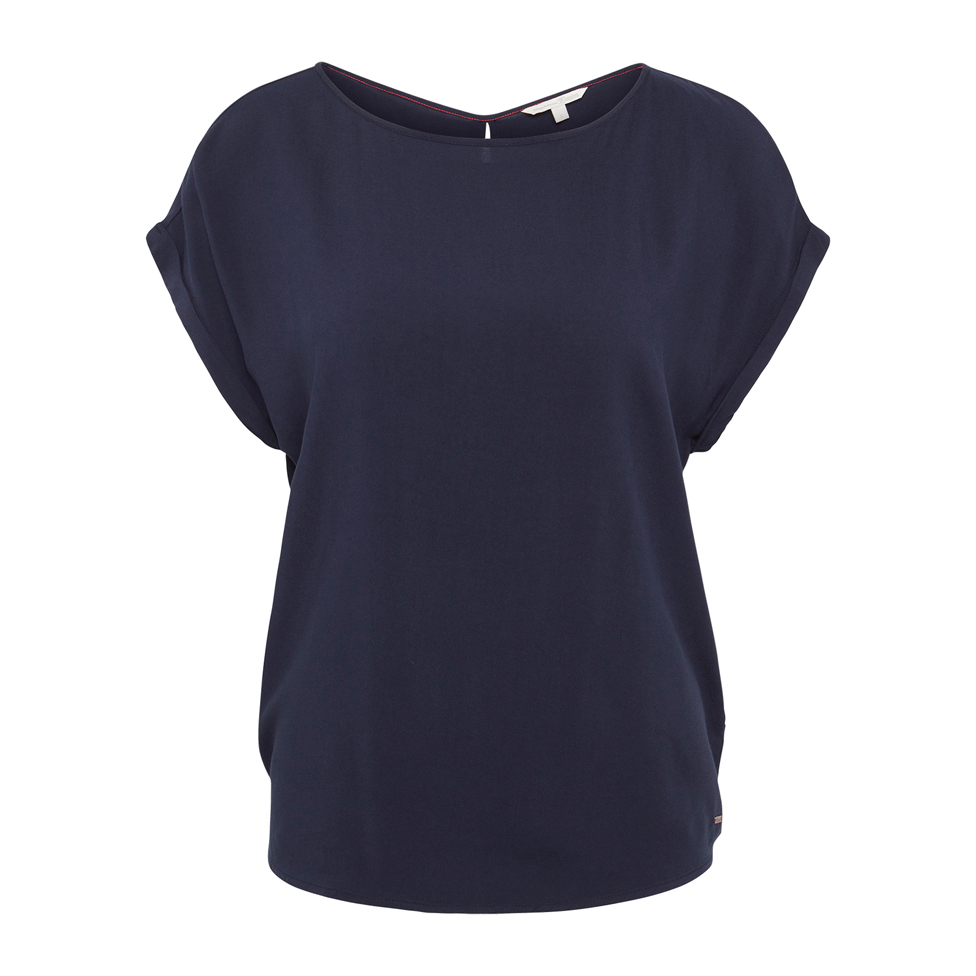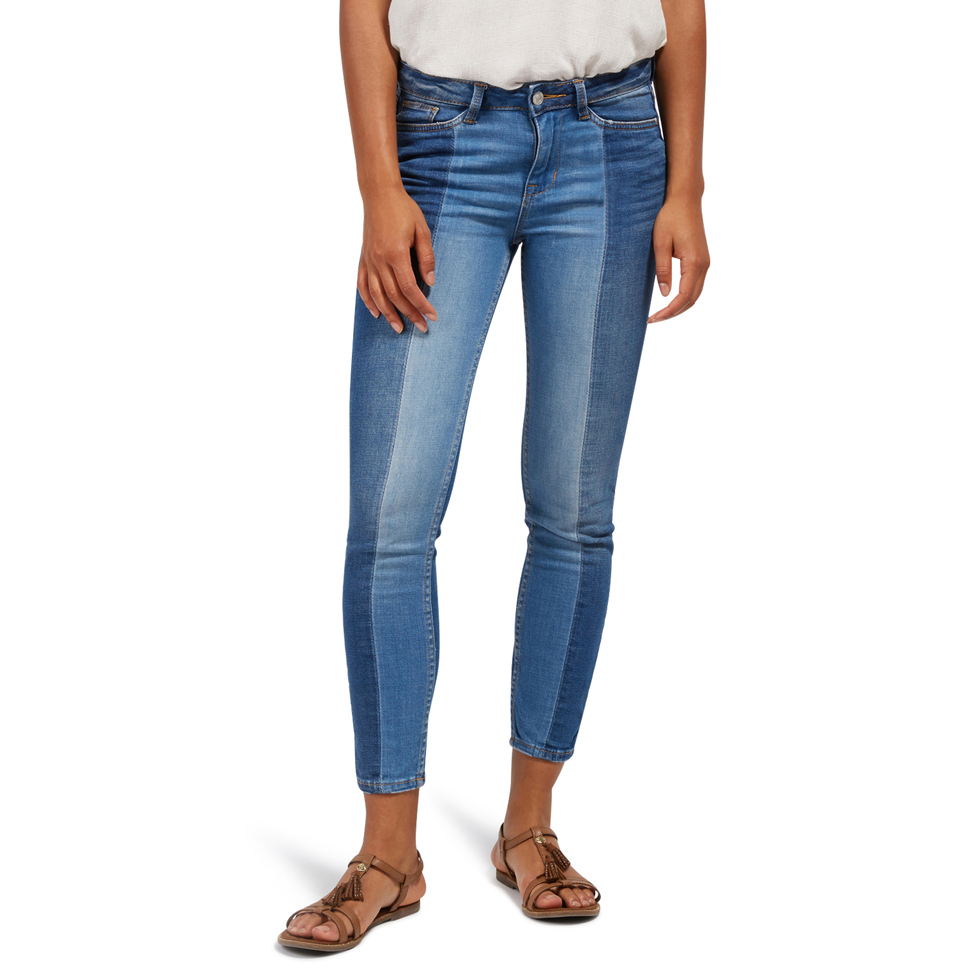 In love with Kyoto
This sweatshirt is a real statement piece!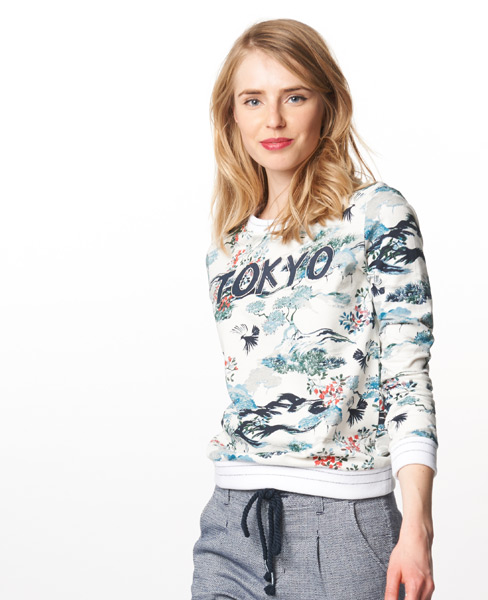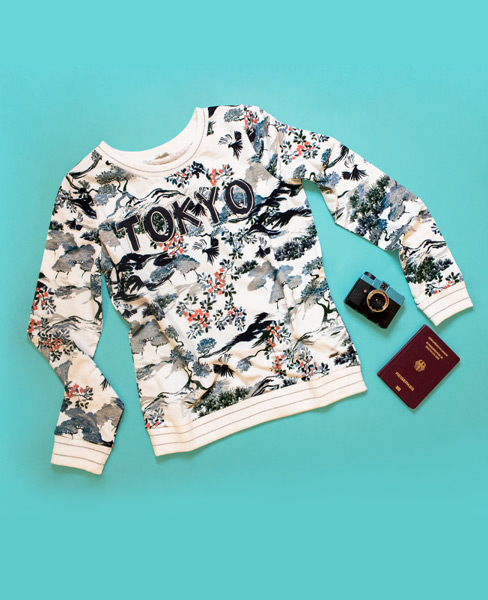 Tips from the editor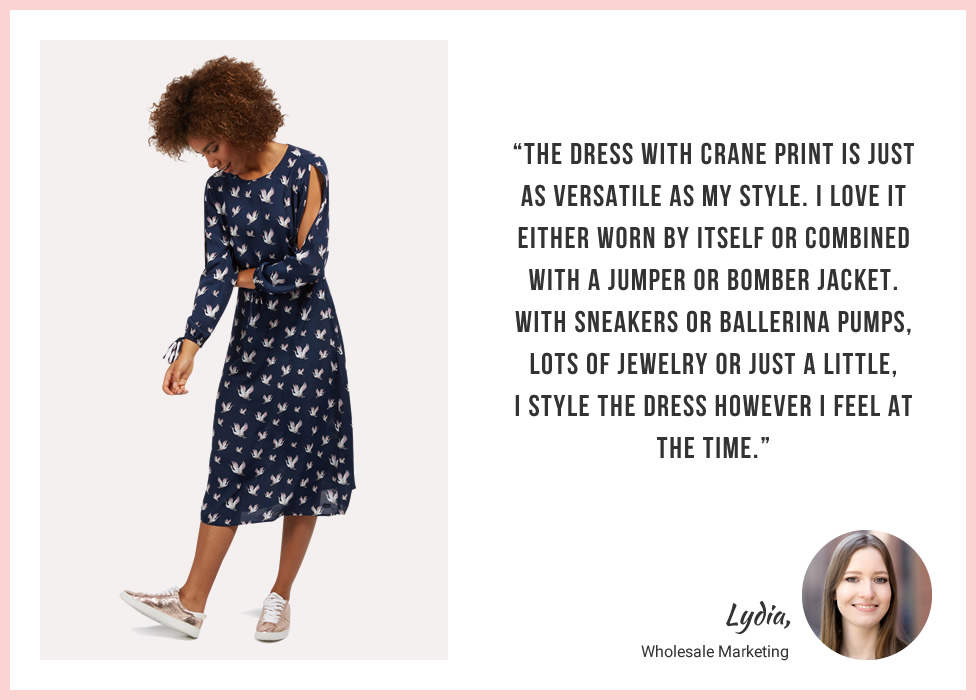 One item — two different looks
A fashionable denim miniskirt or two-tone jeans give the trendy jumper the look it deserves 😉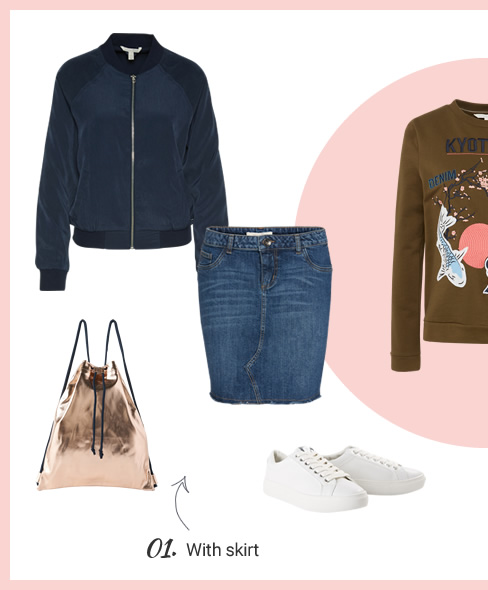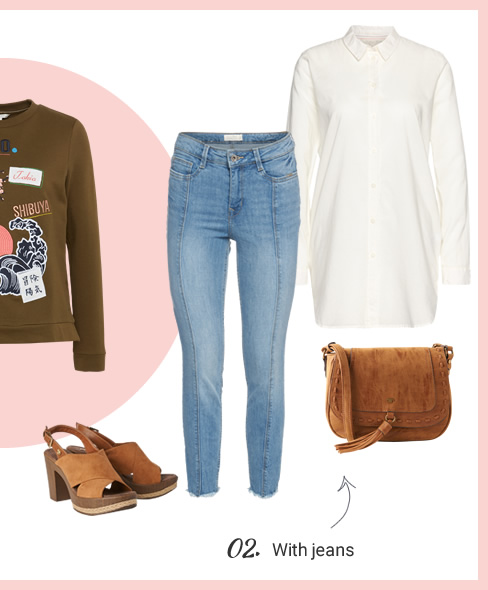 We combine lots of denim with
striking prints and embroidery.