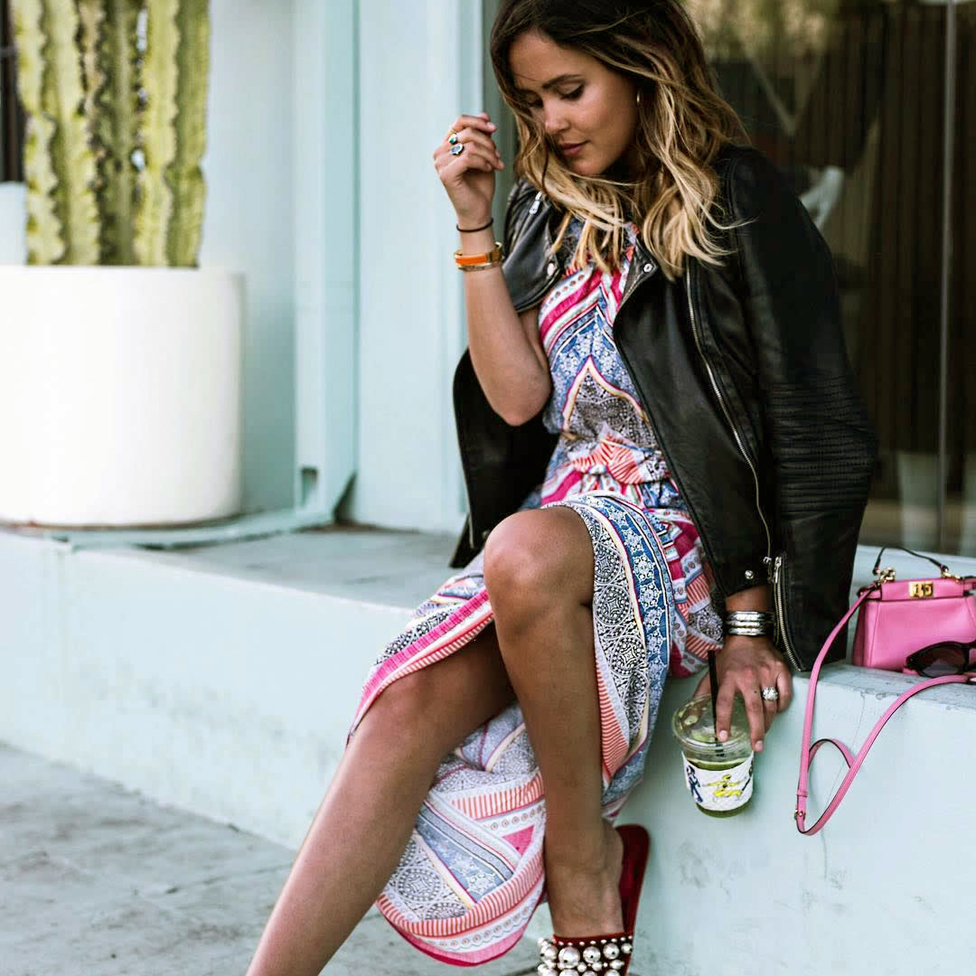 It's finally the season to bring dresses and skirts out again

When the sun comes out, we look forward to giving our legs more freedom in flowing dresses and skirts. For example, a denim skirt can give an outfit a totally different twist than jeans — see for yourself!
Favorites from the editor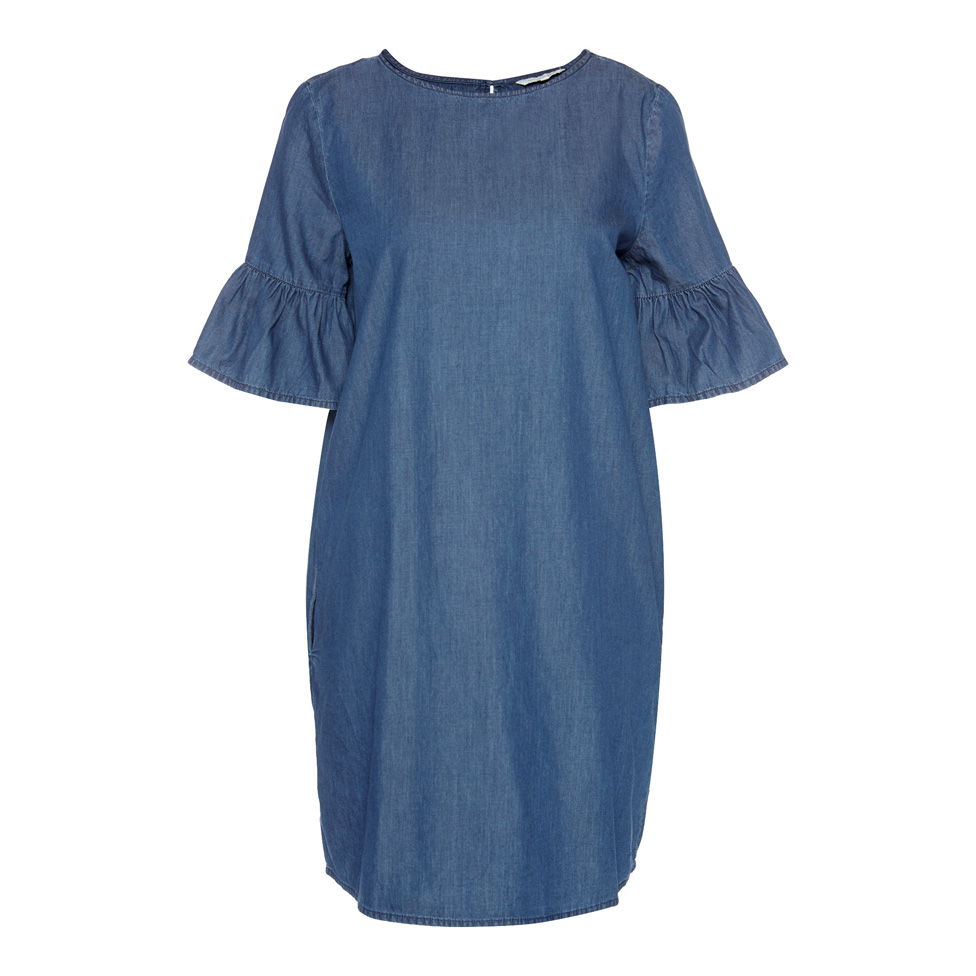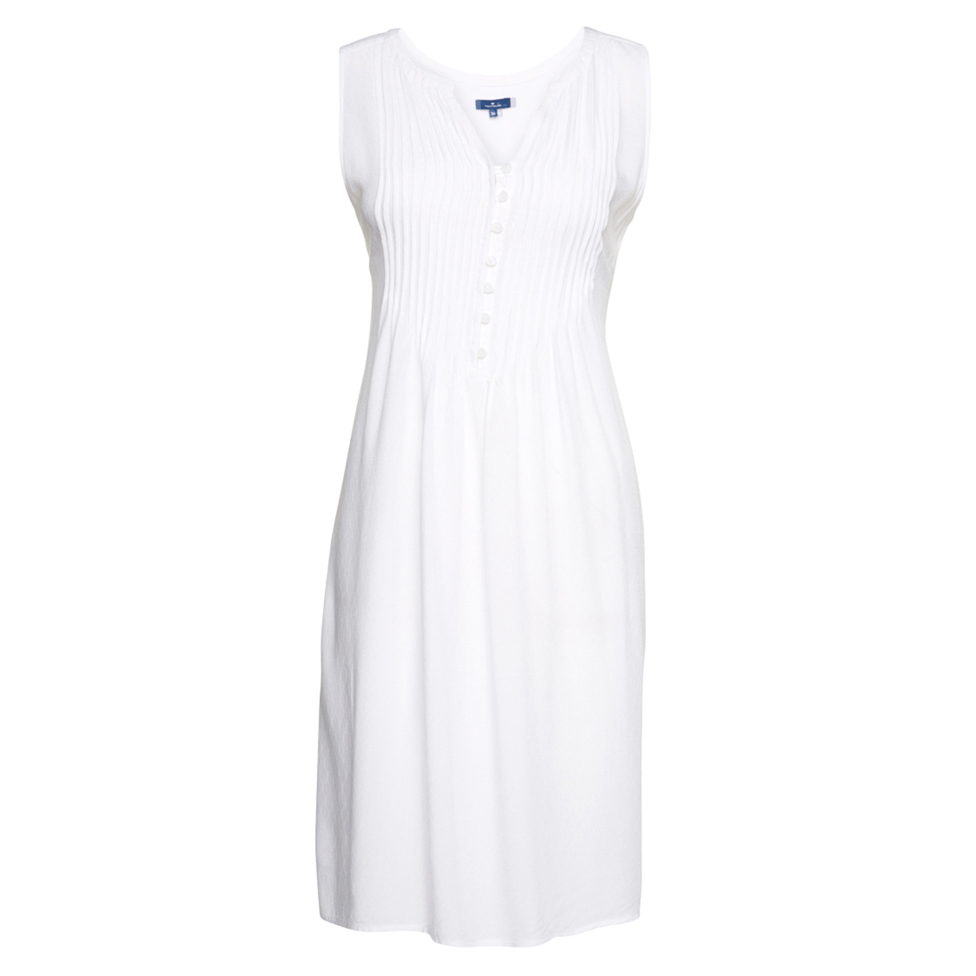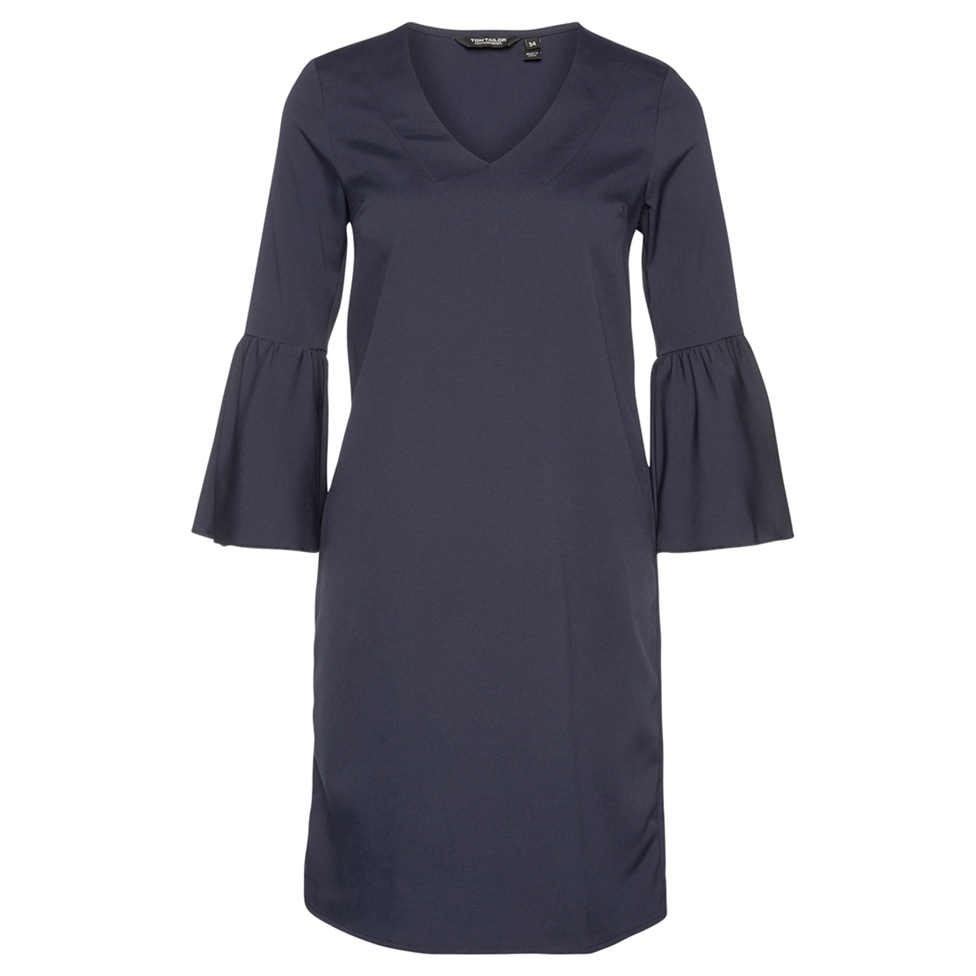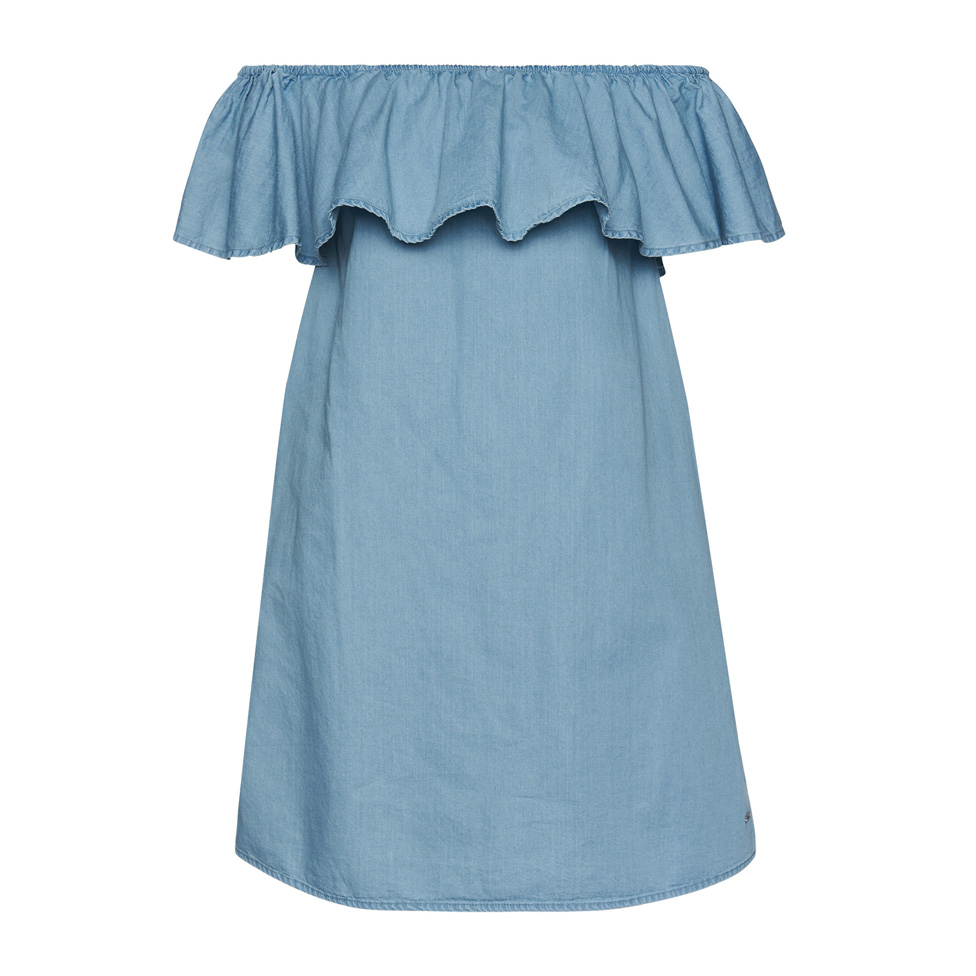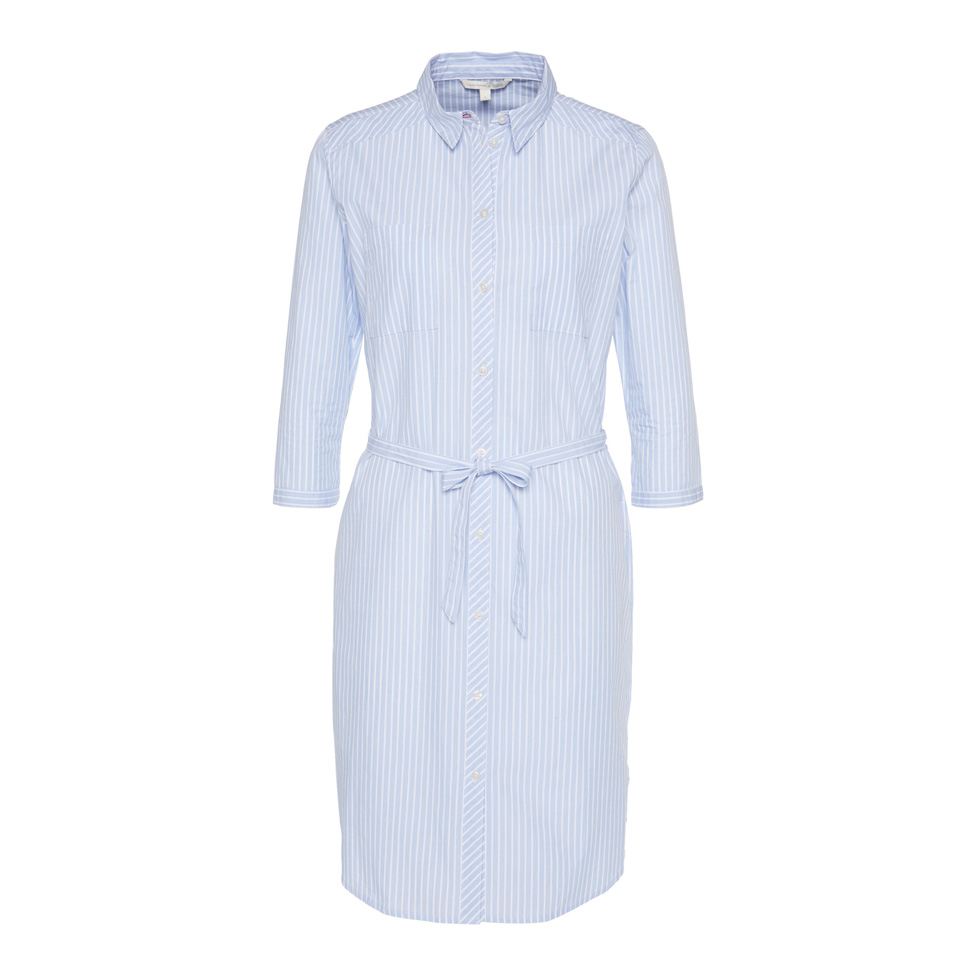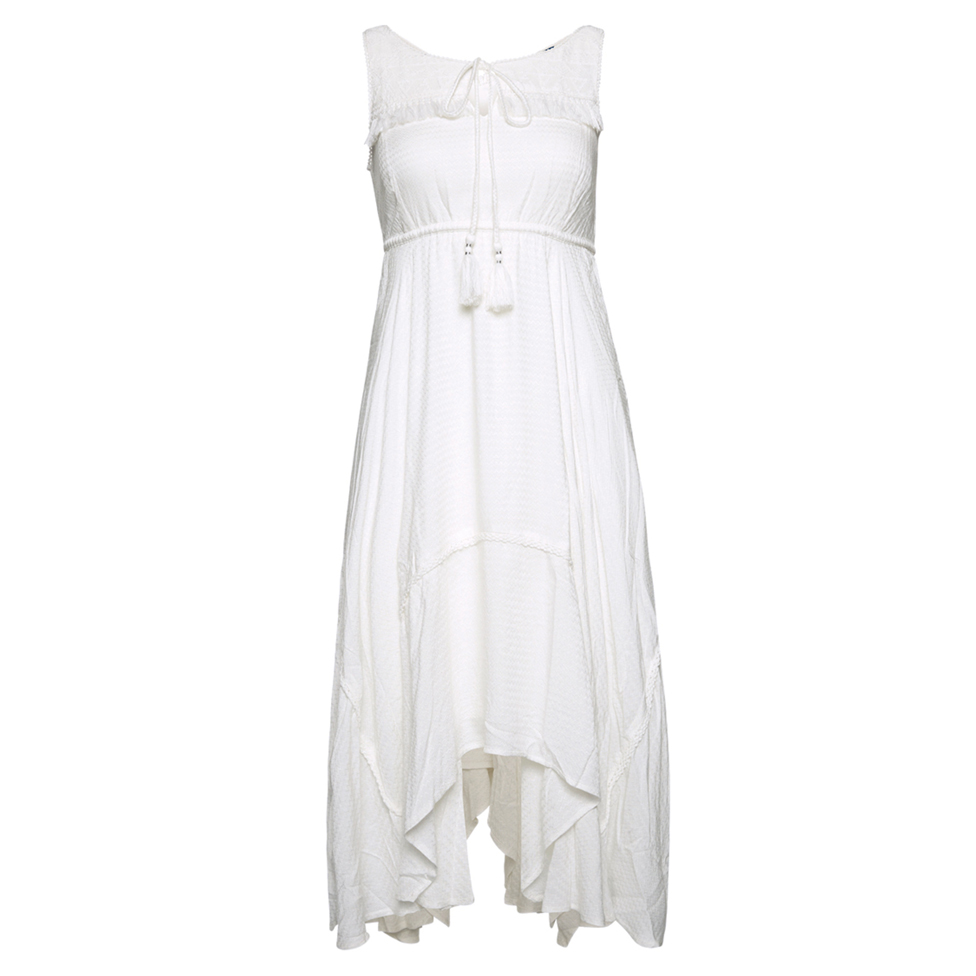 Tips from the editor
Denim Skirts Are a Must-Have for Every Closet
"Denim skirts are a great key piece for every closet. The skirt can be combined with a dark blouse to create a #girlboss look in the office, with a T-shirt for a casual look and with sneakers for the ideal weekend outfit. Important: For a stylish a trendy look, the denim skit shouldn't be too short or tight."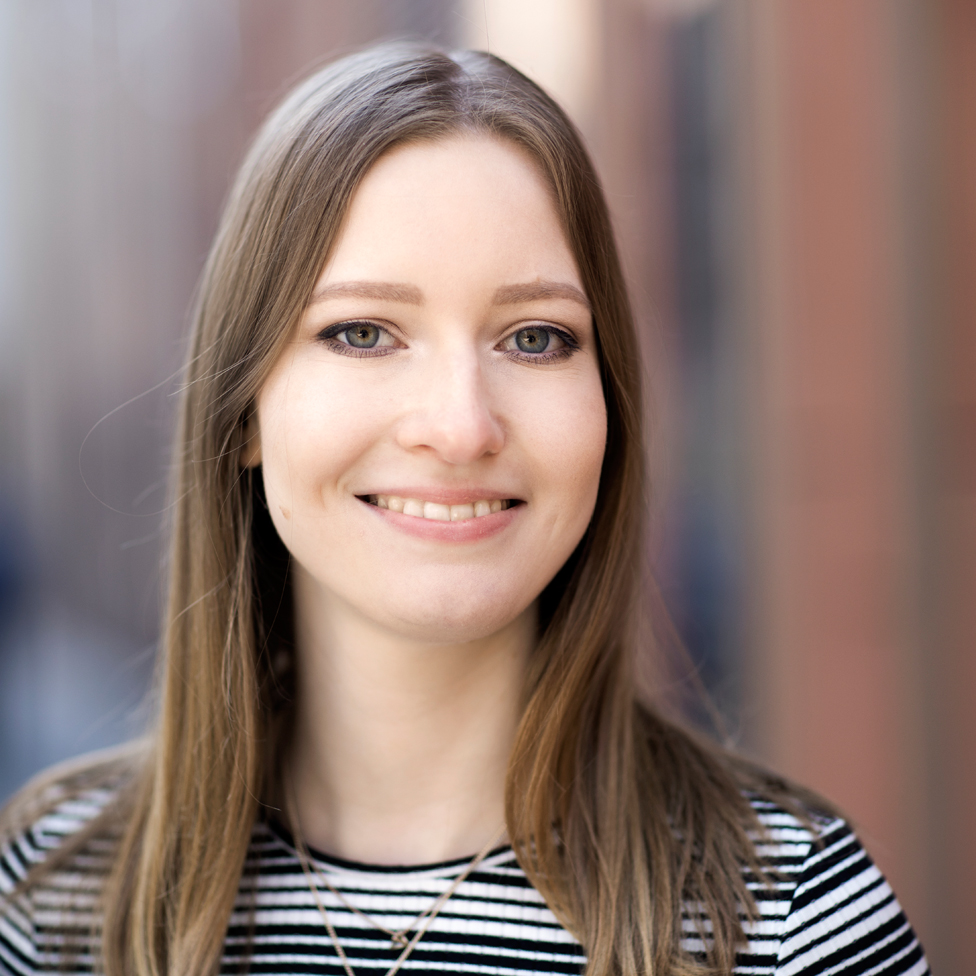 The perfect match!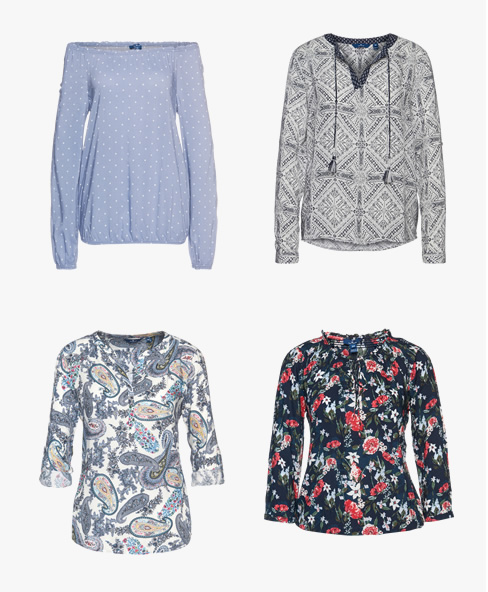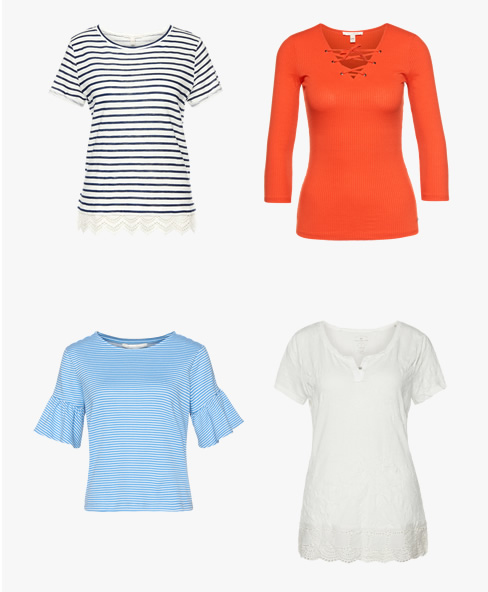 Get the Look
In the mornings, when it's cooler, a denim jacket is a great companion for the floral maxi dress.
We love the look on our colleague Aurelie from Human Resources.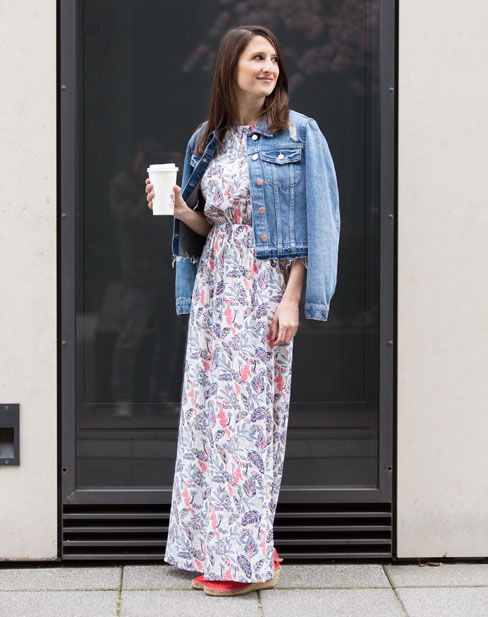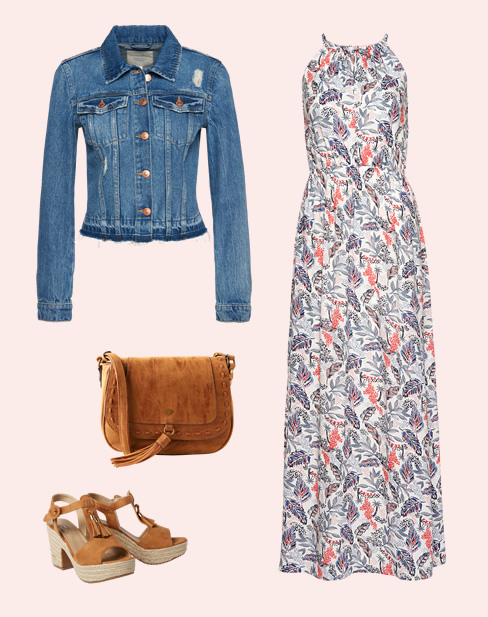 1 PIECE – 2 Looks
Leave your jeans in the closet and give your everyday look a totally new twist with a denim skirt.
Extremely versatile and super trendy!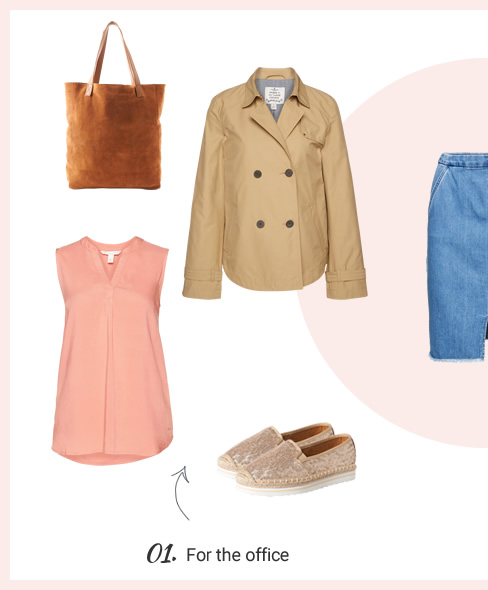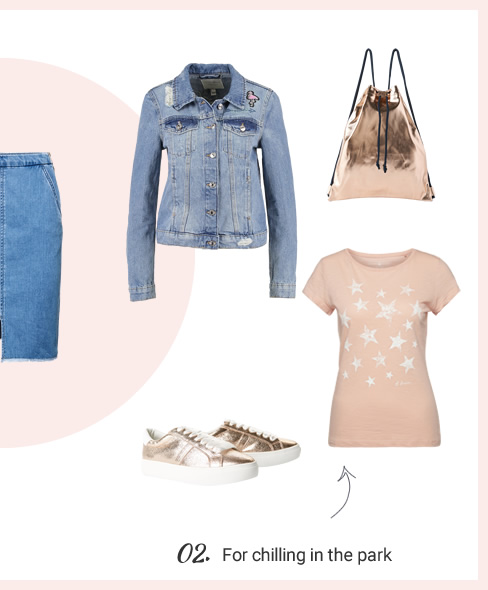 Your personal recommendations