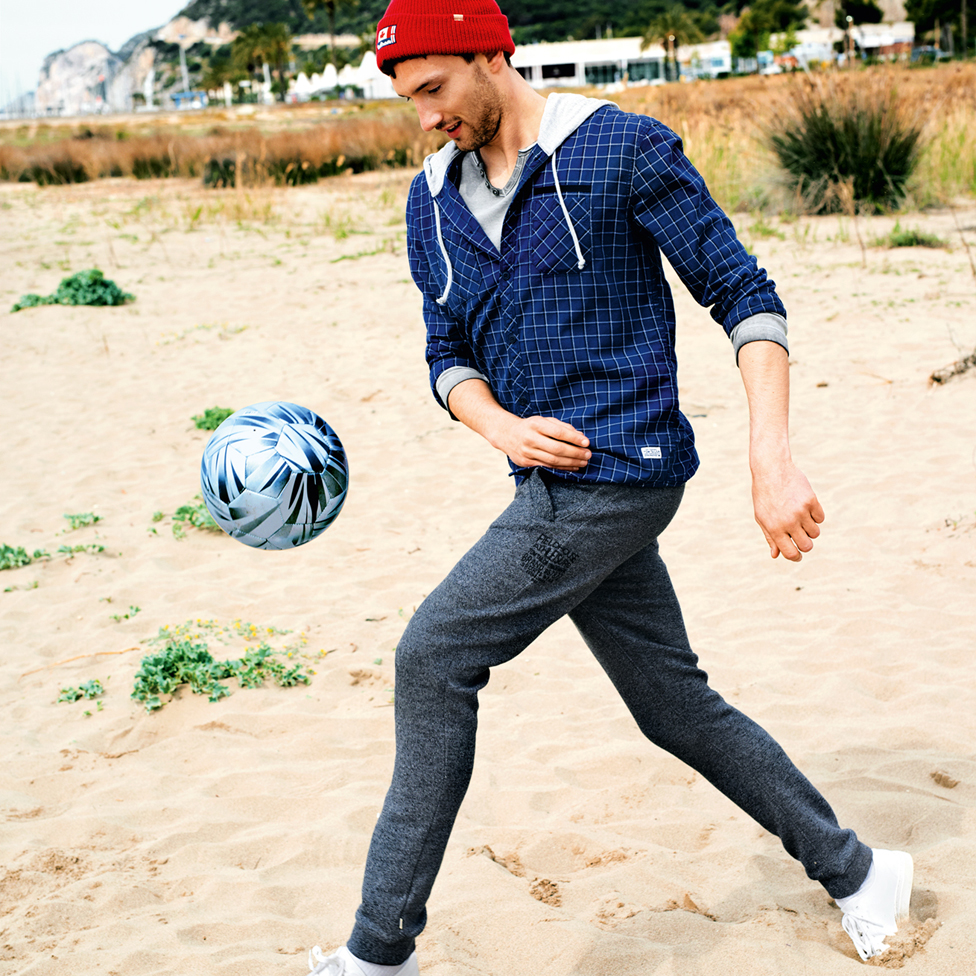 HEY, SPORTS FANS!
We can be smart from Monday to Friday —
when we get to the weekend we're looking forward to loose jeans, sneakers and cozy sweaters.
FOR WIND AND RAIN
Multi-functional jackets do not only look cool, they protect us in any weather.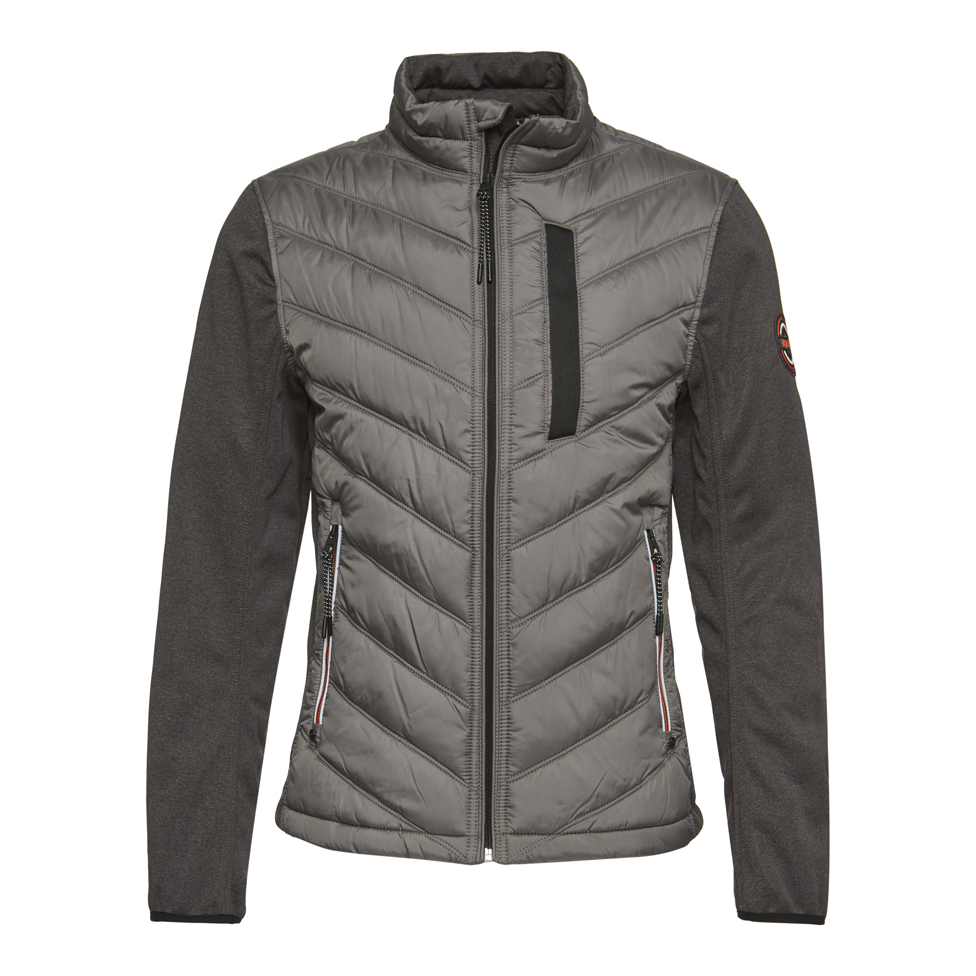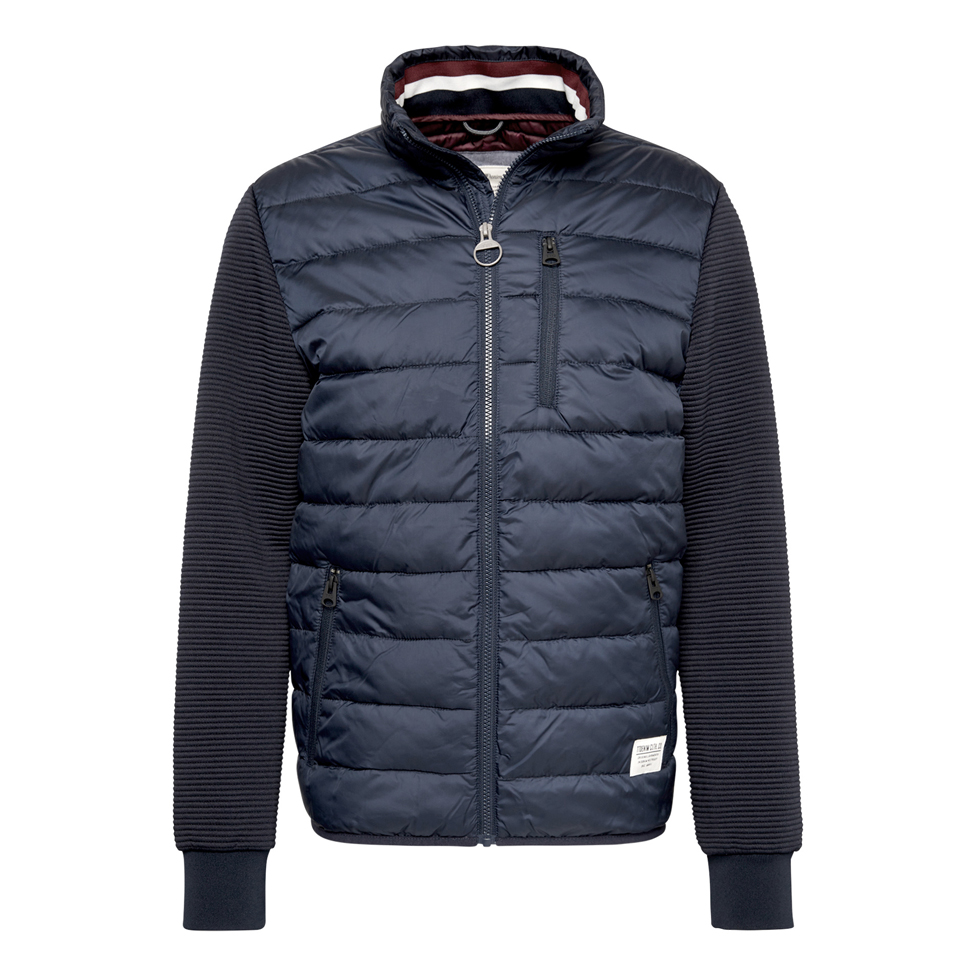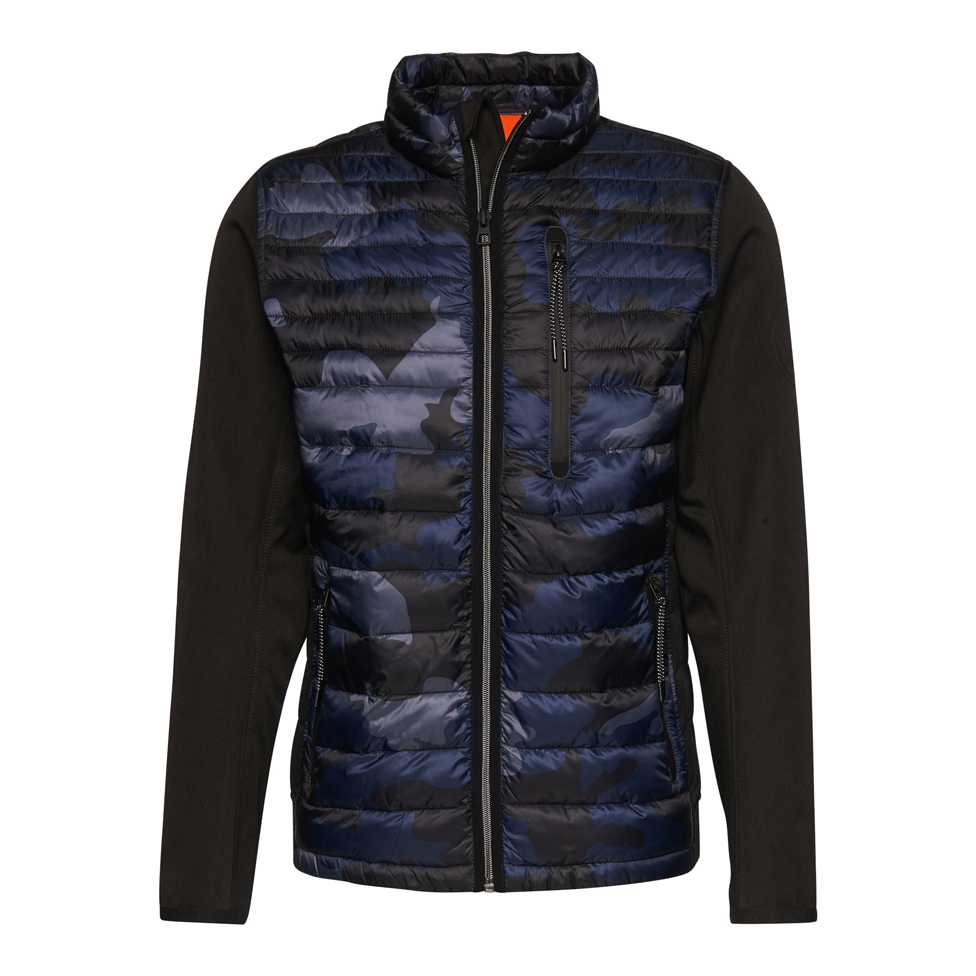 Get the Look
Here's how to style the trend.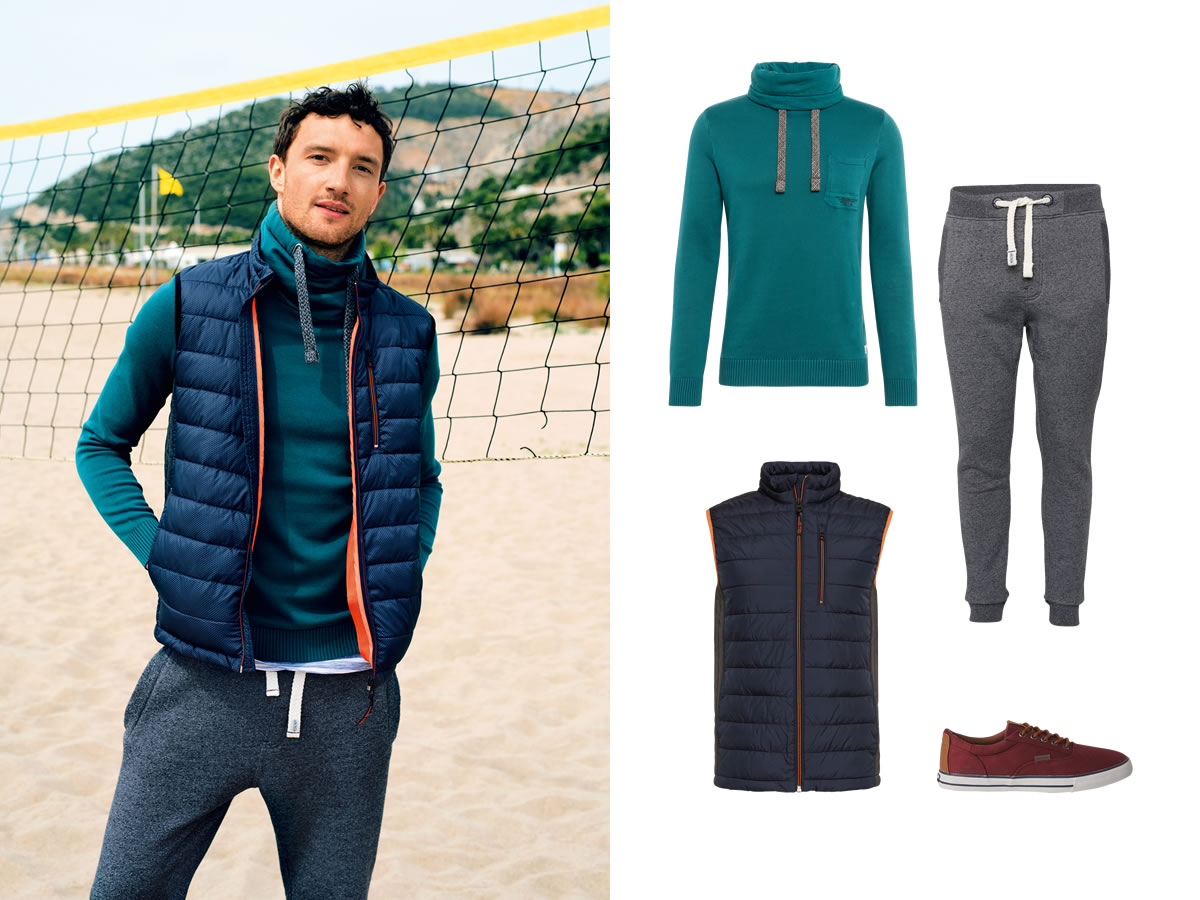 SPORTY STYLES
Look casual and keep on the move — no problem with hoodies and T-shirts!
ONE ITEM — TWO DIFFERENT LOOKS
You can combine the vest for really casual and truly smart looks.