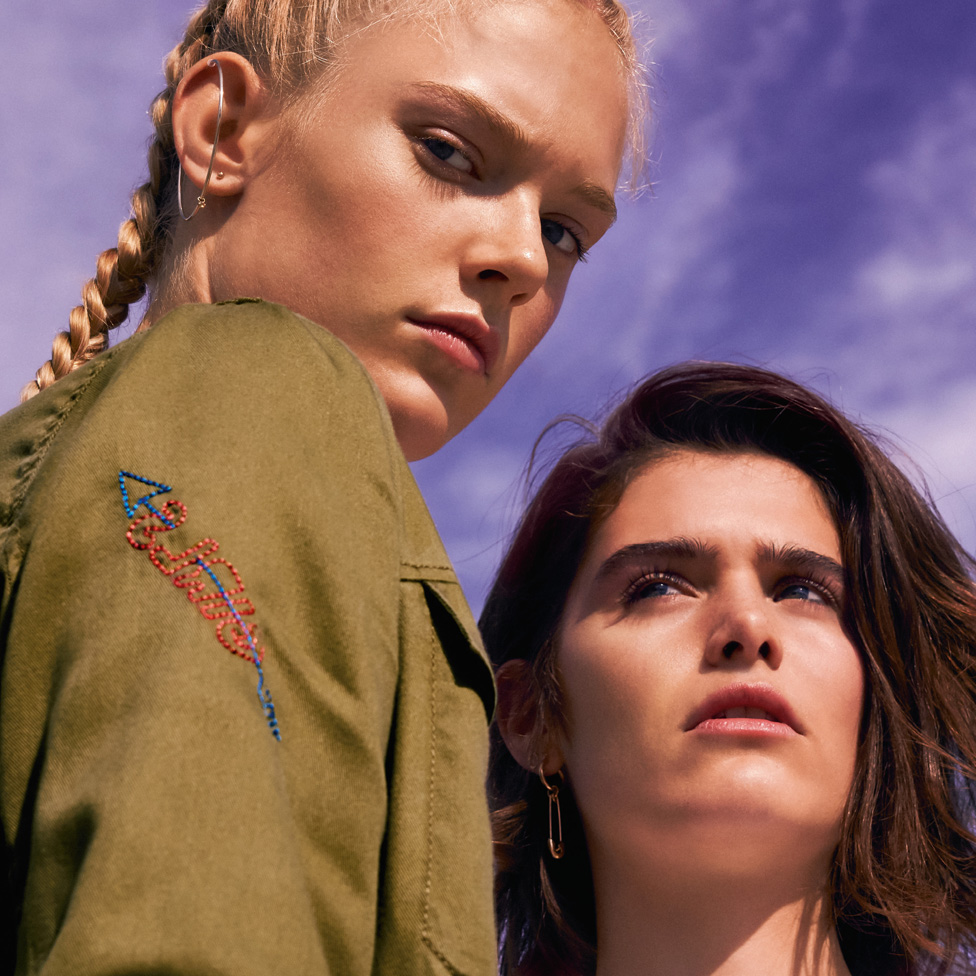 Military + Denim = <3

The combination of olive must-haves and ever-popular denim is totally on trend right now! We'll show you how to put together the latest outfits!
1 PIECE – 2 Looks
This summer, military and denim are a match made in heaven.
Whether you're rocking out with your friends at an open-air concert or dressing up for a cool barbecue, this is an ideal look.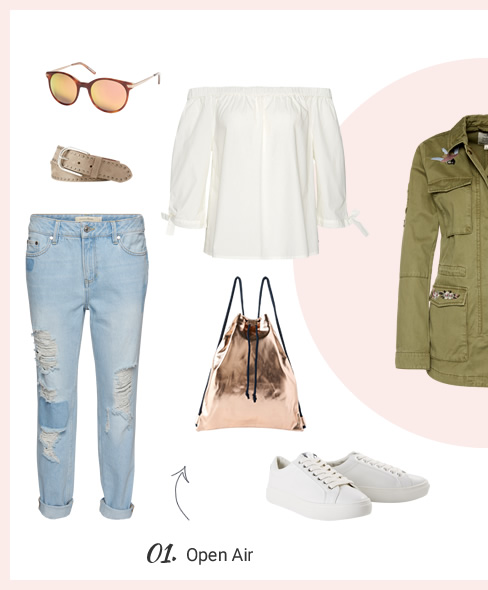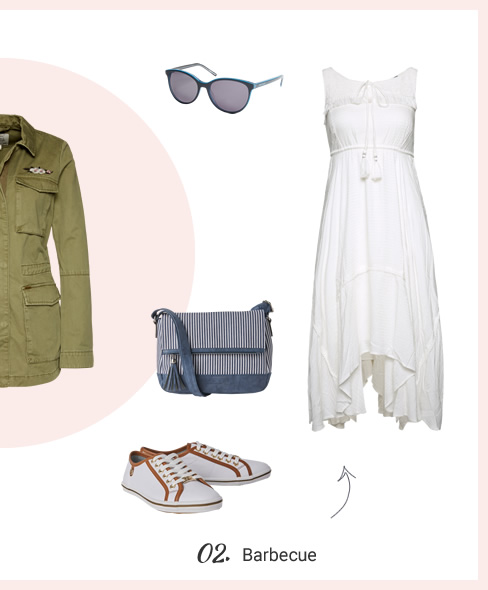 TOP 5 jackets

Whether you're looking for a bomber or a denim jacket, here are our top five jackets for spring!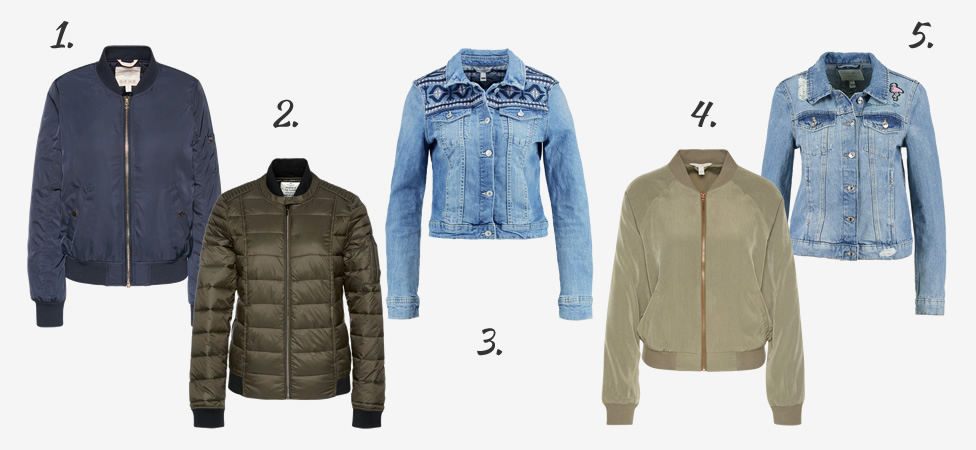 TOM TAILOR DENIM style
Our colleague Peggy is combining a military look with a blouse and a denim mini skirt.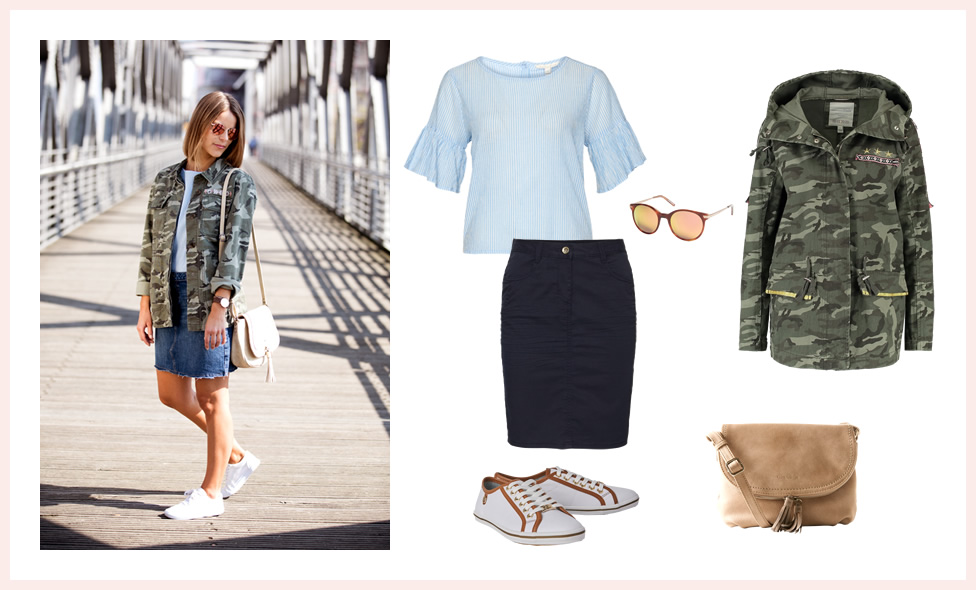 key colors - Olive & Denim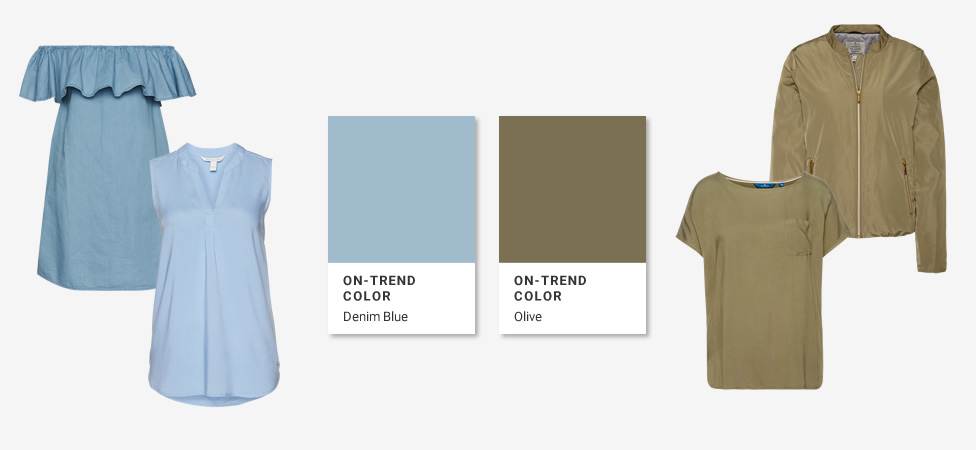 Tips from the editor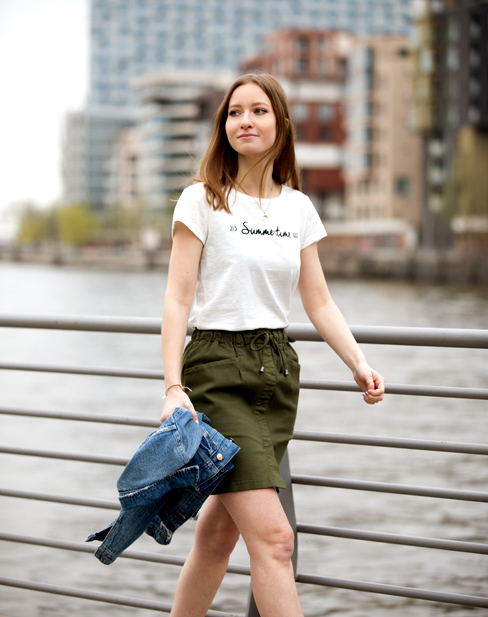 "Trend pieces look great when combined with classics. Pair an on-trend olive skirt with the ever-popular denim jacket and a white statement shirt — this completes an all-time favorite look that can be worn to almost any occasion."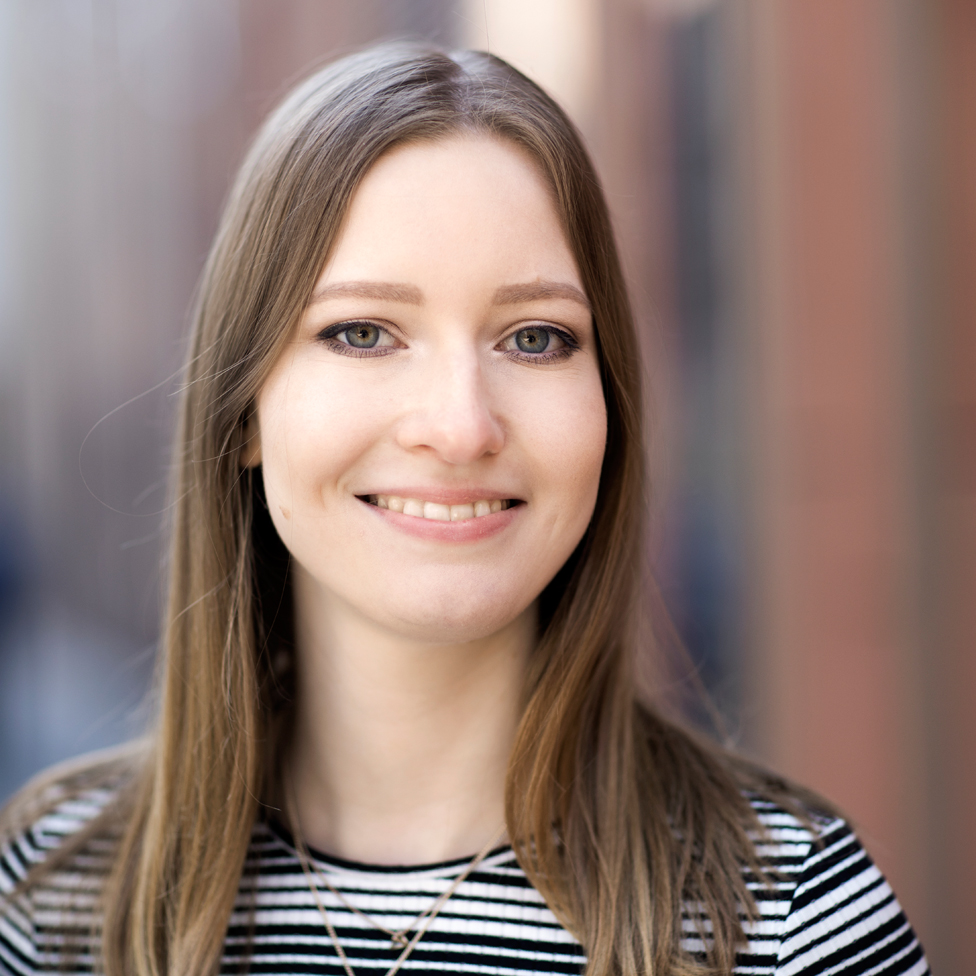 Recommendations for you — denim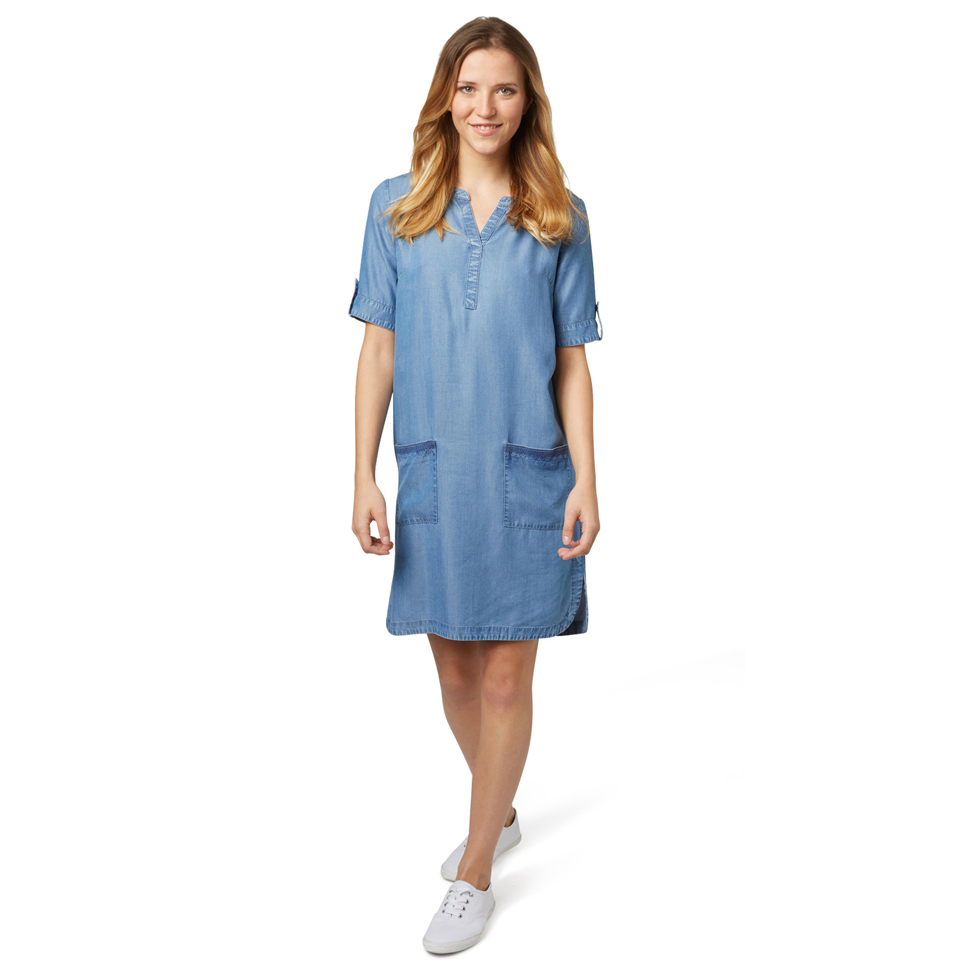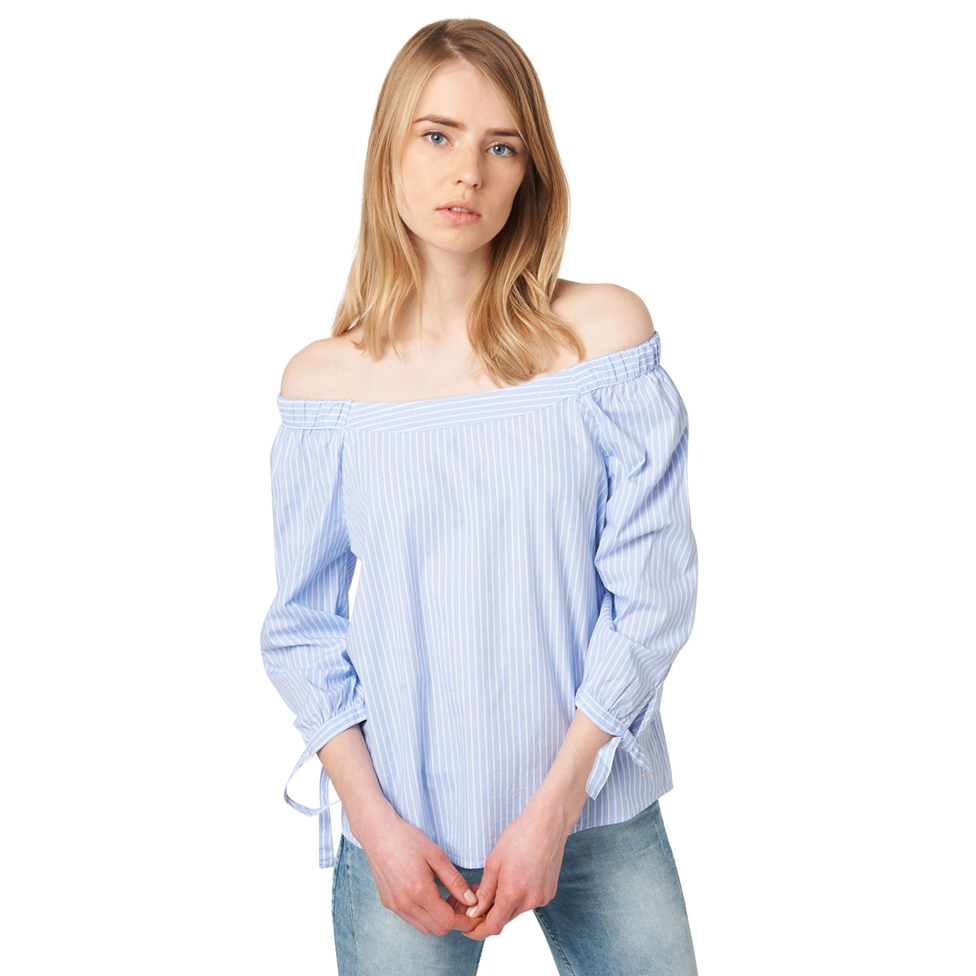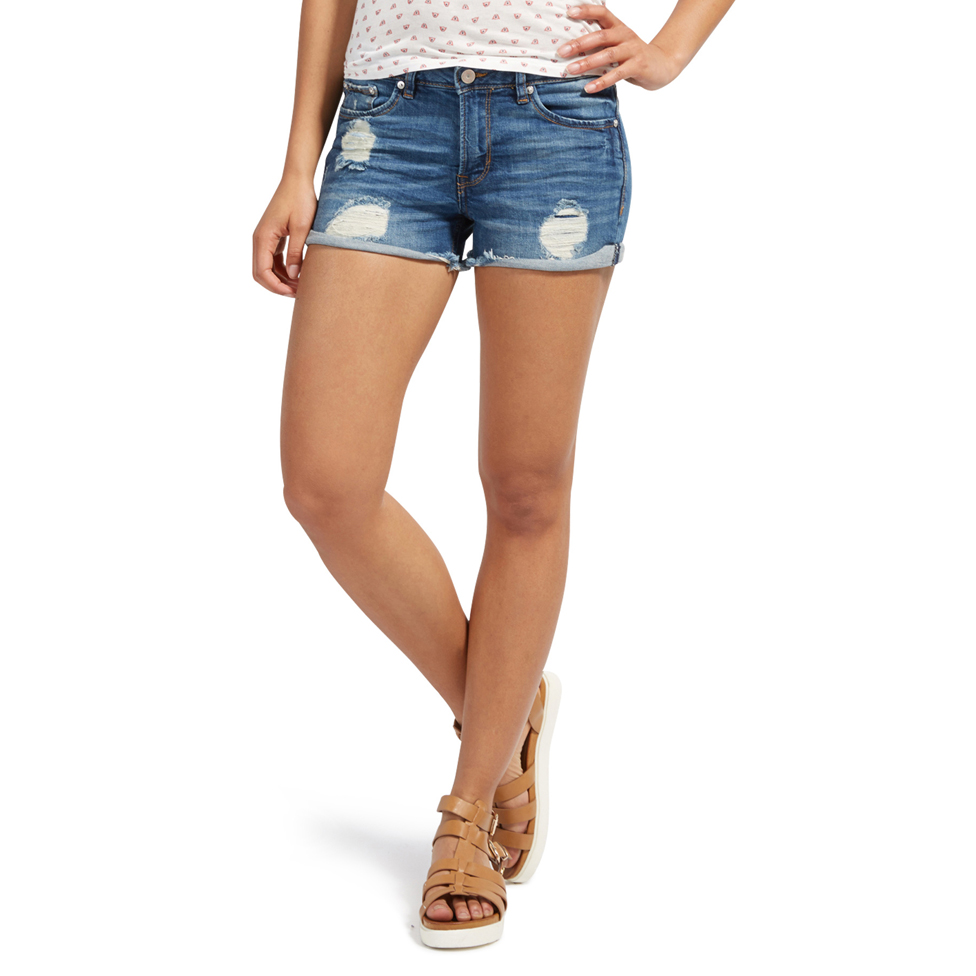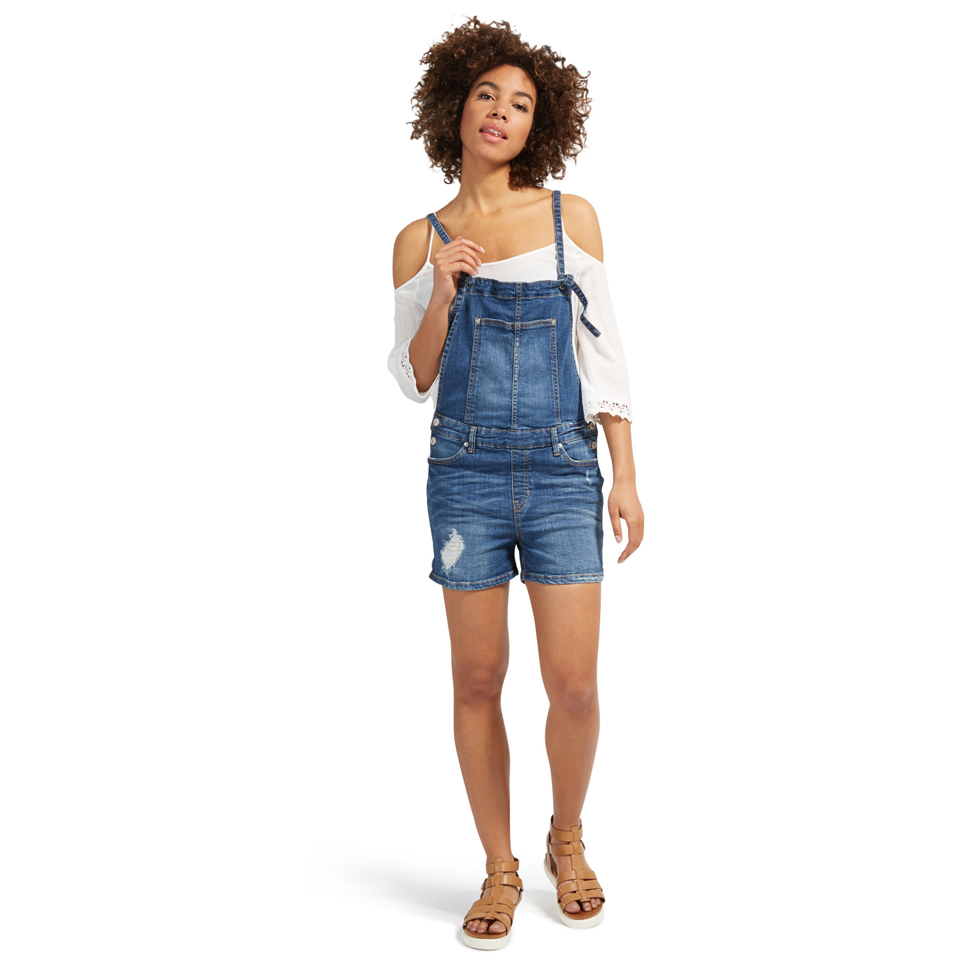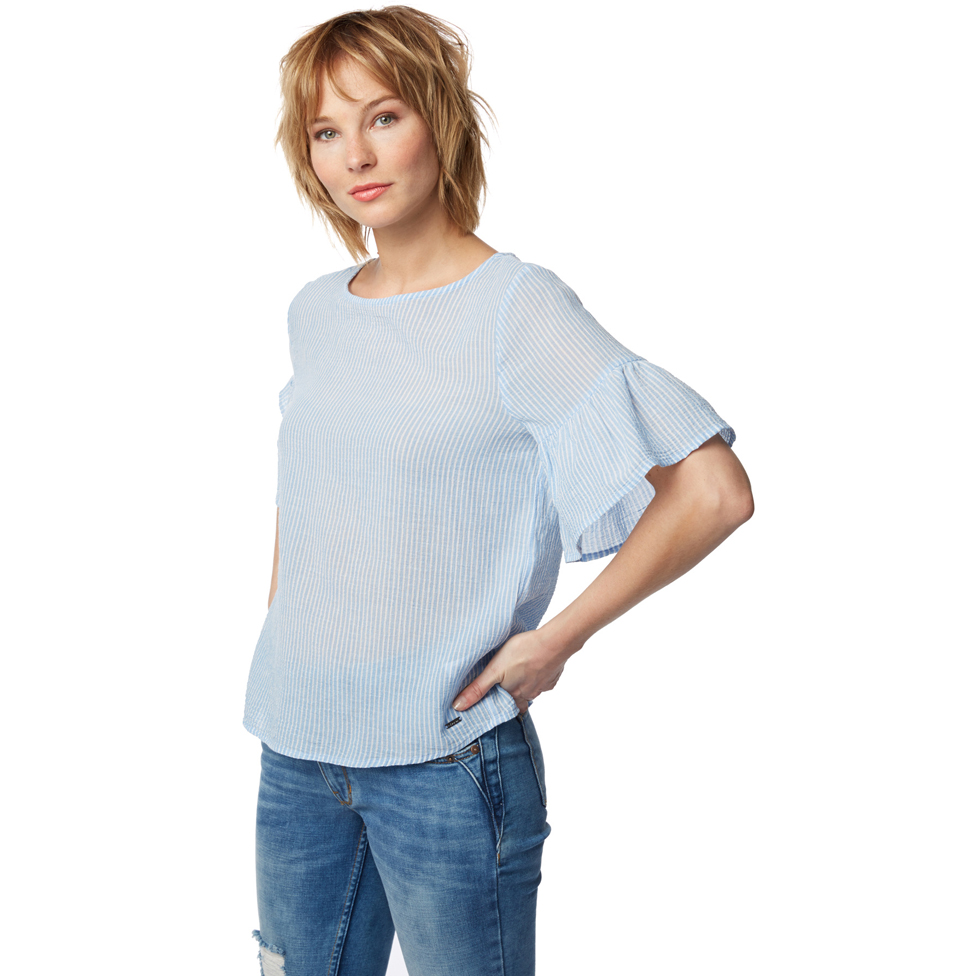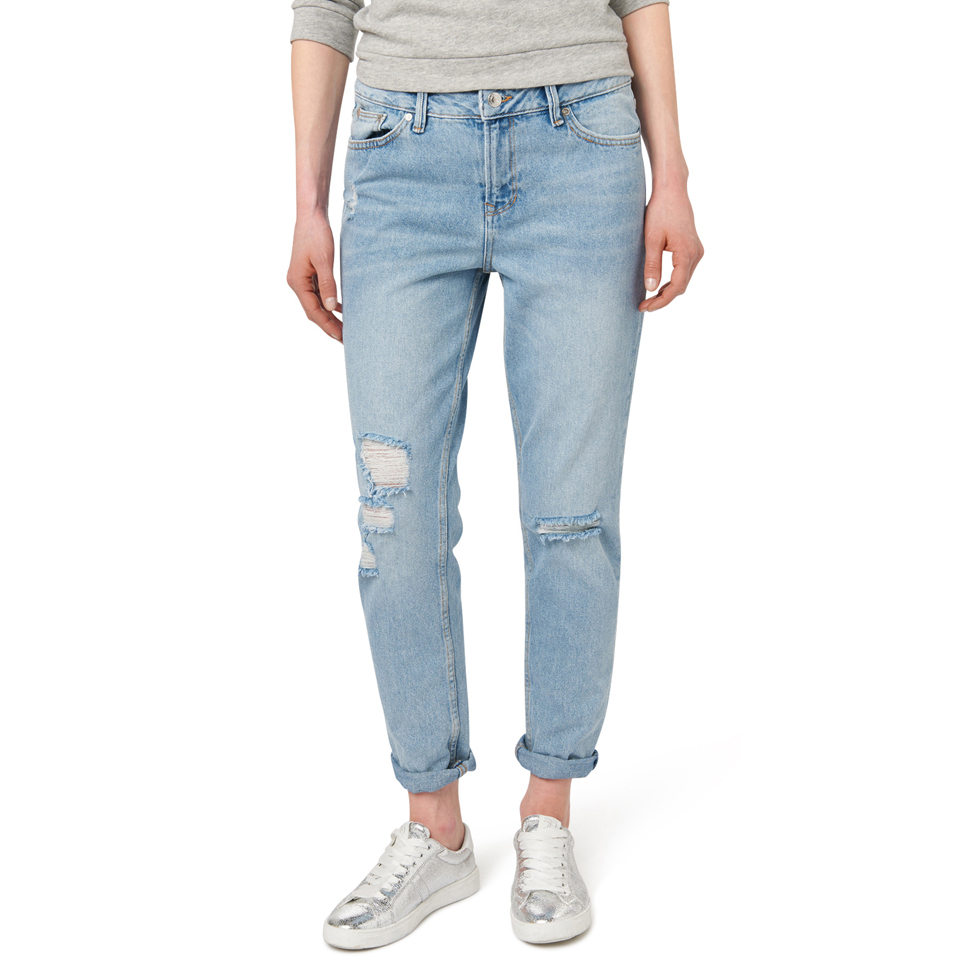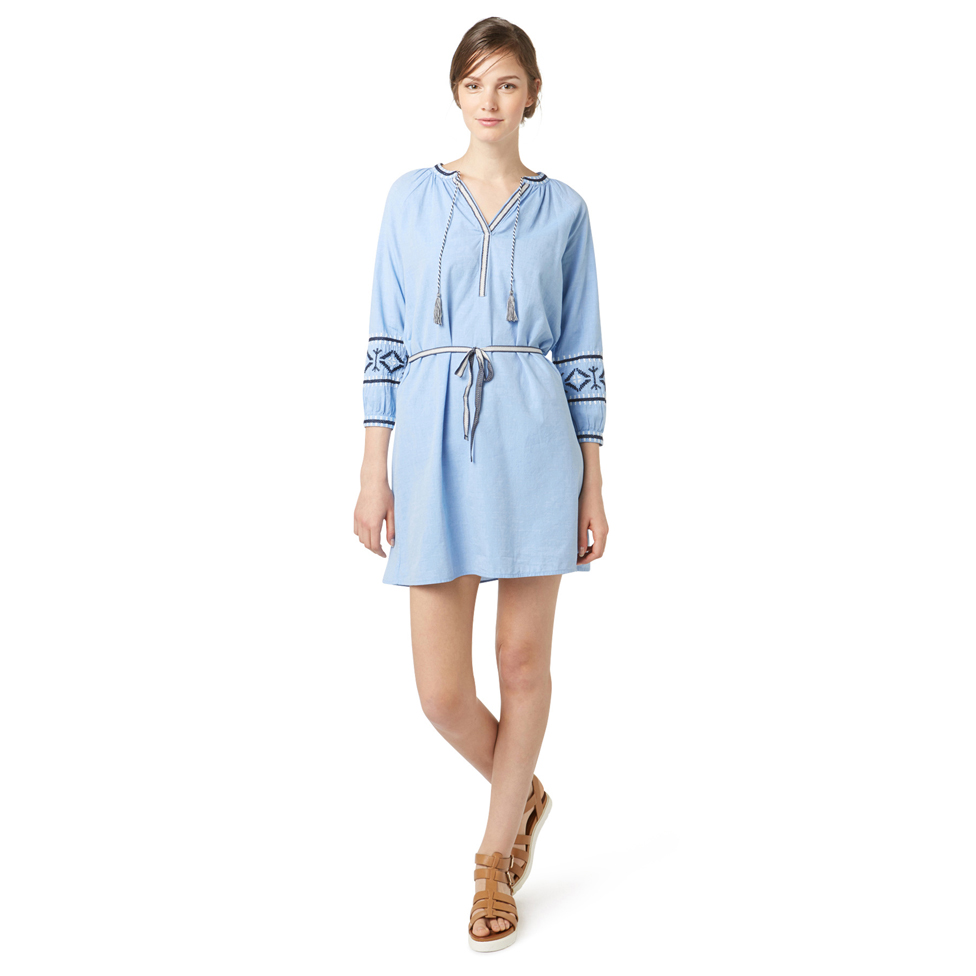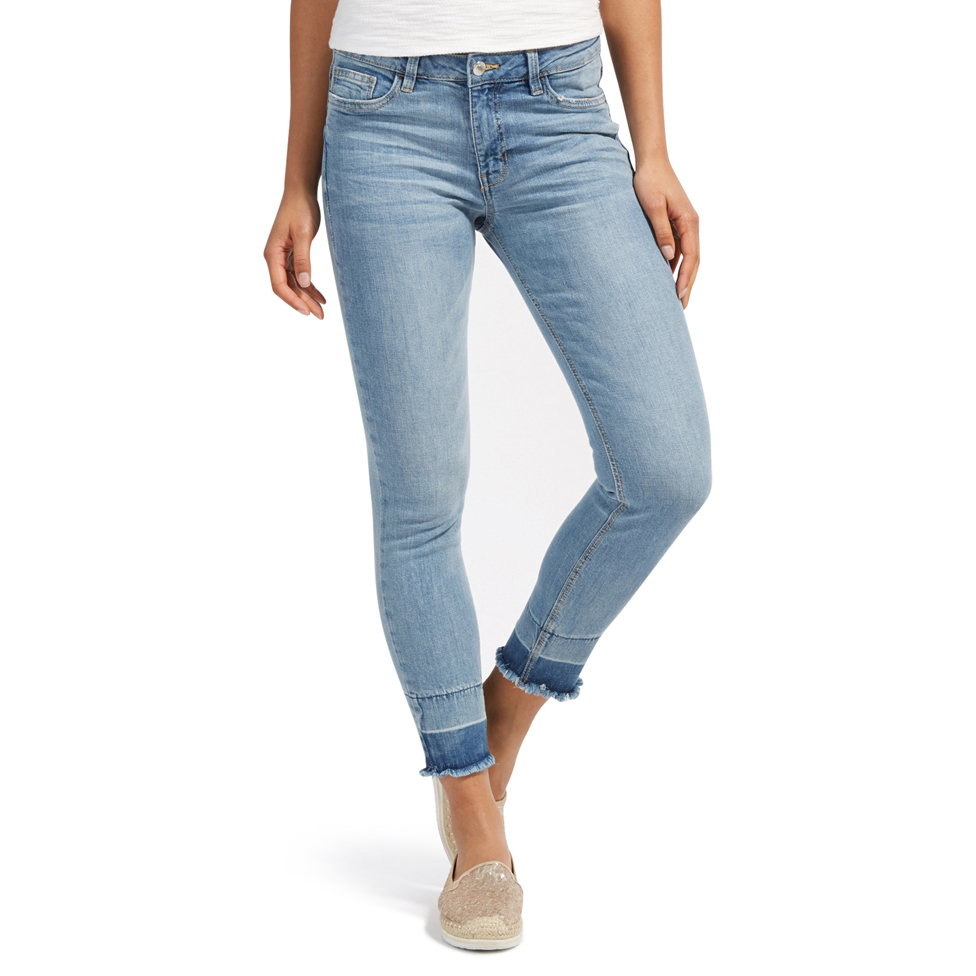 Recommendations for you — Olive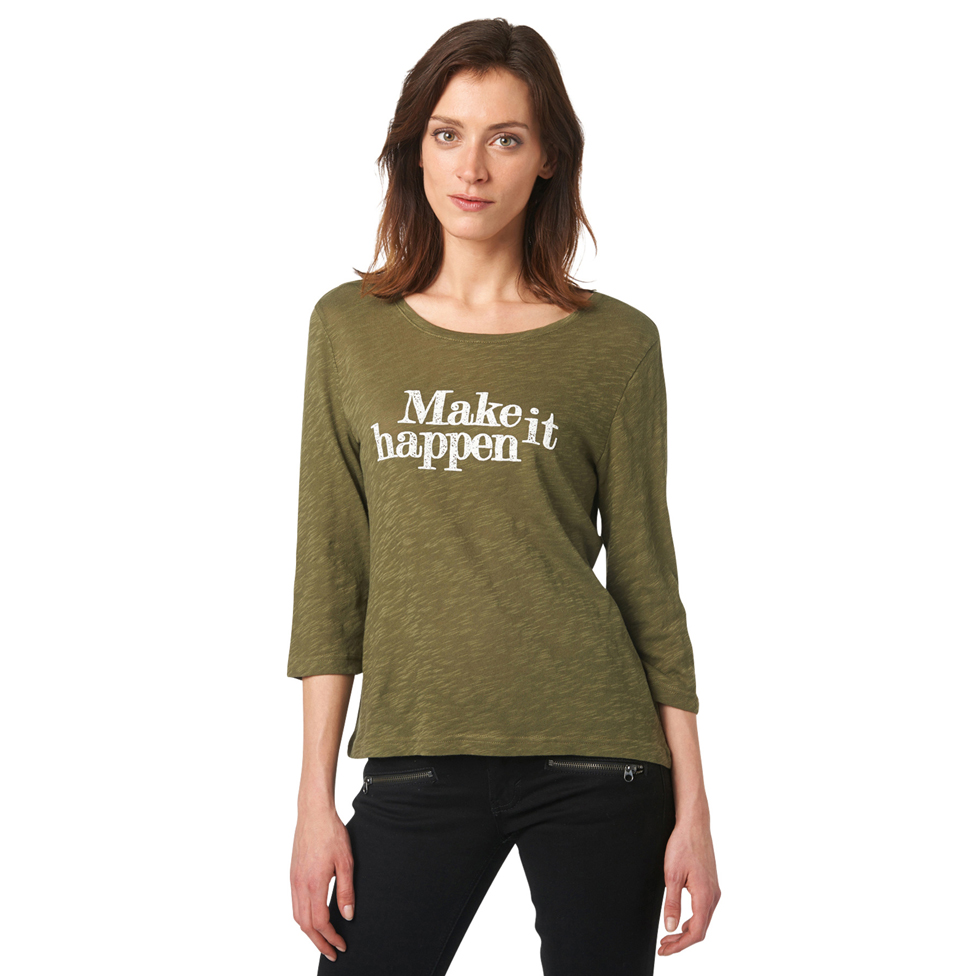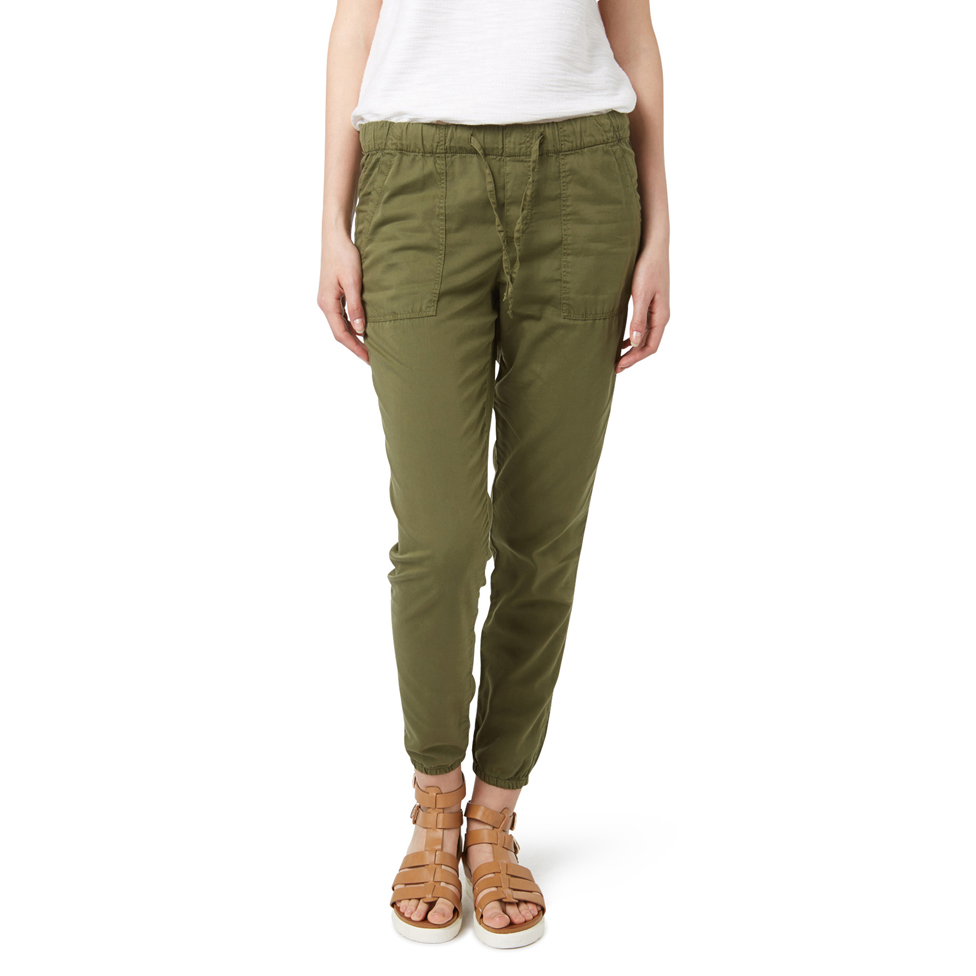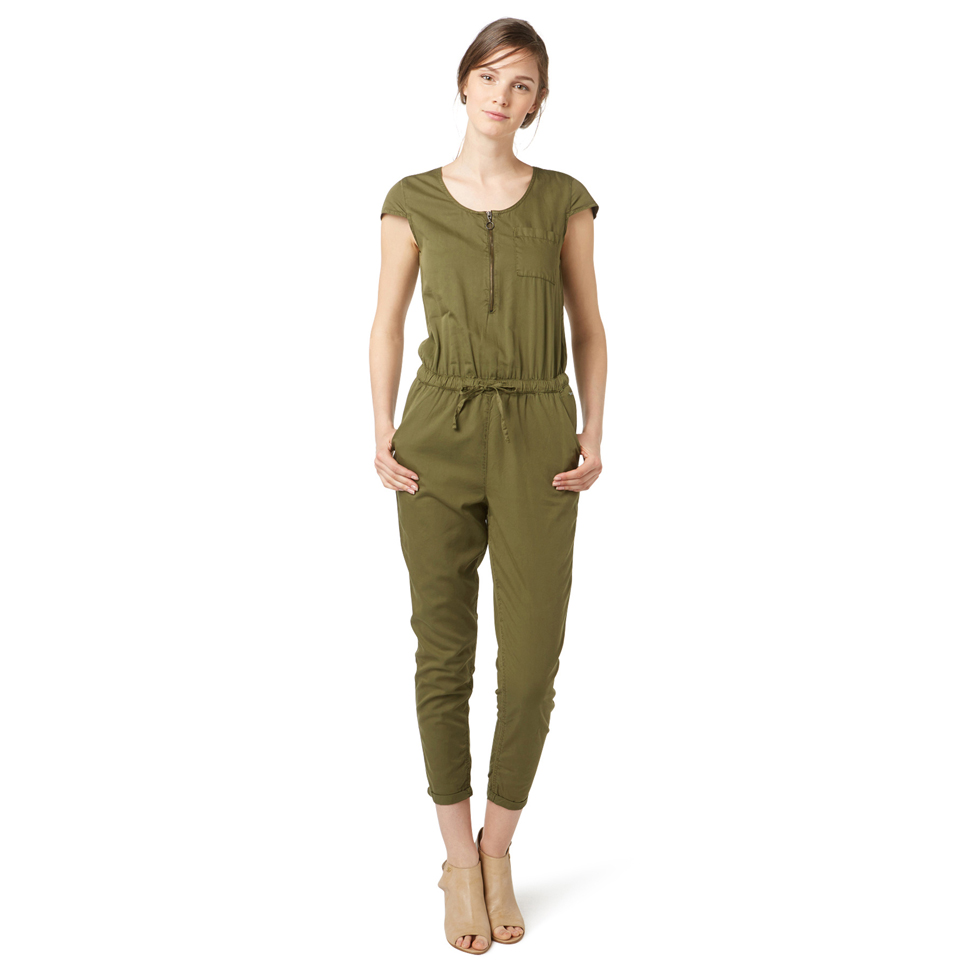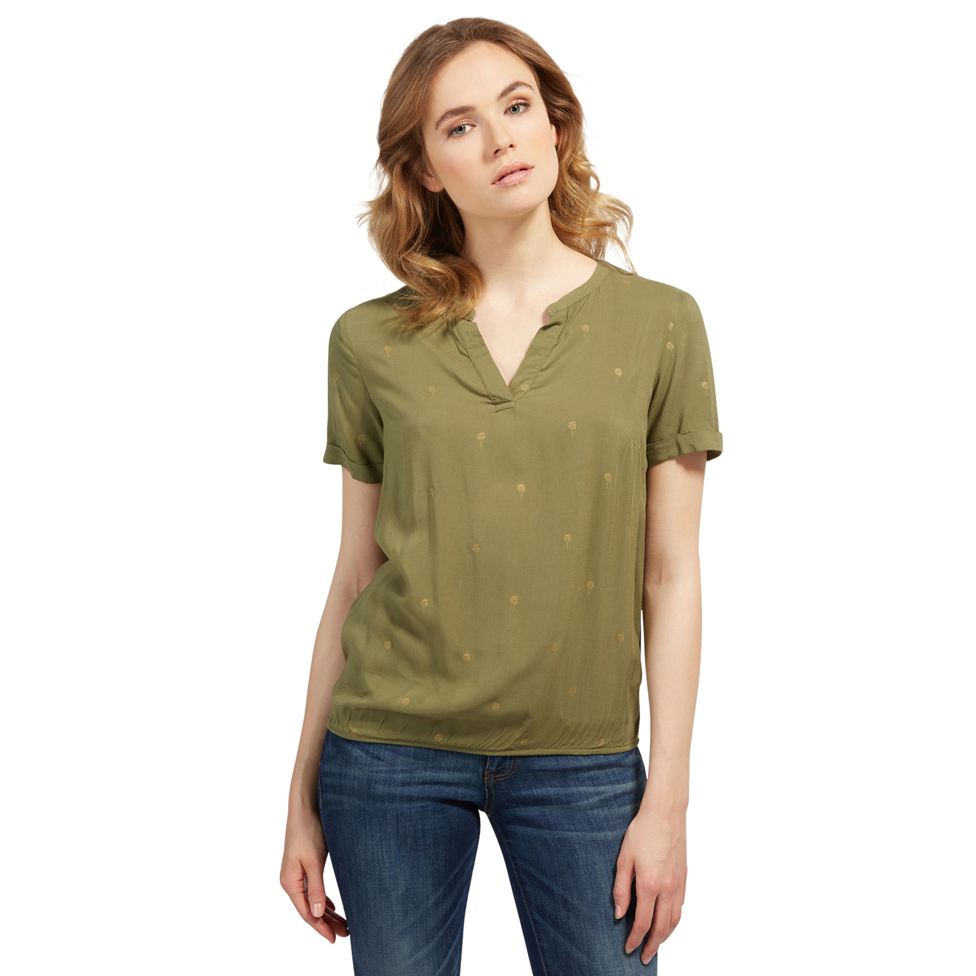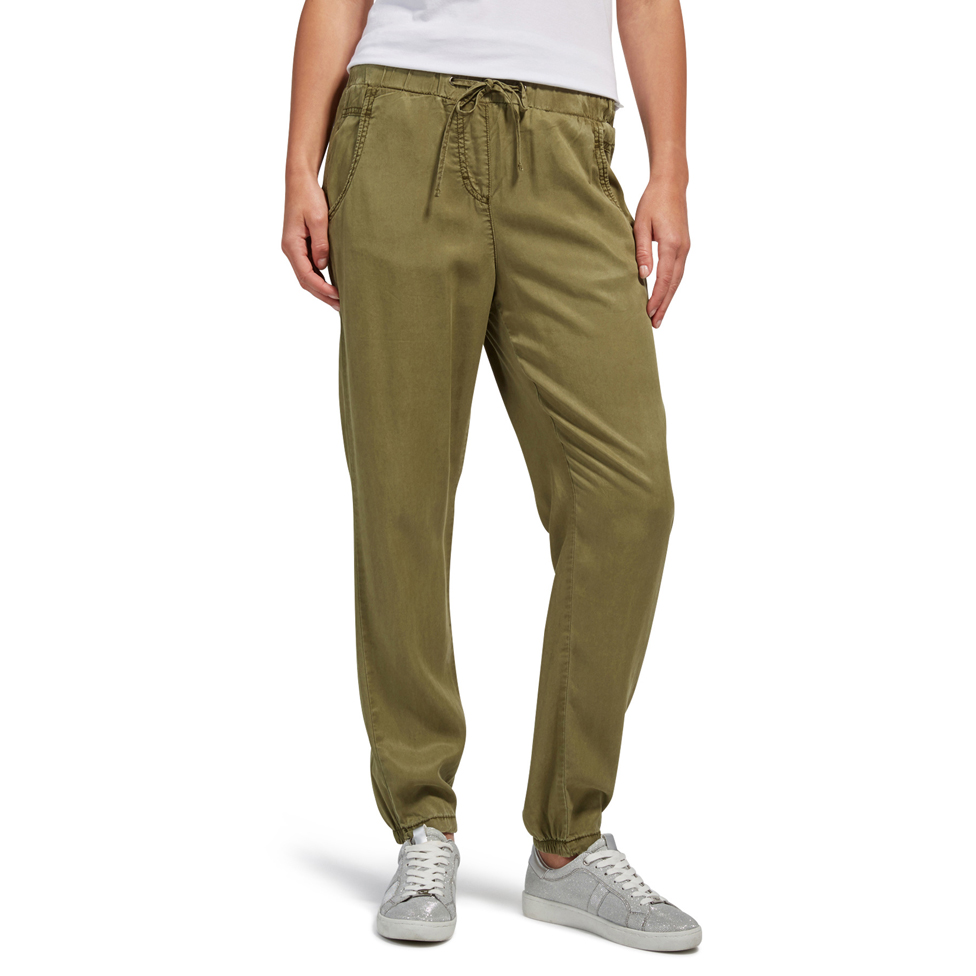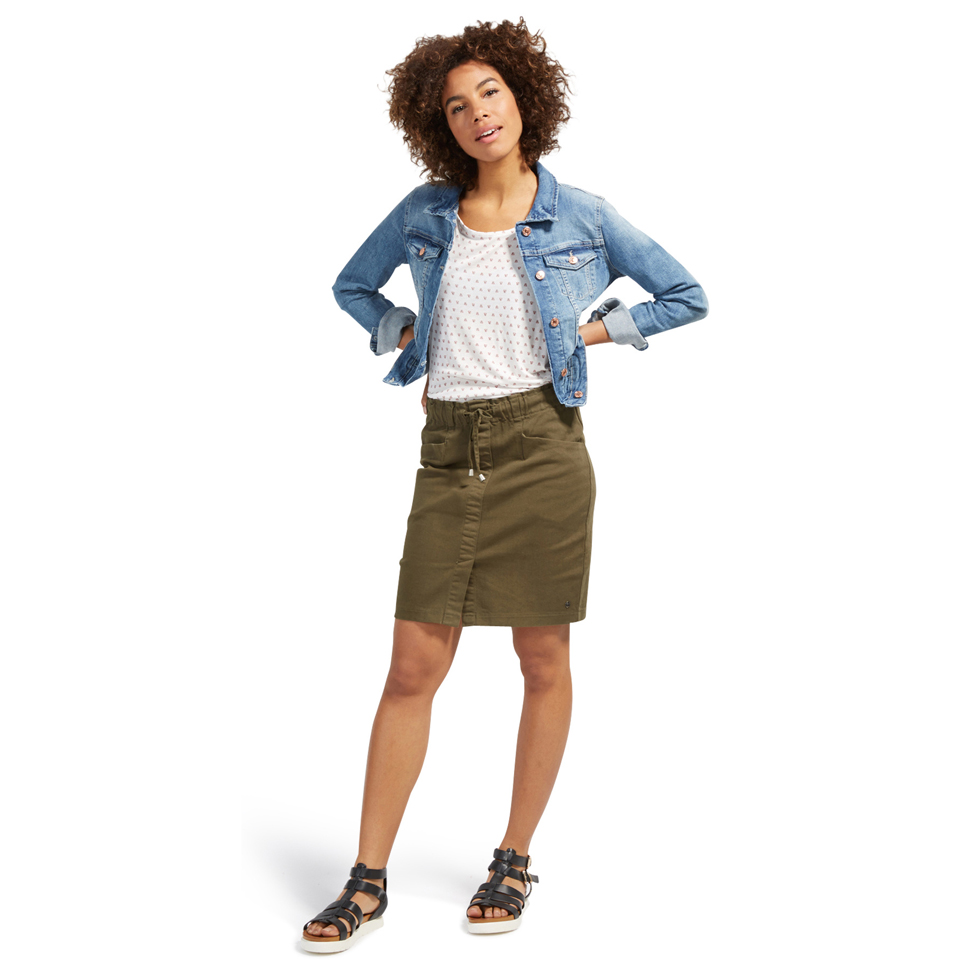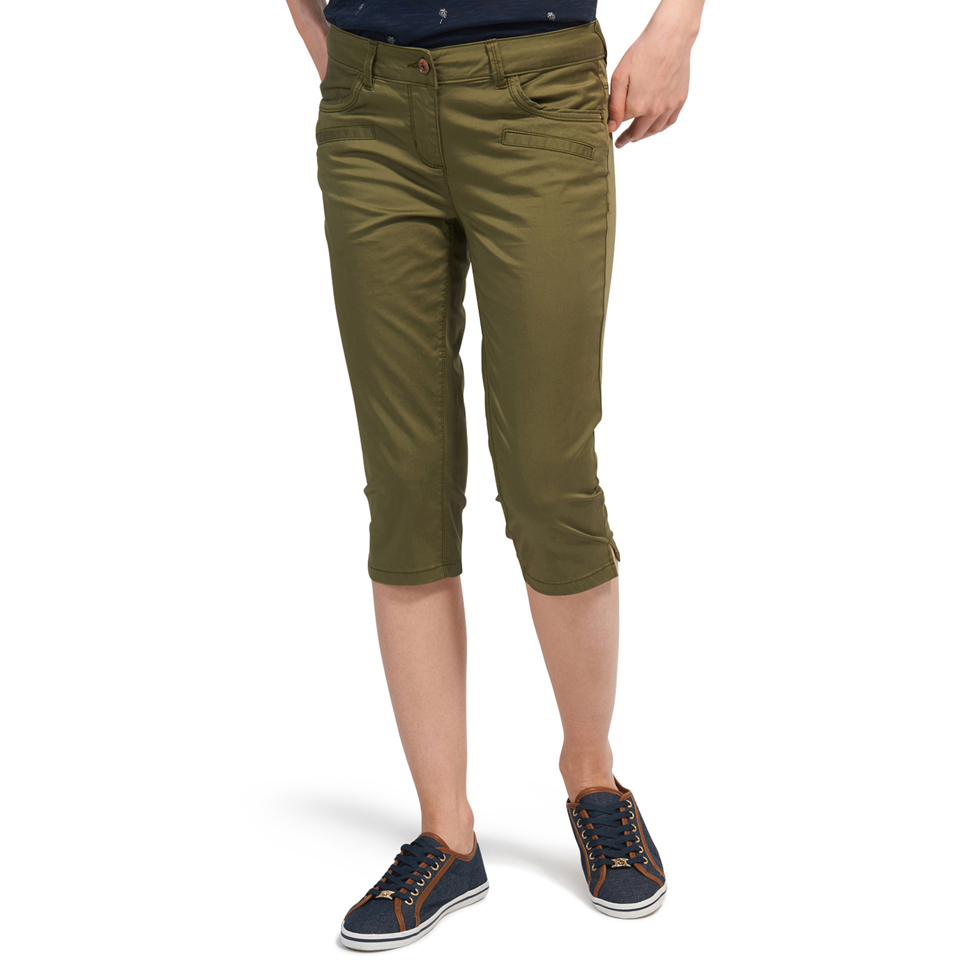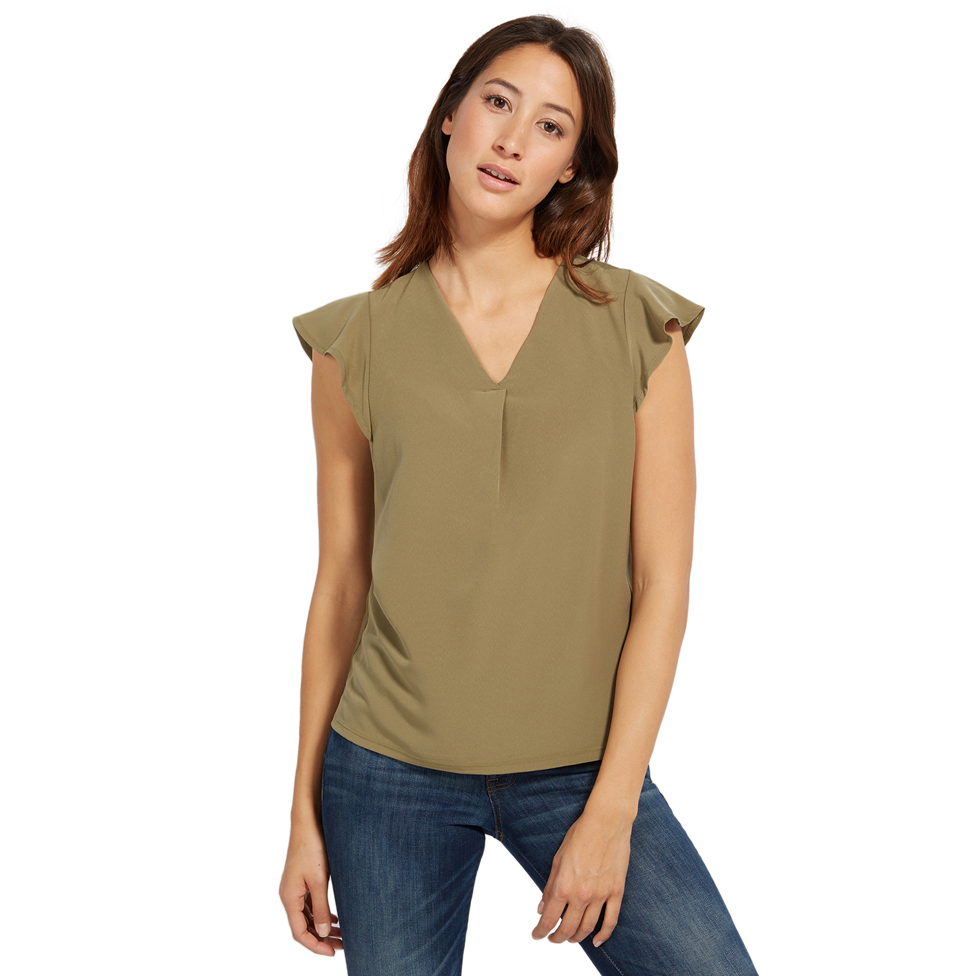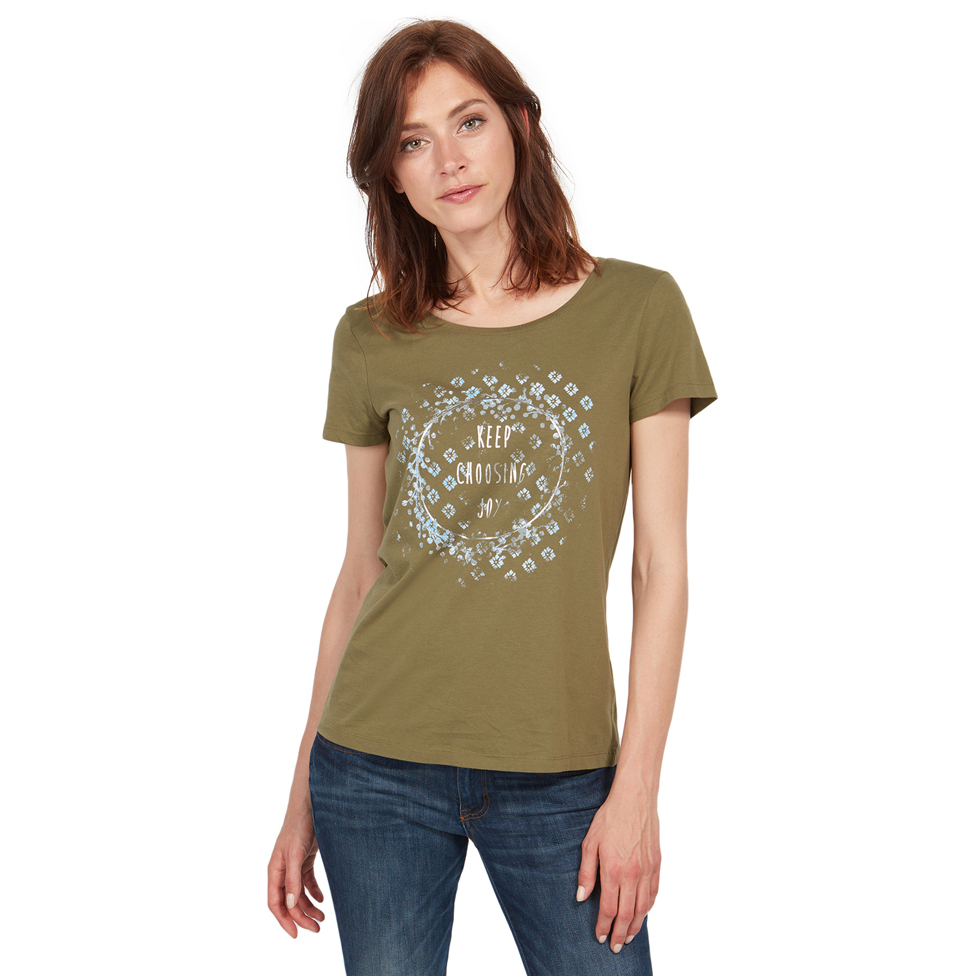 Discover now