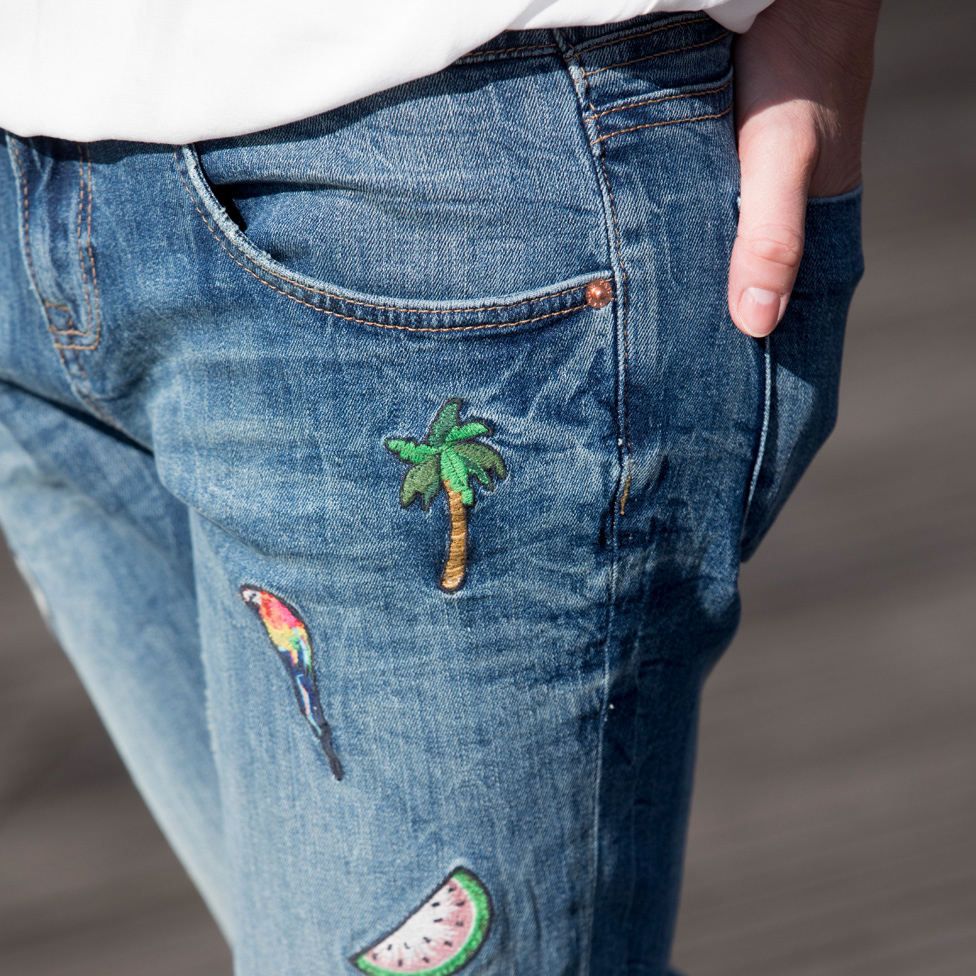 It's All in the Detail!

This season, our outfits are all about playful details like lace panels, tassels and feminine embroidery that add an eye-catching touch to every item.
Try this trendy patches look
as worn by Maike.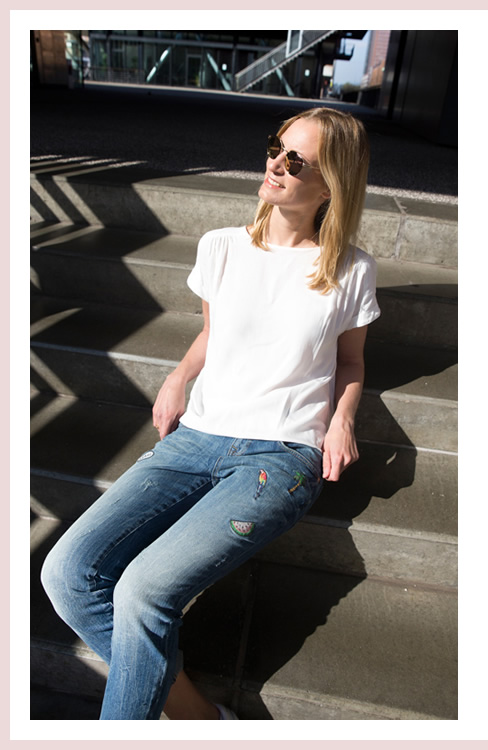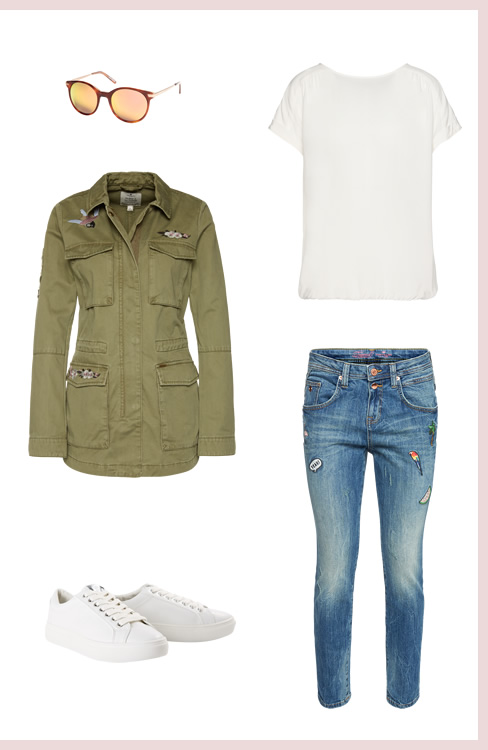 TOP 5
Here are our top favorites!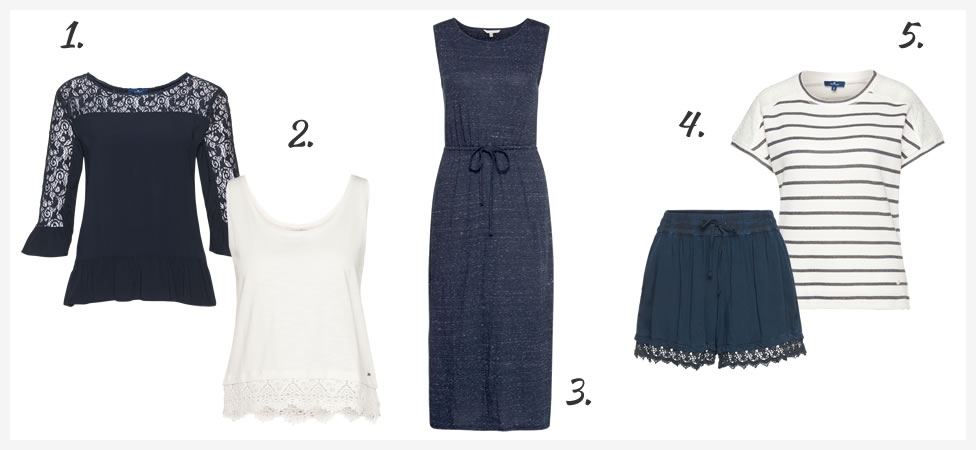 Tips from the editor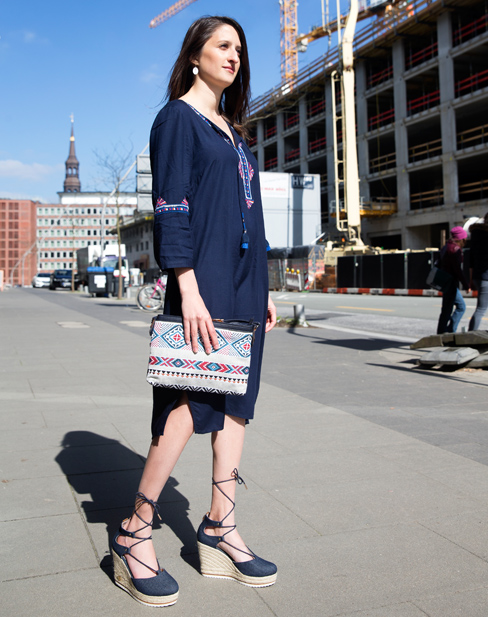 "Tunics are always a really practical choice for summer — add a tunic to your outfit and your look is ready for the city, the beach or the park!"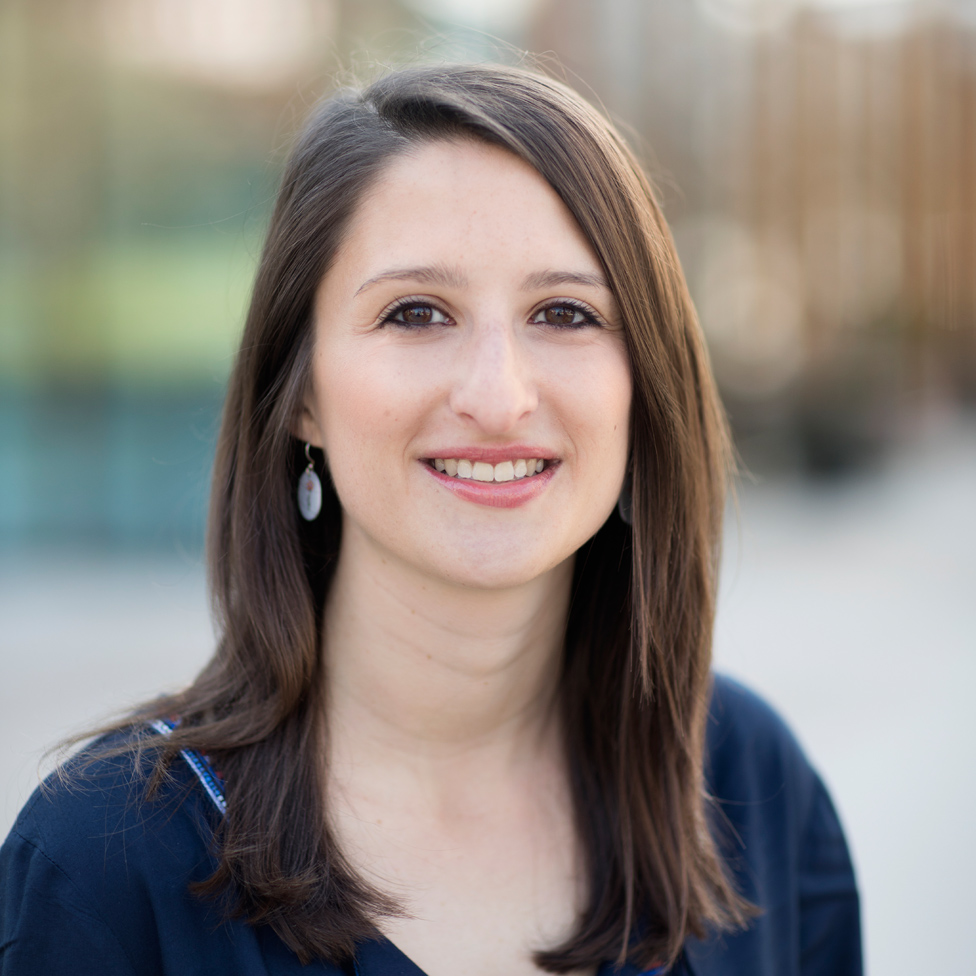 1 PIECE – 2 Looks
Casual or feminine? Our denim jacket with subtle embroidery can be both!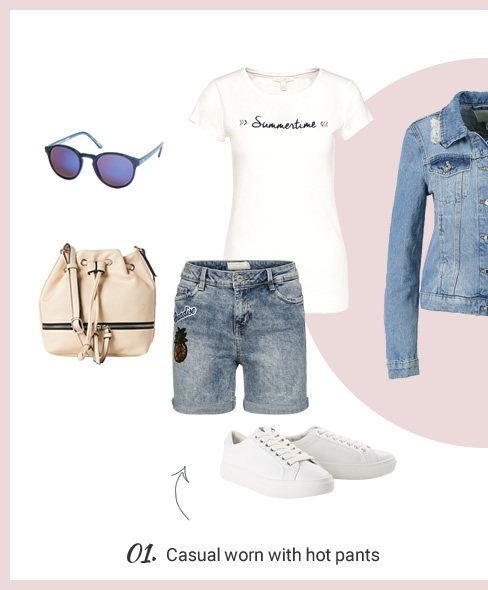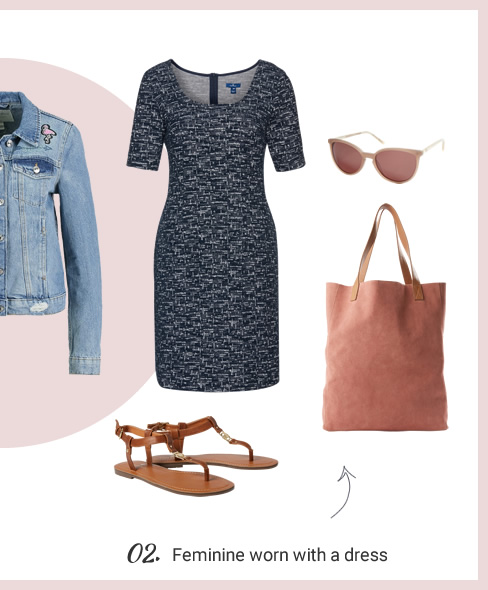 Our recommendations for you