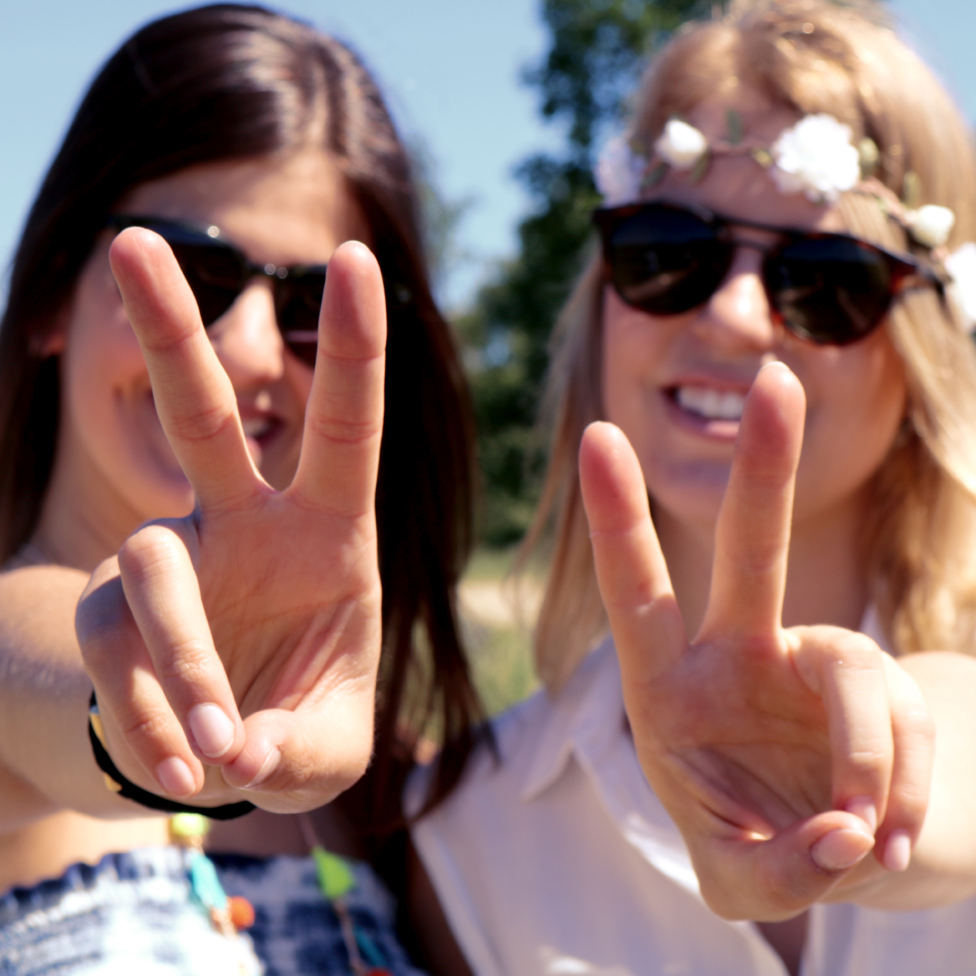 Festival season is here!

Flowers in your hair, all of your girls together, a cold drink in your hand and dancing around on the grass listening to our favorite band: we want the festival season to last forever!  We will show you the coolest looks to help you dance through the festival season in style.
Get the Look
We love our colleague Wenke's festival look!
Cool detail: the rear neckline!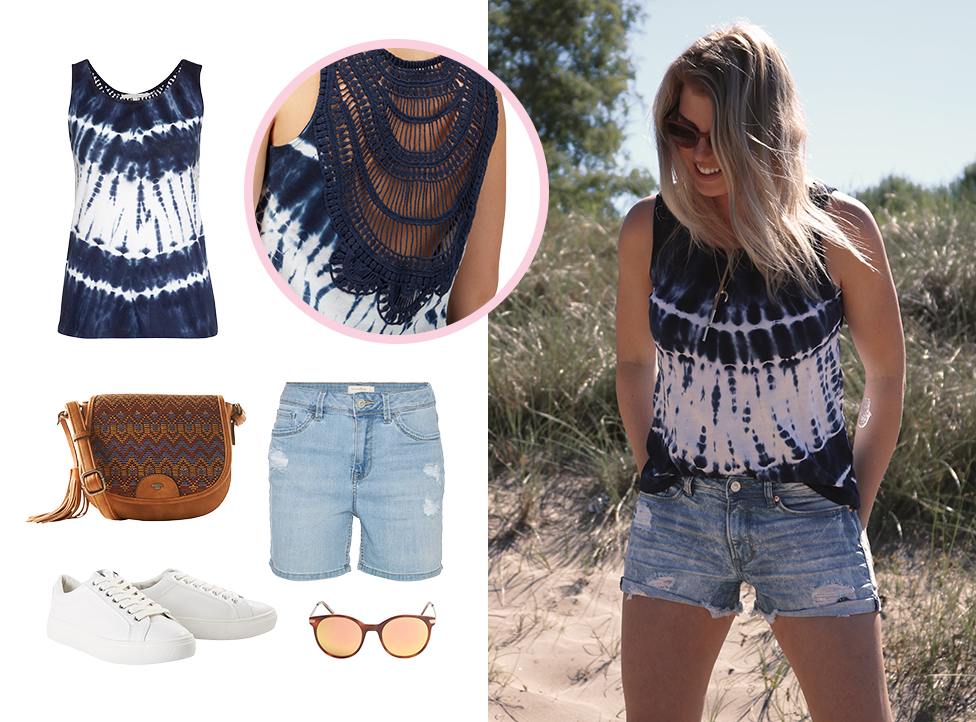 Throw it on and you're good to go…
It could not be any easier; it only takes until day two of the festival at the most before we lose
interest in time-consuming styling and just reach for a trendy dress.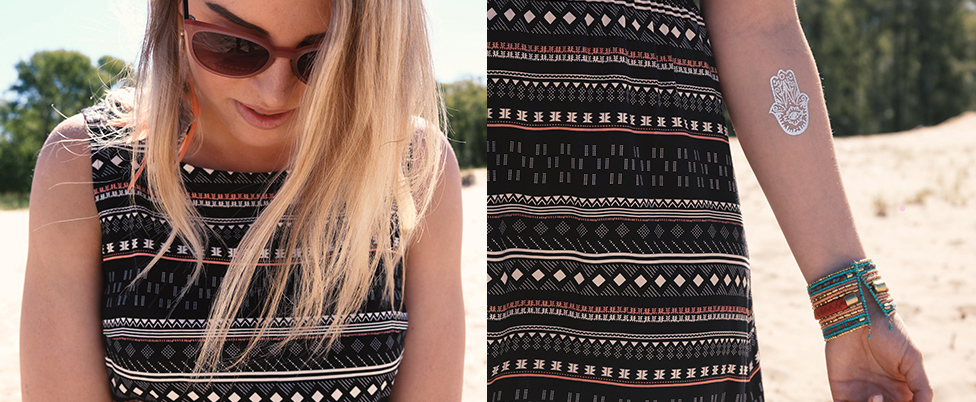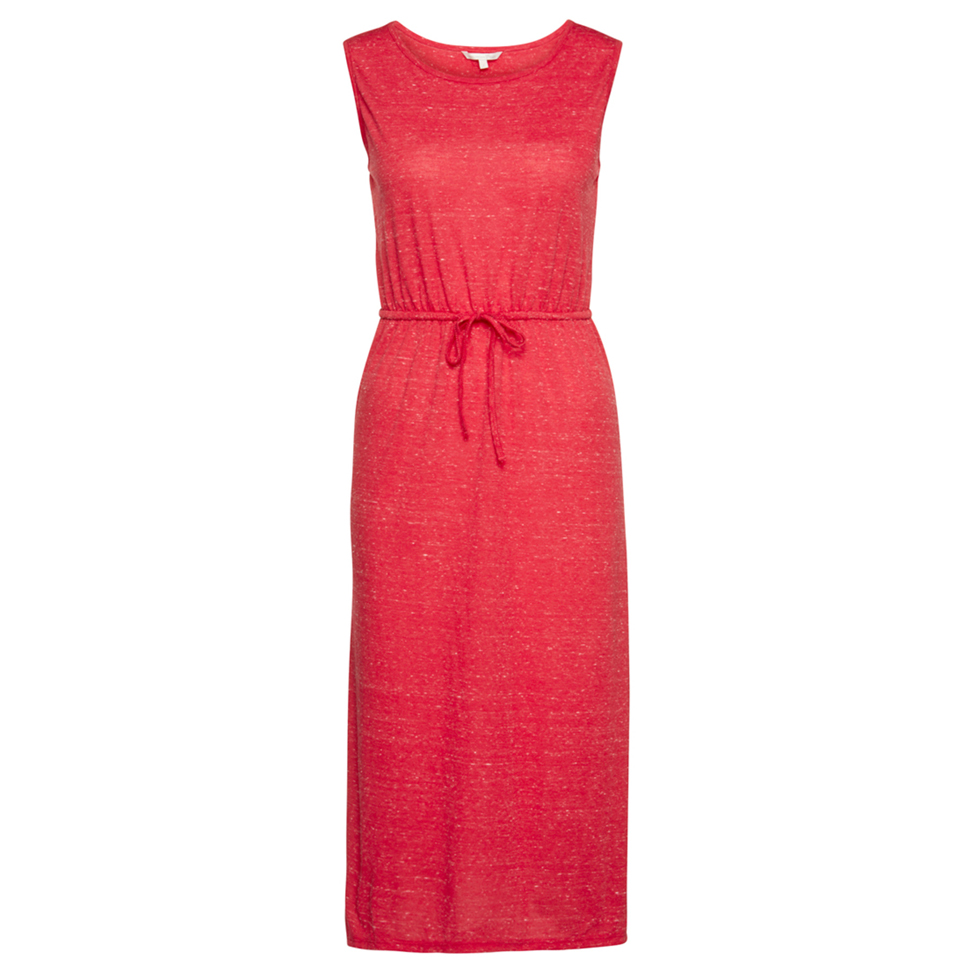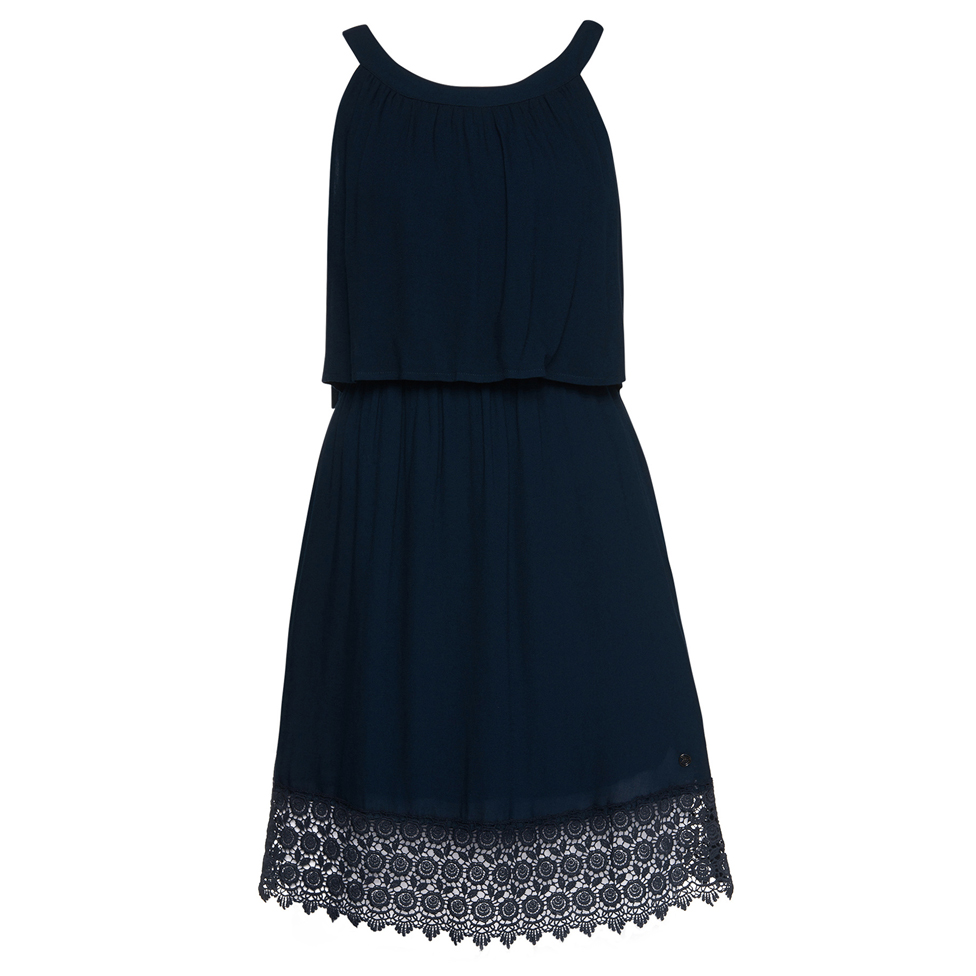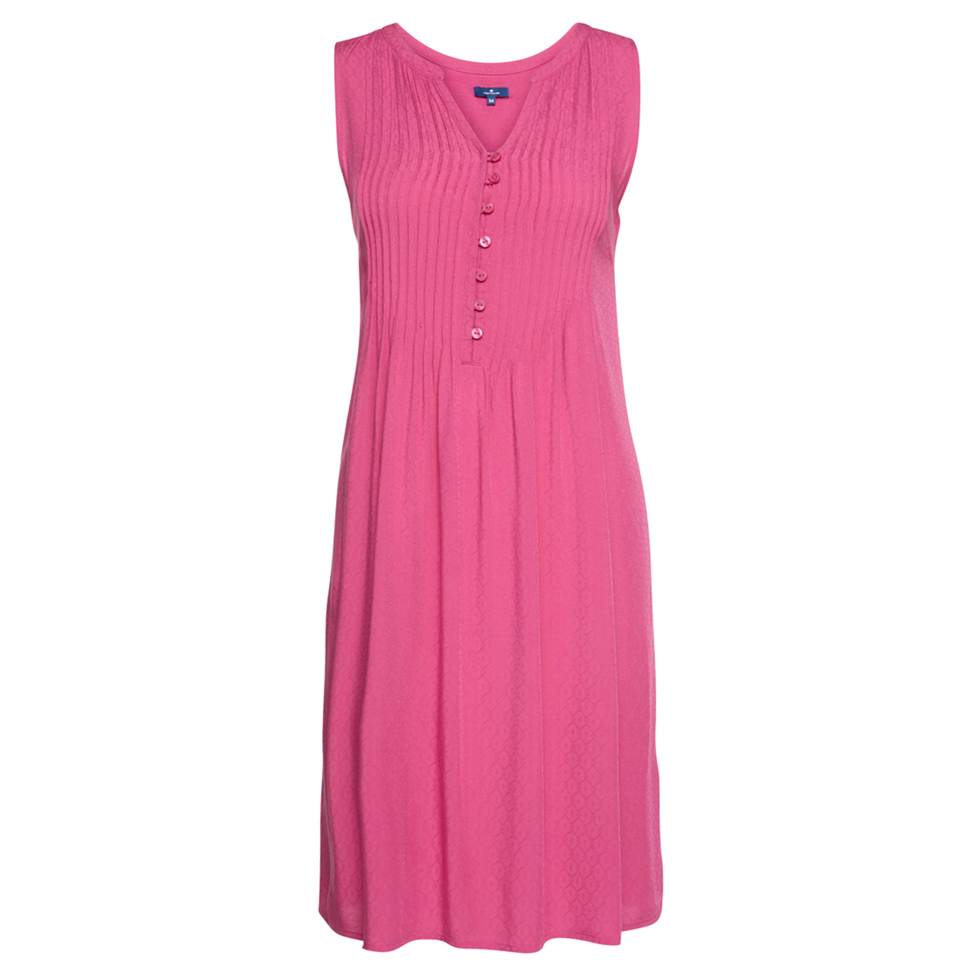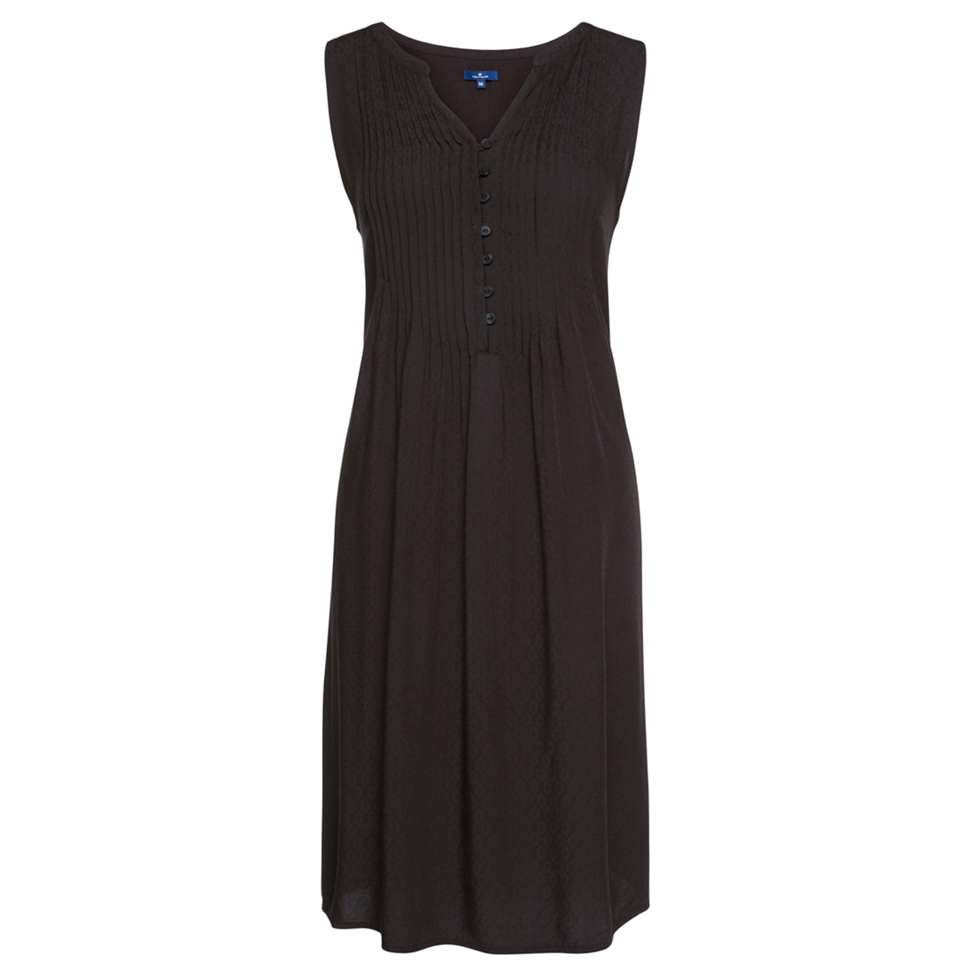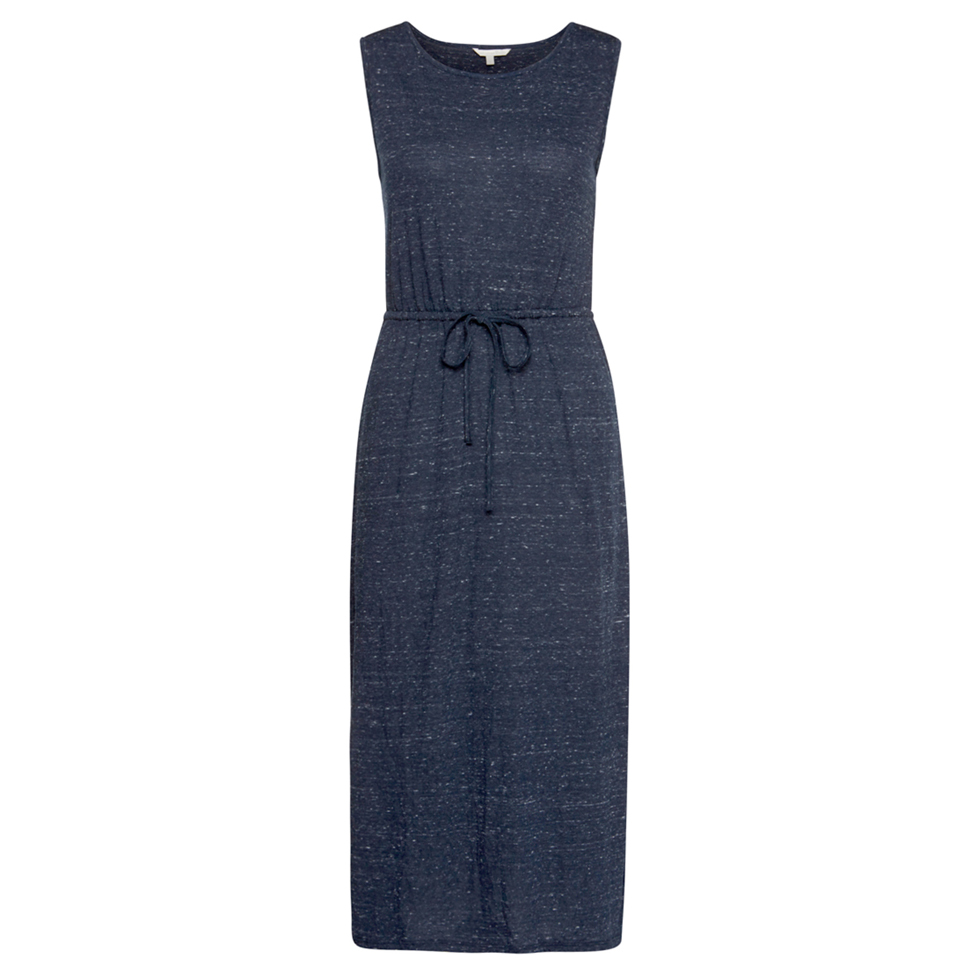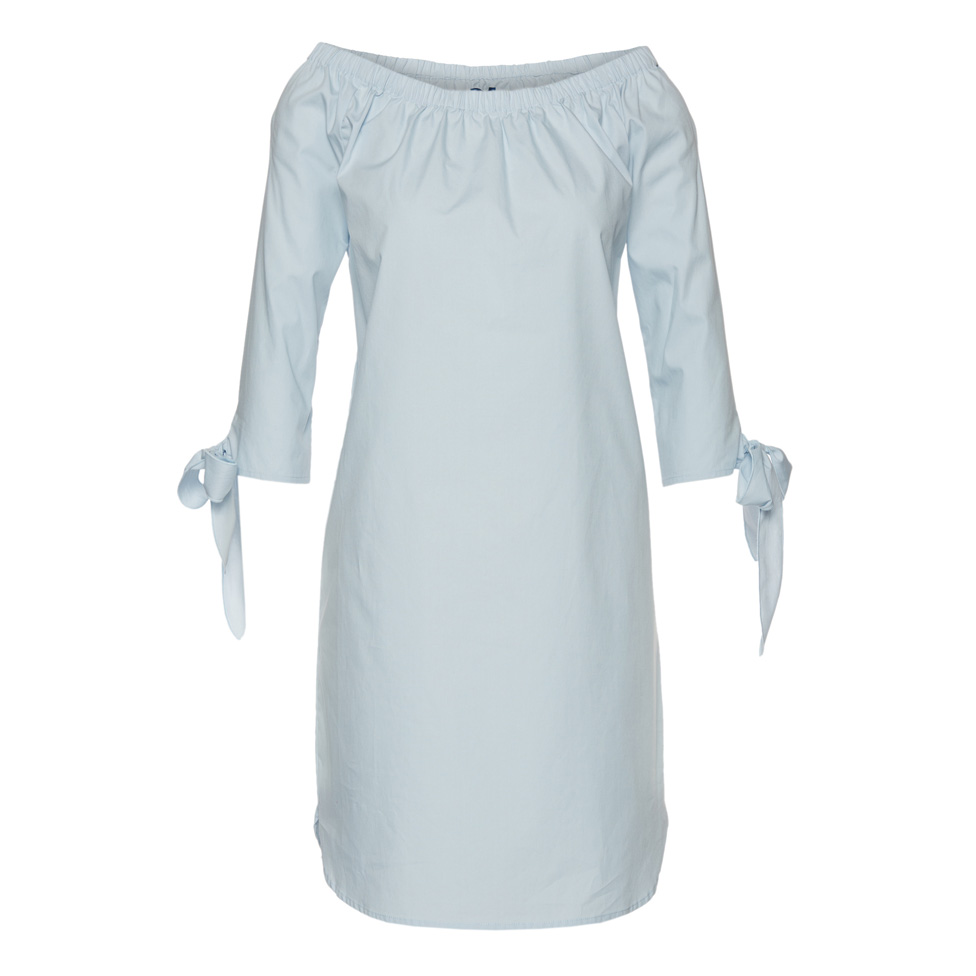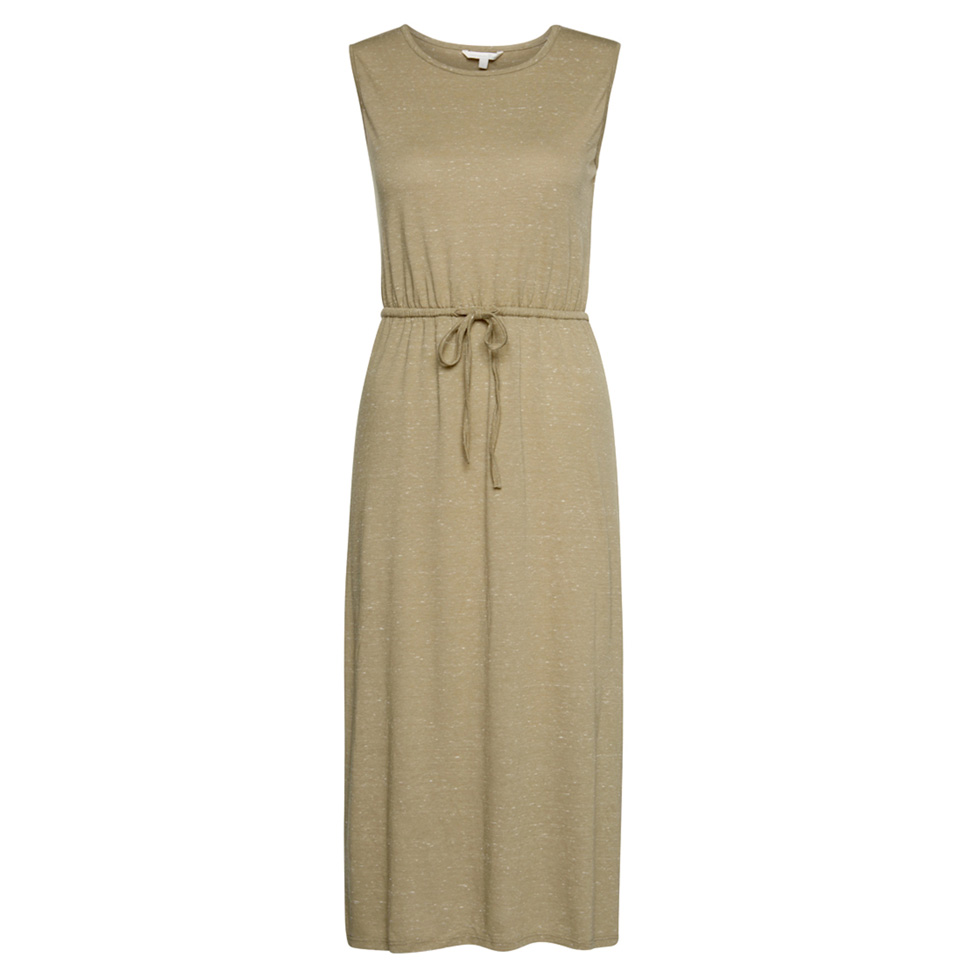 1 PIECE – 2 Looks
We want to take denim shorts with pineapple print with us to every festival we go to from now on (and wear them every weekend)!
How to style the must-have item for Lollapalooza and the Hurricane Festival.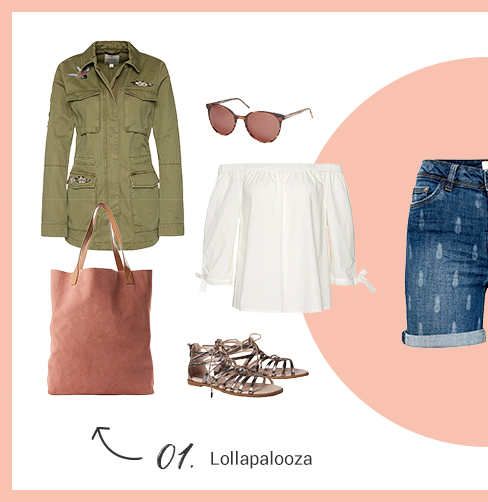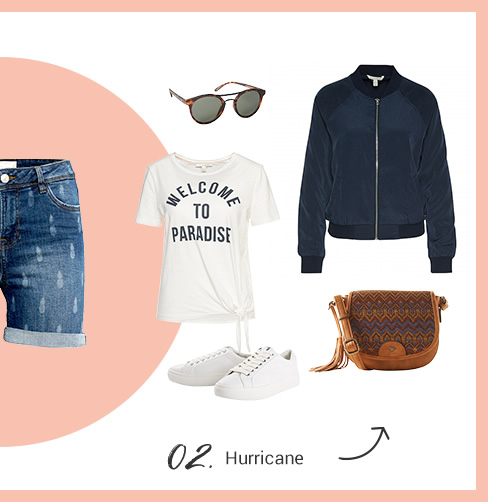 HOT HOT HOT pants
It goes without saying that going to a festival without packing our favorite denim shorts is simply not an option.
Whether short or even shorter — they are the absolute festival must-have.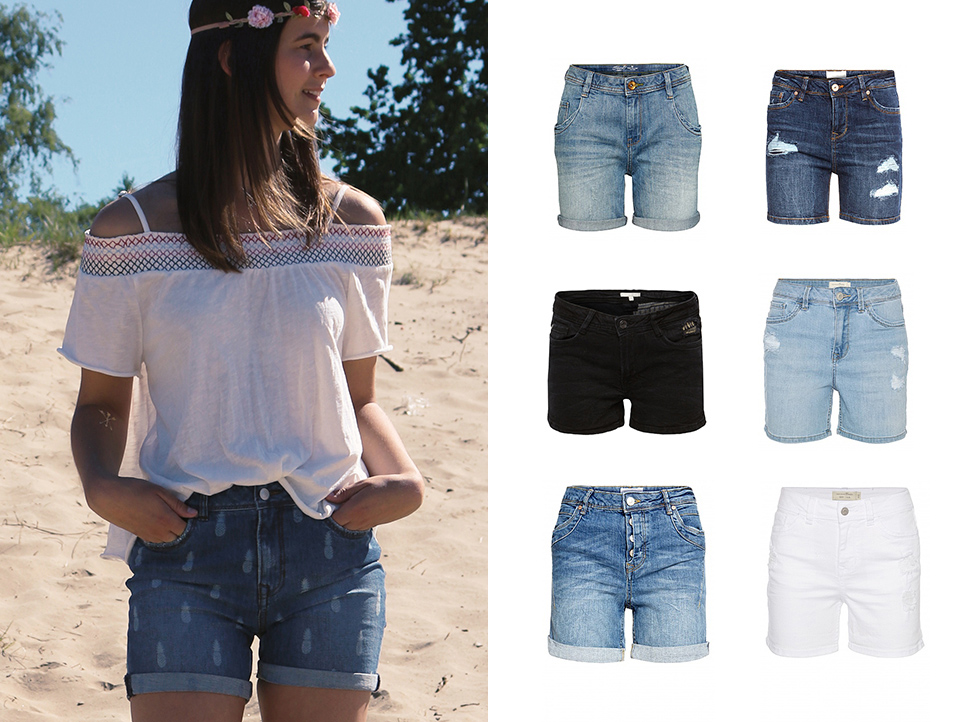 Batik is back!
 The trend from the 90s is back and we love it!
The look oozes flower power and feelings of love and happiness, meaning it will complement your festival look perfectly!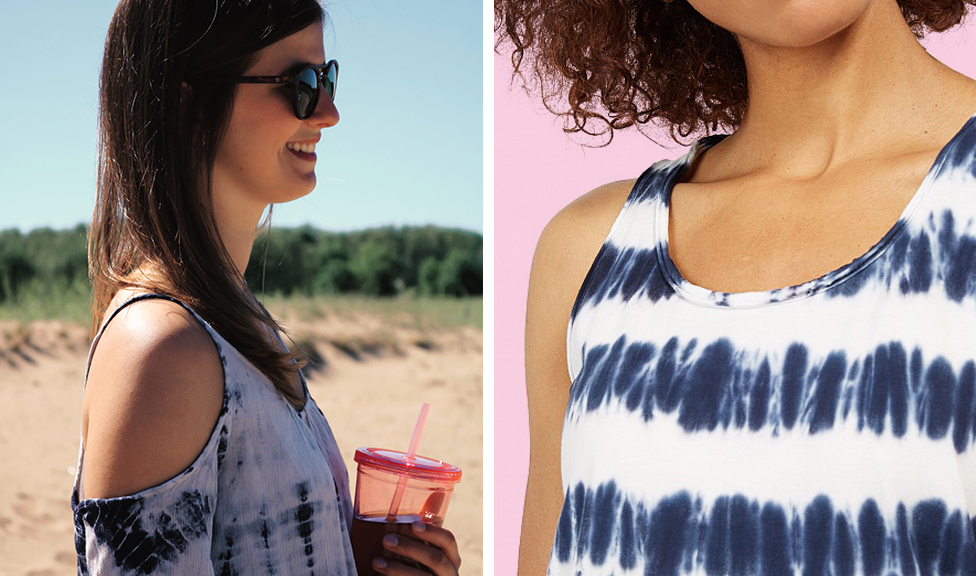 Blogger look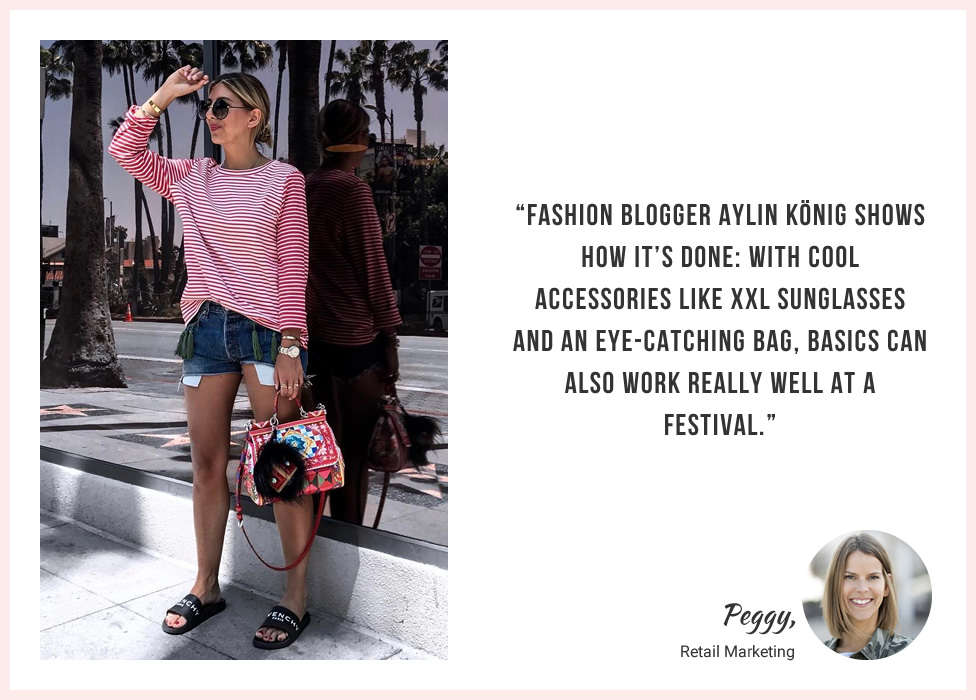 In love with details <3
Tops with playful details give our festival look a certain something!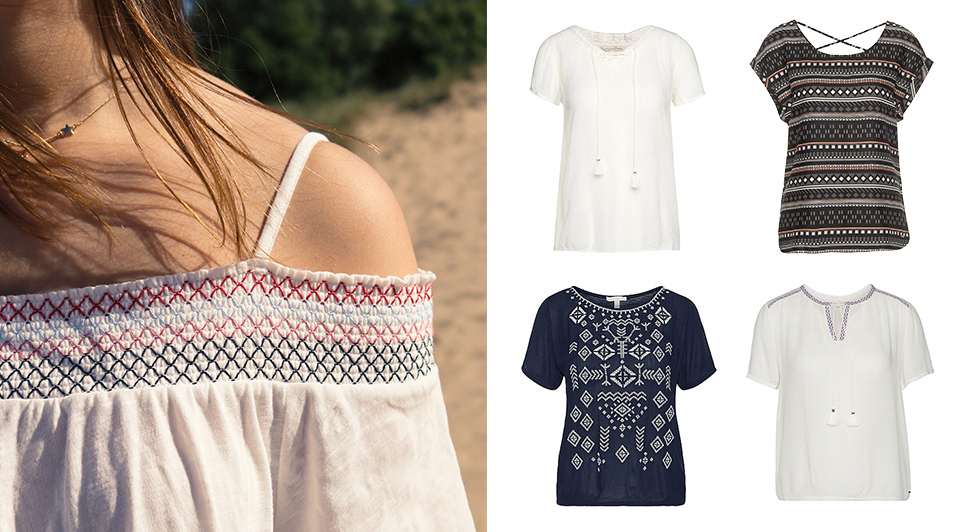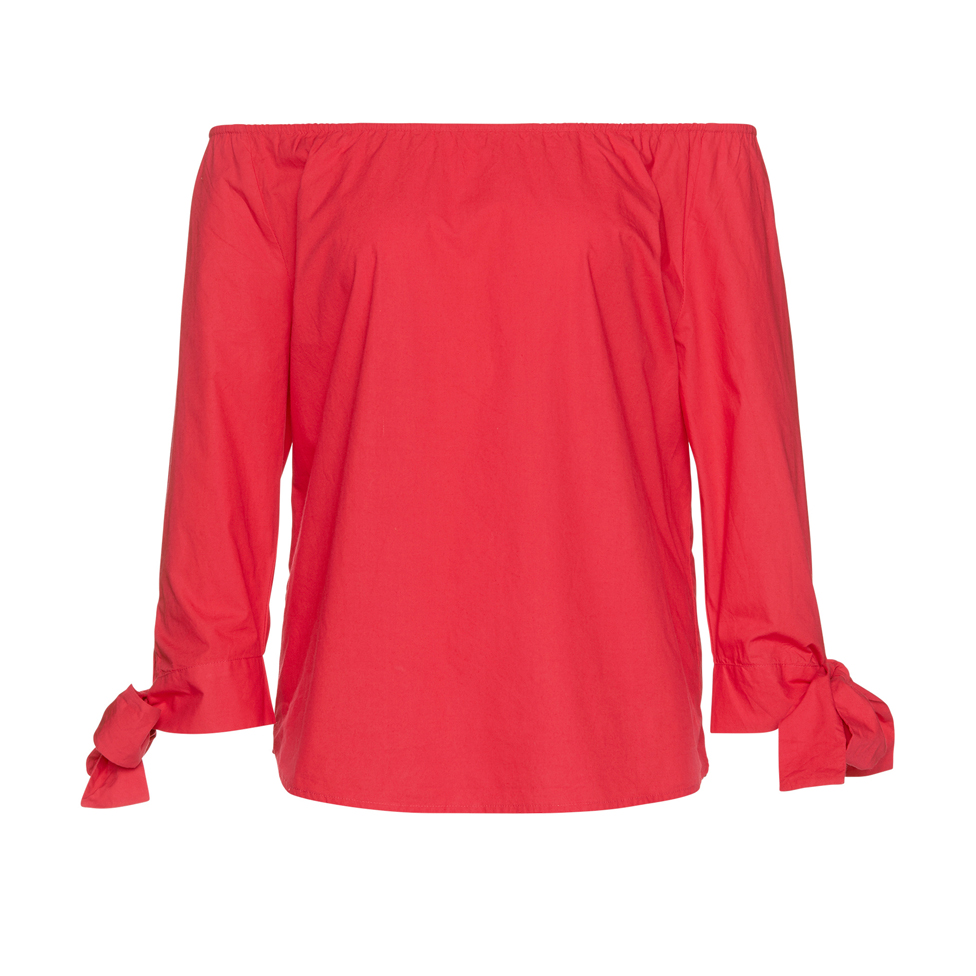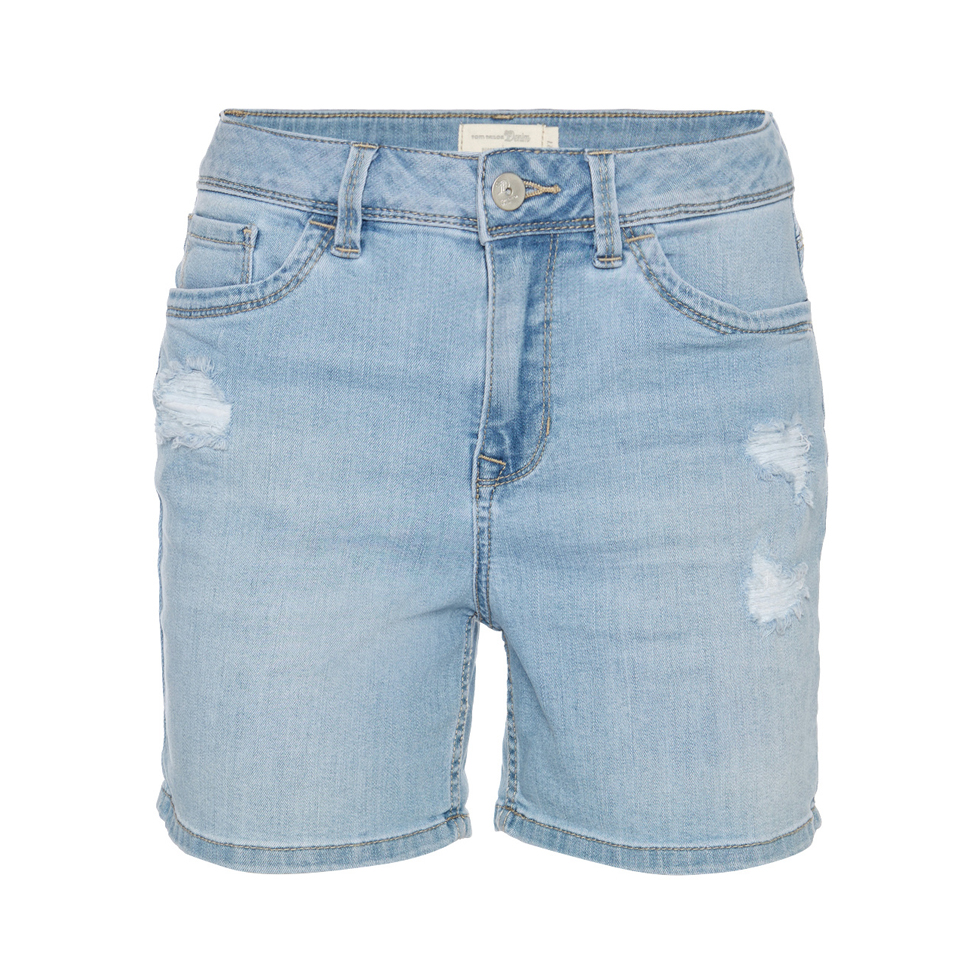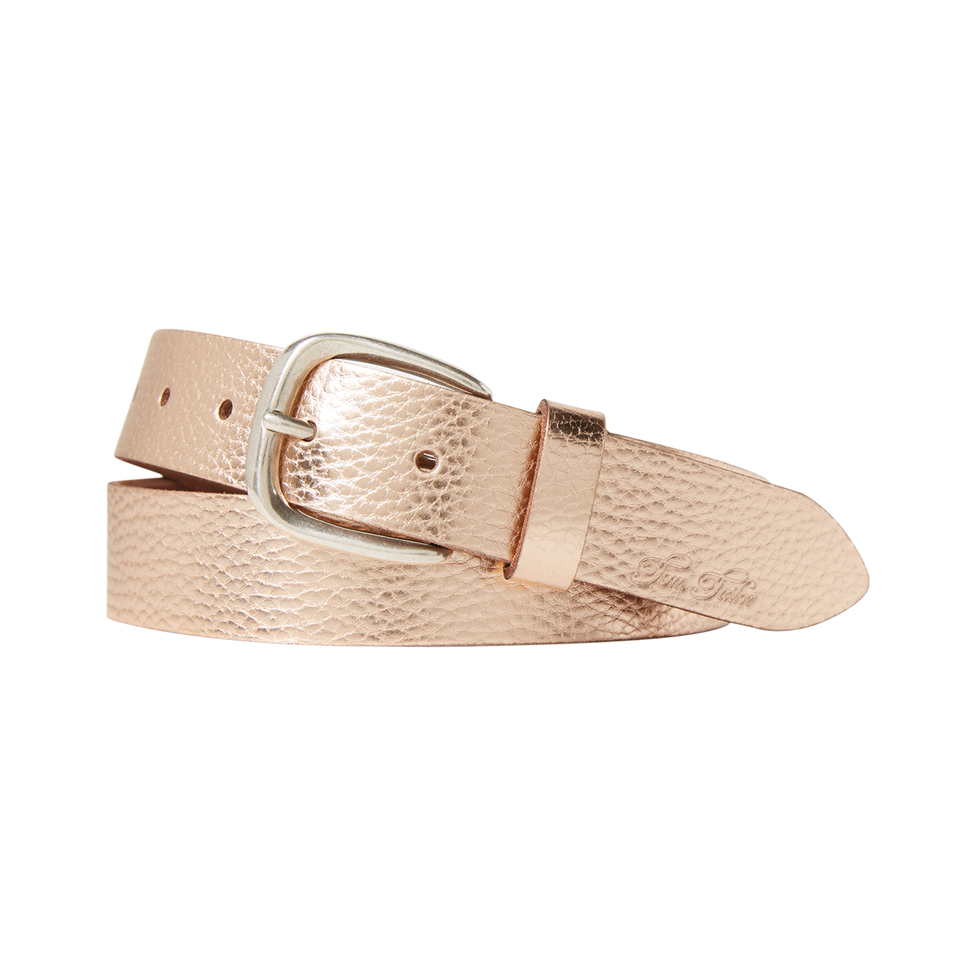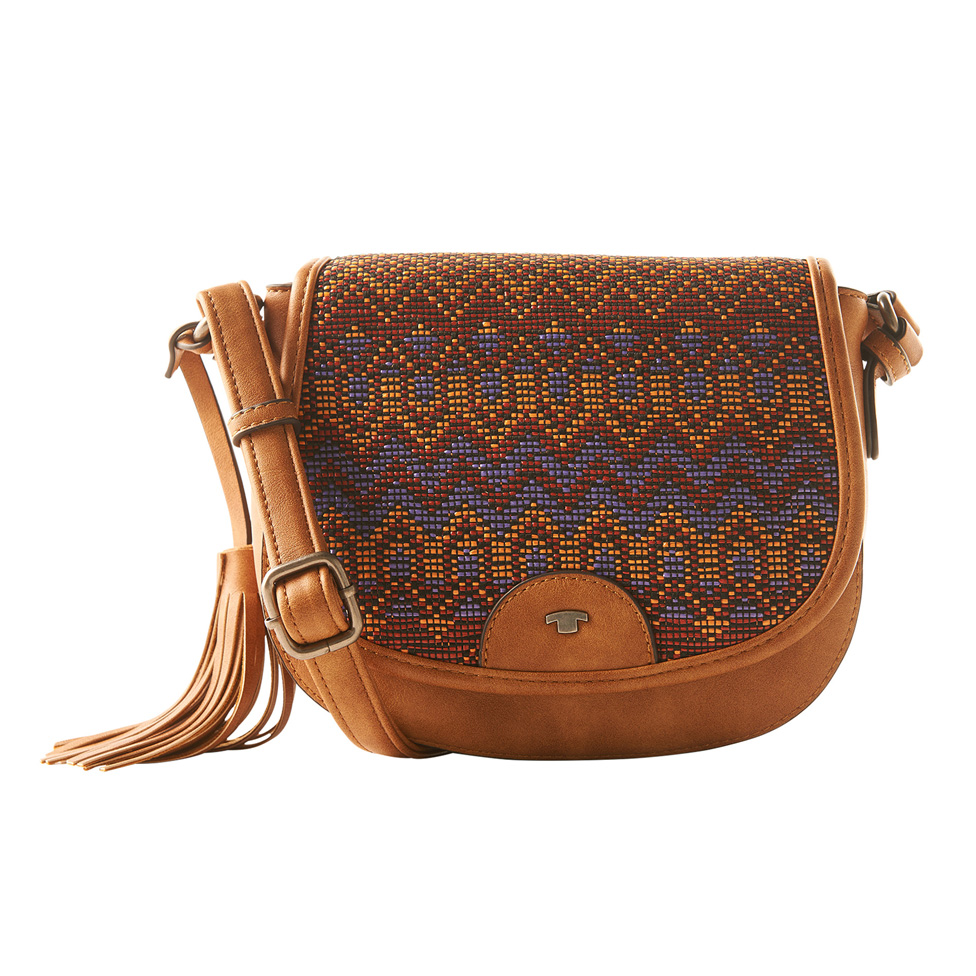 Eyecatcher
With the red off-the-shoulder blouse, your favorite band's singer is guaranteed to spot you in the festival crowd! Espadrilles and a backpack mean you can be super relaxed while you dance.
Pimp your blouse
Sleeveless blouses and tops are the perfect base for an outfit that you can pimp up for a particular
festival with looaaaadddds of jewelry and accessories — think flower wreaths, colorful chains and temporary tattoos!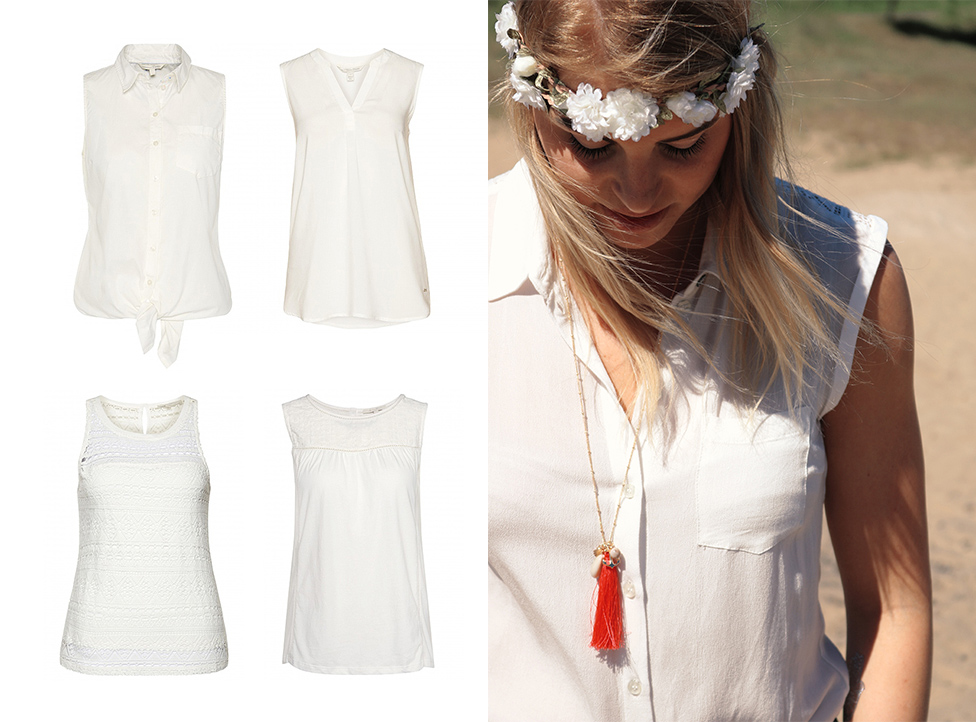 Tips from the editor