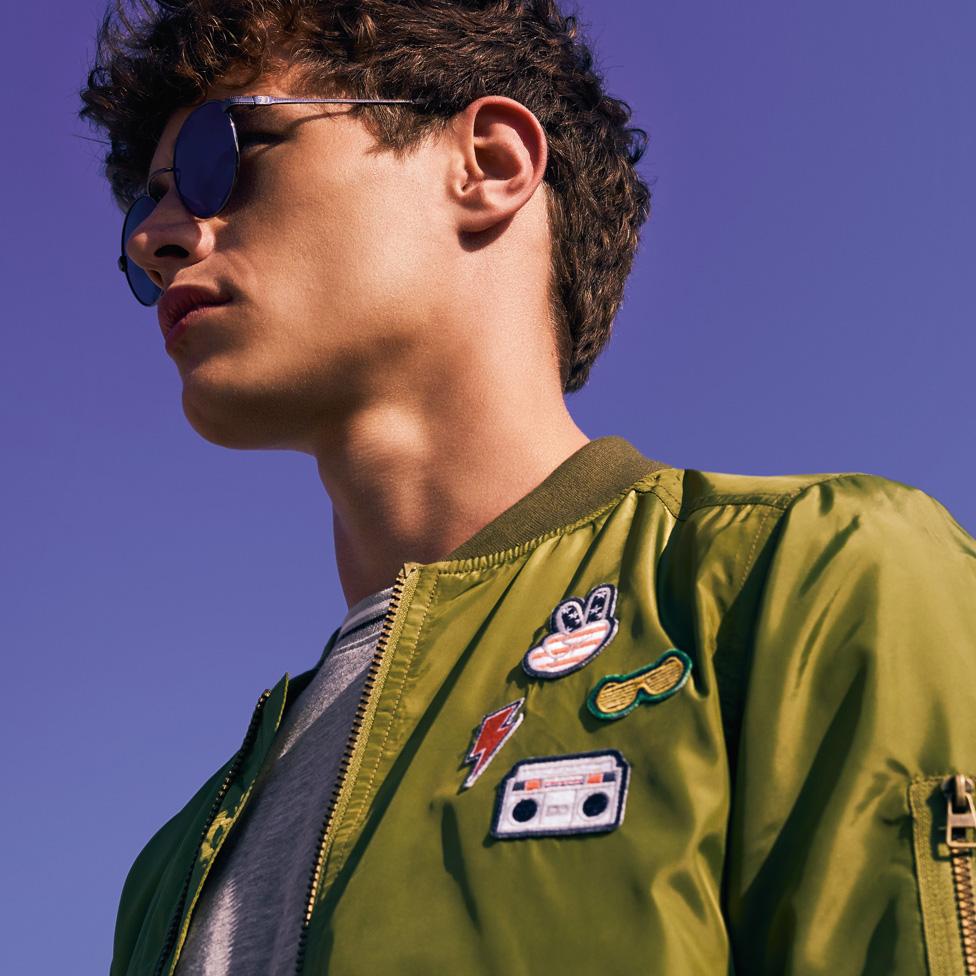 Bomber Style
Bomber jackets! This trendy item goes with everything and adds the necessary coolness factor to every outfit. We will show you how to create the look!
Your Personal Recommendations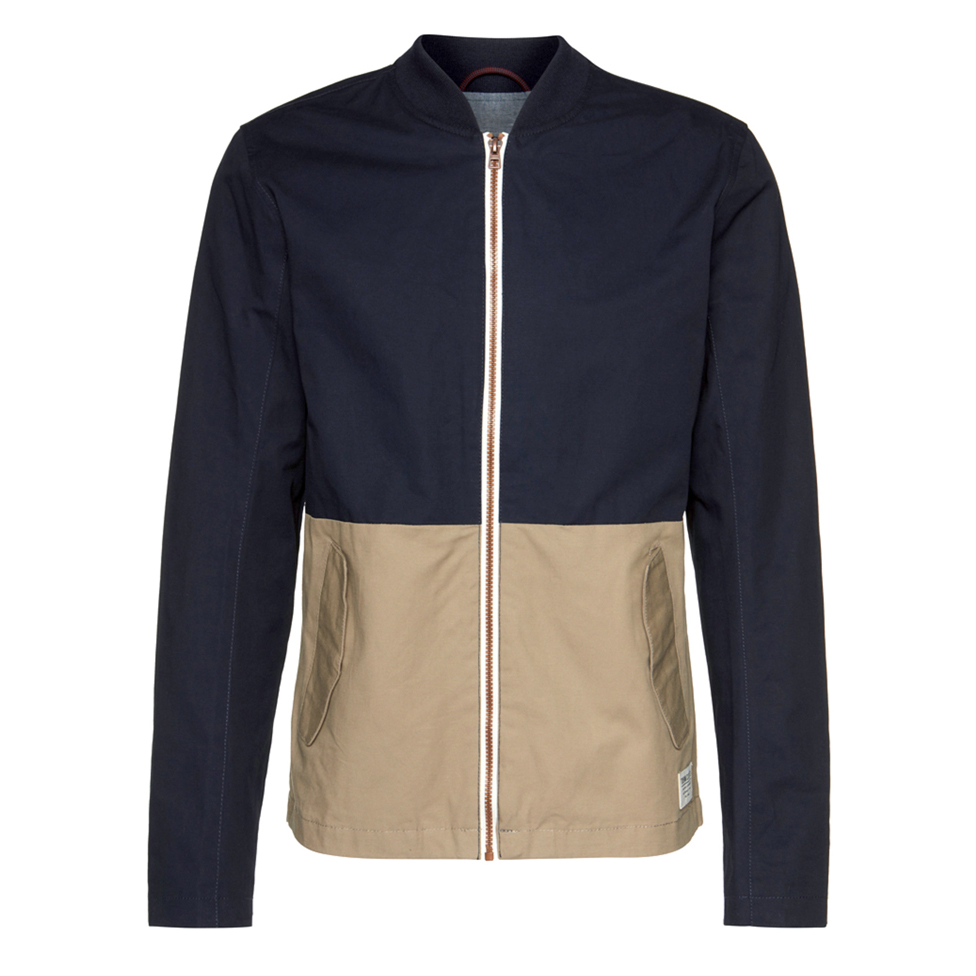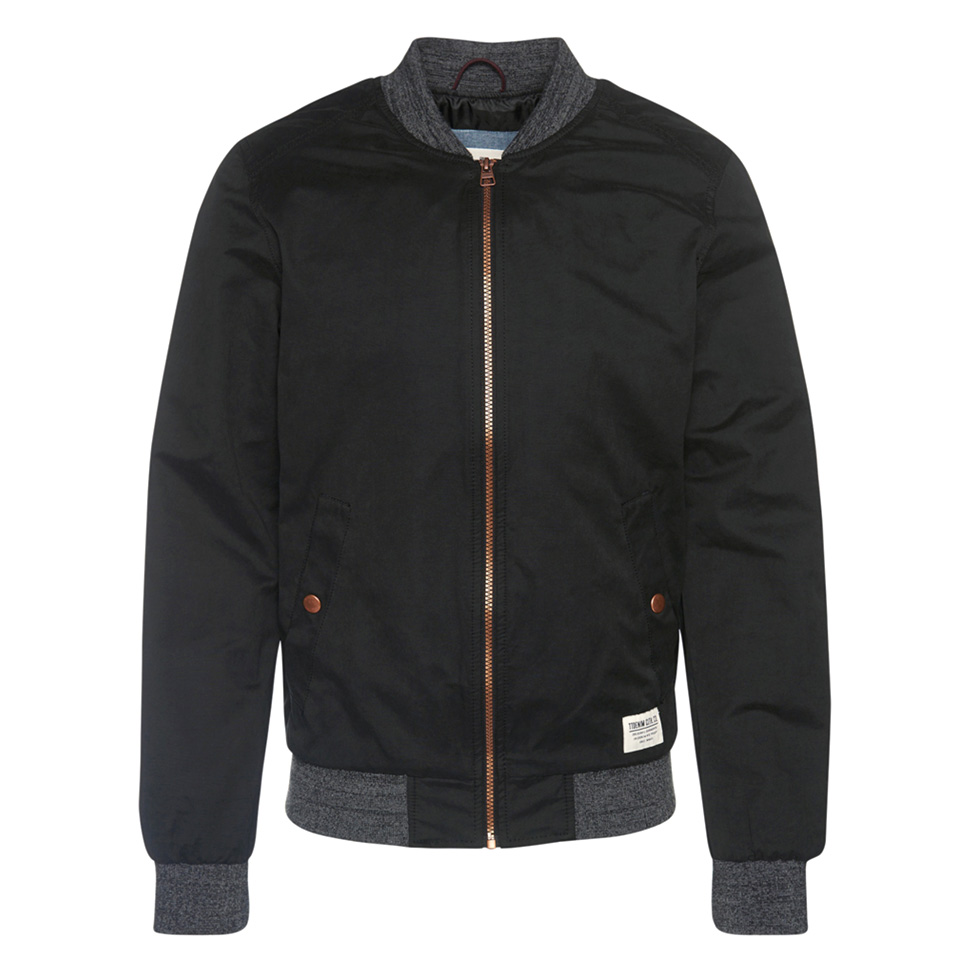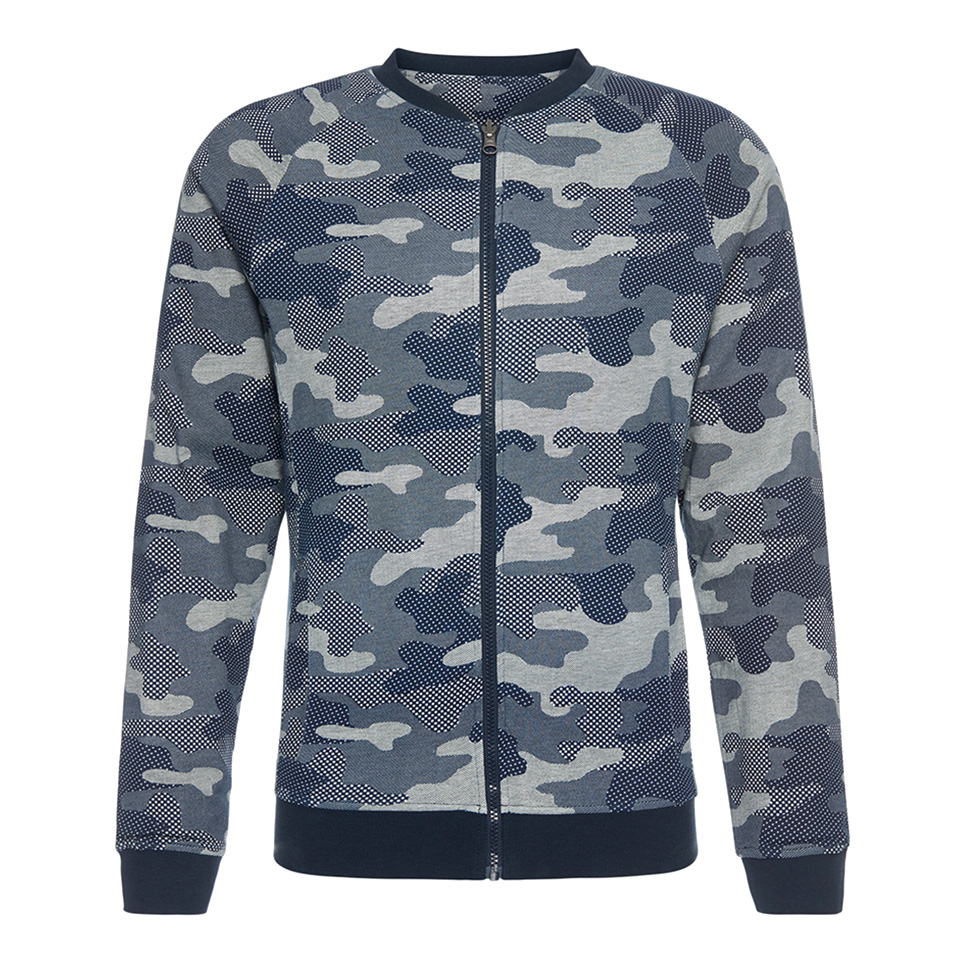 Get the Look
Get the cool skater look with the bomber jacket.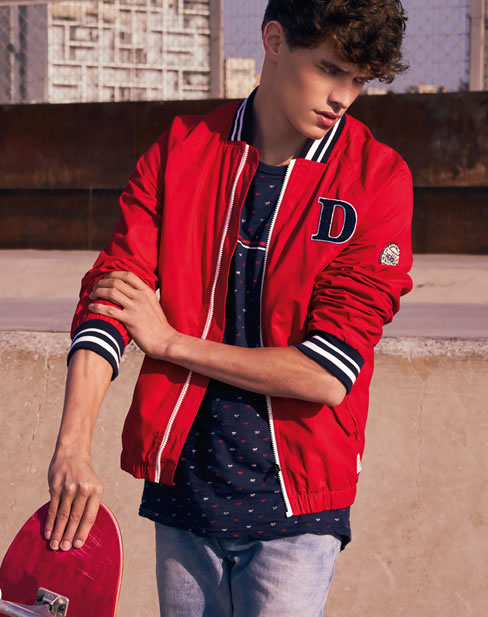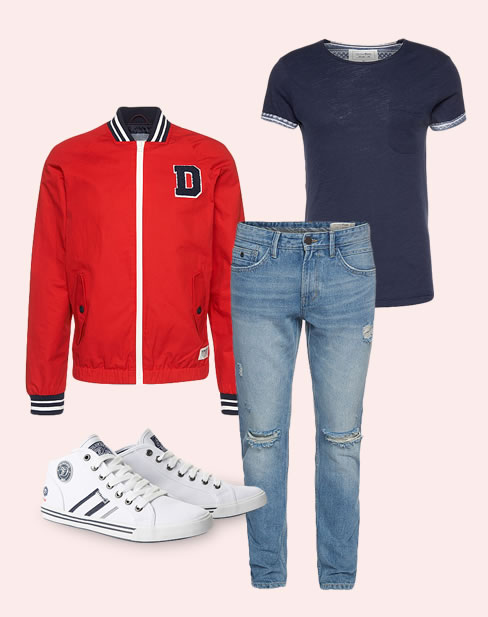 Top 5 T-Shirts
These shirts are perfect for the bomber style!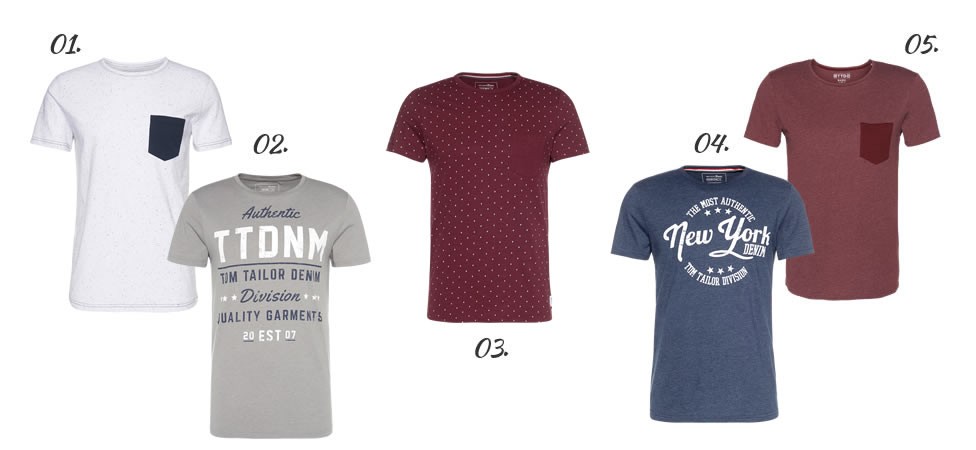 1 Piece – 2 Looks
Style the trendy bomber jacket for the office or to watch the football with your buddies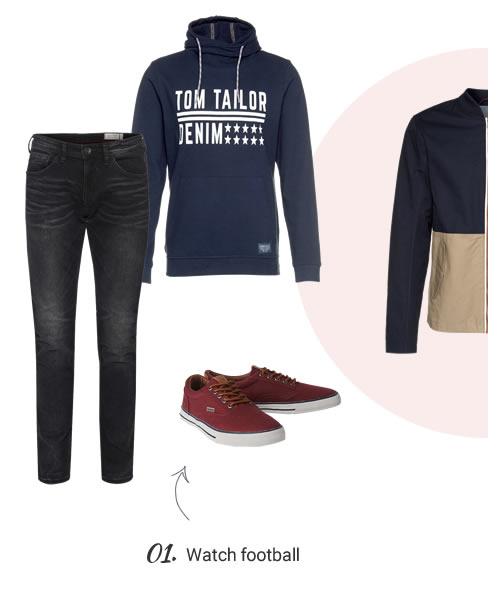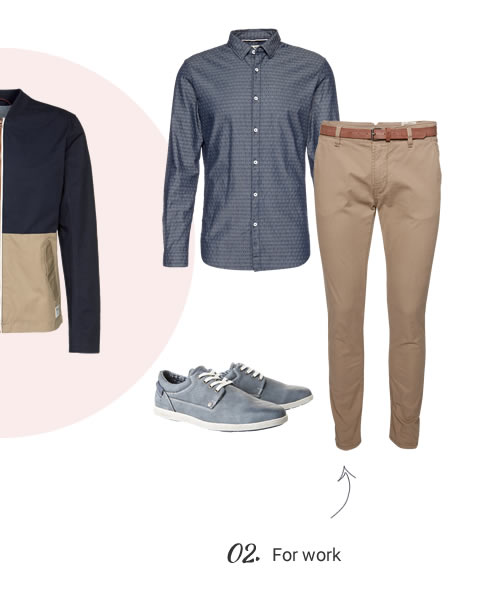 Favorites from the editorial team
We love these bomber jackets!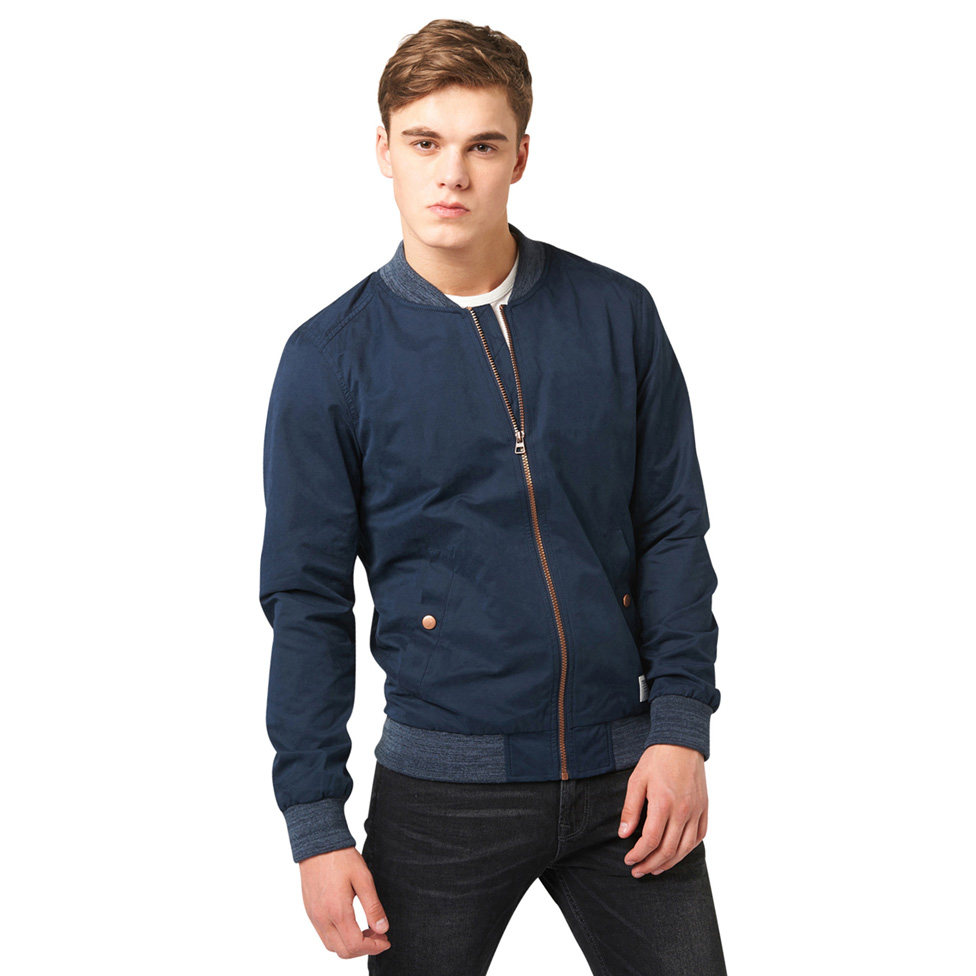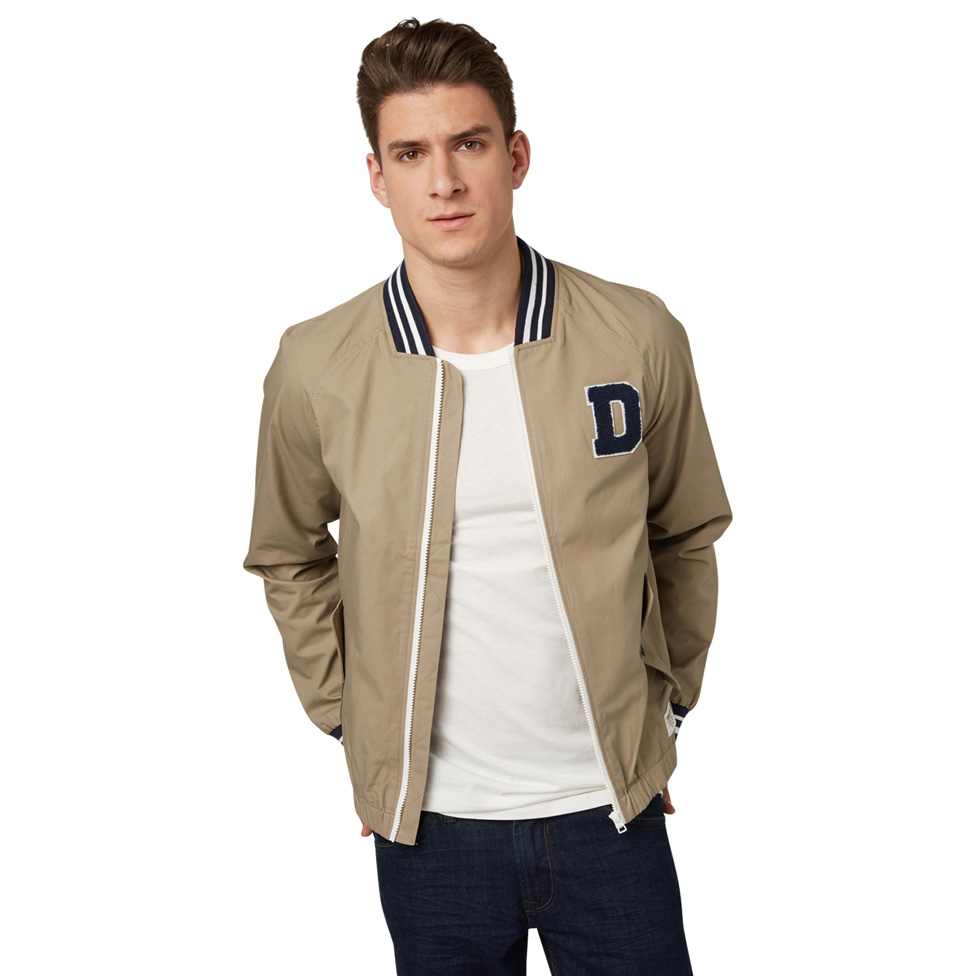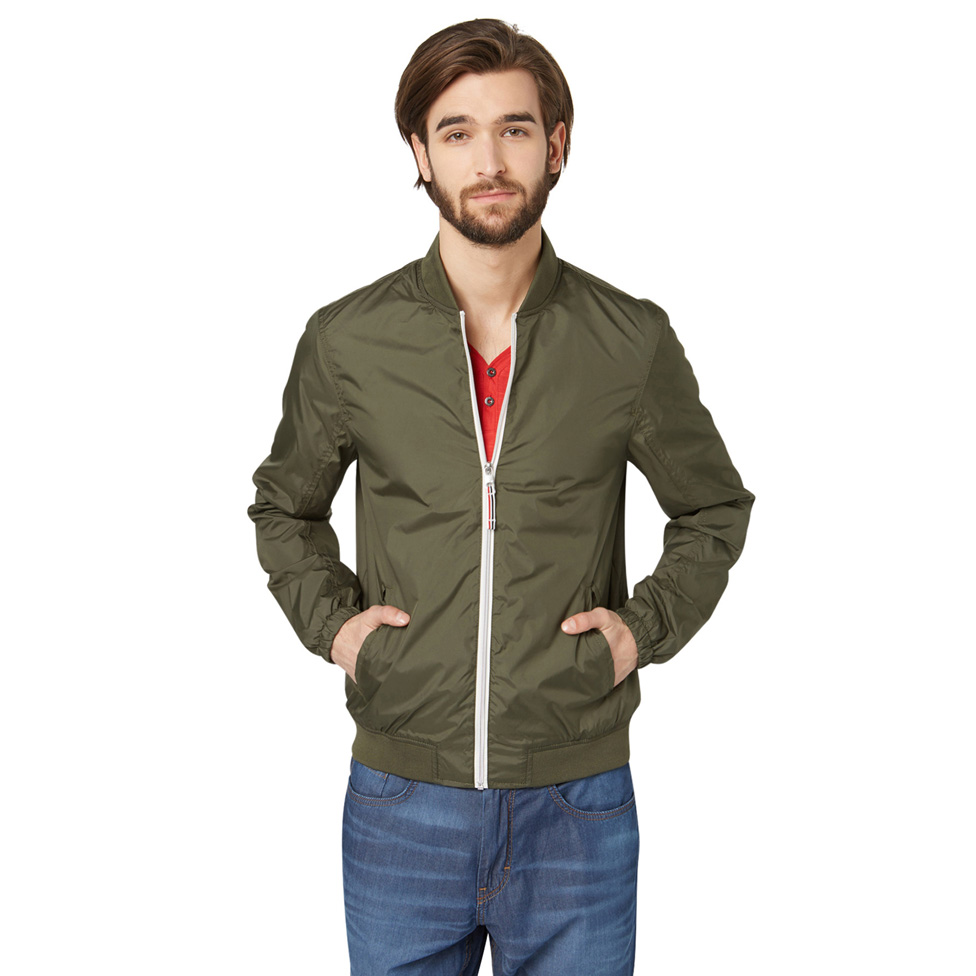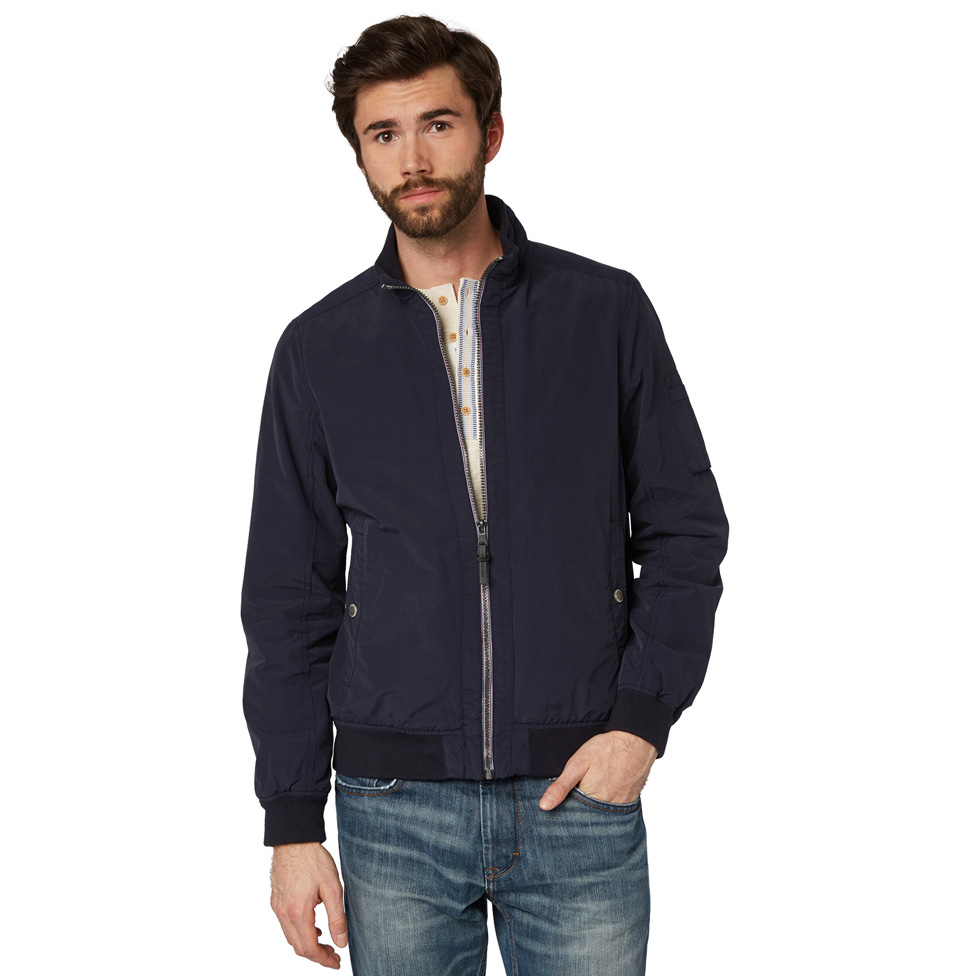 Behind the scenes
On our campaign shoot in Barcelona, the red bomber jacket is a real eye-catcher.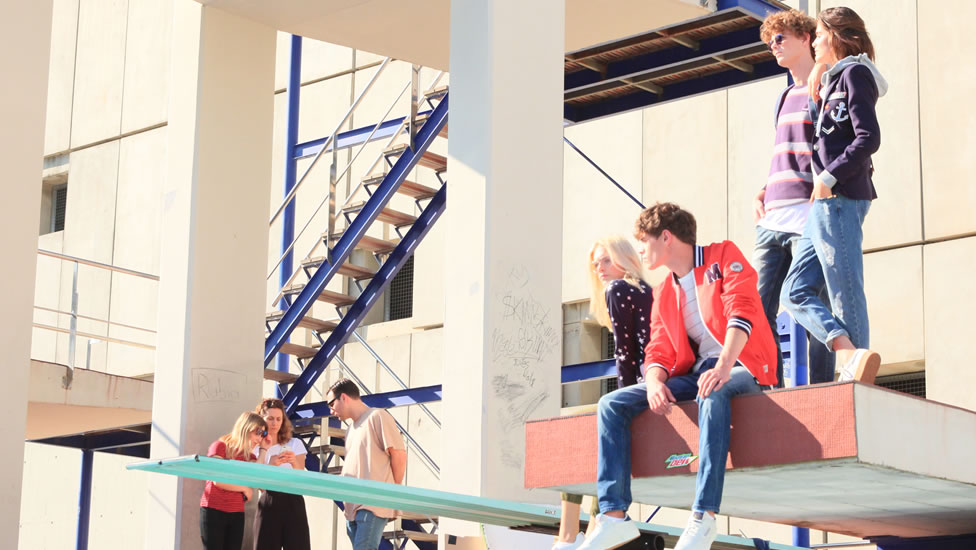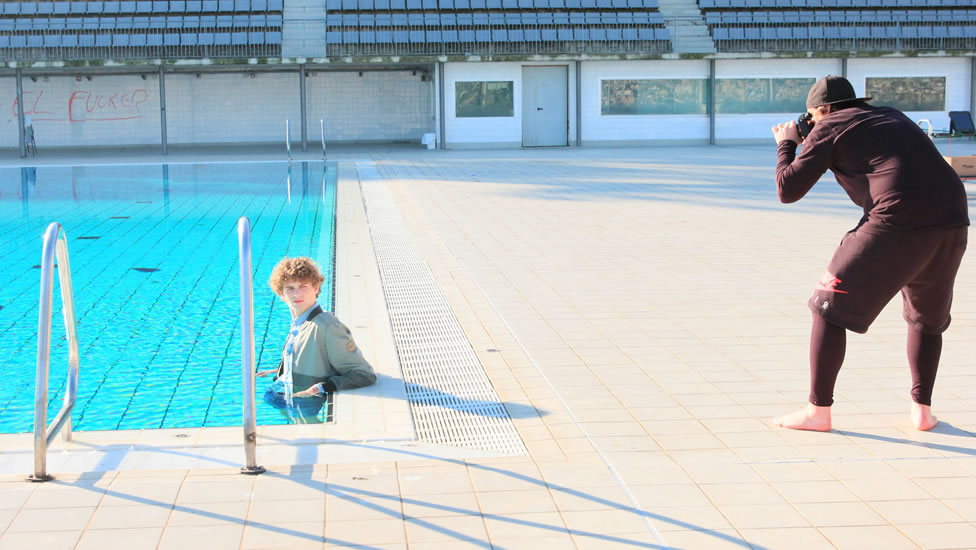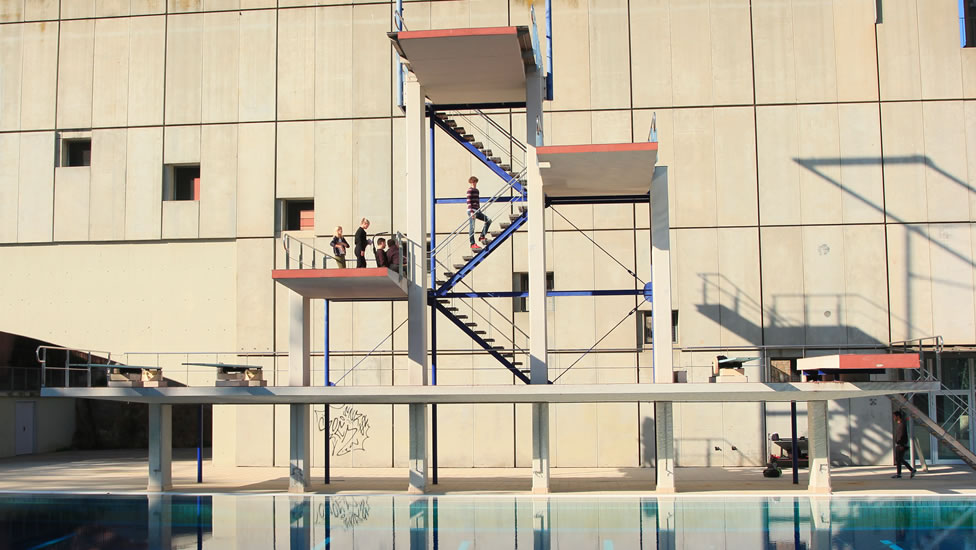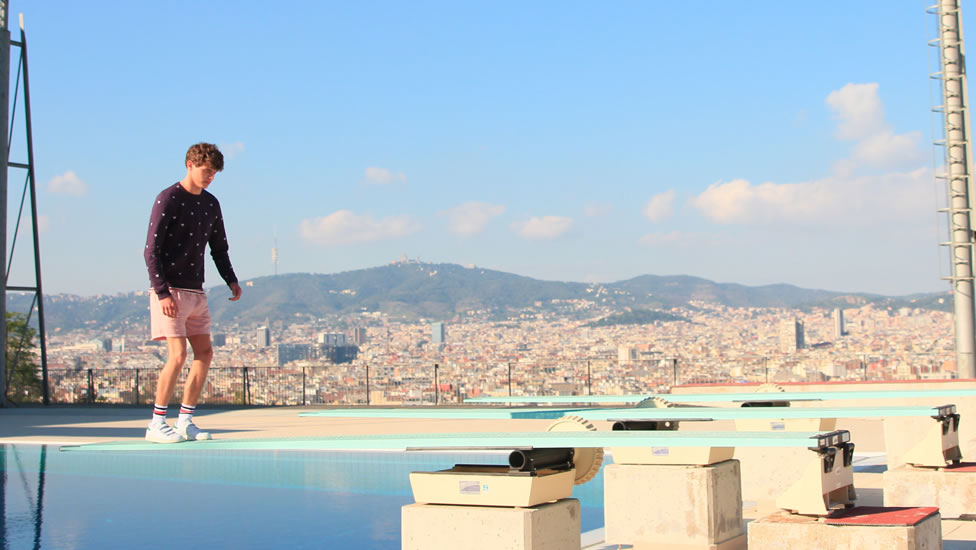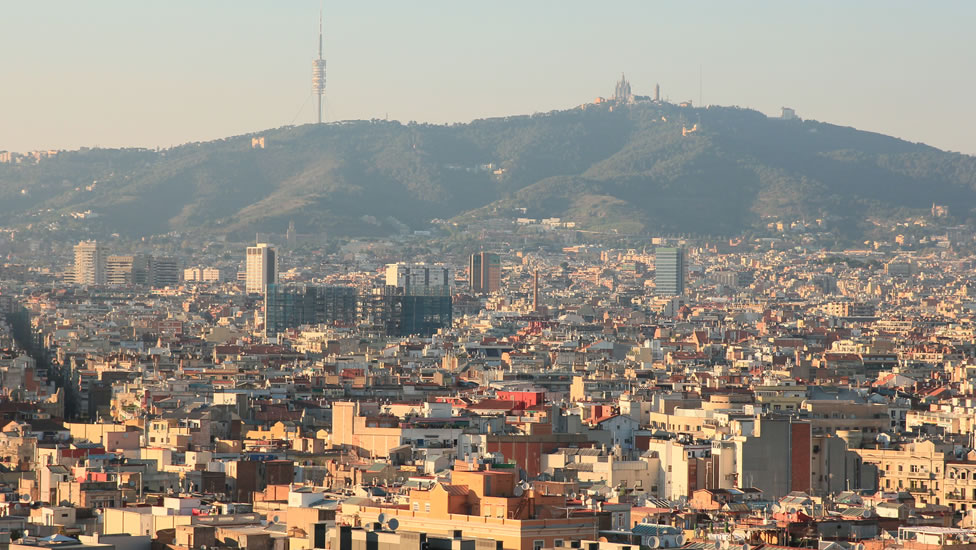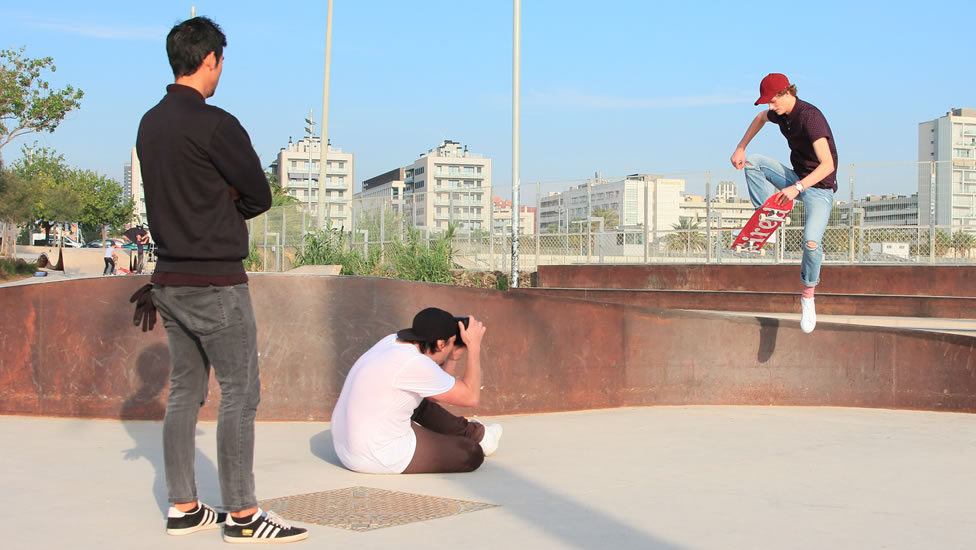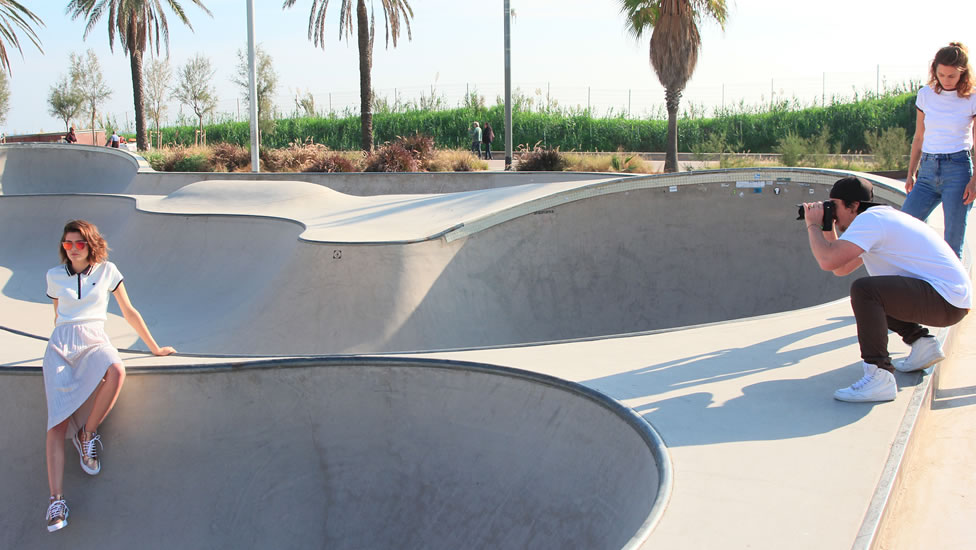 The bomber jacket as business wear
Discover the latest shirts
Style them with matching pants