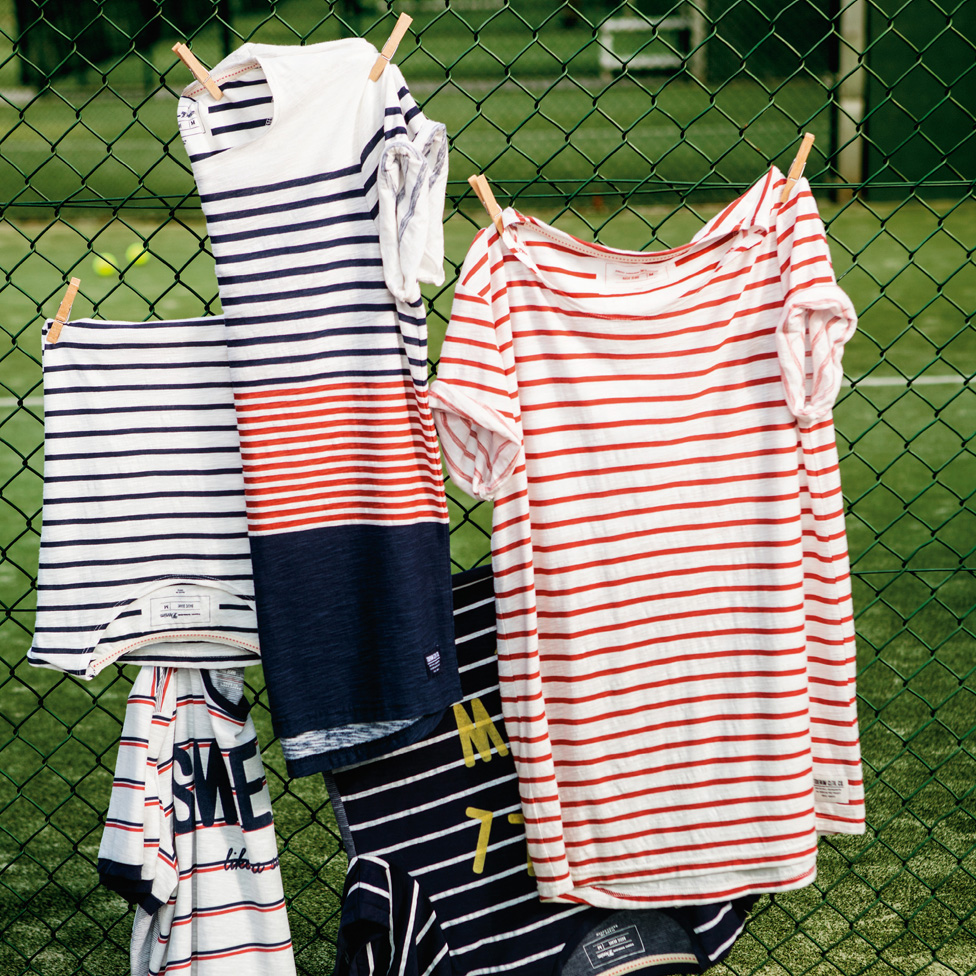 Striped Style
Our all-time favorite: The striped shirt. Explore the possibilities of stripes and let us show you how you can style these trendy items for any occasion.
1 Piece — 2 Looks
Wear a striped shirt as part of a casual outfit for the office or as a cool look for the weekend with your friends.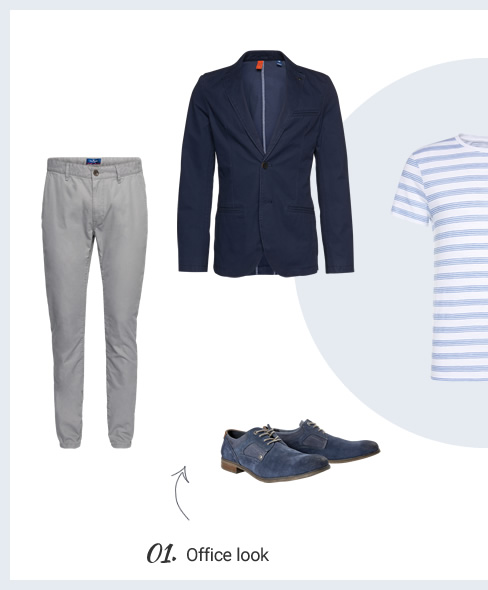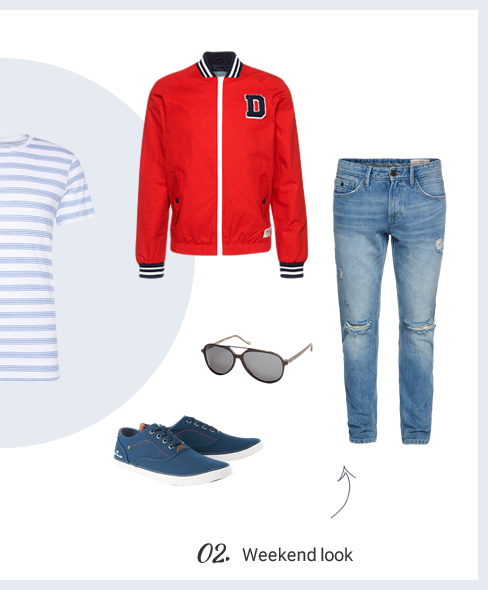 Top 5 striped sweaters
This classic goes with everything. Pick up our new striped stars now and reinvent your look!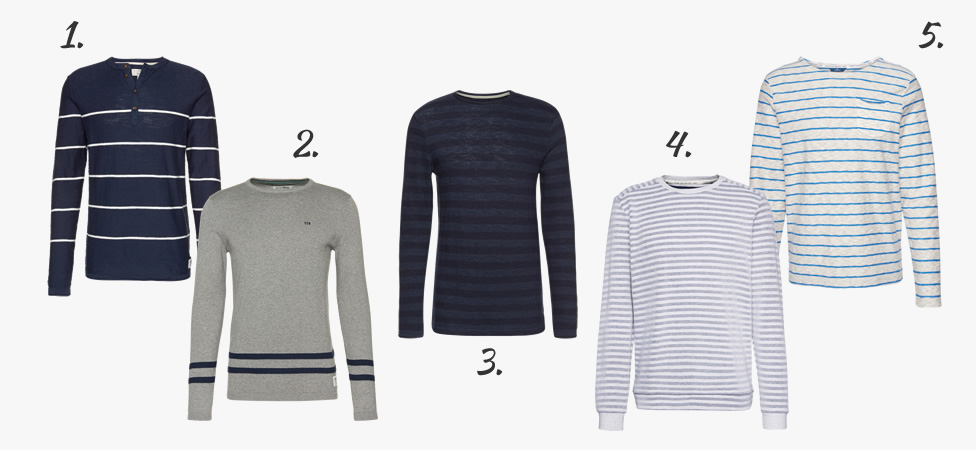 Get the Look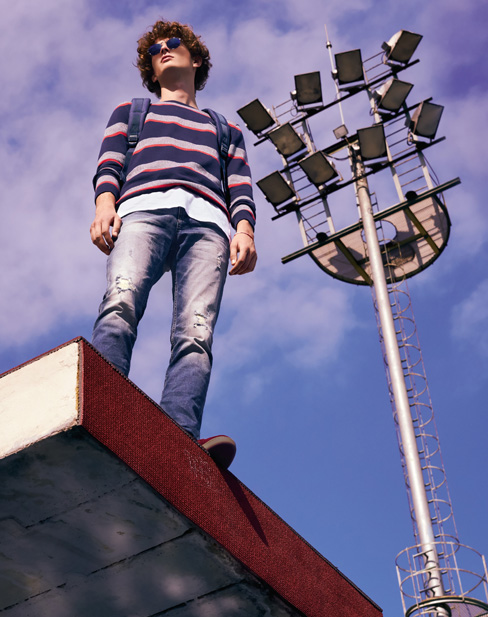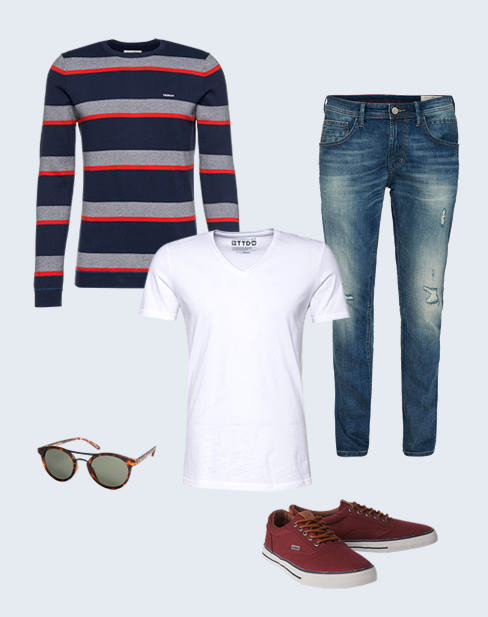 Your personal recommendations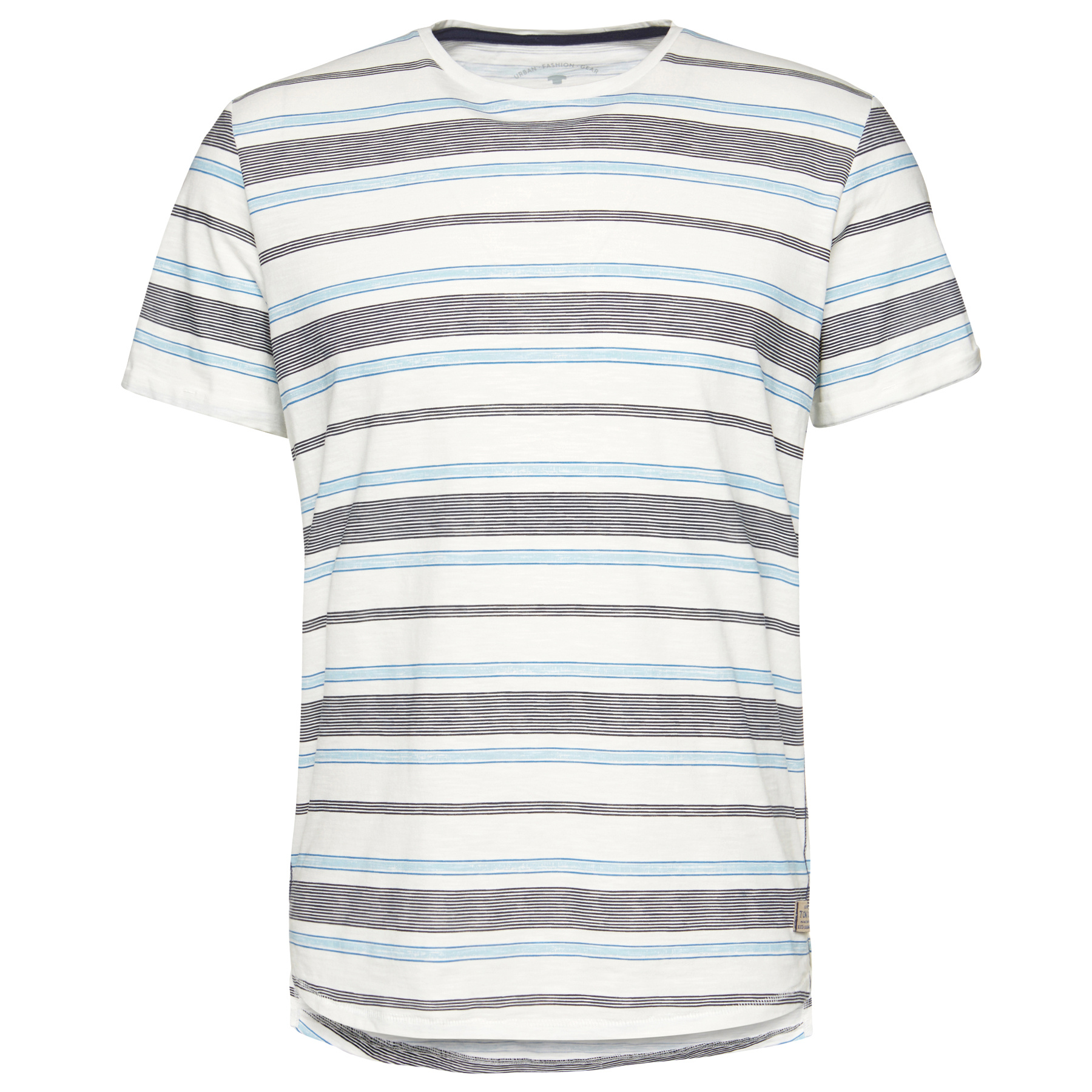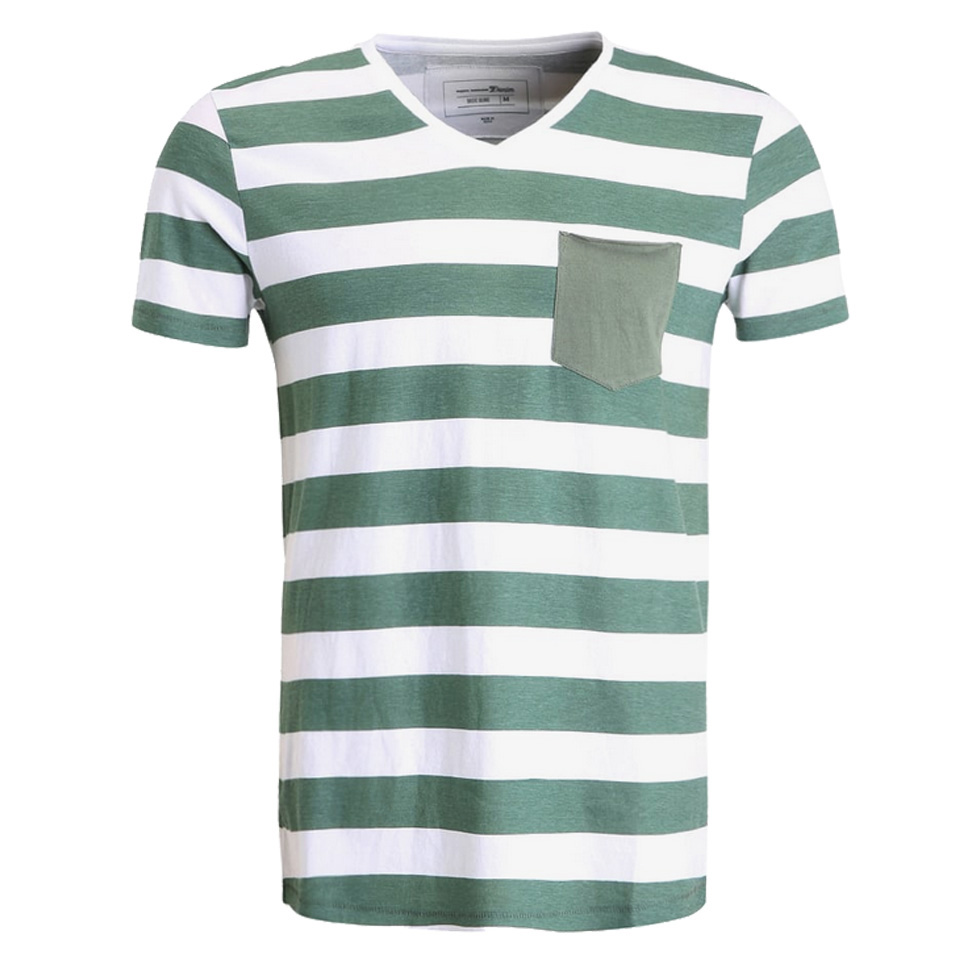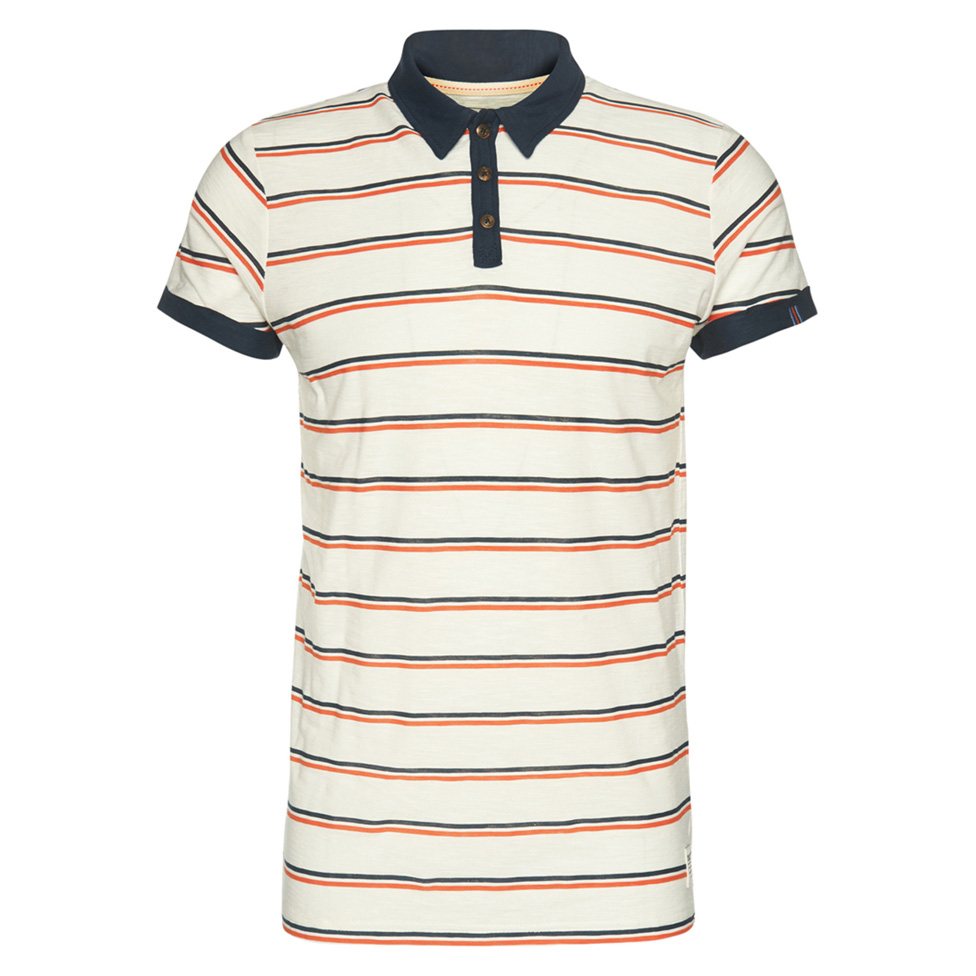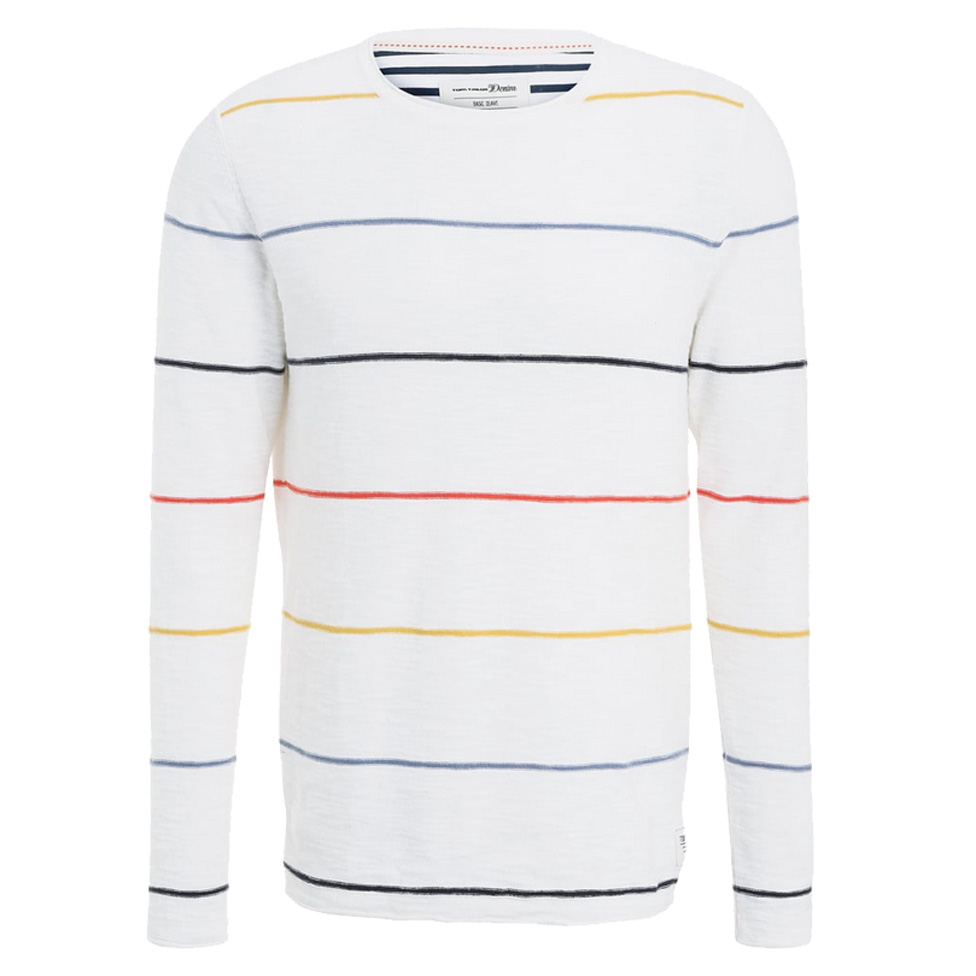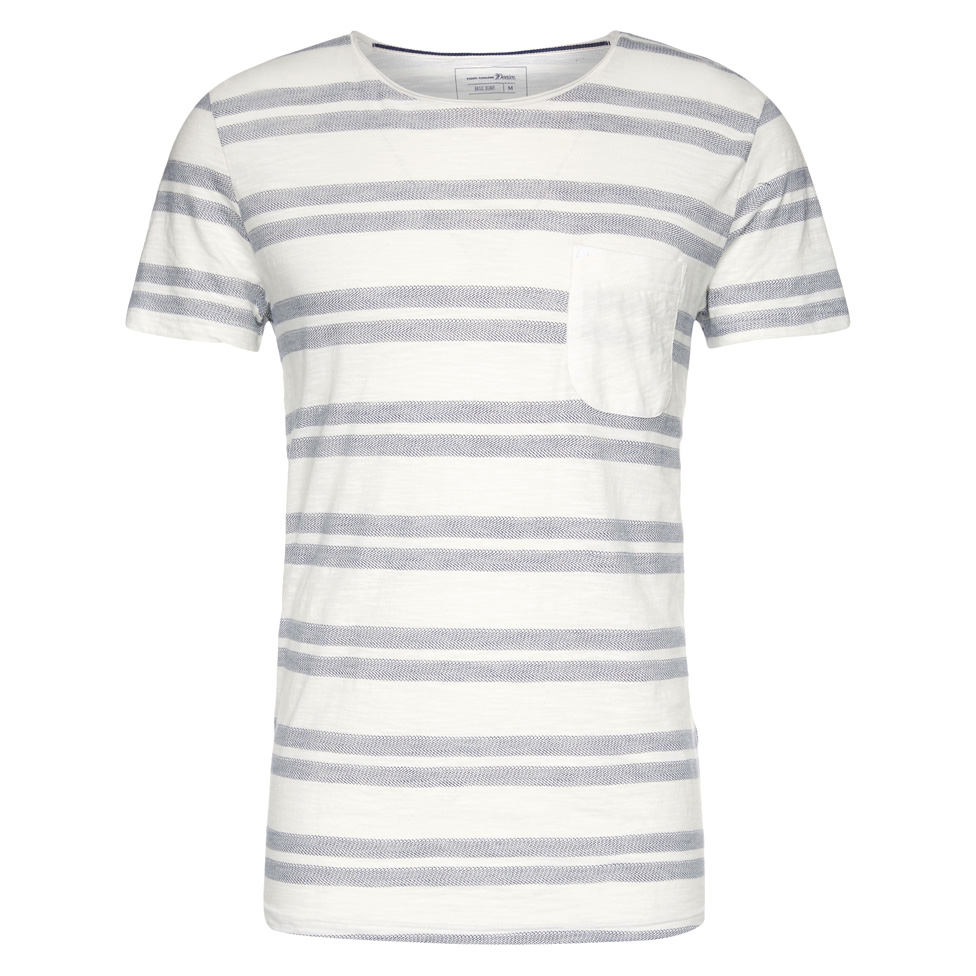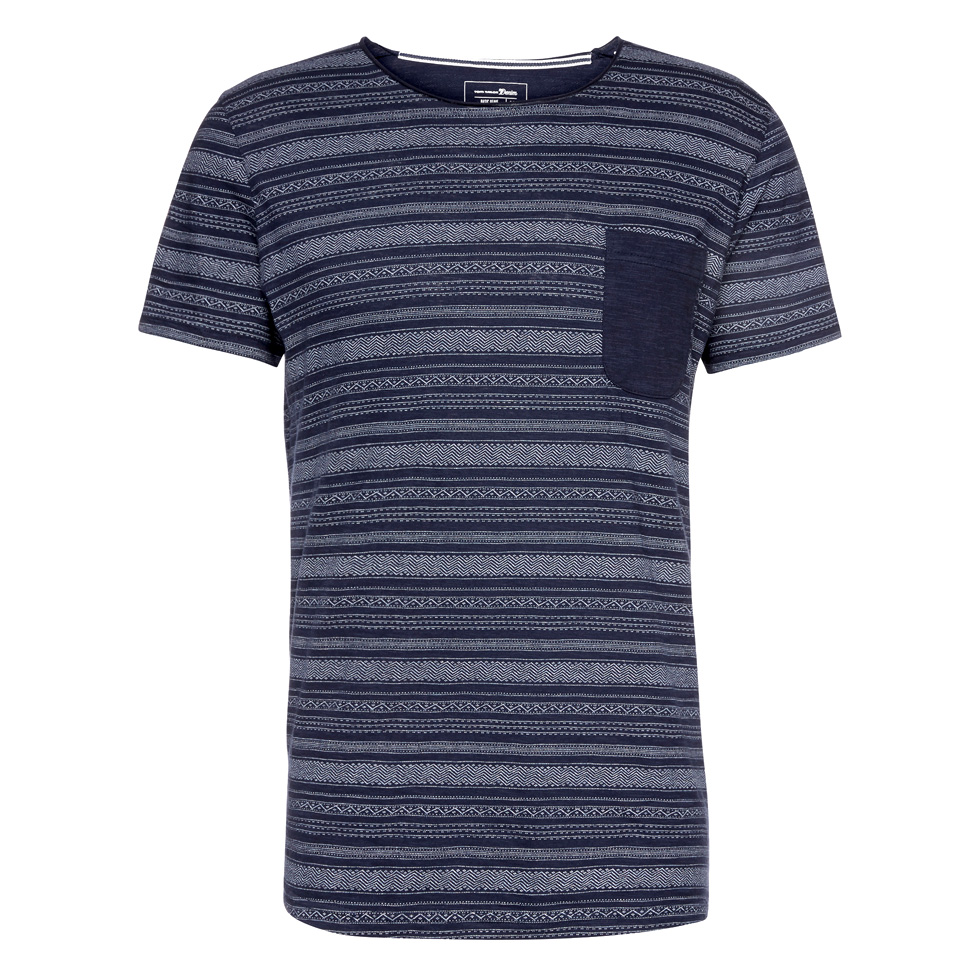 These jackets look great with your striped shirt
Here are some great jeans to match