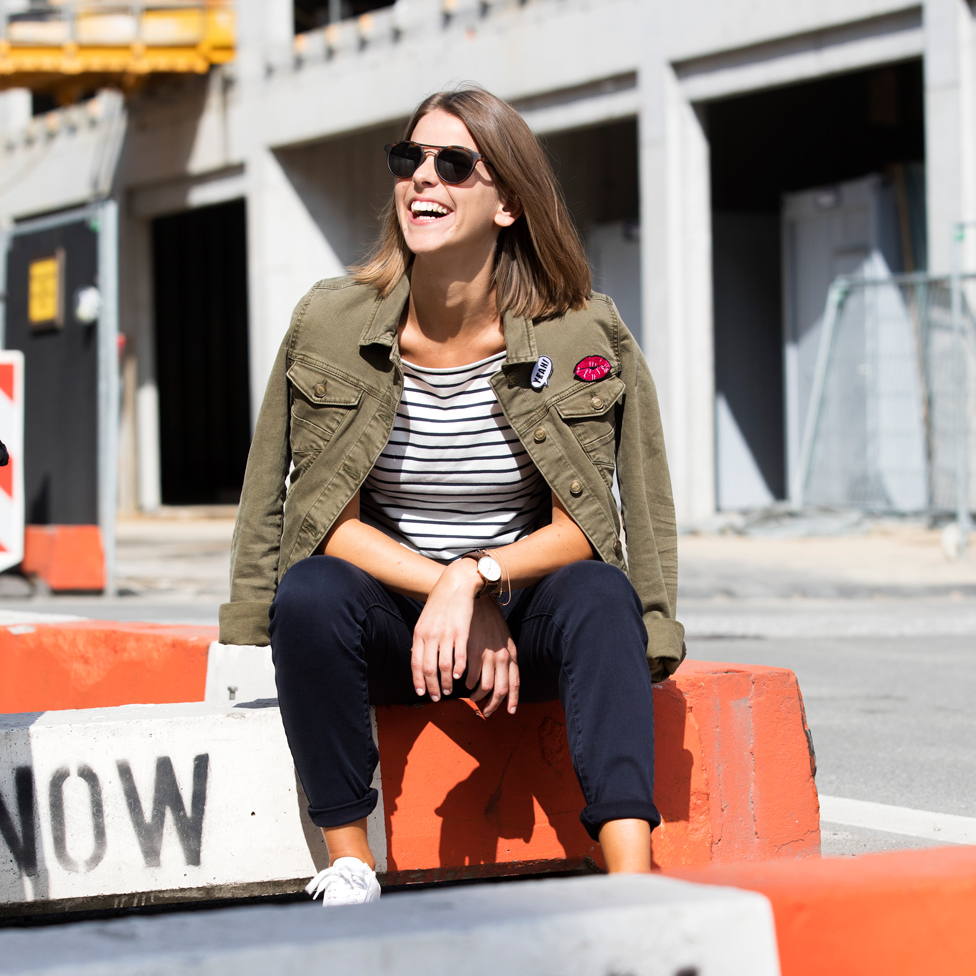 Alexa

Our most popular jeans have what some women spend their entire life trying to find: the perfect fit! Not too wide, not too slim, and a mid-rise waist. Alexa jeans are made of super comfortable denim with stretch content, making them the perfect everyday jeans.
our favorites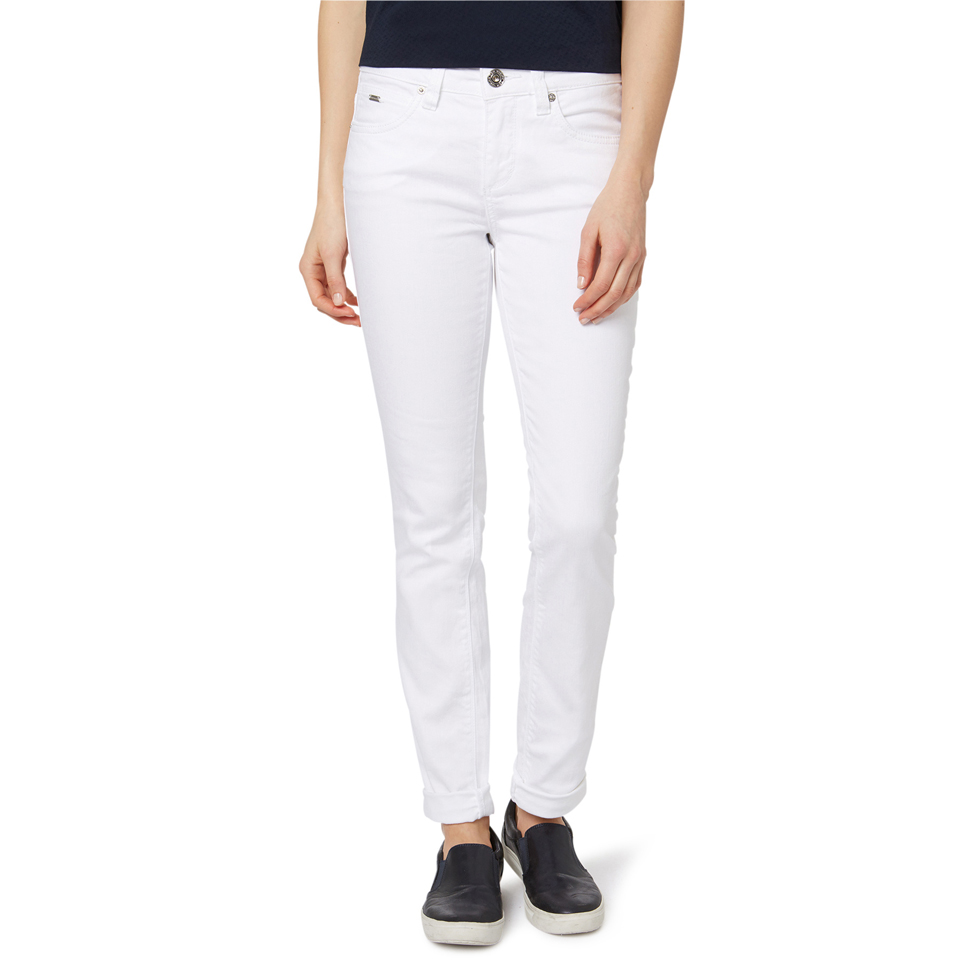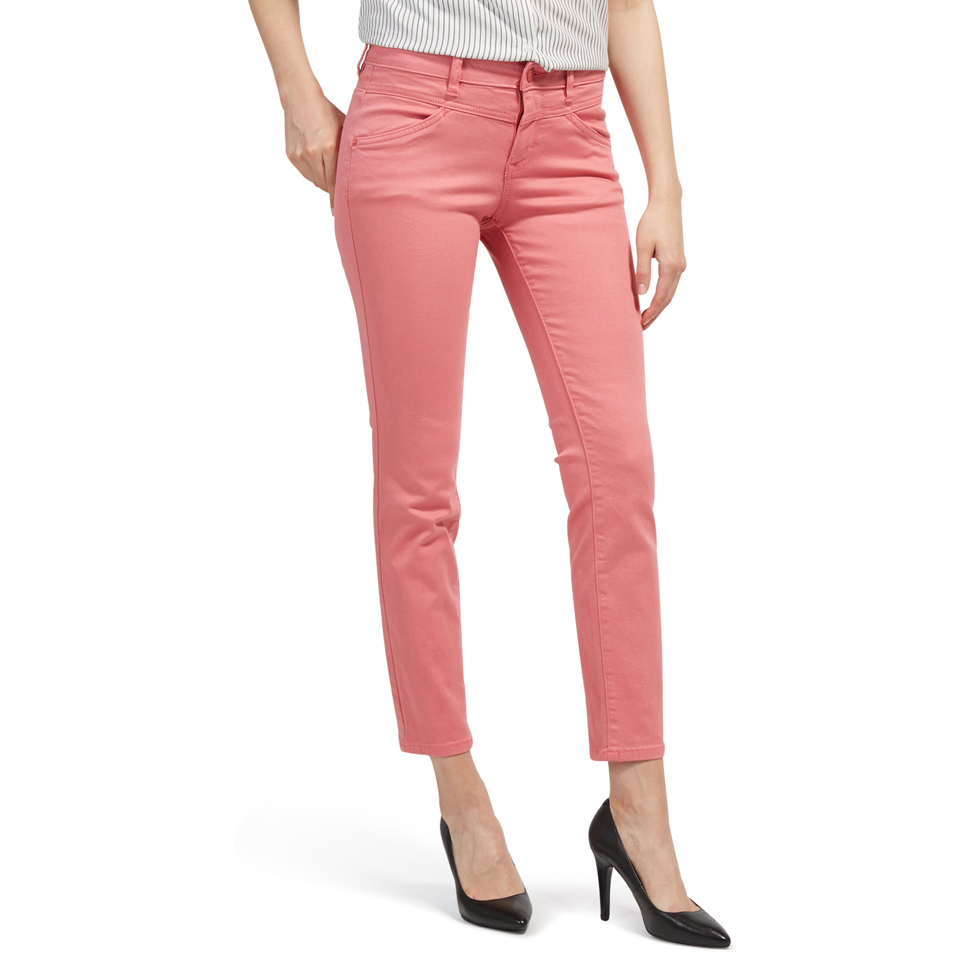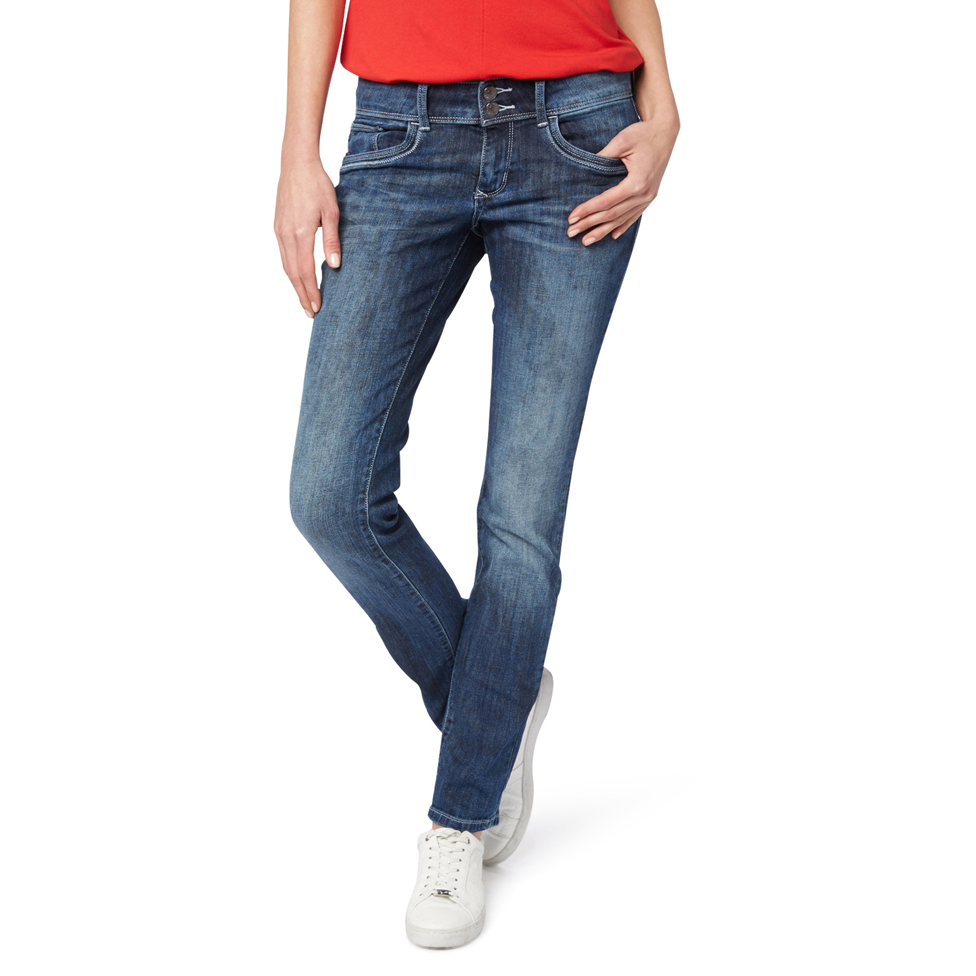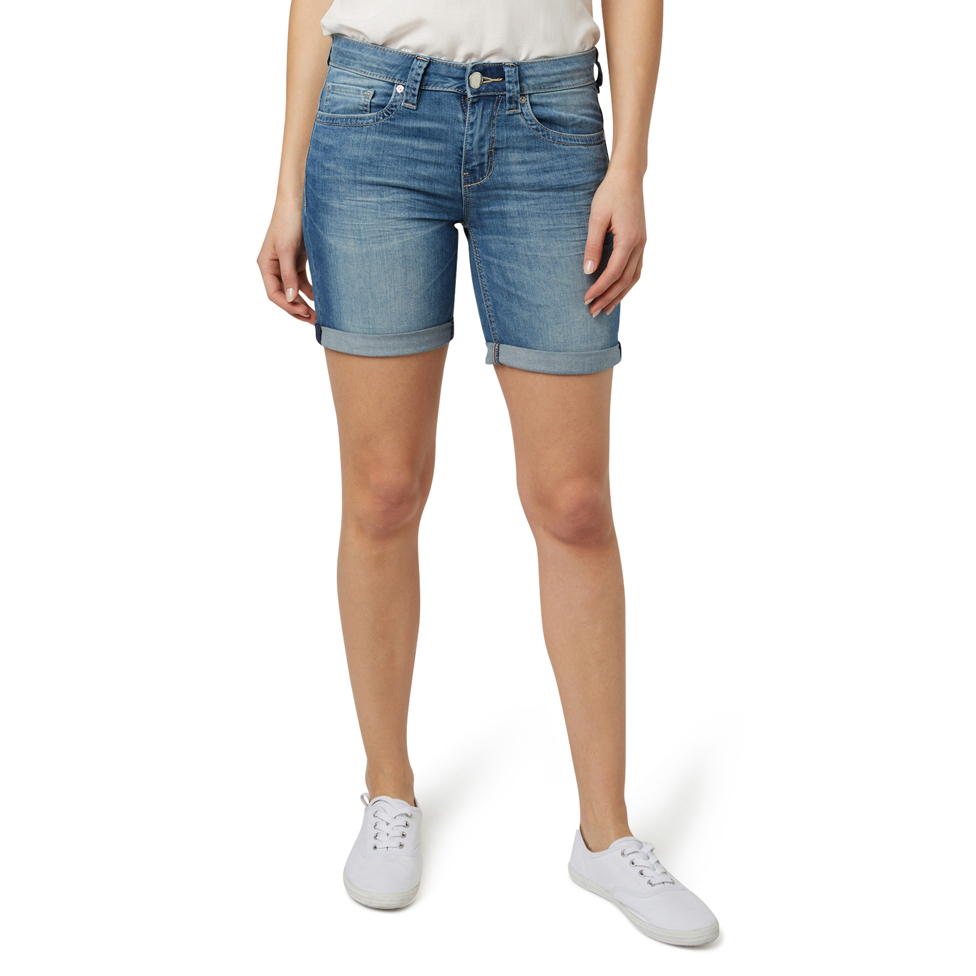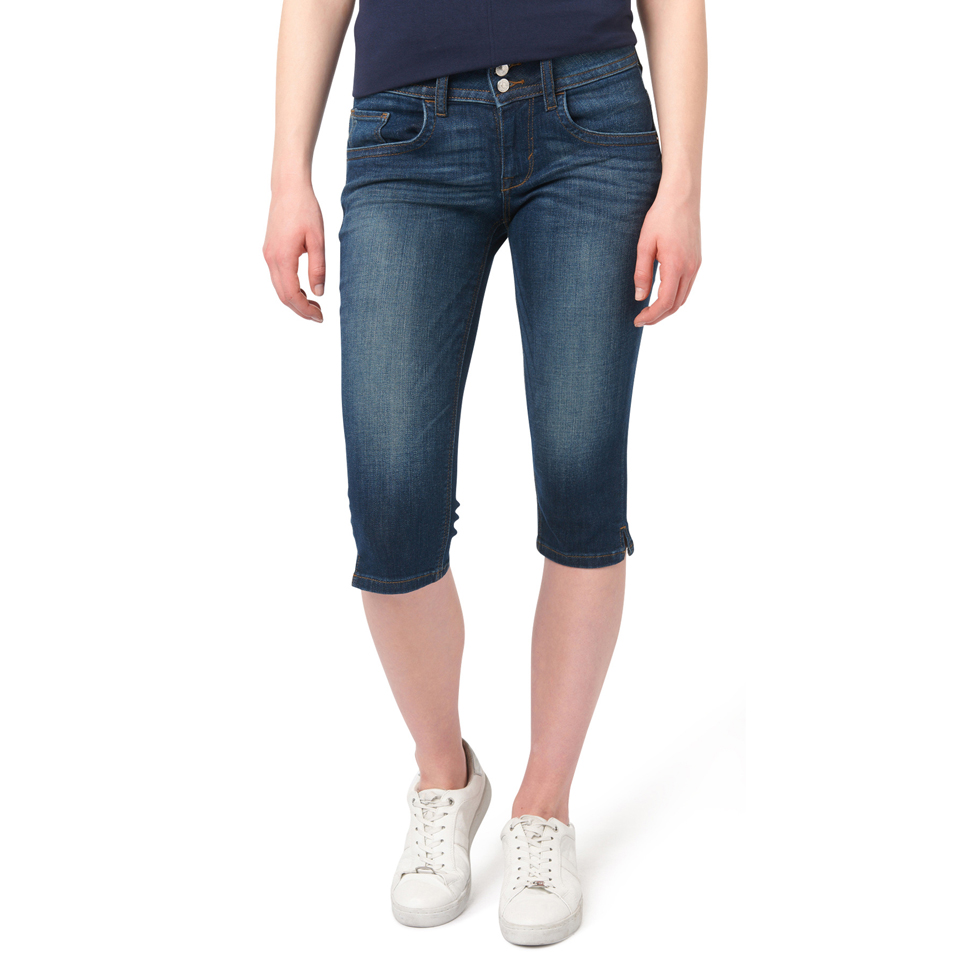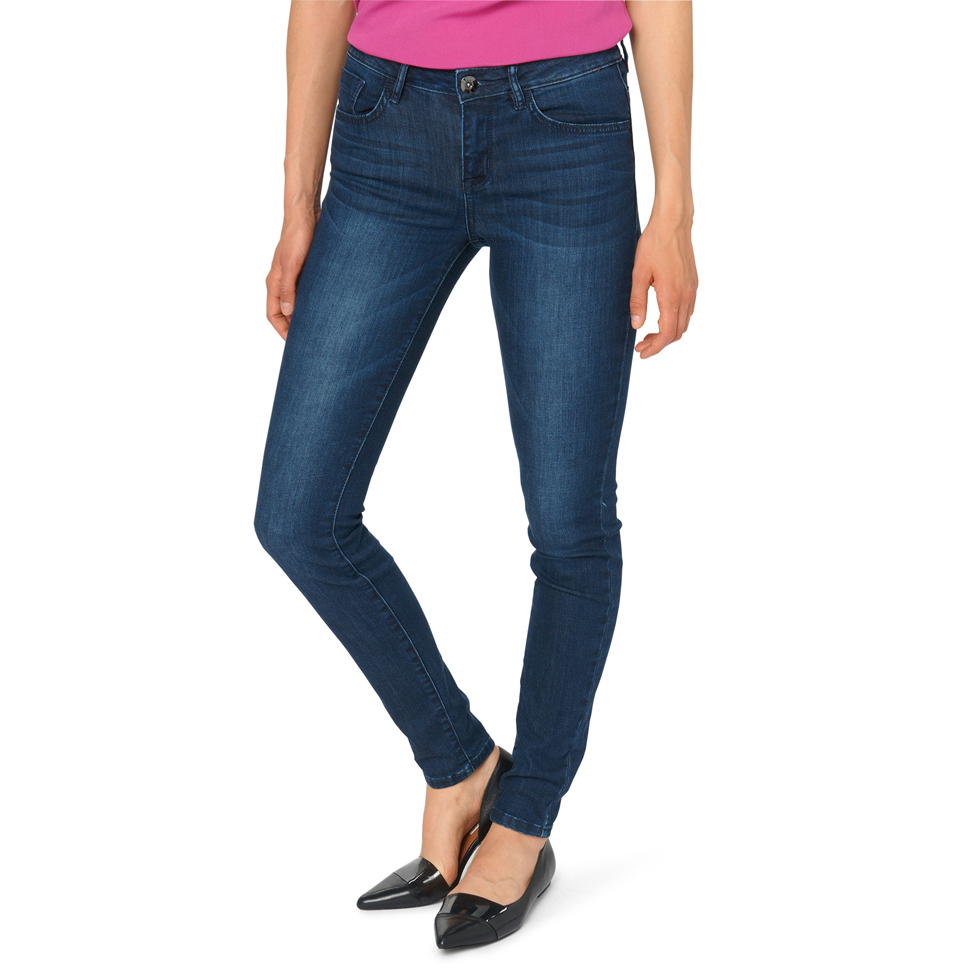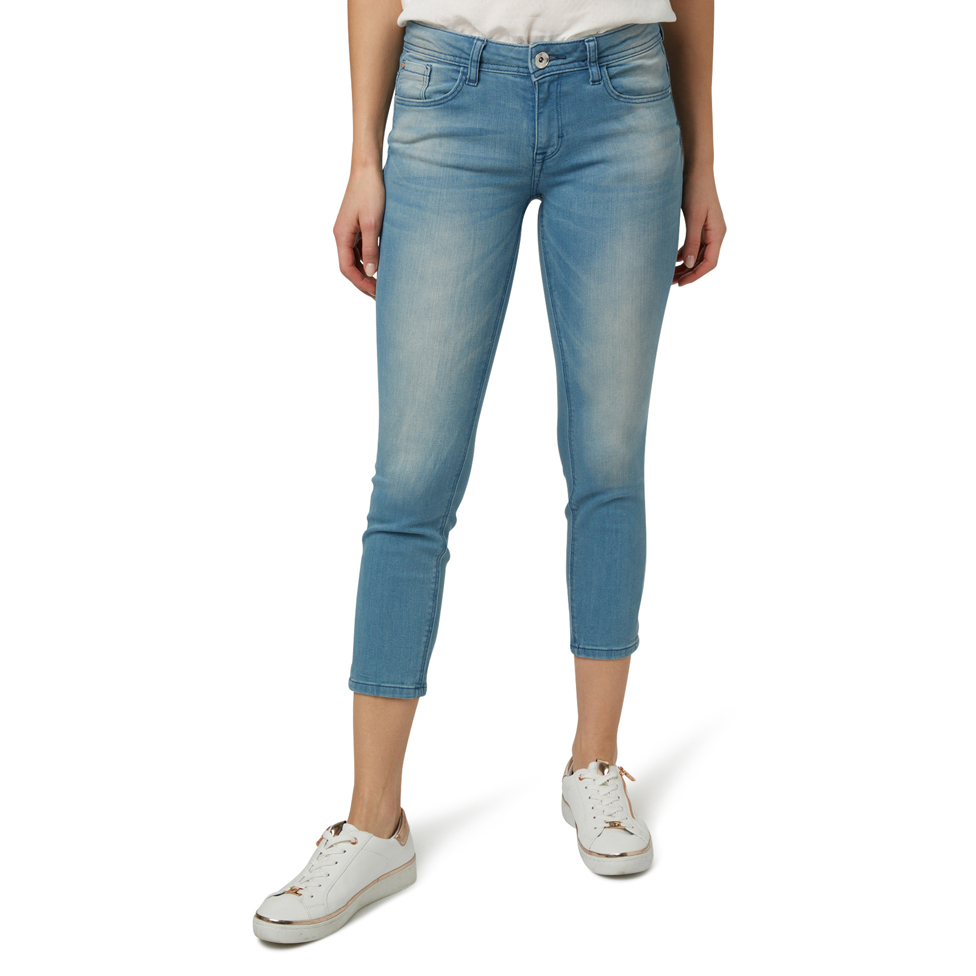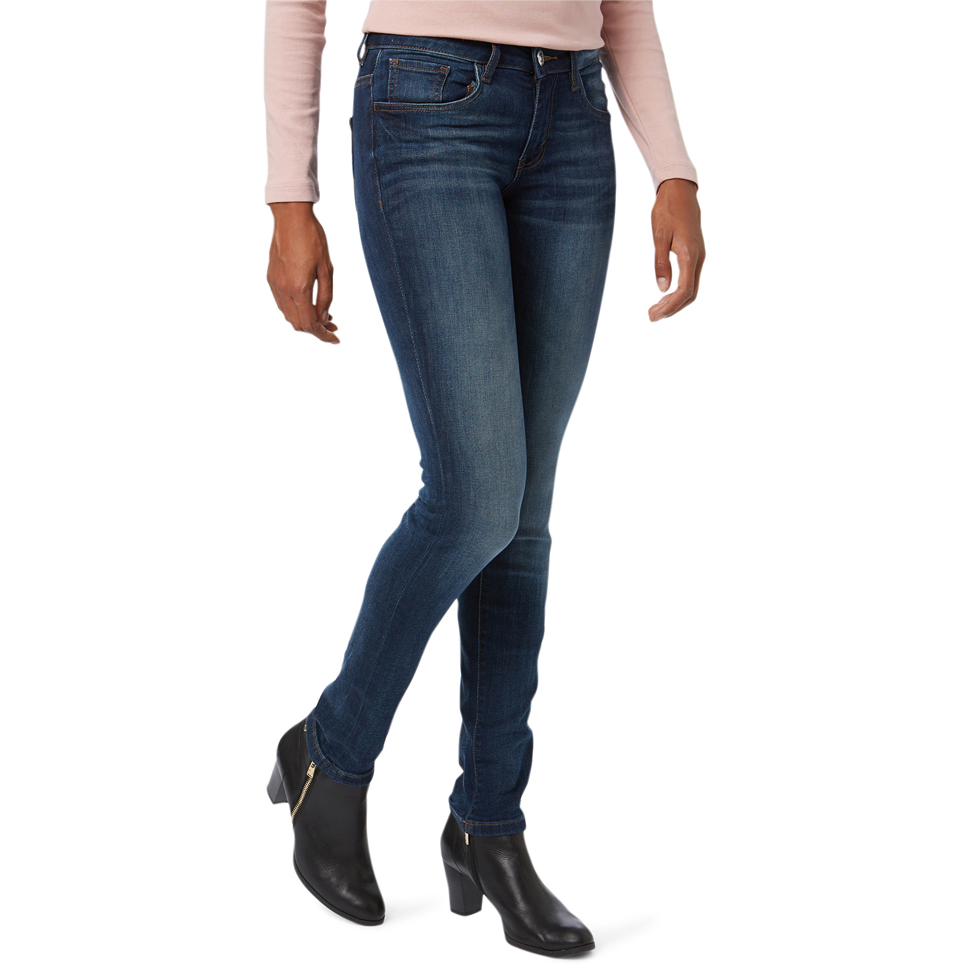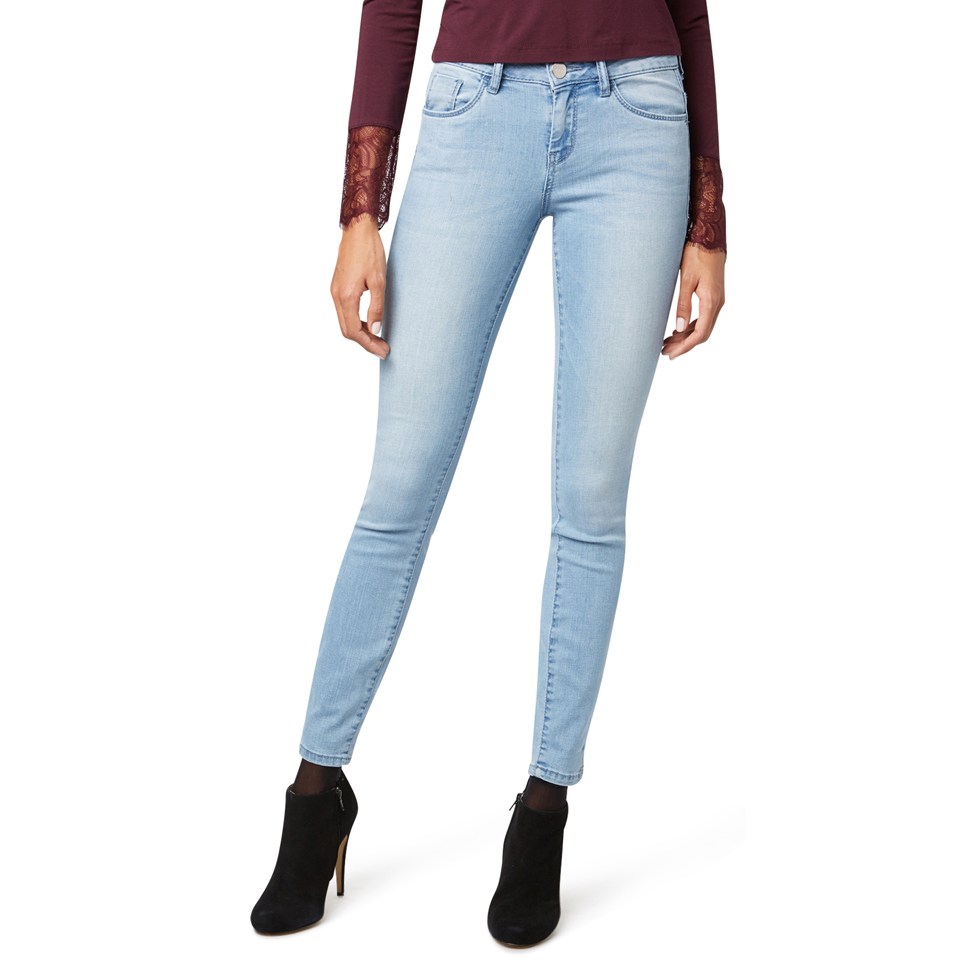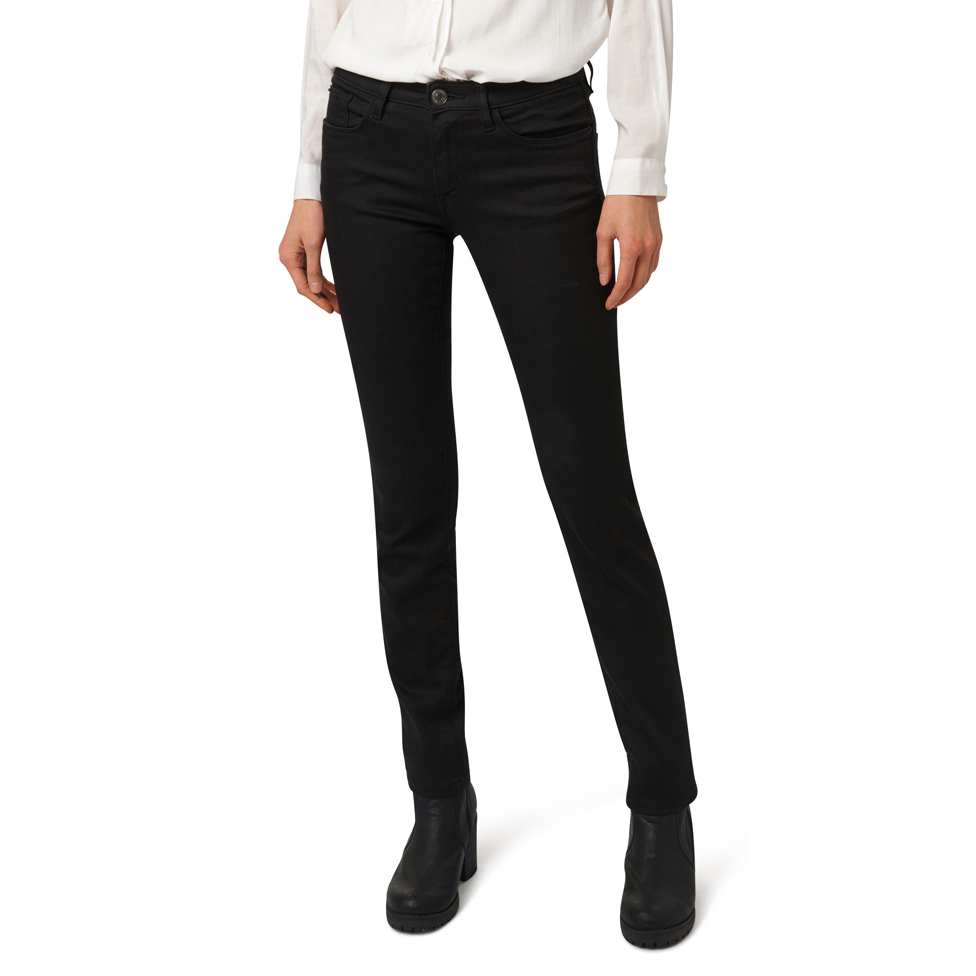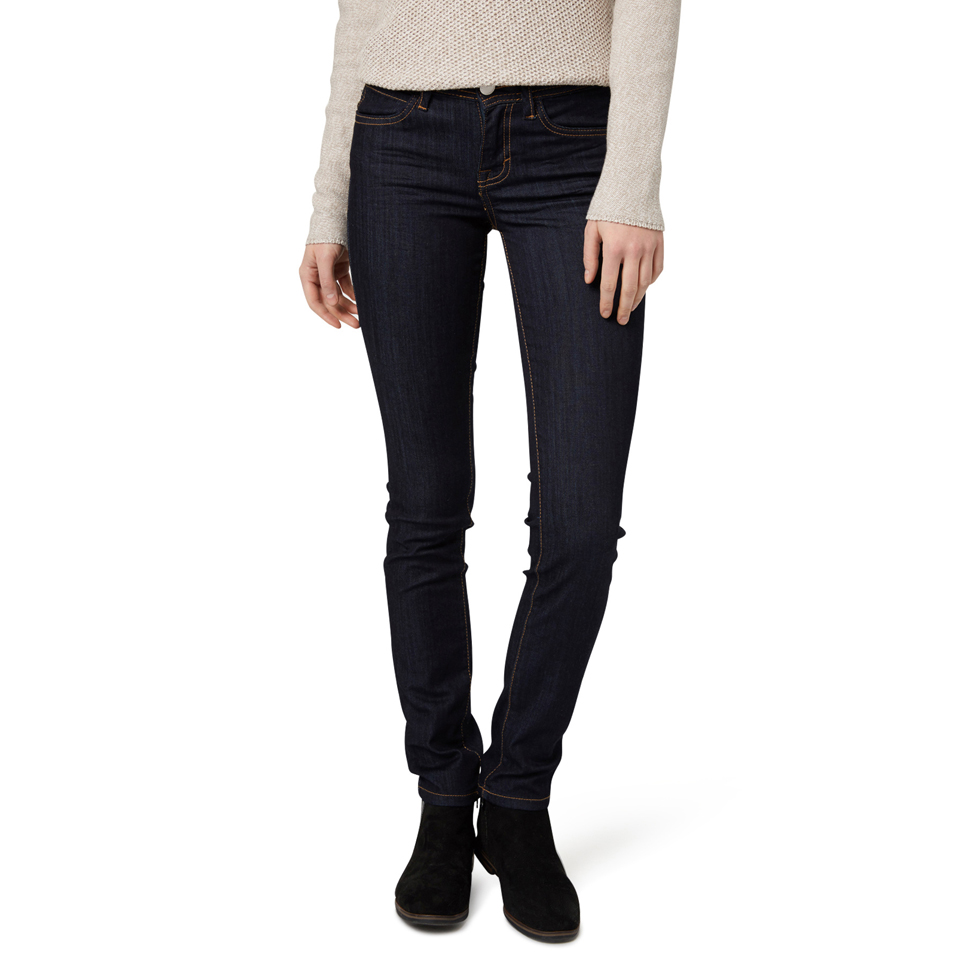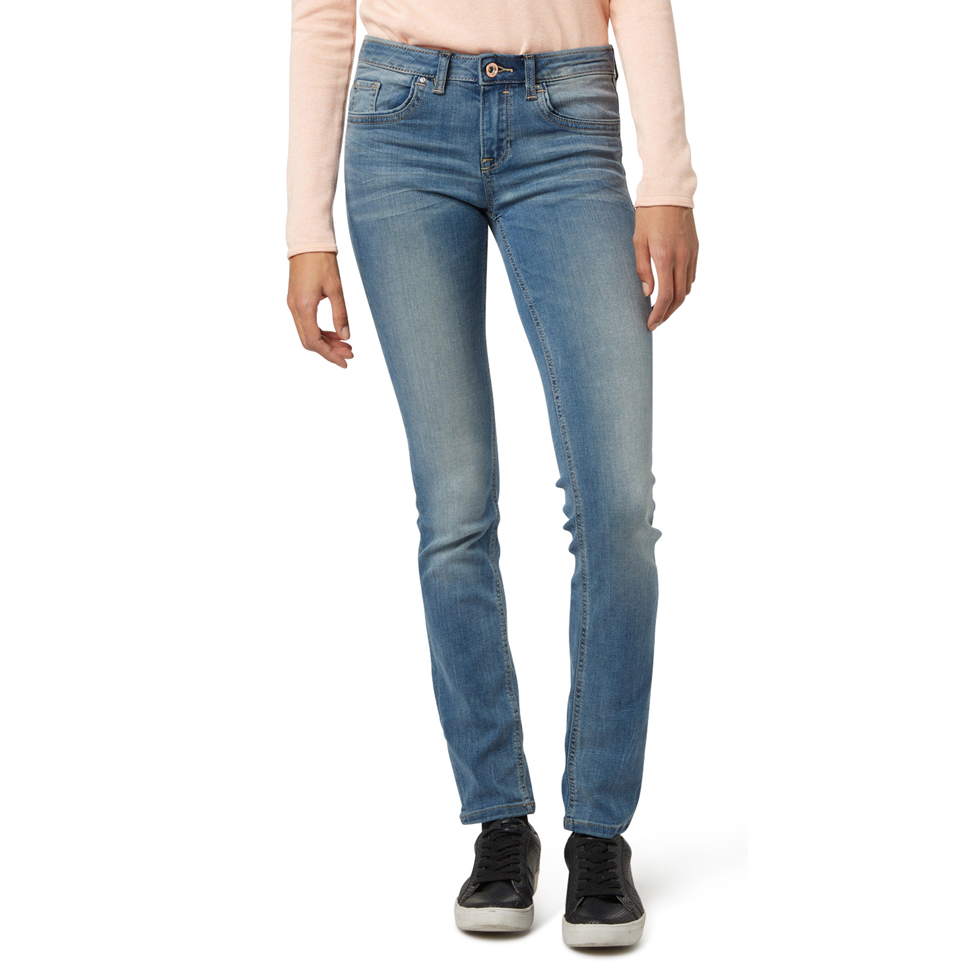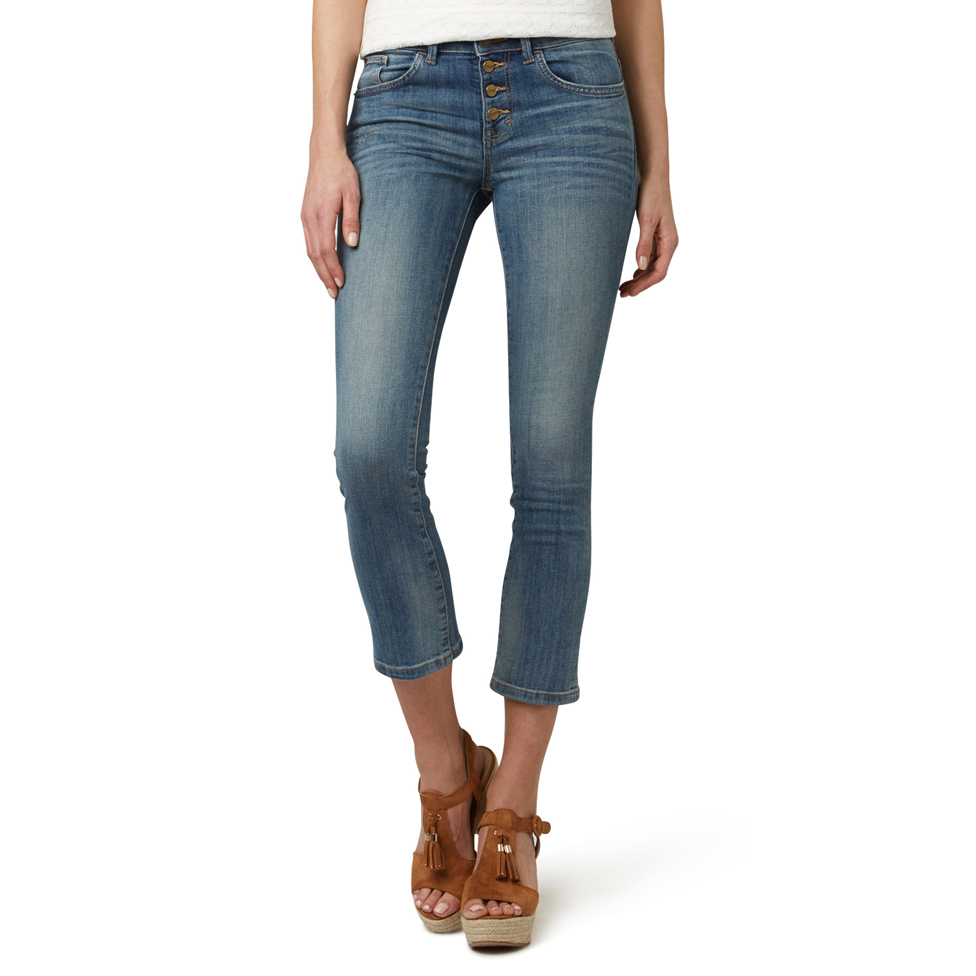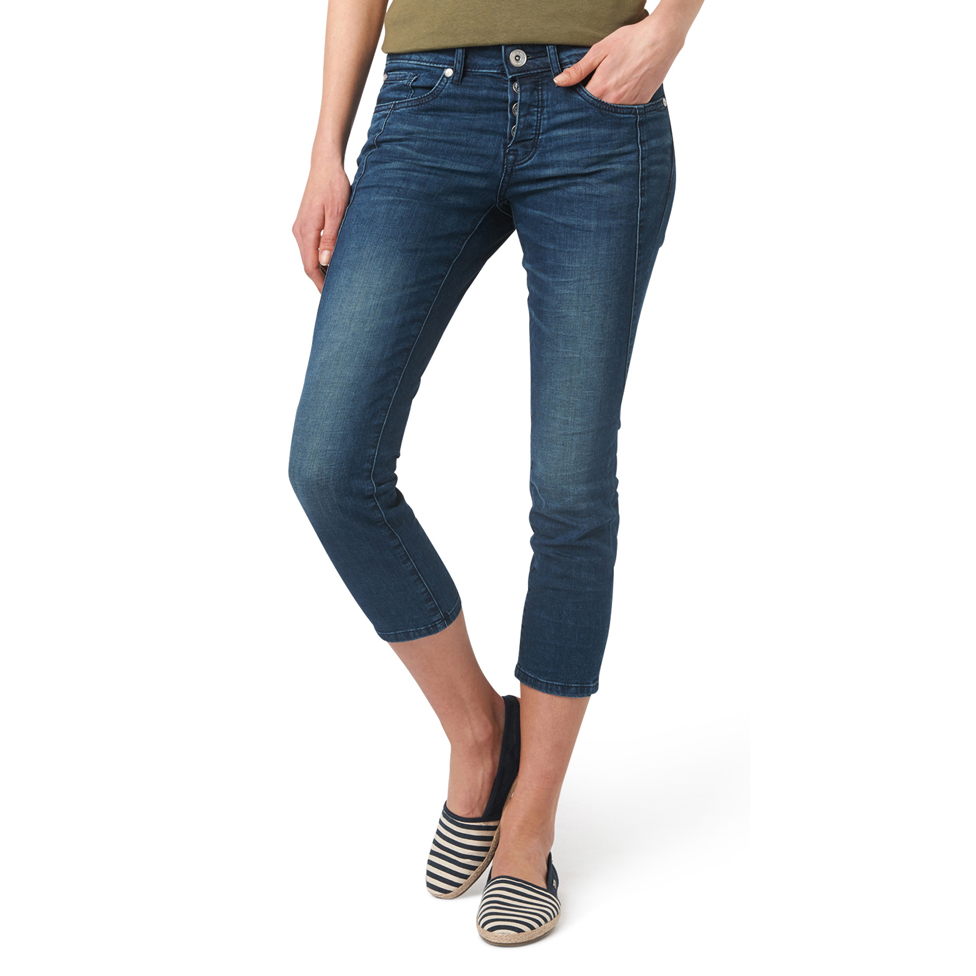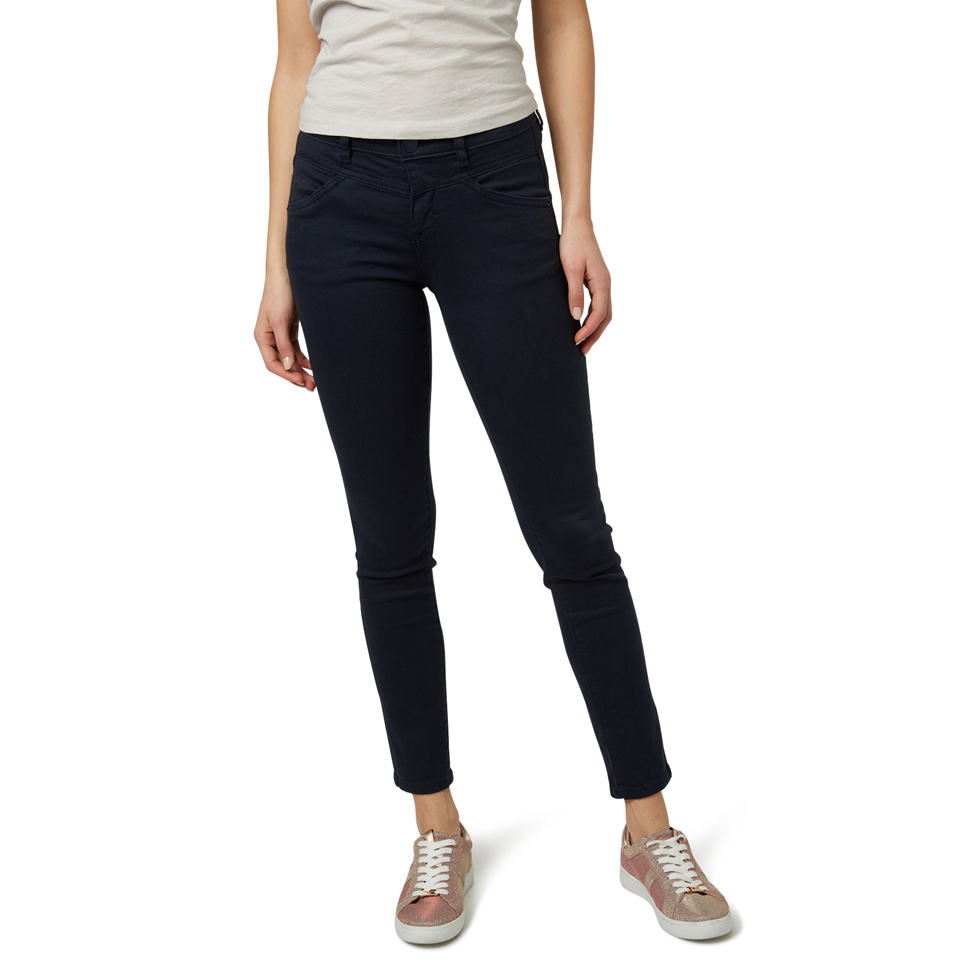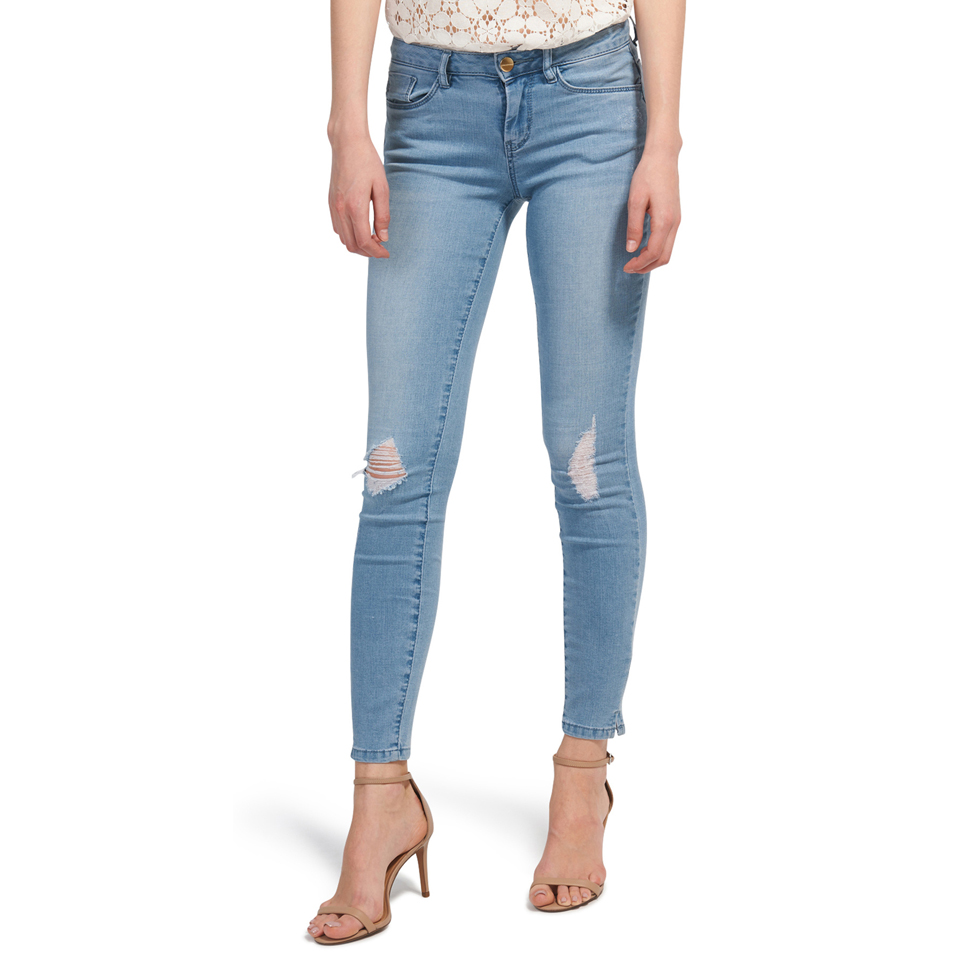 Get the Look
Get our colleague Peggy's urban look.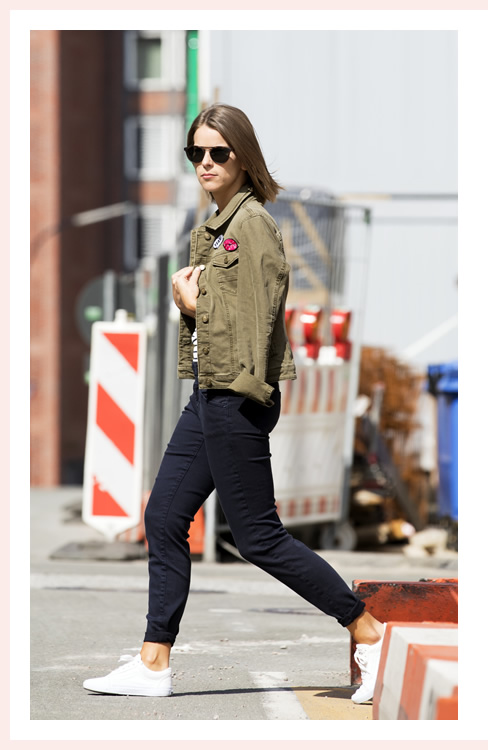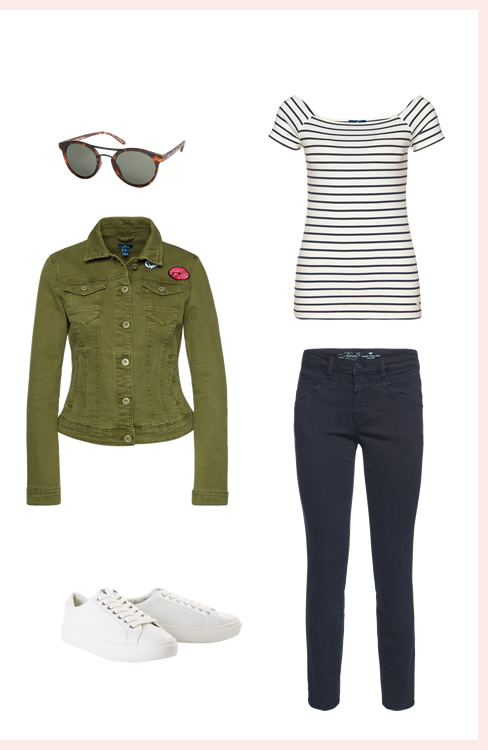 1 PIECE – 2 Looks
Classic or cool? Alexa can do both! This all-rounder is always the perfect basic.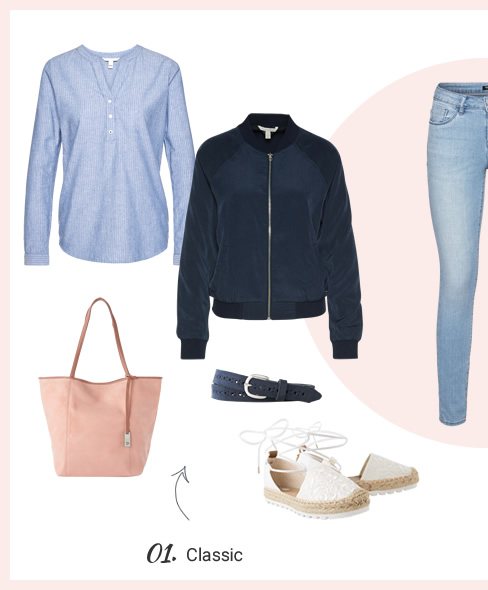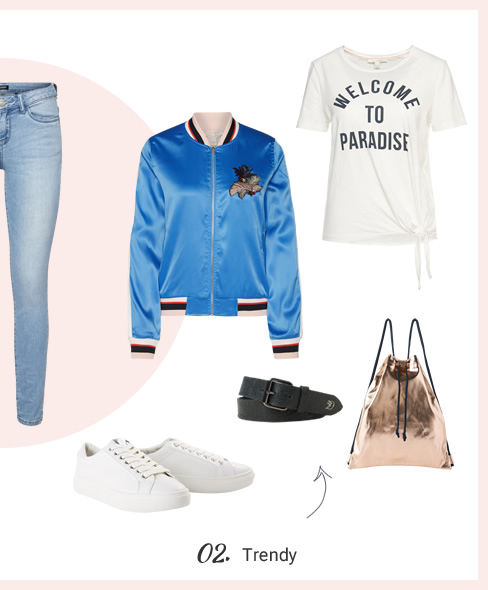 Tips from the editor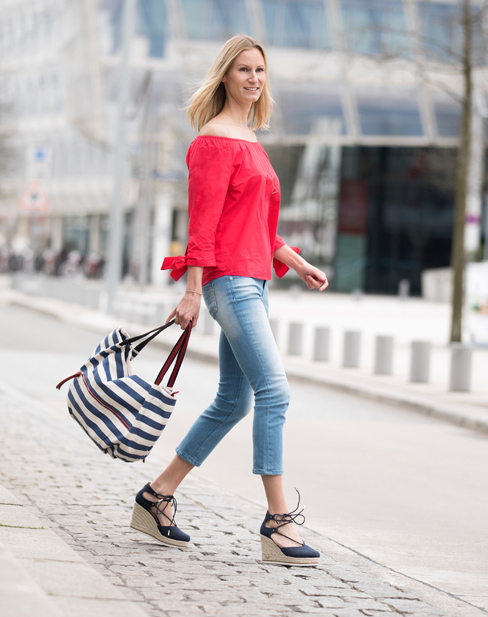 "The cropped Alexa jeans are my absolute favorite summer basic. Team them with a colorful top for a perfect summer look!"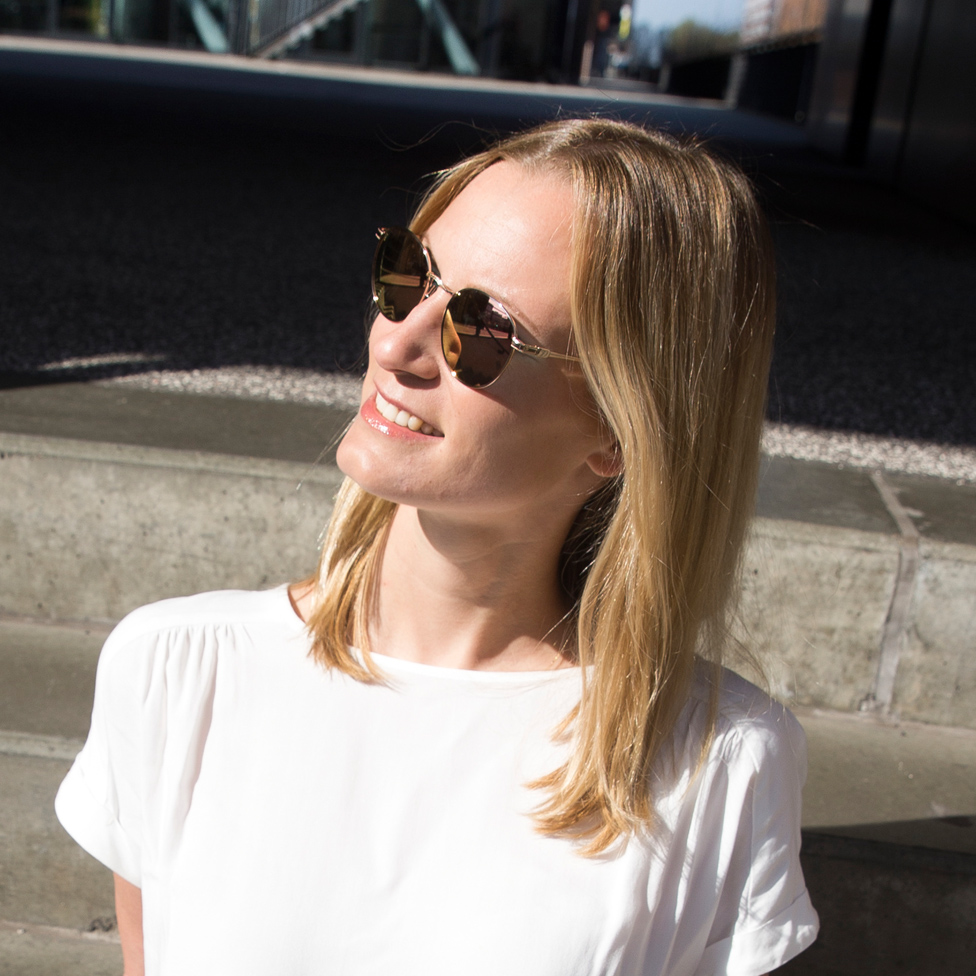 Maike,
E-Commerce Marketing
The perfect match